Photo Flash: In Rehearsal with Arena Stage's THE CITY OF CONVERSATION
Anthony Giardina's Off-Broadway smash hit THE CITY OF CONVERSATION, about a Georgetown political hostess, makes its Washington, D.C. debut at Arena Stage at the Mead Center for American Theater. Following his direction of the 2014 world premiere at Lincoln Center Theater, Tony Award winner Doug Hughes returns to direct this political drama spanning three decades, from Carter's presidency through the Reagan era and ending with Obama's inauguration. THE CITY OF CONVERSATION runs January 29-March 6, 2016 in the Fichandler Stage. The company just kicked off rehearsals and you can check out photos below!
As previously announced, stage and screen actress Margaret Colin (Eleanor Waldorf on CW's Gossip Girl, Broadway's The Columnist and Arcadia) stars as Washington hostess and social lioness Hester Ferris. The cast features Michael Simpson reprising his roles as Colin Ferris and Ethan Ferris, which he originated in the New York premiere, Caroline Hewitt (Center Stage's Twelfth Night) as Anna Fitzgerald, Ann McDonough (Broadway's Dinner at Eight) as Jean Swift and Tom Wiggin (CBS' As the World Turns, Broadway's Abe Lincoln in Illinois) as Chandler Harris.
The cast also includes Freddie Bennett as Donald Logan, Todd Scofield as George Mallonee, Jjana Valentiner as Carolyn Mallonee and nine-year-old Tyler Smallwood as Young Ethan Ferris, with Caedan White as understudy for Young Ethan.
The Arena Stage production reunites the original Off-Broadway creative team -- Set Designer John Lee Beatty, Costume Designer Catherine Zuber, Lighting Designer Tyler Micoleau and Original Music and Sound Designer Mark Bennett -- who reimagine the production for an intimate in-the-round staging set in the living room of a Georgetown townhouse.
THE CITY OF CONVERSATION is part of a powerful lineup of social and political dramas at Arena Stage this spring and opens immediately following Lynn Nottage's new drama Sweat. The socio-political themes continue with Robert Schenkkan's 2014 Tony Award-winning All the Way and Ayad Akhtar's Pulitzer Prize-winning play Disgraced. For tickets and more information, visit www.arenastage.org/shows-tickets/the-season/productions/the-city-of-conversation.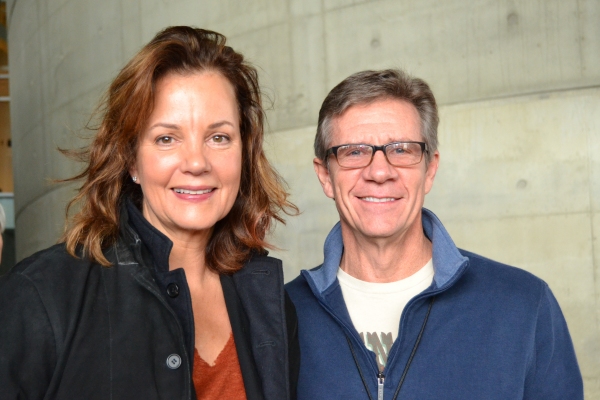 Margaret Colin (Hester Ferris) and Tom Wiggin (Chandler Harris)

Artistic Director Molly Smith, Ann McDonough (Jean Swift) and playwright Anthony Giardina

Tyler Smallwood (Young Ethan) and Michael Simpson (Colin Ferris/Ethan Ferris)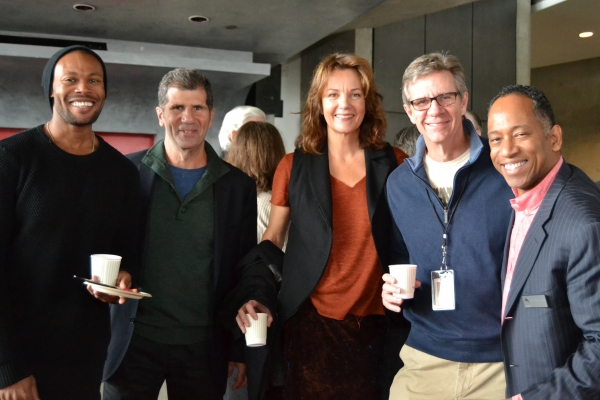 Freddie Bennett (Donald Logan), playwright Anthony Giardina, Margaret Colin (Hester Ferris), Tom Wiggin (Chandler Harris) and Director of Artistic Programming Robert Barry Fleming

Todd Scofield (George Mallonee) and Jjana Valentiner (Carolyn Mallonee)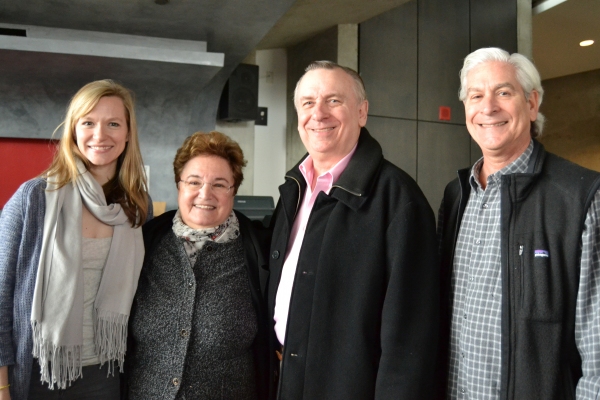 Caroline Hewitt (Anna Fitzgerald) with Ellen Berelson and board members Larry Franks and David Shiffrin

Director Doug Huges and directing fellow Jecamiah Ybanez

Freddie Bennett (Donald Logan) and Michael Simpson (Colin Ferris/Ethan Ferris)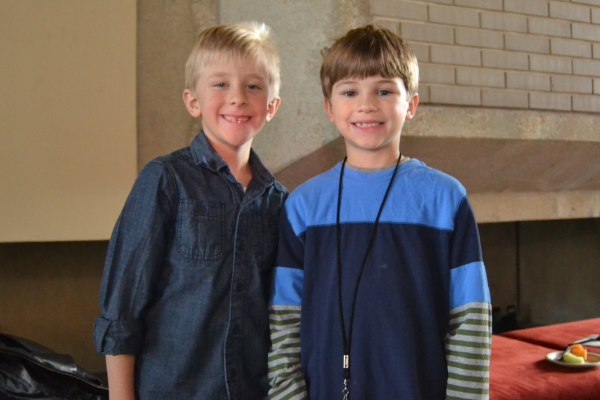 Caeden White (u/s Young Ethan) and Tyler Smallwood (Young Ethan)

The company of THE CITY OF CONVERSATION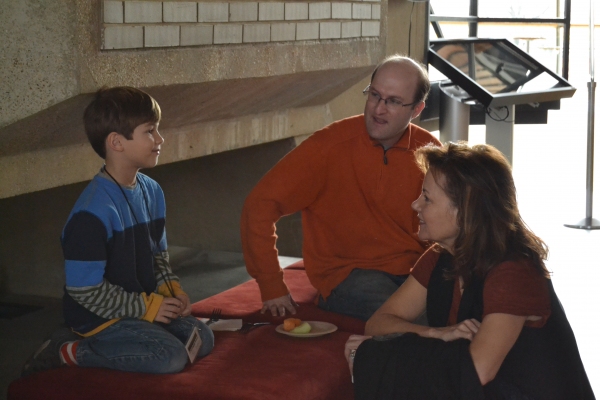 Tyler Smallwood (Young Ethan) and Margaret Colin (Hester Ferris)