Photo Flash: Opening Night of GENTLY DOWN THE STREAM at Park Theatre
This passionate new play by Olivier and Tony Award nominee Martin Sherman makes its UK debut 40 years after his celebrated modern classic Bent, which subsequently became a major film directed by Olivier and Tony Award nominee Sean Mathias, who directs this production of Gently Down The Stream, marking Martin Sherman's 80th birthday.

The play follows the remarkably moving and brilliantly funny love story of Beau, an older American pianist living in London, and Rufus, an eccentric young lawyer. Coming of age during the 70s, Beau's attitude to love has been seasoned by a life of loving men in a world that initially refused to allow it. Not looking for a long-term relationship, Beau is naturally cautious when Rufus unexpectedly enters his world. However, while the age gap feels unorthodox to Beau, it is immaterial to Rufus, who is from a new generation of gay men. Rufus has none of Beau's doubts about the possibility of attaining happiness and love in the 21st Century and as he assimilates himself into Beau's past and present, Beau learns to embrace Rufus as one of the most defining relationships of his life.
Box Office: 020 7870 6876*
Mon - Sat from 10am - 6pm (excluding Sunday and public holidays)
In person: Mon, Tue, Wed, Fri from 3pm - 8pm and Thu and Sat from 12pm - 8pm. Sun closed (Tickets can be purchased from the ground floor cafe bar during opening times)
* No booking fee online. Telephone booking fee applies.
Check out photos of the opening night below:
Photo credit: Adam Bennett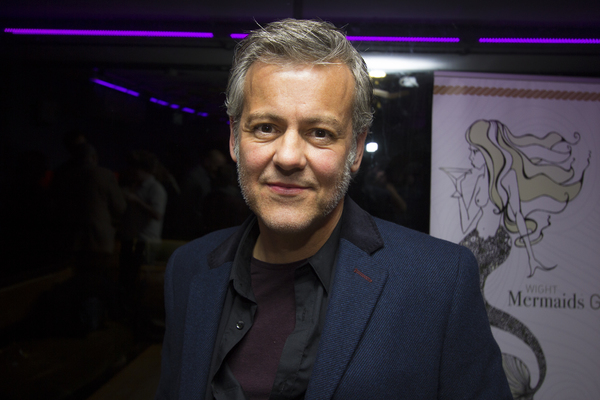 Rupert Graves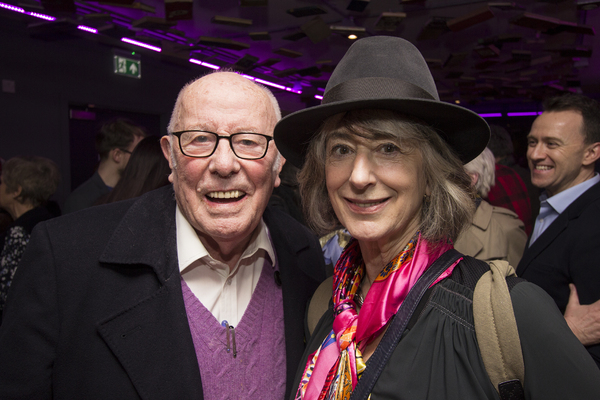 Richard Wilson & Maureen Lipman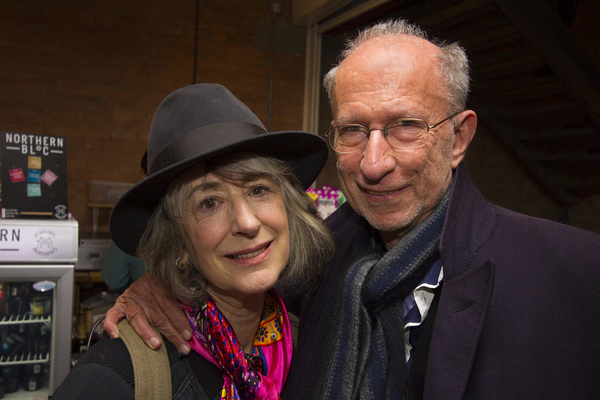 Maureen Lipman & Martin Sherman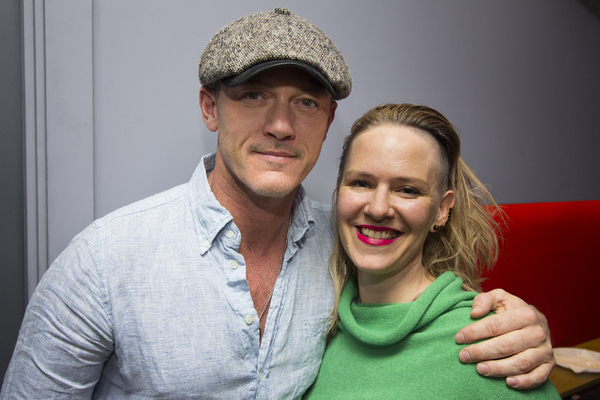 Luke Evans & Guest

Jonathan Hyde, Ben Allen, Sean Mathias, Harry Lawtey & Martin Sherman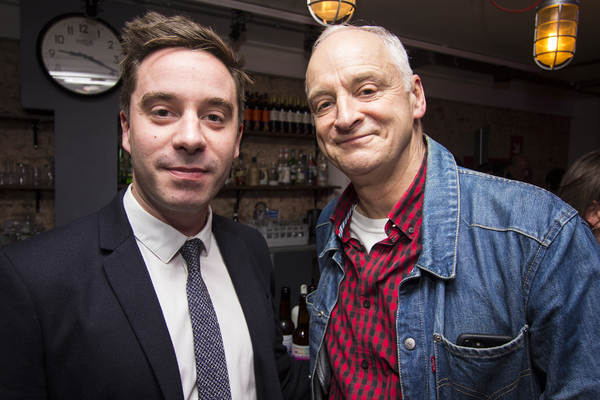 James Graham & Malcolm Sinclair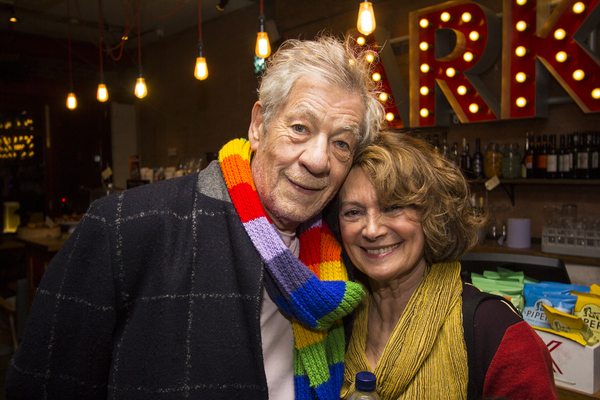 Ian McKellen & Francesca Annis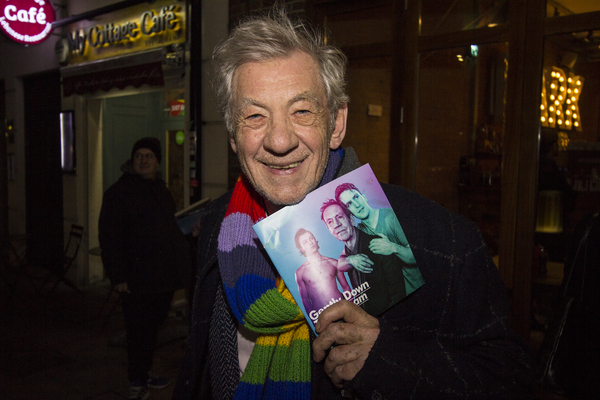 Ian McKellen

Frances Barber & Sian Phillips

Ben Allen, Jonathan Hyde & Harry Lawtey