Photo Flash: Inside Opening Night of BAD JEWS at St. James Theatre
The UK premiere of this production of Bad Jews was a sell out at the Ustinov Studio, Bath earlier this year, where it earned huge critical acclaim for its hilarious script and sharp performances. Go inside opening night below!
A beloved grandfather has died and a treasured family heirloom with religious significance is up for grabs. But who is most deserving of it? Bossy, overbearing, fanatically religious Daphna? Her wealthy cousin Liam who's just returned from skiing with his non-Jewish girlfriend Melody? Or Jonah, his brother, who would prefer not to get involved in the fight?
A cramped Manhattan apartment becomes the setting for a viciously hilarious quarrel about family, faith and legacy as the contenders set at each other's throats on the night after the funeral.
The original Bath cast will reprise their roles for the St. James Theatre run. UK Theatre award winning Jenna Augenwill play the role of Daphna, Gina Bramhillwill play Melody, Joe Coen will play Jonah and Ilan Goodman will play Liam.
Photos by Annabel Staff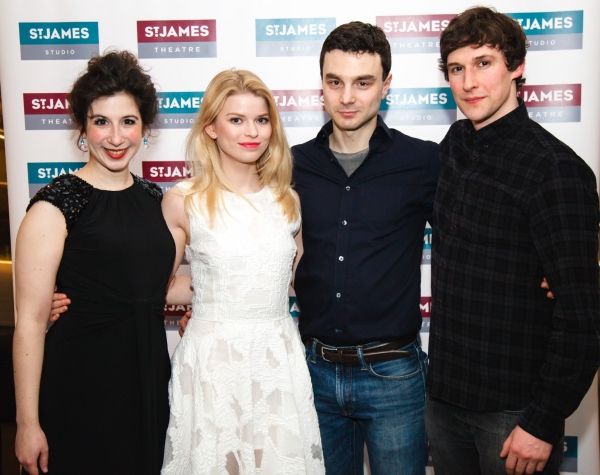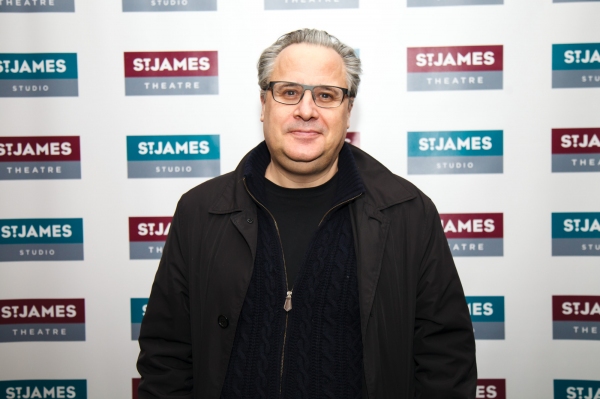 Laurence Boswell

Joshua Harmon, Michael Longhurst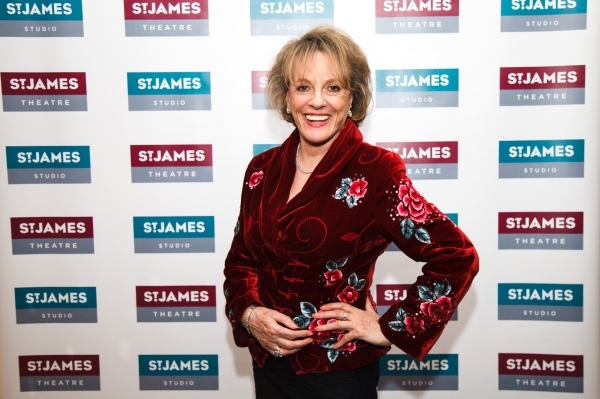 Dame Esther Rantzen

Marc Brown, Guest, David Baddie

Carla Goodman, Ilan Goodman, Henry Goodman