Photo Coverage: Elgin & Winter Garden's 100th Chandelier Gala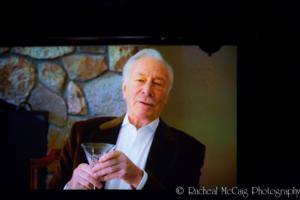 Last night the historic Elgin and Winter Garden Theatres in Toronto celebrated their 100th Anniversary with a star-studded fundraiser to raise money to restore the gorgeous chandelier which once existed within it's gorgeous interior.
Hosted by Colin Mochrie and Deb McGrath, the event featured performances from shows that have graced the stages of these theatres in years gone by, as well as stories and anecdotes from the last century. The recent cast of the all-Canadian production of Cats were on hand, as well as cast members from the current Stratford Festival production of Tommy and Opera Atelier.
In addition to the performances, there was a special video of Honorary Chair of the Gala Christopher Plummer delivering a toast, and Producer Marlene Smith played a beautiful rendition of happy birthday as the grand finale.
BWW was thrilled to be on hand to bring its readers photos from the event.
For more information on the theatres or to make a donation to the Chandelier Fund, please visit their official website at:www.heritagetrust.on.ca
Photos by Racheal McCaig Photography

EWG100 Chandelier Gala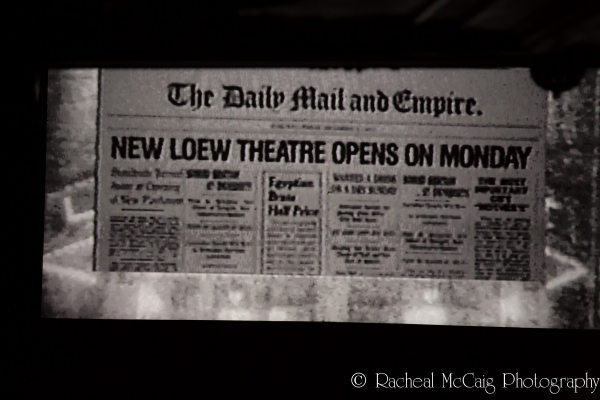 EWG100 Chandelier Gala

New Canadian Company of CATS

Charles Azulay and the Canadian Company of CATS

David Rogers

Christopher Plummer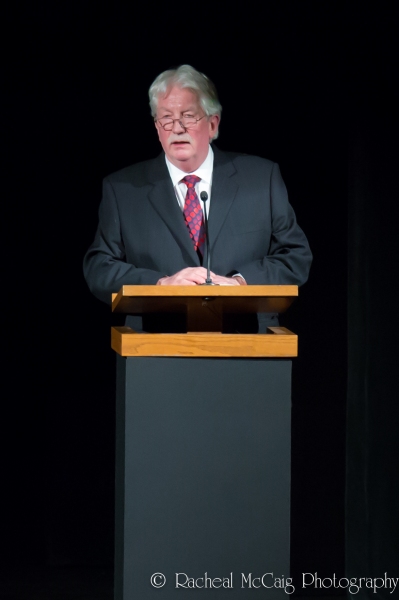 Brett Randall

Opera Atelier General Manager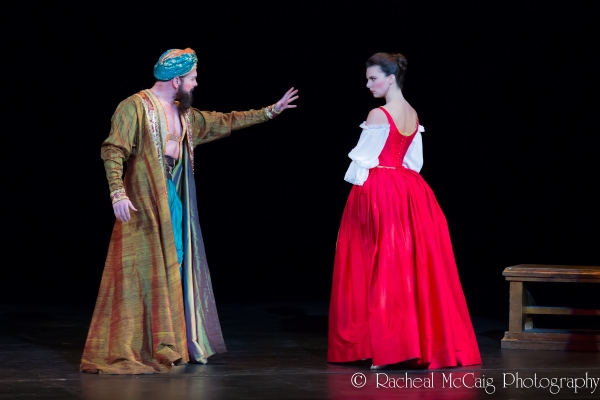 Opera Atelier's Curtis Sullivan and Amber Braid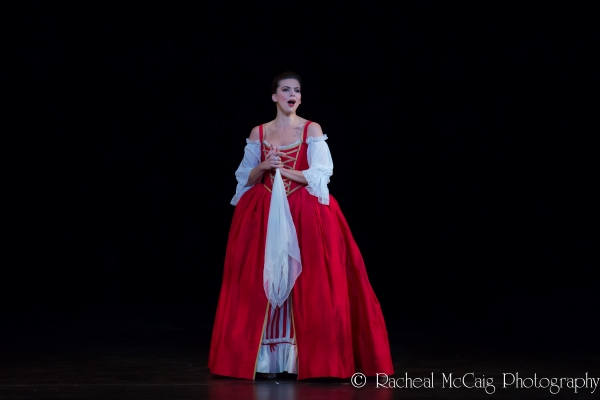 Opera Atelier's Amber Braid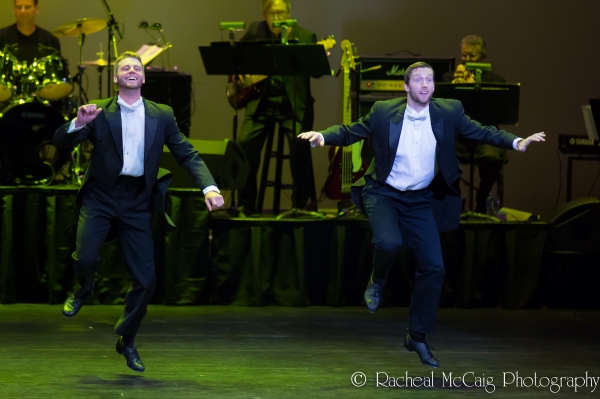 Dance Legends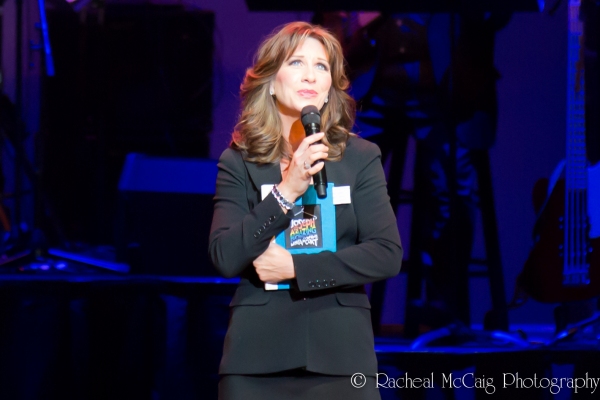 Robin Hutton

Stephen Patterson and Robin Hutton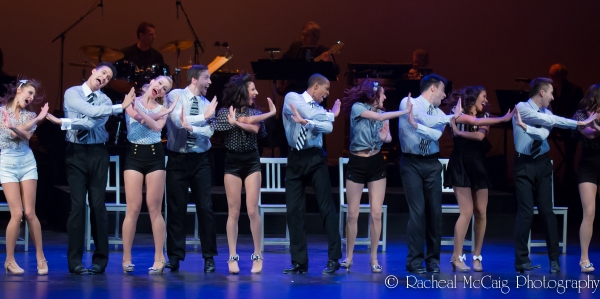 Dance Legends do "I've Got Rhythm" from Crazy for You

Dance Legends do "I've Got Rhythm" from Crazy for You

Dance Legends do "I've Got Rhythm" from Crazy for You

Ross Petty

Robert Markus and the cast of Tommy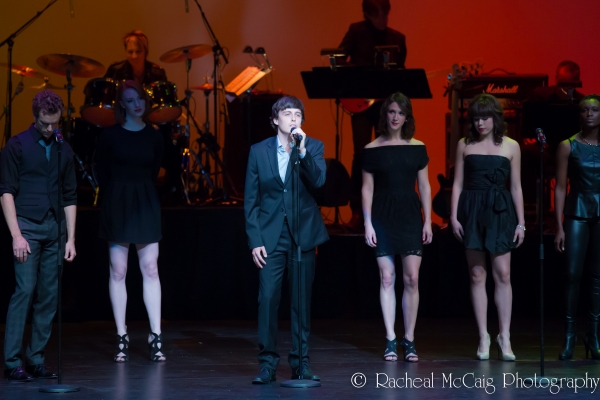 Robert Markus and the cast of Tommy

Paul Nolan and the cast of Tommy

The Acid Queen Jewelle Blackman and the cast of Tommy

Marlene Smith

Stephanie Martin and Adam Brazier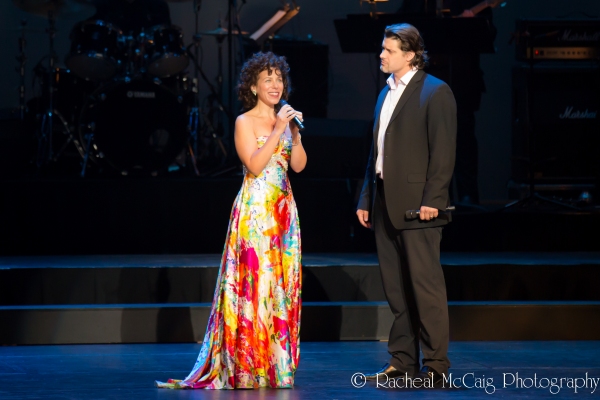 Stephanie Martin and Adam Brazier

Arlene Duncan

Jenni Burke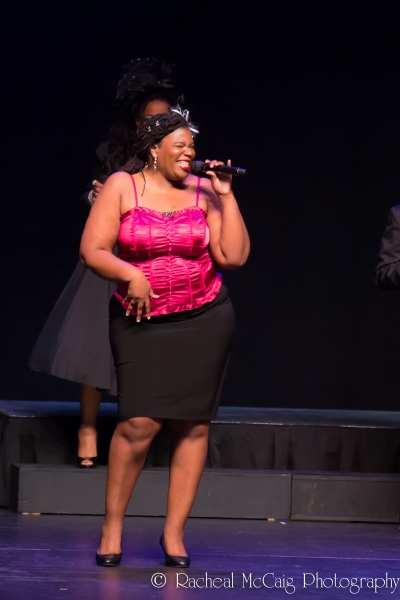 Alana Bridgewater

Arlene Duncan and Sterling Jarvis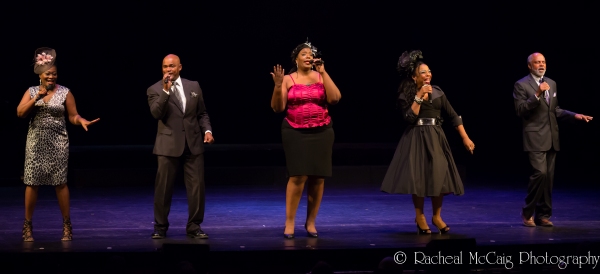 Cast of Ain't Misbehavin

Dance Legends do Bob Fosse

Marlene Smith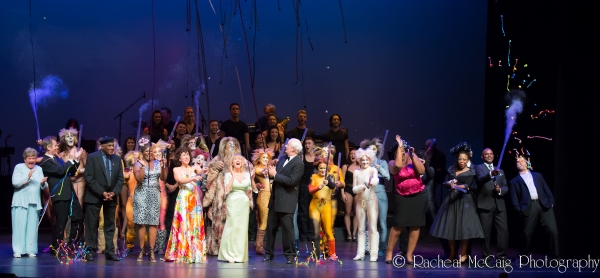 EWG100 Chandelier Gala