Photo Flash: First Look at TO KILL A MOCKINGBIRD at Manatee Performing Arts Center
The Manatee Performing Arts Center presents TO KILL A MOCKINGBIRD, April 14 - May 1, 2016 in the Bradenton Kiwanis Theater. This classic story is brought to the stage by director Preston Boyd. BroadwayWorld has a first look at the cast in action below!
Watch as an unforgettable novel is brought to life. This story will take the audience through a whirlwind of emotions as they witness the fires of prejudice and injustice in 1932 Alabama. This show provides a wonderful opportunity for students and adults to connect through art.
The cast features: Scout played by Olivia Garland and Jacqueline Galvano, Jem played by Matthew Martin, Dill played by Noah McCray and Ricardo Campbell, Atticus played by Mark Shoemaker, Calpurnia played by Eileen Price, Mrs. Maude played by Meg Newsome, Mrs. Dubose played by Connie Farris, Stephanie played by Tracy LaMastus, Tom Robinson played by Eldred Brown, Mayella Ewell played by Haley Hines, Bob Ewell played by Jeff Nelms, Judge / Mr. Cunningham played by Twig Webster, Sheriff Heck Tate played by Jim Faltot, Boo Radley / Attorney Gilner played by Tim Guerrieri, Nathan Radley / Clerk played by Alex Topp, Link Dees played by Mitcheal Pearl and Reverend Sykes played by Carl Bowman.
Tickets are on sale now online at manateeperformingartscenter.com or by calling the box office at 941-748-5875. Tickets starting at $26, with student pricing available. Manatee Performing Arts Center is located at 502 3rd Avenue West, Bradenton, FL 34205.
Photo Credit: Janet Poelsma

Carl Bowman, Eileen Price and Olivia Garland

Eldred Brown and Jim Faltot

Haley Hines and Jim Faltot

Haley Hines

Jeff Nelms and Mark Shoemaker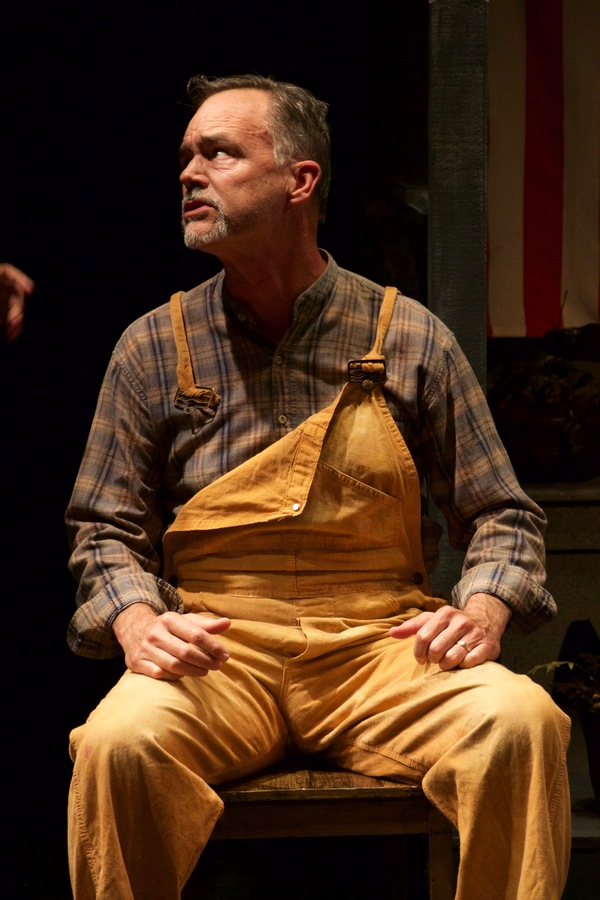 Jeff Nelms

Mark Shoemaker

Meg Newsome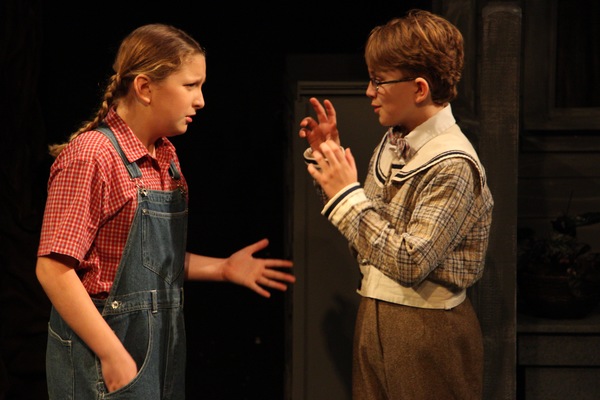 Oliva Garland and Ricardo Campbell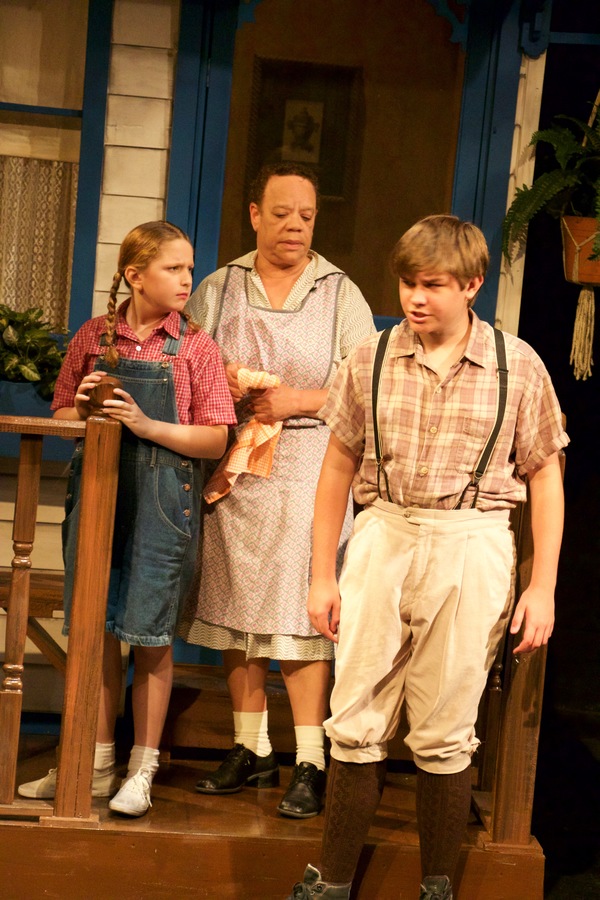 Olivia Garland, Eileen Price and Matthew Martin

Olivia Garland, Noah McCray and Mark Shoemaker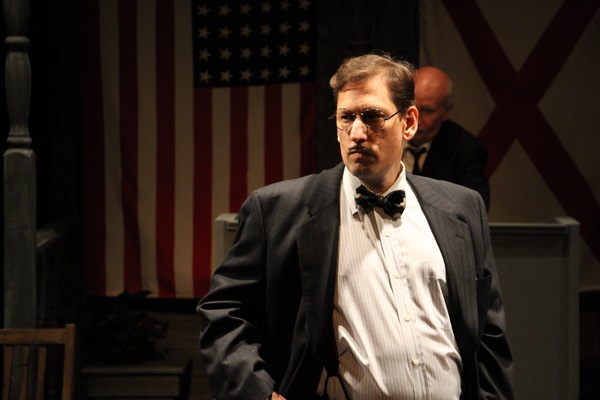 Tim Guerrieri

Tracy LaMastus