BWW Photo Exclusive: Behind the Curtain with SOUTH PACIFIC at STAGES St. Louis
One of the most powerful musicals of all time, South Pacific triumphantly returns to STAGES for the first time in 25 years. Running September 8th through October 8th at the Robert G. Reim Theatre in Kirkwood, join STAGES for a timeless tale in the South Pacific and take a peak backstage with these exclusive photos to see how the cast enjoys their time behind the scenes of Bali Ha'i!
Based on the Pulitzer Prize winning book, Tales of the South Pacific, by James Michener, this critically acclaimed musical adaptation proved to be an immediate Broadway success for Rodgers and Hammerstein in 1949. A true classic for the ages, South Pacific overflows with some of the finest music ever written for the American stage, spinning a dangerously romantic tale while also candidly exploring themes of racism, tolerance, and inclusion. Following the struggles faced by young American soldiers and nurses stationed on a tropical naval base during the Second World War, STAGES' patrons will be moved by a breathtaking saga blooming with passion and romance and a spectacularly unrivaled score.
This show-stopping cast stars Broadway Actor Michael Halling as Emile de Becque, St. Louis Actress Leah Berry as Ensign Nellie Forbush, Broadway Actor Matthew Hydzik as Lt. Joseph Cable, New York Actor Mark DiConzo as Luther Billis, and New York Actress Joanne Javien as Bloody Mary.
The creative team for the production includes: Michael Hamilton (Direction), Ellen Isom (Choreography), Lisa Campbell Albert (Musical Direction), James Wolk (Scenic Design), Garth Dunbar (Costume Design), Sean M. Savoie (Lighting Design), Stuart M. Elmore (Orchestral Design).
For more information or to purchase tickets call 314-821-2407 or visit www.StagesStLouis.org.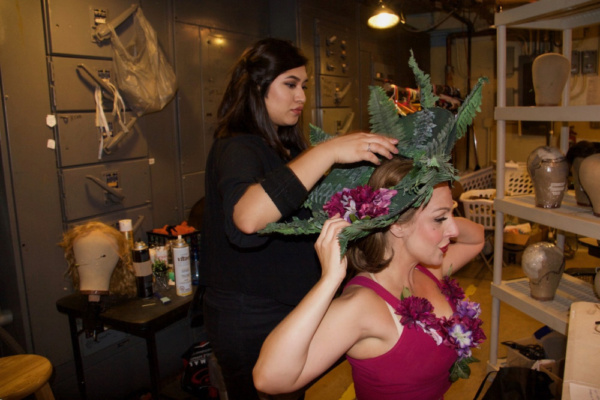 Krystal Balleza and April Strelinger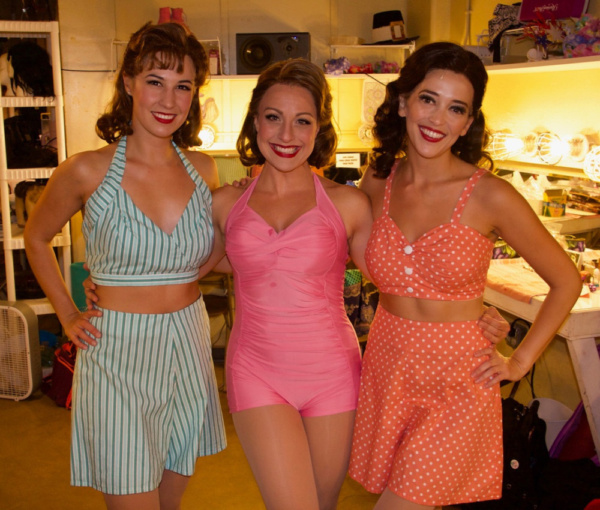 Julia Johanos, April Strelinger, and Brittany Rose Hammond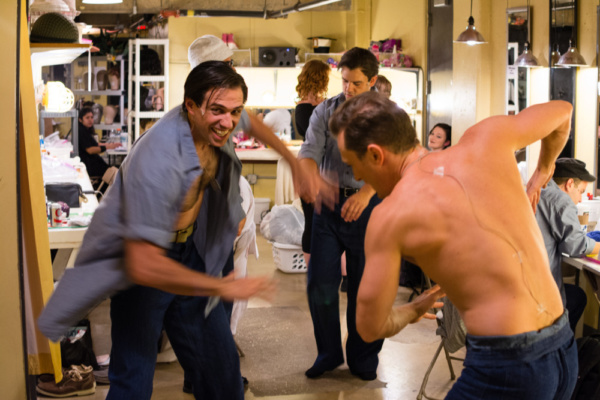 The Cast of South Pacific

Back from left: Patrick Graver and Chris Tipp; Front from left: Matthew Alexander and Brad Frenette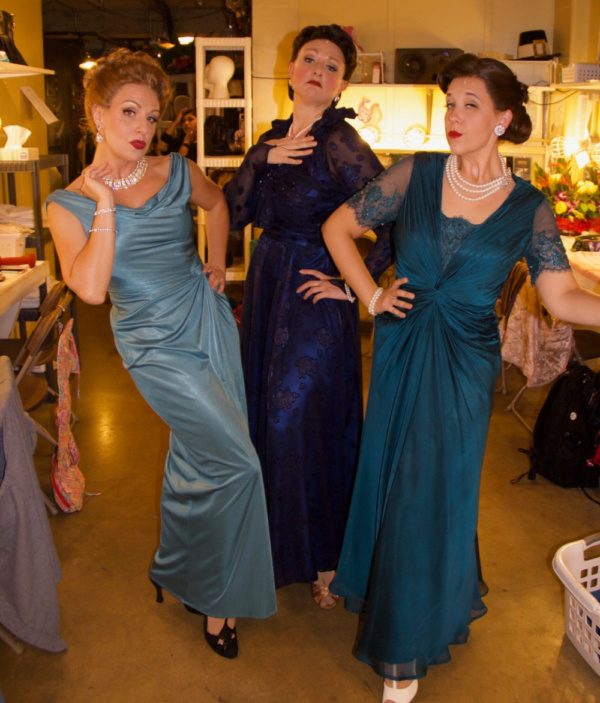 April Strelinger, Laura Ernst, and Paula Landry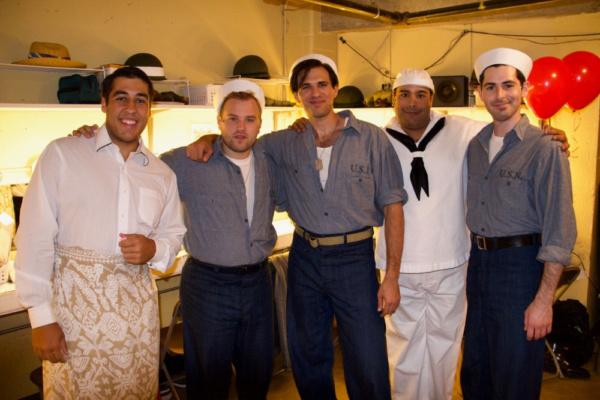 Will Pendergast, Cody Heuer, David Sajewich, Paul Aguirre, and Brad Frenette

Cody Heuer

Matthew Alexander and Brittany Rose Hammond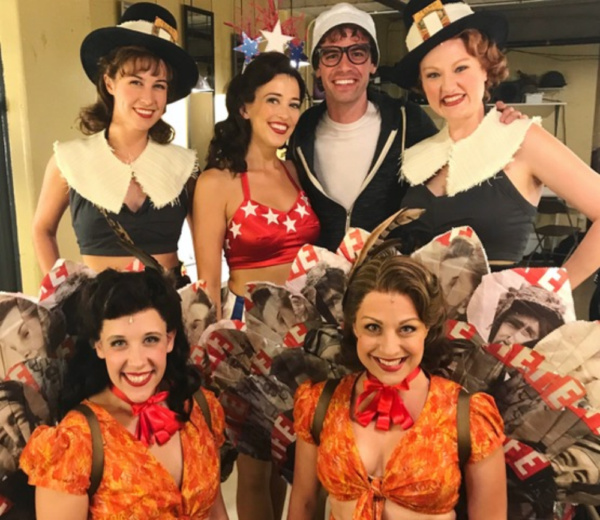 Back from left: Julia Johanos, Brittany Rose Hammond, Chris Tipp, and Laura Ernst; Front from left: Paula Landry and April Strelinger