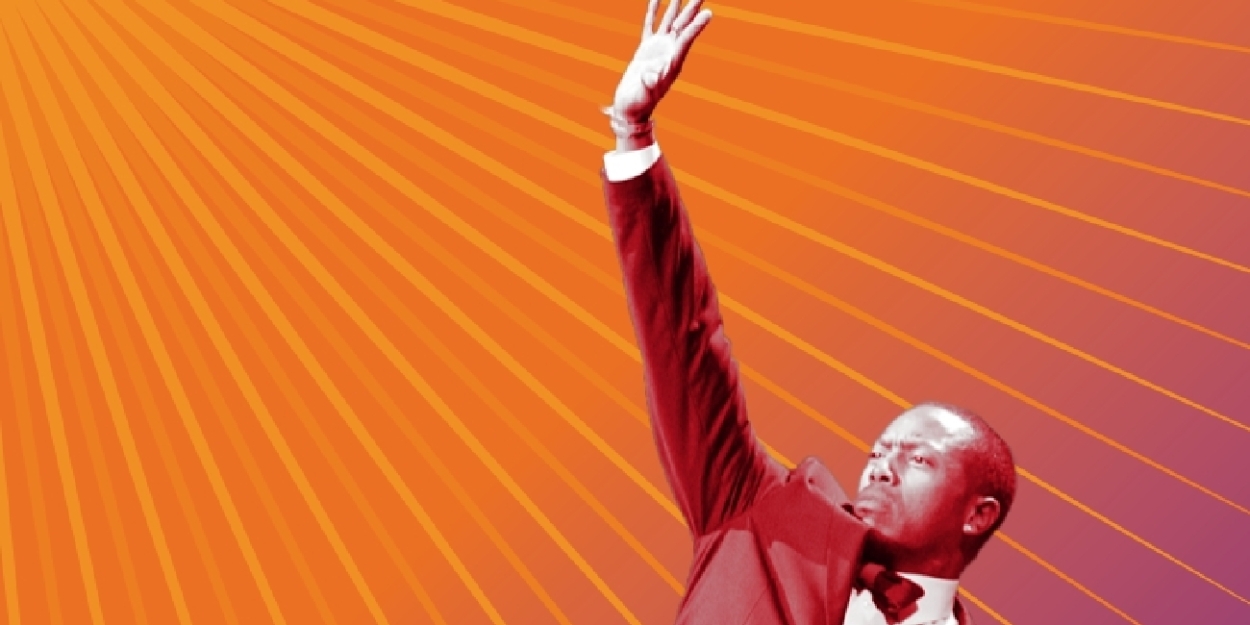 El XXVIII Festival Los Grandes del Góspel vuelve a Madrid
El gran festival del Góspel regresa la capital tras el gran éxito en su anterior edición.
Esta cita llega en el mes de la navidad y representará las mejores formaciones internacionales del género Góspel.
El plato fuerte de esta edición es Amazing Grace. A Gospel Celebration To Aretha Franklin, una producción de Grandes del Gospel protagonizada por The Black Heritage Choir y además, también se podrá disfrutar de la gran coral sudafricana, ganadora de tres premios Grammy, Soweto Gospel Choir.
El cartel lo completan la gran cantante de Nueva Orleans, Bridget Bazile, una de las grandes voces en el campo del Negro Spiritual, la participación de Jerry Smith Gospel Singers y un Oh Madrid Happy Day!! a cargo del Coro Gospel de Madrid.
Este gran festival ya es una tradición en Madrid. Desde su primera edición, en la que él éxito fue inemediato y el Góspel llegó para quedarse.
La XXVIII Edición del Festival Los Grandes del Gospel se podrá disfrutar en Madrid del 1 al 11 de diciembre en el Teatro Fernán Gómez Centro Cultural de la Villa.