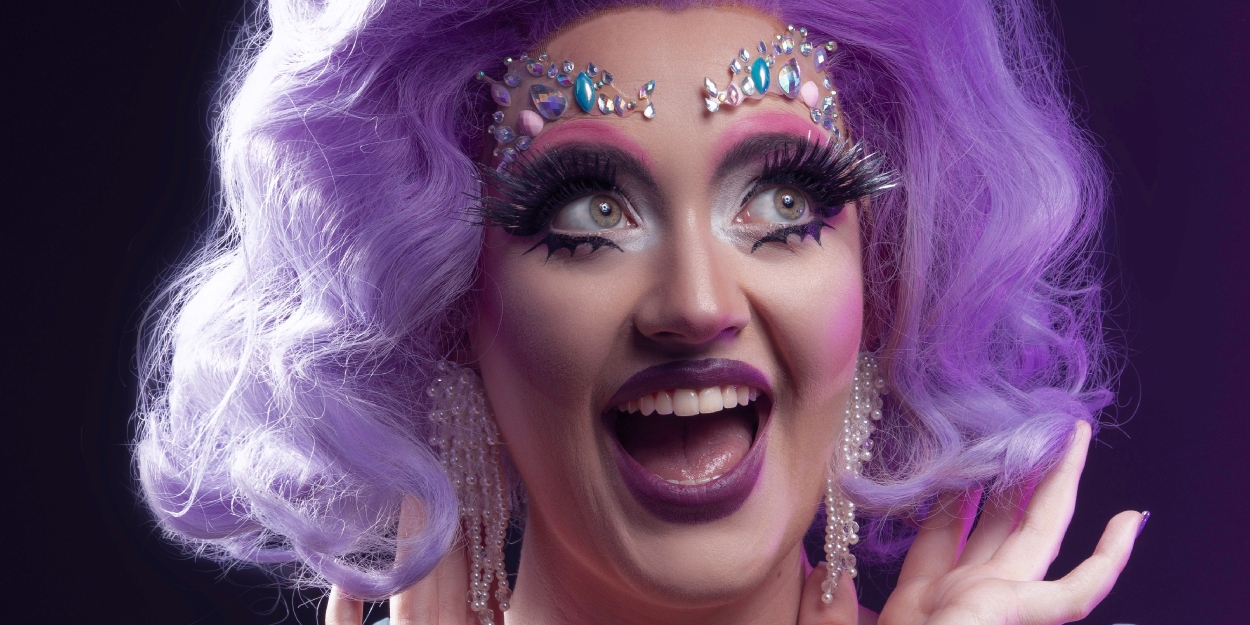 Review: BREAKING THE CLOSET: PRIDE EDITION 2.0 VARIETY SPECIAL at Waves Theatre Café Provides a Safe Space for the LGBTQIA+ Community
The organisers aim to host iterations of this production four times a year.
BREAKING THE CLOSET, conceptualised by Nicola Hetz and Eugene Mathews, is back! This offering, now in the form of a variety show, provides members of the Cape Town LGBTQIA+ community the opportunity to share their coming out stories in a safe space, through the art of performance. This year, the show is backed by Cape Town Pride, allowing the special to reach a larger audience while being performed during Pride Month.
The five performers in this year's BREAKING THE CLOSET share their experiences through various forms: through song (both original songs and covered versions of existing ones), stand-up comedy, drag, and narrative. Mathews, who is the host this time around, explains that the younger generation often does not need to come out anymore (formally at least). He acknowledges that this is great in terms of the progressive development of the social climate but it ultimately results in missed opportunities for queer individuals to share what coming out meant for them and to bond over shared experiences. In his own words, "It's cool but I miss the drama!" This show then seeks to provide a platform for creatives in the queer community to express their narratives through various forms.
Waves Theatre Café is an intimate setting which creates an inclusive, informal and inviting experience for the audience. The performers create an open, honest and vulnerable space where earnest storytelling fosters a shared experience for the audience.
Standouts for me are Pichi Keane, a drag artist with a magnetic stage presence and fabulous moves and Latheem's glorious voice with which he sings his own original songs - my favourite is titled 'Human being'.
The aim is to host BREAKING THE CLOSET four times a year and those who want to share their stories are invited to get in touch via the Facebook page titled 'Breaking the Closet: Coming Out Stories'.
Tickets are R100 and are generally available via Quicket.