King Lear - 2019 - Broadway
Glenda Jackson, just coming off her run in Three Tall Women on Broadway, has already set the date of her return.
Jackson will appear as the title character in King Lear in the play's Broadway run next year.
Jackson is no stranger to this role, playing it previously in 2016 at London's Old Vic. The Broadway production will be entirely different, with new staging.
Video preview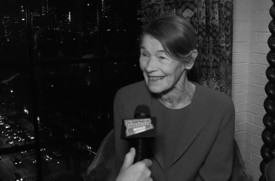 Photo preview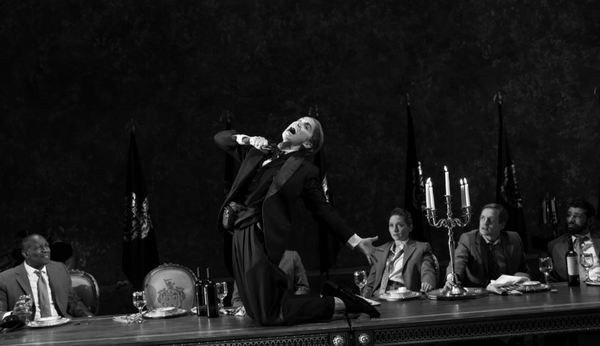 Schedule
Running Time: Three hours and 30 minutes, with one intermission
Featured Reviews For King Lear
Review: Glenda Jackson battles through a brazenly busy 'King Lear' on Broadway - LA Times
Much of Jackson's performance takes place on the elocutionary level. She doesn't so much speak her lines as seethe them. Vowels are stretched for whooshing emphasis; consonants are crashed upon with the force of a speeding car against a highway divider. The diction is so pyrotechnical that it may come as a surprise to learn that Jackson's Lear is more personalized this time around, more human. In London, she was a stylized archetype waging war against the gods. Here, she's a declining father whose dictatorial temperament is making for a rough ending. Unfortunately, the production and her performance often seem at loggerheads.
'King Lear' Broadway Review: Glenda Jackson Triumphs in Cluttered Mess of a Revival - The Wrap
Would that Gold's production had showed a similar resolve. But he seems to be one of these young Turks who comes to a classic text with ideas - so, so many ideas. And the result is a cluttered mess of a revival that too often threatens to overpower the poetry of the Bard's text and the strengths of some of the production's performances, Jackson's in particular.