King Lear - 2019 - Broadway
Glenda Jackson, just coming off her run in Three Tall Women on Broadway, has already set the date of her return.
Jackson will appear as the title character in King Lear in the play's Broadway run next year.
Jackson is no stranger to this role, playing it previously in 2016 at London's Old Vic. The Broadway production will be entirely different, with new staging.
Video preview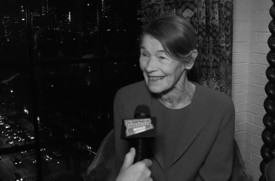 Photo preview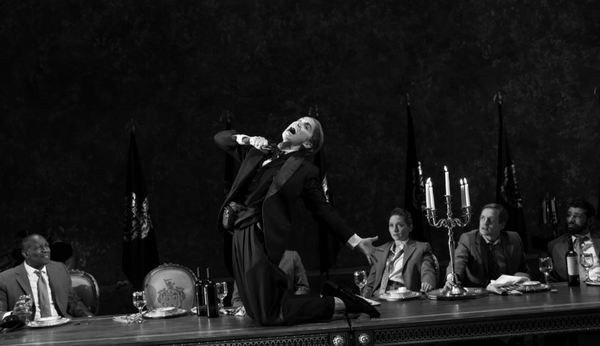 Schedule
Running Time: Three hours and 30 minutes, with one intermission
Featured Reviews For King Lear
BWW Review: Glenda Jackson is Wickedly Fun in Sam Gold's Surprisingly Comic Take on Shakespeare's KING LEAR - BroadwayWorld
As the political power struggle intensifies and the body count begins to rise, Gold guides his actors to a smooth transition into the tension and tragedy of its climax. Jackson's Lear is no less pitiable in the play's final moments than he might have been with a less presentational performance. But for audiences, the journey getting to those final moments is a just a little more kick-back enjoyable than usual.
Glenda Jackson in Shakespeare's 'King Lear' on Broadway: Tragedy and a Lot of Trump-Era Sighing - Daily Beast
The joy of watching Glenda Jackson as Lear in Sam Gold's lean and clear production is that she doesn't approach every well-known speech or phrasing at a grandiloquent gallop. Jackson's most noticeable verbal extravagance is an almost comically elongated rolling of her r's, and so "crawl" becomes crrrrrrrrrawl." (She also played Lear in 2016 in the U.K., though in a different, critically hailed production; it too rang with the present-day echoes of Brexit.)