Photos: Asolo Rep's INTO THE BREECHES Opens Tonight
Asolo Rep is continuing its 2019-20 season with George Brant's INTO THE BREECHES! Helmed by Cleveland Play House Artistic Director Laura Kepley, this bright new comedy, set during World War II, puts the women on the front lines. INTO THE BREECHES! opens tonight, February 14 and runs in rotating repertory through March 21 in the Mertz Theatre, located in the FSU Center for the performing Arts.
Check out photos below!
It's 1942 in Sarasota, Florida and all of the men are off at war, including all of the leading players of one of the local theatres. But with an ambitious season of Shakespeare's Henry IV, Parts 1 and 2 and Henry V on the horizon, how could the show possibly go on? Enter a group of wildly determined and passionate - albeit inexperienced - women who are determined to keep the theatre's doors open. This surprisingly modern and moving new play celebrates the singular way that art and community reveal our boldest selves even in the darkest times.
Photo Credit: Cliff Roles

Madeleine Maby and Grant Chapman

Matt DeCaro, Madeleine Maby, and Peggy Roeder

Diana Coates, Madeleine Maby, and Grant Chapman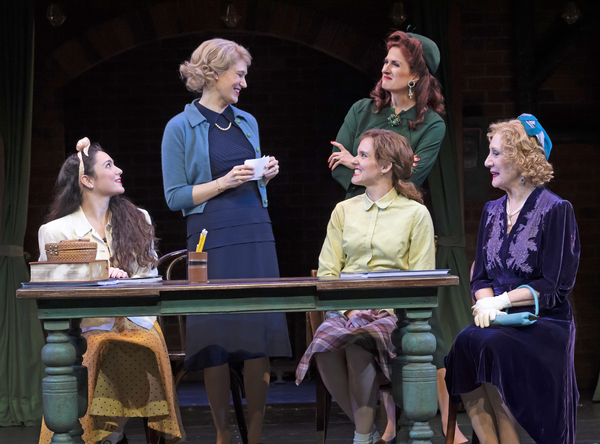 Jillian Cicalese, Madeleine Maby, Amber McNew, Tina Stafford, and Peggy Roeder

Tina Stafford, Jillian Cicalese, Madeleine Maby, Amber McNew, and Peggy Roeder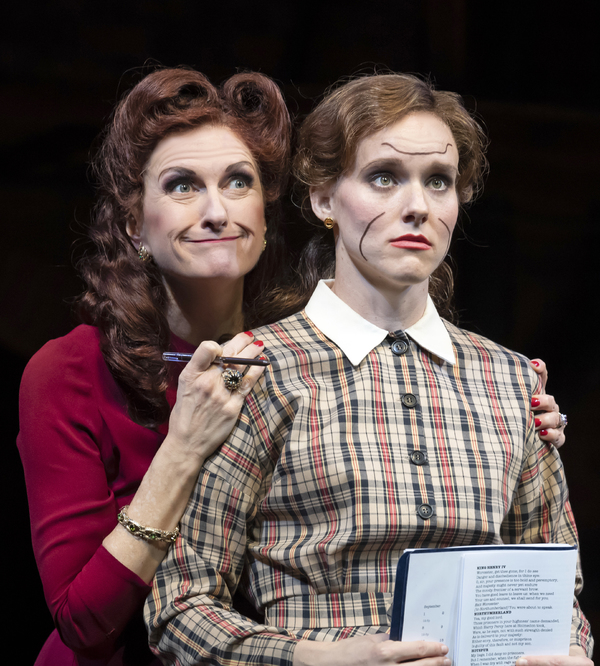 Tina Stafford and Amber McNew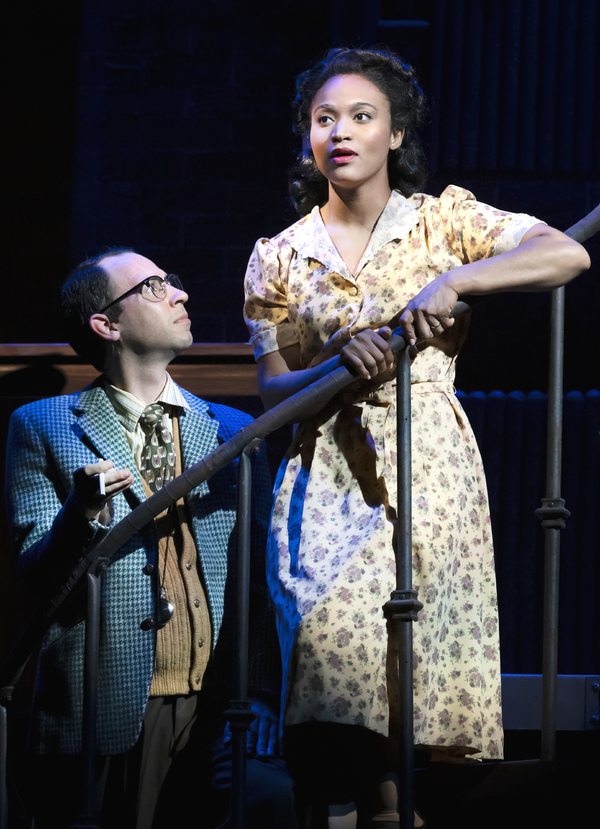 Grant Chapman and Diana Coates

Amber McNew, Tina Stafford, Jillian Cicalese, Peggy Roeder, and Madeleine Maby

The cast