Photos: First Look at BOHEME OUT OF THE BOX at San Francisco Opera
Bohème Out of the Box is a free event.
San Francisco Opera is taking opera out of the Opera House and to outdoor locations throughout the Bay Area each weekend through Sunday, April 2 with performances in South San Francisco, Los Gatos and Dublin.
Check out the production photos below!
The first opera to be presented by San Francisco Opera 100 years ago, La Bohème, composer Giacomo Puccini's popular work about love and loss among a group of bohemian artists will be performed in an intimate 75-minute version on a converted shipping container-turned-mobile opera stage. Directed by Jose Maria Condemi, Bohème Out of the Box features a cast of San Francisco Opera's young artists-in-residence, the Adler Fellows, and guest artists with piano accompaniment. These free performances bring La Bohème's powerful emotions and soaring music to Bay Area communities as part of the Company's Centennial Season.
Pre-Opera Talks at the front of the stage are offered 45 minutes before showtime for all Friday and Saturday evening performances. Families with young children are invited to attend First Act Workshops 45 minutes before showtime at all Sunday matinée performances.
Bohème Out of the Box is a free event. Registration at sfopera.com/box is encouraged but not required. Admission is on a first-come, first-served basis, and all seating is on outdoor lawns-audiences are encouraged to bring blankets or low camp chairs. A limited number of chairs will be available onsite in Alameda. For complete information about each venue and for updates, visit sfopera.com/box.
Please note: In the event of rain, these outdoor performances may be cancelled or delayed. Register at sfopera.com/box to receive updates via email and follow @sfopera on Instagram and Facebook for updates.
For more information about San Francisco Opera's 2022-23 Centennial Season, visit sfopera.com/100.
Photo Credit: Kristen Loken/San Francisco Opera

Mikayla Sager, Nikola Printz, Edward Graves, Jongwon Han, Timothy Murray, Philip Skinner, and Daniel Cilli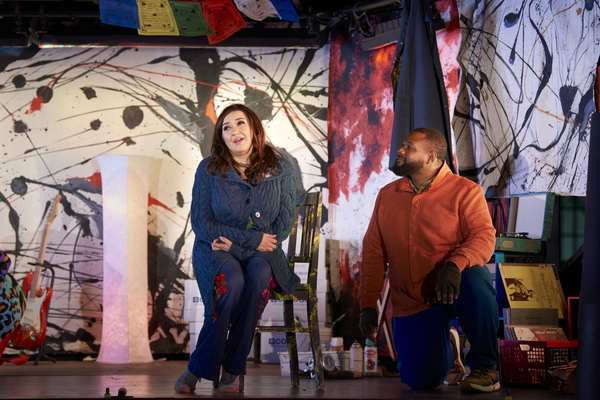 Mikayla Sager and Edward Graves

Timothy Murray, Daniel Cilli, Jongwon Han, Philip Skinner, and Edward Graves

Nikola Printz, Edward Graves, Daniel Cilli, Jongwon Han, Mikayla Sager and Timothy Murray

Jongwon Han, Edward Graves, Philip Skinner, Nikola Printz, Timothy Murray, Mikayla Sager, and Daniel Cilli.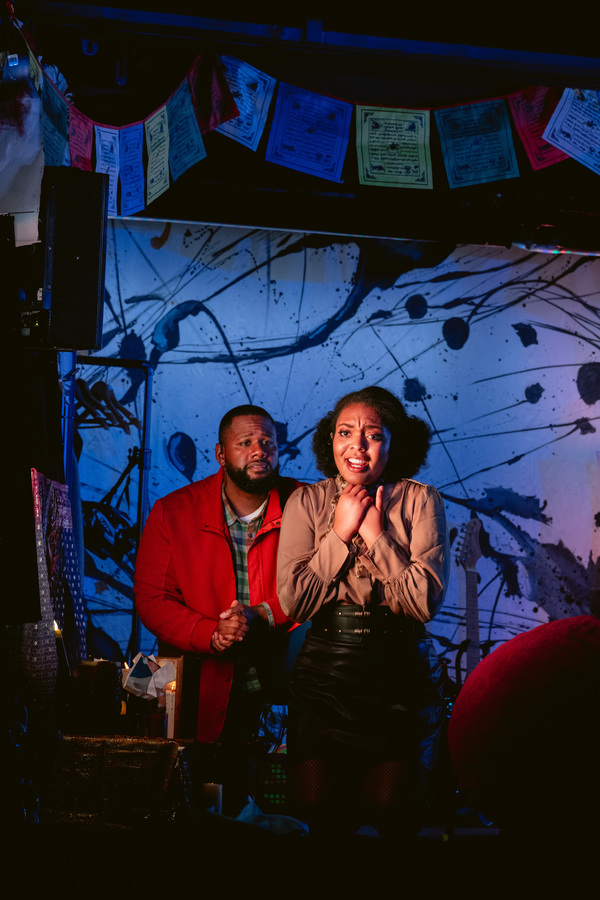 Edward Graves and Arianna Rodriguez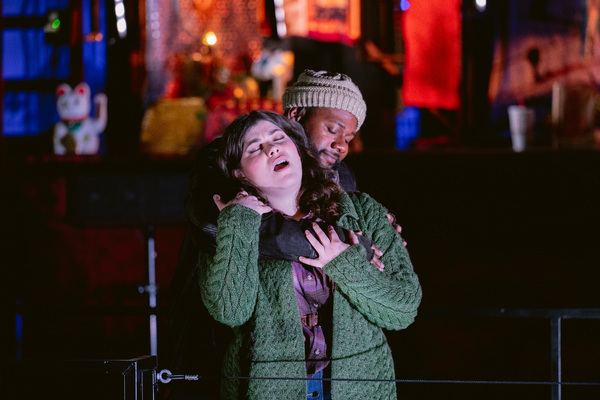 Olivia Smith and Edward Graves

Edward Graves, Olivia Smith, Daniel Cilli, Arianna Rodriguez, Jongwon Han