Photo Flash: Ed Harris, Taylor Mac and More Celebrate Magic Theatre's 50th Anniversary
Magic Theatre's 50th anniversary gala fundraiser was held on Friday, April 7, at the Minnesota Street Project and celebrated 50 years of artistic trailblazing by honoring the theatre's previous Artistic Directors (including founder John Lion and successors Harvey Seifter, Larry Eilenberg, Mame Hunt, Chris Smith and current Artistic Director Loretta Greco). Scroll down for photos!
The evening also honored renowned Magic playwrights including Pulitzer Prize winners Sam Shepard (Fool for Love, Buried Child, True West) and Paula Vogel (The Baltimore Waltz, How I Learned To Drive), and international phenomenon Taylor Mac (The Lily's Revenge).
The Magic Theatre Board of Directors and Gala Committee - comprised of Ian Atlas, Debbie Degutis, Loretta Greco, Pat Schultz Kilduff, Whitney Krause, Corky LaVallee, Jaimie Mayer, John Marx, Matt Pagel, Matt Sorgenfrei, Alan Stewart and Bennett G. Young - oversaw the planning of this special evening.
The Honorary Gala Committee included Emmy Award Winner Kathy Baker (Original Cast Member, Sam Shepard's Fool for Love at Magic Theatre), Pulitzer Prize winning playwright Nilo Cruz (Anna in the Tropics), playwright Joshua Harmon (Bad Jews, Significant Other), Three-Time Academy Award nominee Ed Harris (Original Cast Member, Sam Shepard's Fool for Love at Magic Theatre), playwright John Kolvenbach (Gizmo Love, Goldfish), Carl Lumbly (CBS' Cagney & Lacey, ABC's Alias), Emily Mann (Artistic Director, McCarter Theatre), San Francisco's own multi-hyphenate Richard Montoya (co-founder of Culture Clash), and playwright Octavio Solis (Lydia, Santos & Santos).
Now celebrating its 50th year of continuous operation, Magic Theatre is dedicated to the cultivation of bold new plays, playwrights, and audiences - and to producing explosive, entertaining, and ideologically robust stories that ask substantive questions about our place in humanity. Magic provides a nurturing yet rigorous artistic home where innovative writers can create a body of work. We believe that developing an evolved artistic vocabulary with the playwright at our side, over a long period of time, greatly improves a playwright's chances to thrive.
From its earliest years, Magic Theatre has contributed to the richness and relevance of the national theatrical canon. Magic's impact on the field has resonated throughout the United States beginning in the 1970's with Sam Shepard's early Pulitzer and Obie-award winning plays to Luis Alfaro's world premiere of Oedipus el Rey in 2010, Taylor Mac's groundbreaking five hour epic The Lily's Revenge in 2011, and Octavio Solis's Se Llama Cristina in 2013. Under Loretta Greco's direction, Magic is reviving and increasing playwright residencies and long-term artistic developmental efforts as it hones its focus on new play creation in concert with the playwright. 22 of the 25 new plays produced at Magic over the last five years have enjoyed extended life beyond its stage throughout the U.S. and abroad.
Magic Theatre has supported hundreds of artists since the indefatigable John Lion founded it in 1967. Michael McClure served as the first playwright in residence beginning in 1969 with his early plays. Sam Shepard cut his playwright's teeth at Magic, starting in 1975. His seminal plays were written and premiered during his decade-long residency, including Buried Child (Pulitzer Prize, 1979), True West (both directed by RoBert Woodruff), and Fool for Love. Martin Esslin, internationally renowned scholar and critic, joined the company as the first resident dramaturg in American theater in 1977, a position now integral to American new playhouses.
Soon 3, Athol Fugard, Mark O'Rowe, Nilo Cruz, Octavio Solis, Claire Chafee, Jon Robin Baitz, Paula Vogel, Anne Bogart, Stephen Belber, Basil Twist, and Rebecca Gilman are just a notable few of the formidable writers who have been a part of Magic's history. They have been joined in recent years by many of today's exciting playwrights, such as Taylor Mac, Linda McLean, Teresa Rebeck, Lloyd Suh, Julie Marie Myatt, Sharr White, Christina Anderson, and Luis Alfaro. Magic plays have received numerous awards, including Pulitzer Prizes and ten Obie Awards. Other honors include the Kennedy Center Award, PEN-West Awards for Drama, Bay Area Critics' Circle Awards, Los Angeles Drama-Logue Awards, and the NAACP Image Award. Oedipus el Rey was awarded the Will Glickman Playwrighting Award for 2010 and Sharr White's Annapurna was a finalist for the 2012 Steinberg/ACTA New Play Award.
Photo Credit: Jim Norrena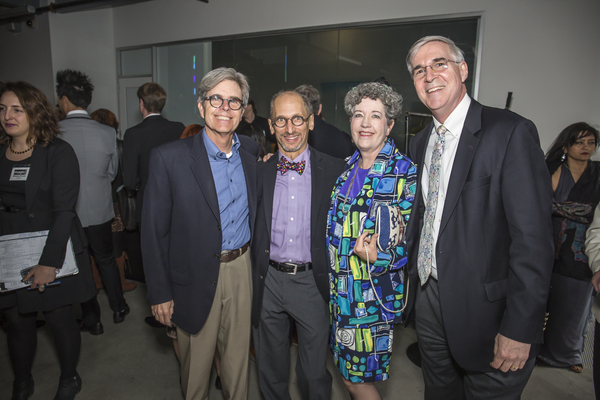 Alan Stewart
, Donna Lavalle Corky and company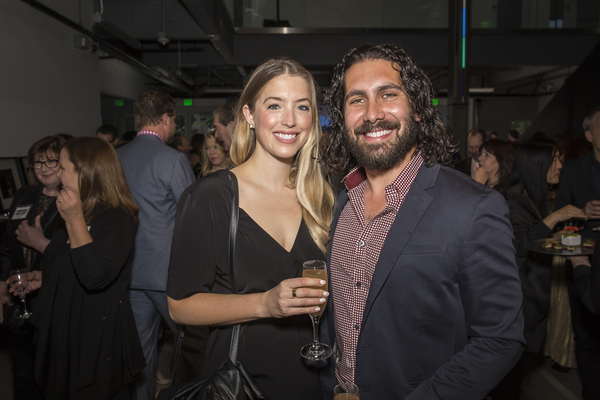 Daniel de Silva and company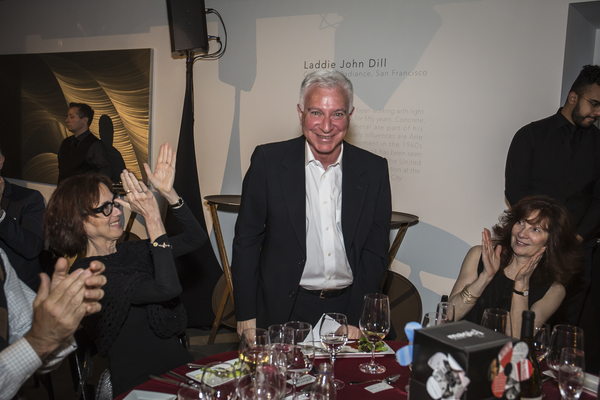 Larry Eilenberg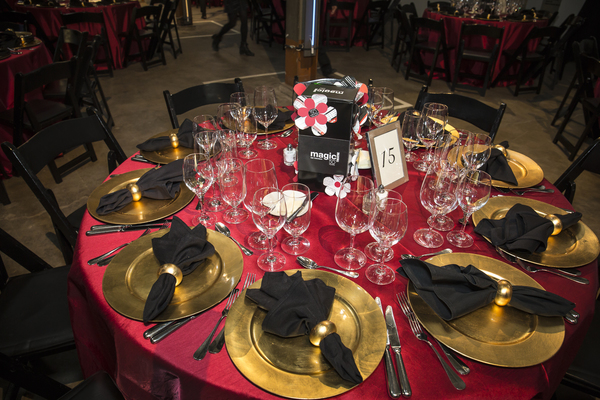 Magic Theatre's 2017 Gala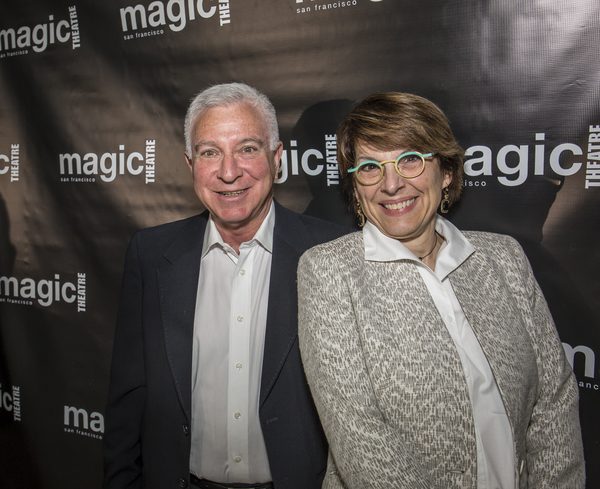 Magic Theatre's 2017 Gala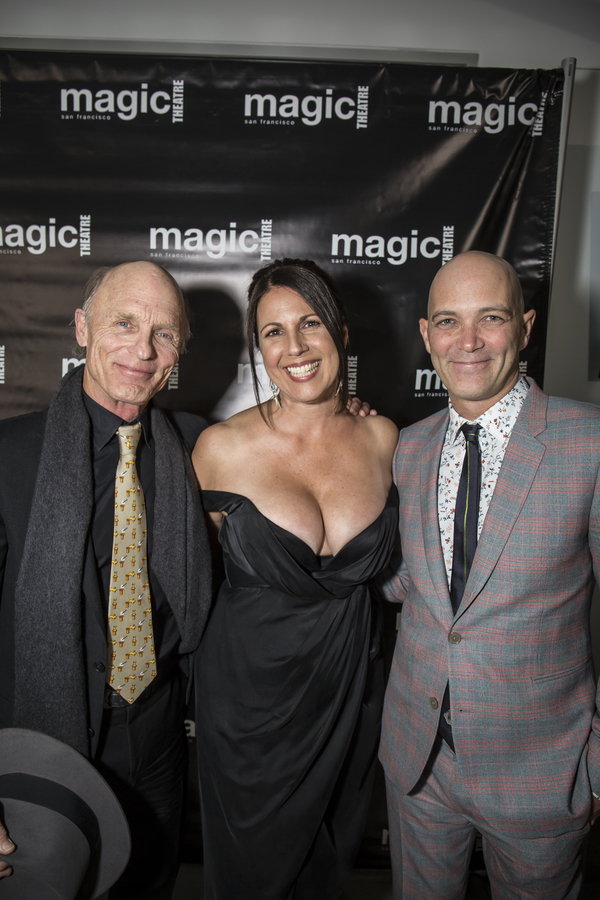 Ed Harris
,
Loretta Greco
and Taylor Mac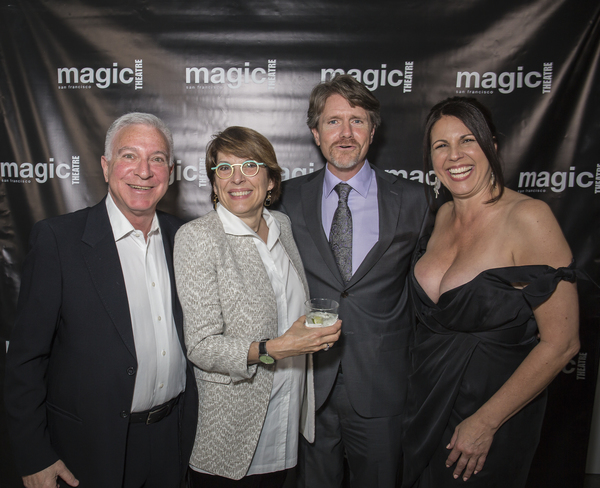 Magic Theatre's 2017 Gala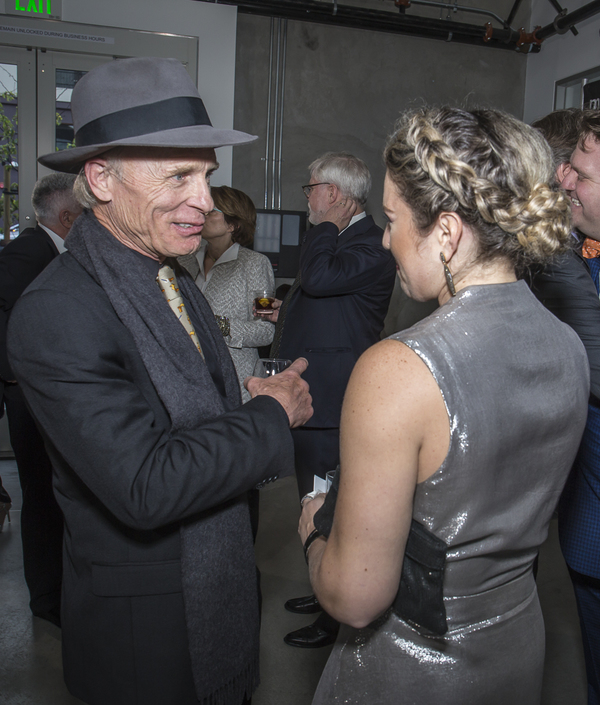 Ed Harris
and
Jaimie Mayer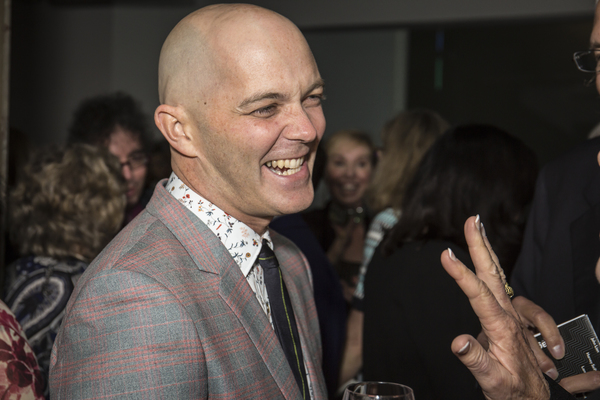 Taylor Mac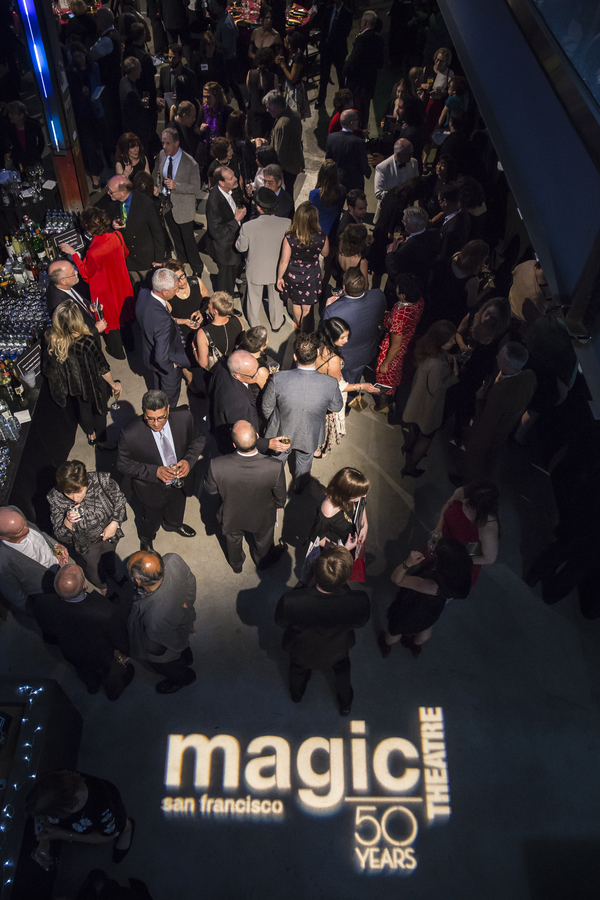 Magic Theatre's 2017 Gala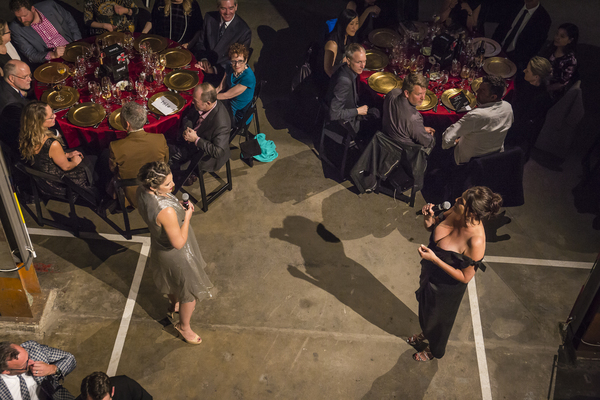 Jaimie Mayer
and
Loretta Greco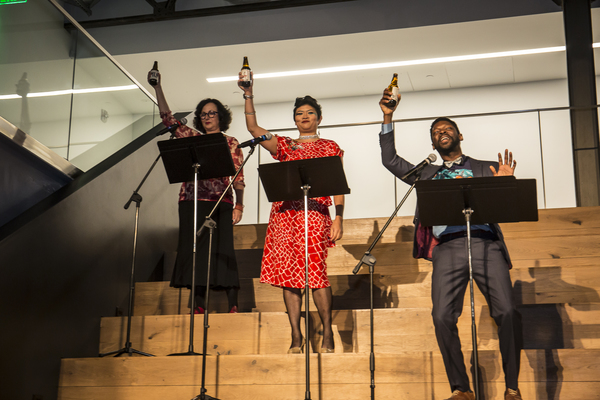 Magic Theatre's 2017 Gala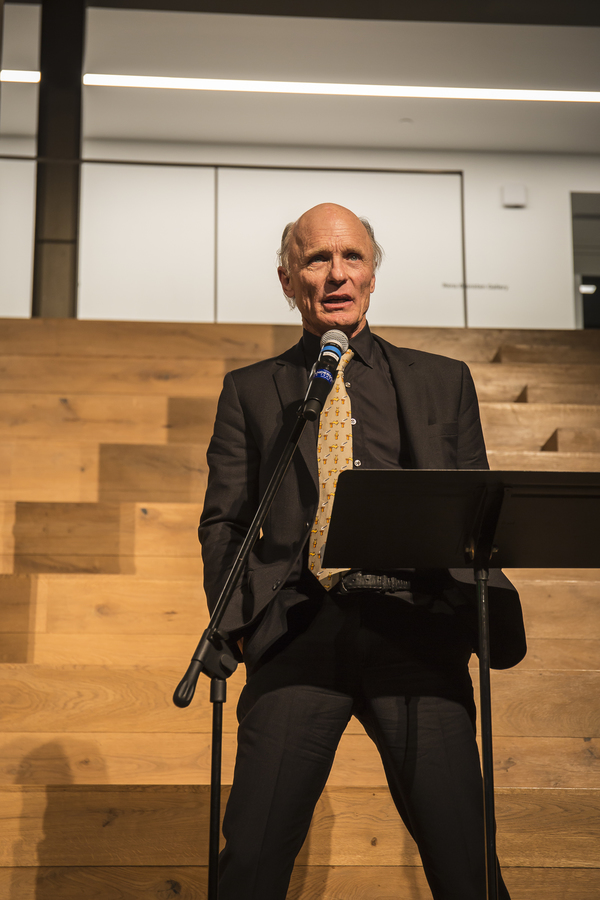 Ed Harris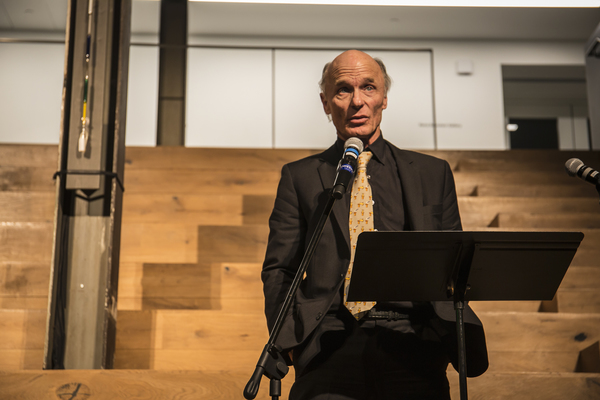 Ed Harris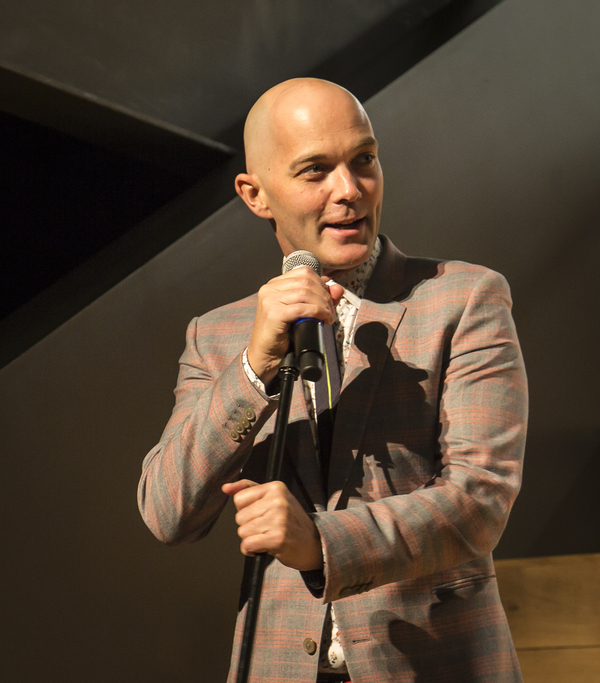 Taylor Mac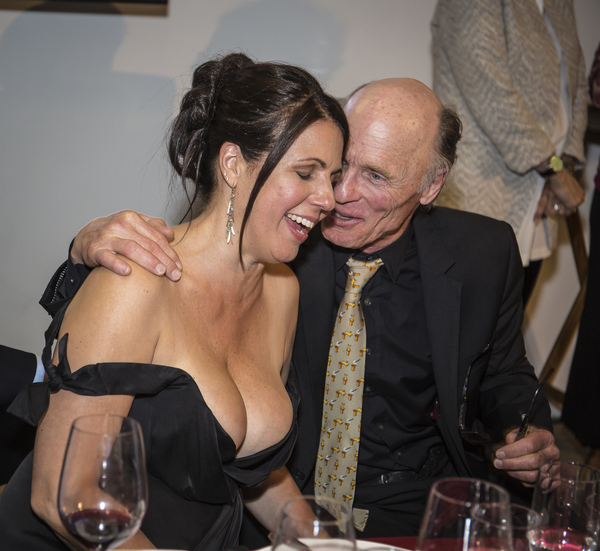 Loretta Greco
and
Ed Harris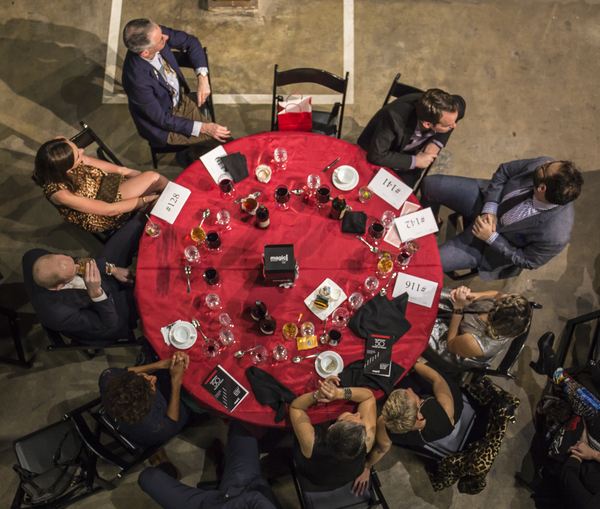 Magic Theatre's 2017 Gala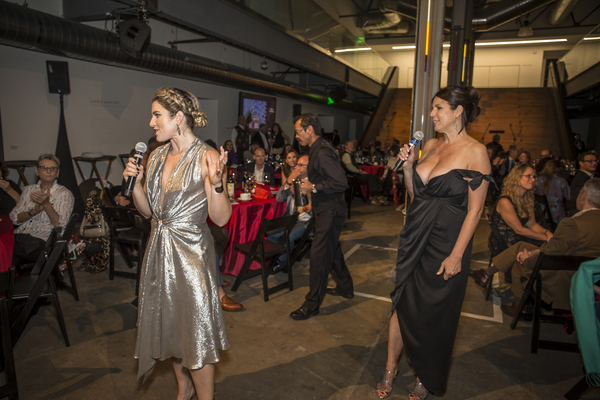 Jaimie Mayer
and
Loretta Greco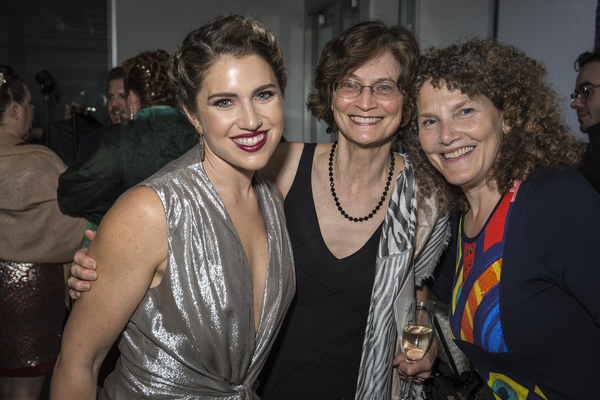 Jaimie Mayer
,
Ann Davis
, and Lisa Wade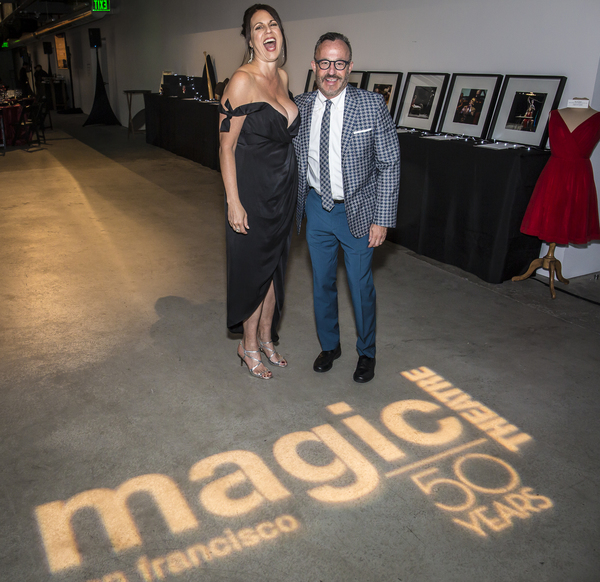 Auctioneers SVP Sothebys
Gary Metzner
and
Loretta Greco
Ben Young,
Loretta Greco
, Molly Young and Taylor Mac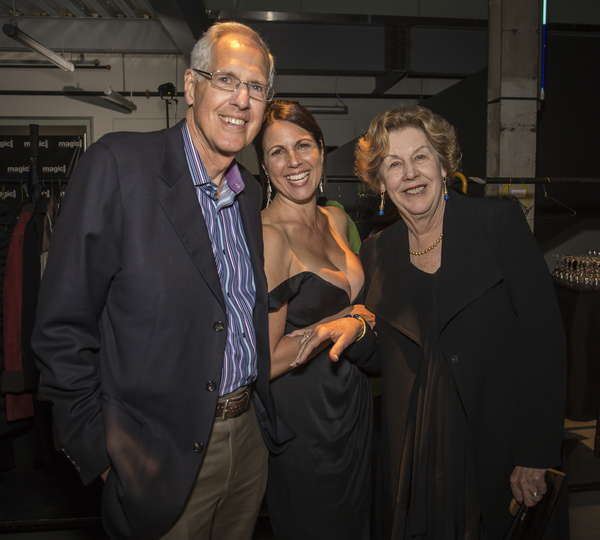 Bob & Sharon Yoerg with
Loretta Greco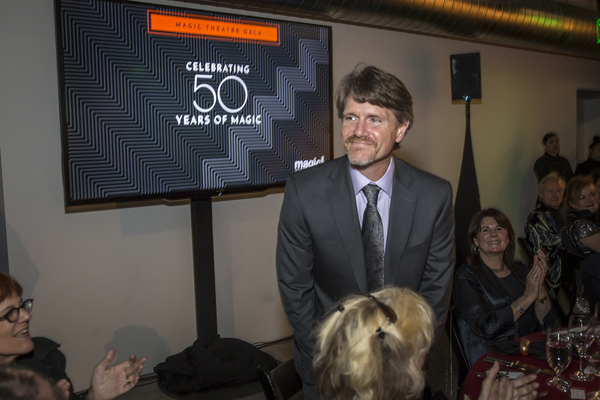 Chris Smith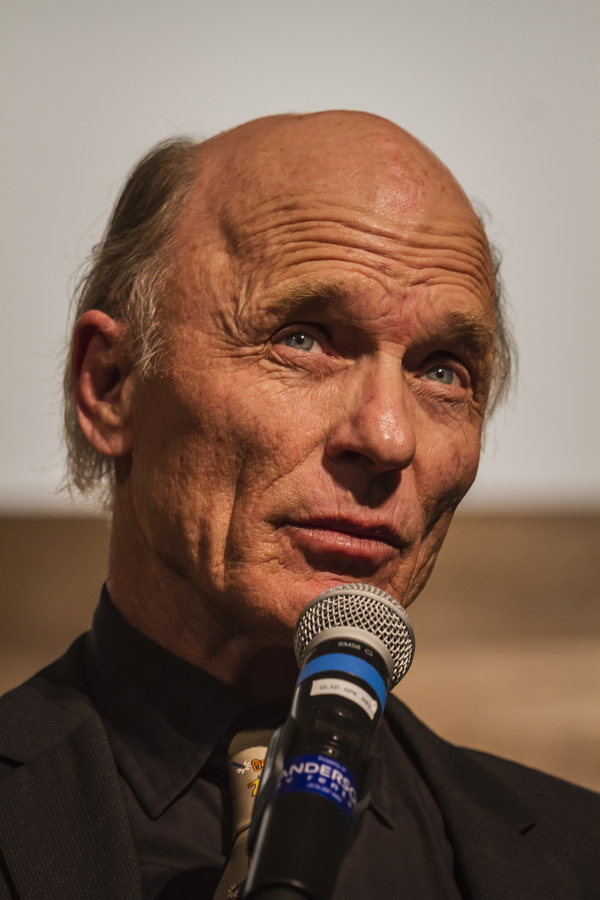 Ed Harris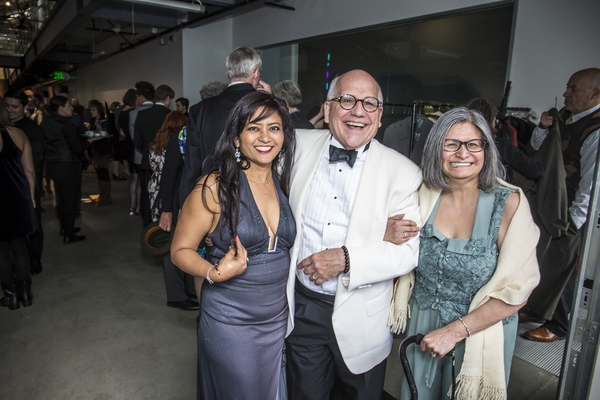 Jagruti Bhikha, Matt Sorgenfrei and Vangi Uribe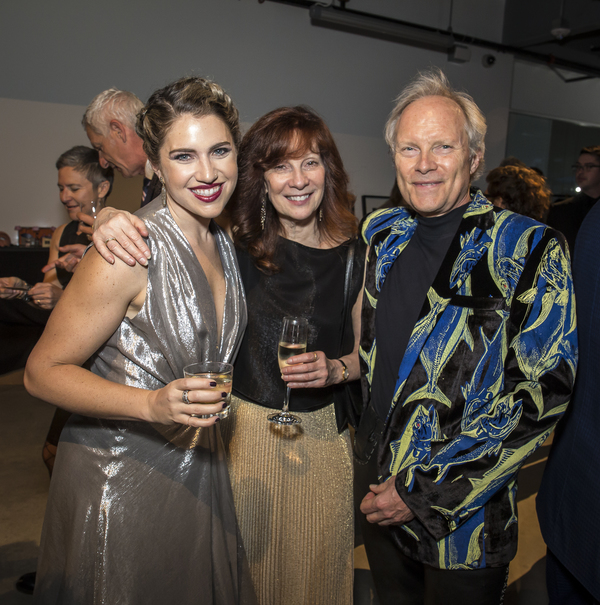 Jaimie Mayer
, Jill Matichak and John Marx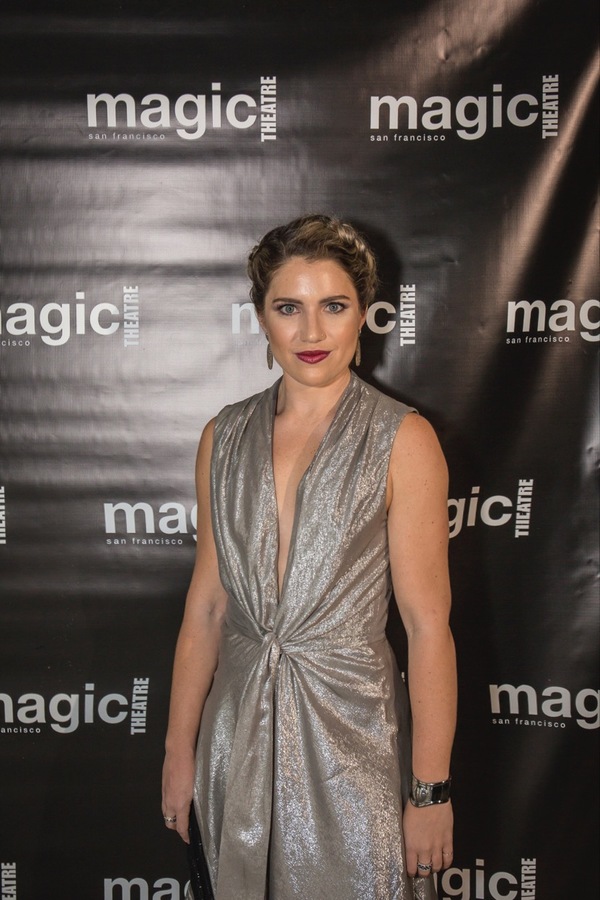 Jaimie Mayer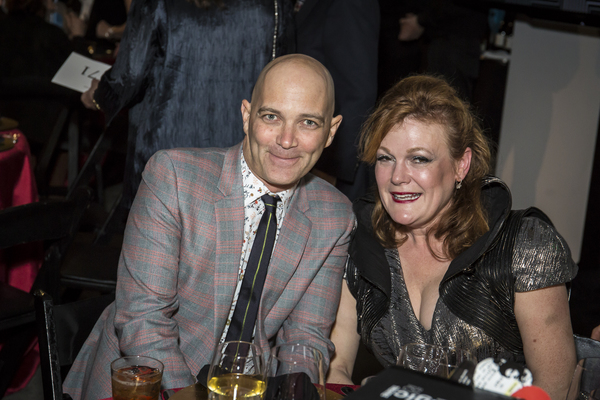 Taylor Mac and Jennifer Raiser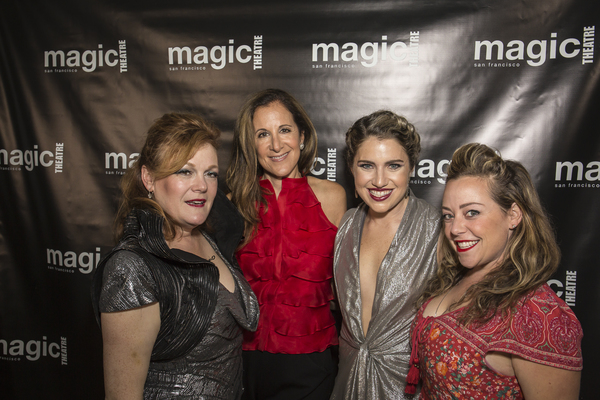 Jennifer Raiser, Emily Scott,
Jaimie Mayer
and Gabbi Rose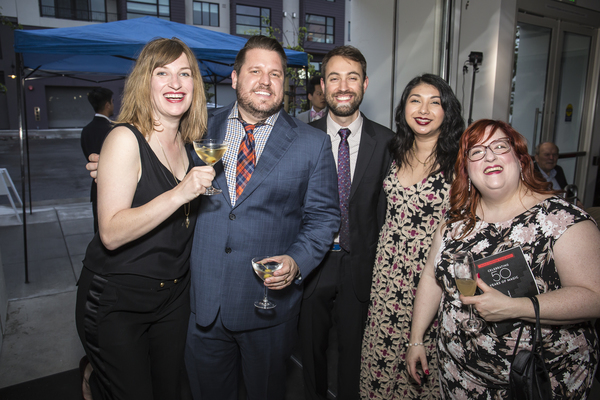 Jenny Prideaux, Matt Pagel, Corey Revilla, Leigh Wolf and company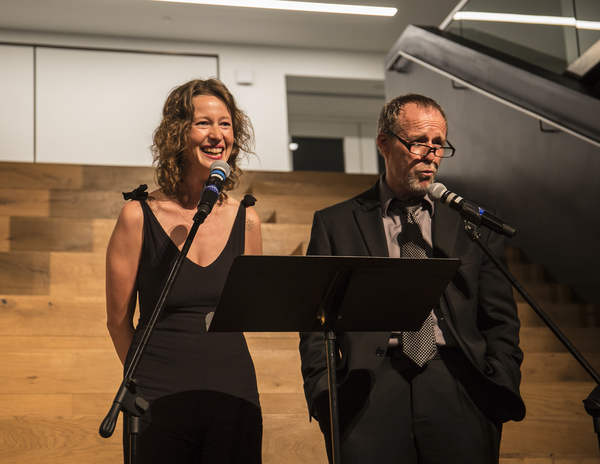 Jessi Campbell
and
Rod Gnapp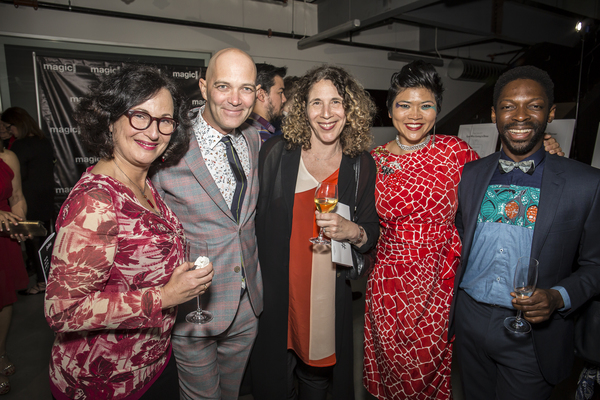 Linda Brumbach
, Taylor Mac, El Beh and company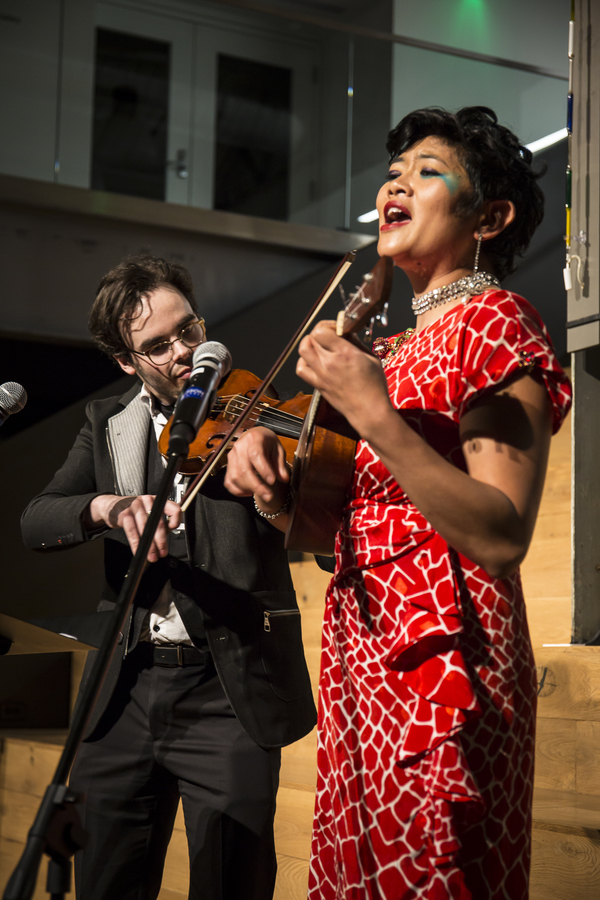 Logan Ellis and El Beh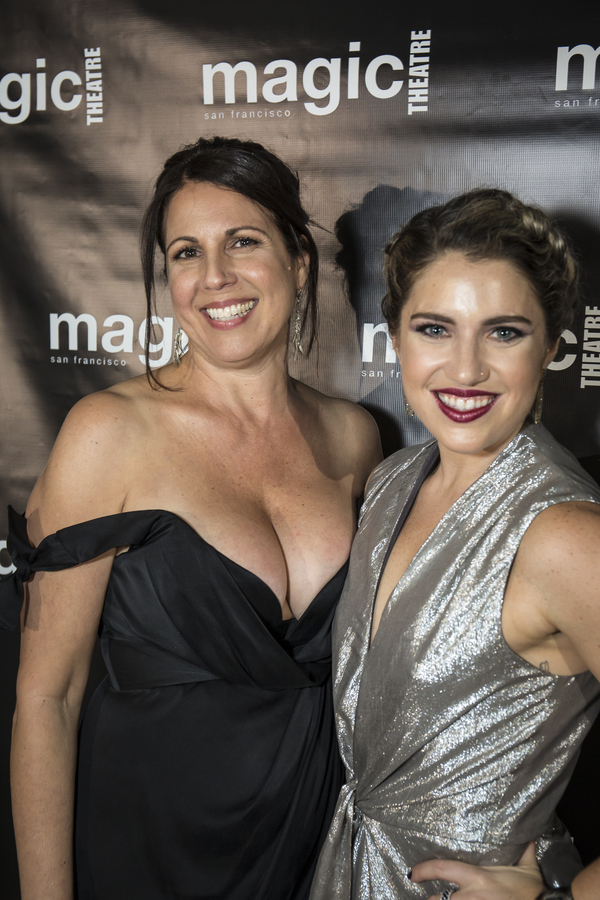 Loretta Greco
and
Jaimie Mayer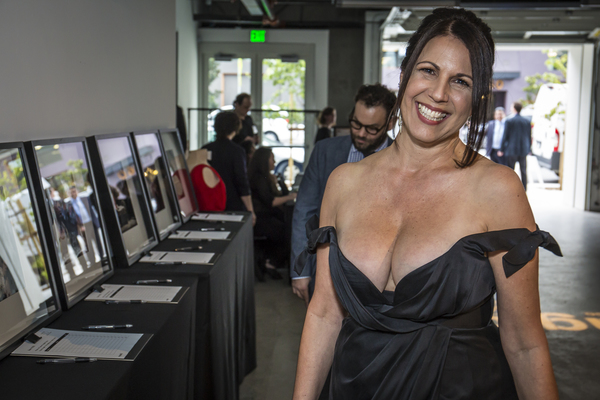 Loretta Greco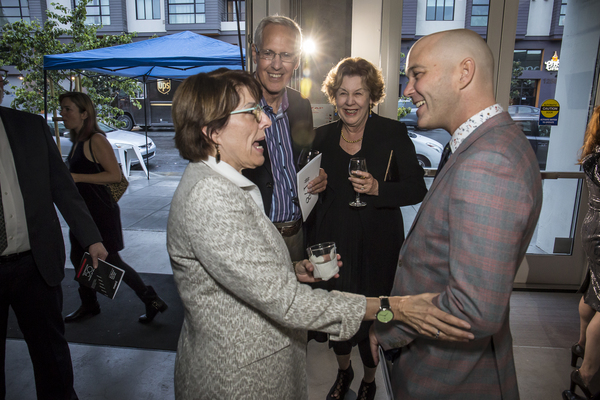 Mame Hunt, Taylor Mac, and Sharon & Bob Yoerg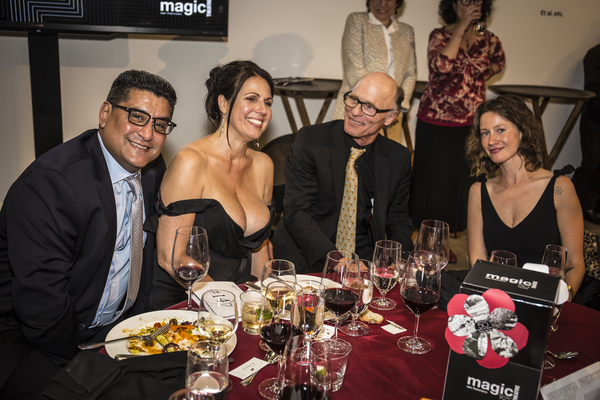 Mark Luevano,
Loretta Greco
,
Ed Harris
and company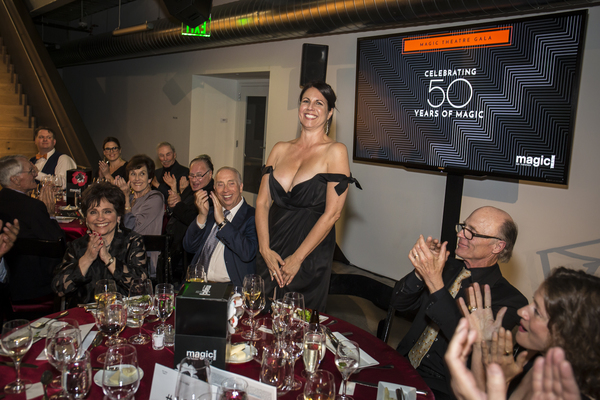 Michele &
David Benjamin
,
Loretta Greco
,
Ed Harris
,
Jessi Campbell
and company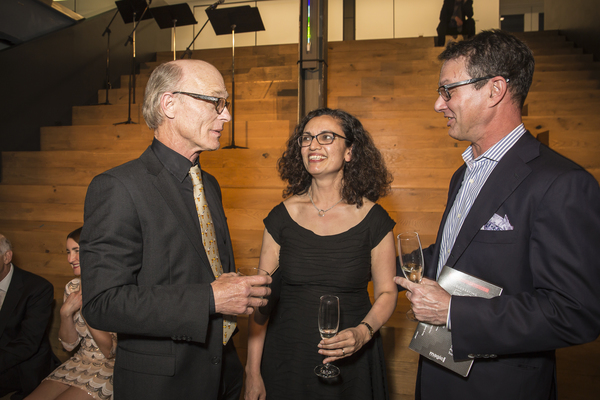 Ed Harris
, Renu Karir, Ian Atlas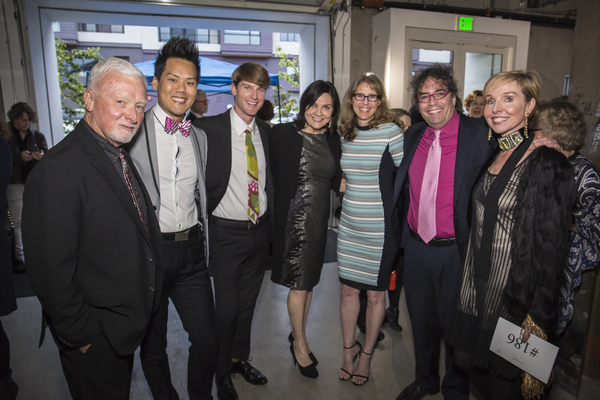 Sam Leftwich, Scott Marlow, Pamela Culp, Mark Applebaum, Joan Friedman and company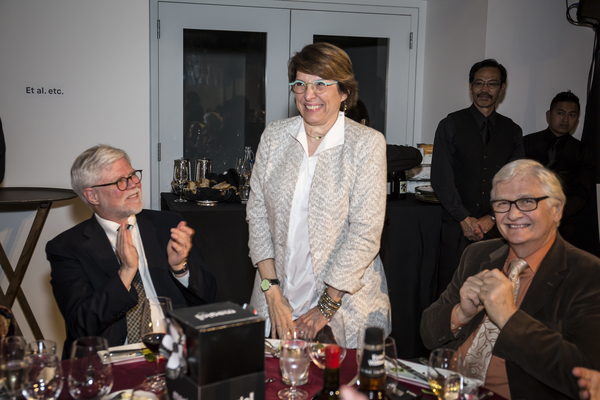 Stephen Rich
ard, Mame Hunt and company