Photo Flash: First Look at San Francisco Opera's ARABELLA
San Francisco Opera presents Richard Strauss' Arabella in five performances at the War Memorial Opera House from October 16 through November 3. Last performed by the Company 20 years ago, Arabella returns in Tim Albery's acclaimed production with leading Strauss interpreter Marc Albrecht, making his United States opera debut on the podium. The cast features soprano Ellie Dehn performing the title role for the first time, baritone Brian Mulligan in his role debut as Mandryka, soprano Heidi Stober as Zdenka, tenor Daniel Johansson in his first San Francisco Opera engagement as Matteo and Hye Jung Lee as the Fiakermilli. Company Chorus Director Ian Robertson prepares the San Francisco Opera Chorus.
A romantic comedy of errors about a young woman who wishes to marry for love rather than money, Arabella is set among the society parlors and costume balls of Vienna's golden age. Strauss created one of his most uplifting scores for this touching story, calling upon singers and orchestra to perform soaring melodies within its richly textured and enchanting sound world. Arabella, which had its world premiere in 1933, is the culminating work in the storied artistic partnership between the composer and librettist Hugo von Hofmannsthal, which yielded 20th-century masterpieces including Elektra, Der Rosenkavalier, Ariadne auf Naxos and Die Frau ohne Schatten.
Tim Albery's staging of Arabella, a co-production of the Santa Fe Opera, Minnesota Opera and Canadian Opera Company, updates the tender Viennese love story from 1860 to the period just before World War I. Selected as a top critics' pick for 2017, the New York Times praised the production: "There's such realism, clarity and compassion (to say nothing of beauty) in how the creators show Arabella's maturation happening before your very eyes and ears; and vanishingly rare in opera is the formation of real, adult love." Sets and costumes are by production designer Tobias Hoheisel and the lighting designer is David Finn.
German maestro Marc Albrecht, chief conductor of the Dutch National Opera and acclaimed interpreter of Strauss and Wagner, makes his American operatic debut leading the San Francisco Opera Orchestra and Chorus. Along with his post in Amsterdam, Maestro Albrecht is a regular collaborator with Milan's Teatro alla Scala, Deutsche Oper Berlin and has led most of Strauss' stage works in Dresden, where many of the operas had their world premieres.
Last season, Ellie Dehn performed the title heroine in Massenet's Manon for the first time, earning praise for her "purity of voice, impeccable technique and refined musicianship" (Opera Today). The American soprano makes another exciting role debut as the titular character in Strauss' emotionally charged work. Baritone Brian Mulligan, "possessed of an imposing build and a rugged, perfectly articulated baritone" (Opera News), portrays for the first time her true love, Mandryka.
Soprano Heidi Stober is Arabella's younger sister, Zdenka, and Swedish tenor Daniel Johansson makes his Company debut as Matteo. Korean soprano Hye Jung Lee, who was "sweetly stratospheric" (Musical America) as Ah Sing in the world premiere of John Adams' Girls of the Golden West, is the high-flying Fiakermilli. Count Waldner and Adelaide will be performed by baritone Richard Paul Fink and mezzo-soprano Michaela Martens, respectively. Tenor Scott Quinn portrays Count Elemer, Andrew Manea is Count Dominik, Christian Pursell is Count Lamoral and mezzo-soprano Jill Grove is the Fortune-Teller.
San Francisco Opera first presented Arabella in 1980 with New Zealand soprano Kiri Te Kanawa in the title role, Barbara Daniels as Zdenka, Ingvar Wixell as Mandryka and William Lewis as Matteo. The work was revived in 1998 by then-music director Donald Runnicles with a cast led by Janice Watson as Arabella and Franz Grundheber as Mandryka with the young tenor Stuart Skelton performing the role of Count Elemer.
Sung in German with English supertitles, the five performances of Arabella are scheduled for October 16 (7:30 p.m.), October 19 (7:30 p.m.), October 24 (7:30 p.m.), October 28 (2 p.m.) and November 3 (7:30 p.m.), 2018.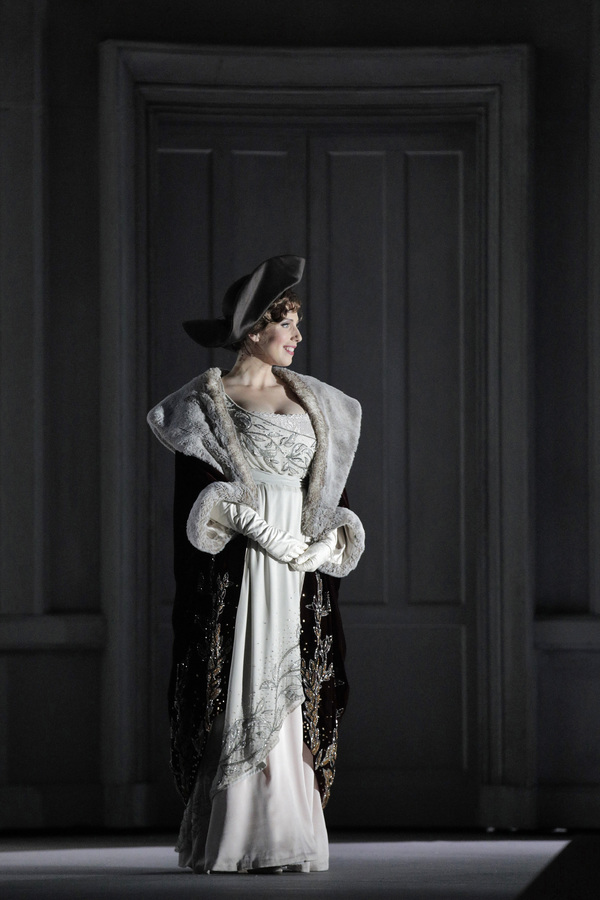 Ellie Dehn as Arabella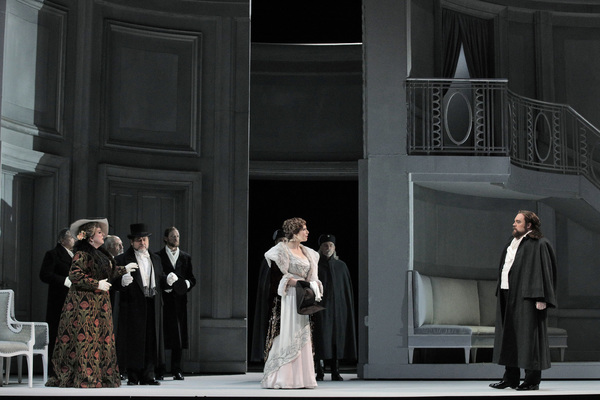 Michaela Martens as Adelaide, Richard Paul Fink as Count Waldner, Ellie Dehn as Arabella and Brian Mulligan as Mandryka

Ellie Dehn as Arabella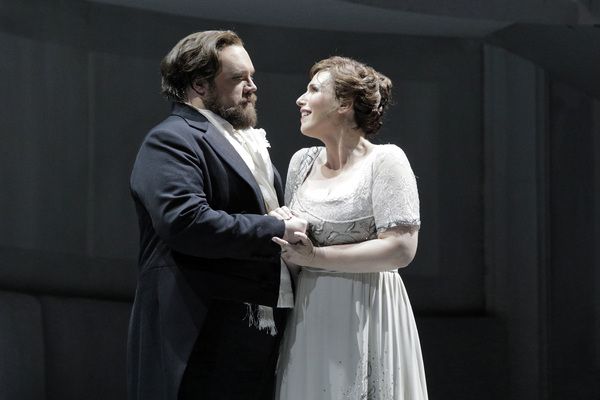 Brian Mulligan as Mandryka and Ellie Dehn in the title role

Jill Grove as the Fortune-Teller and Michaela Martens as Adelaide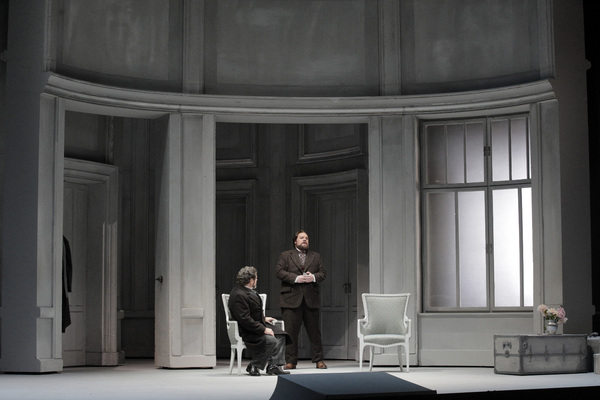 Richard Paul Fink as Count Waldner and Brian Mulligan as Mandryka

Brian Mulligan as Mandryka and Ellie Dehn in the title role

Brian Mulligan as Mandryka and Ellie Dehn in the title role

Hye Jung Lee as the Fiakermilli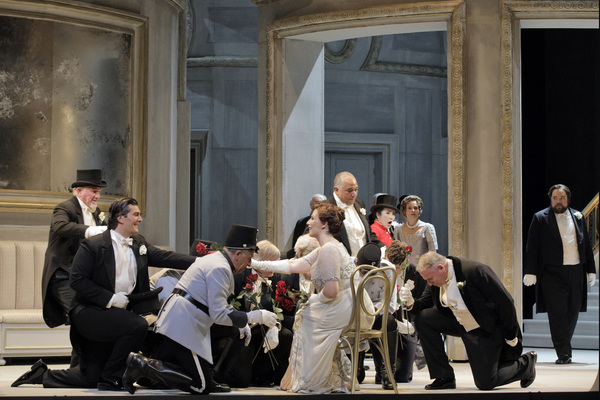 Arabella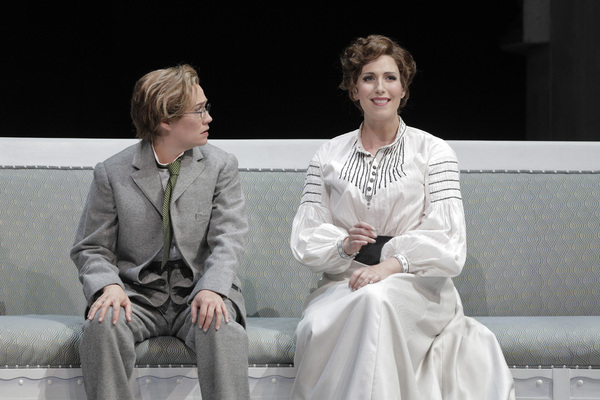 Heidi Stober as Zdenka and Ellie Dehn in the title role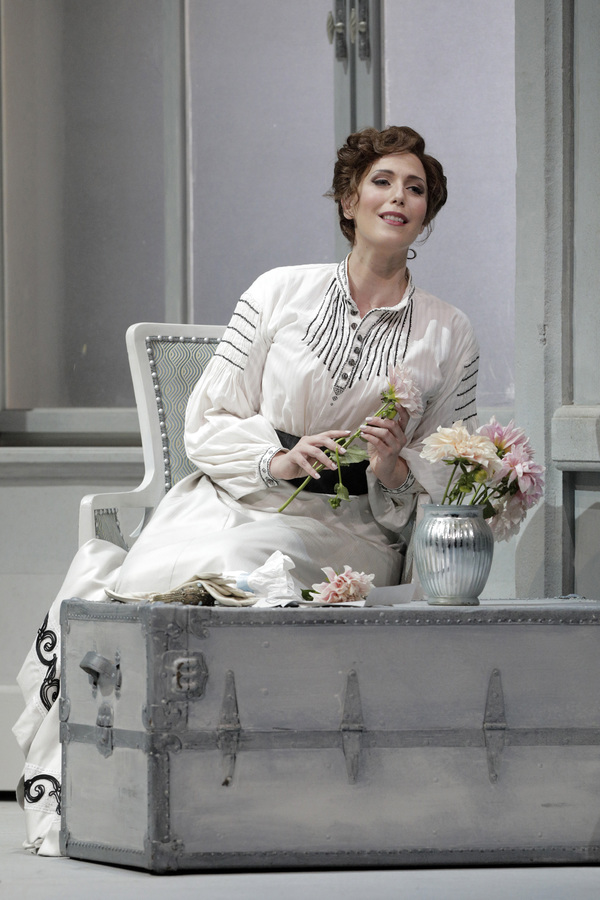 Ellie Dehn in the title role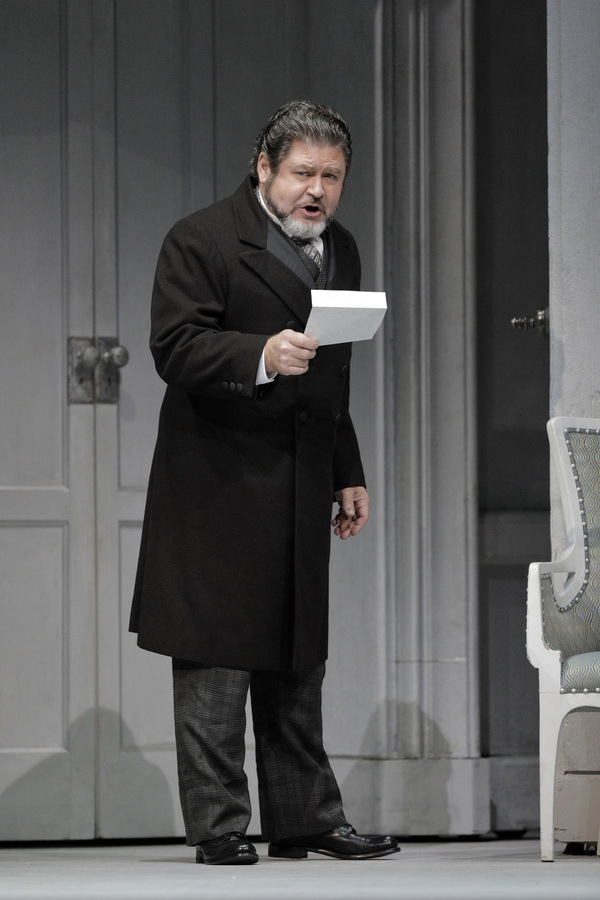 Richard Paul Fink as Count Waldner

Brian Mulligan as Mandryka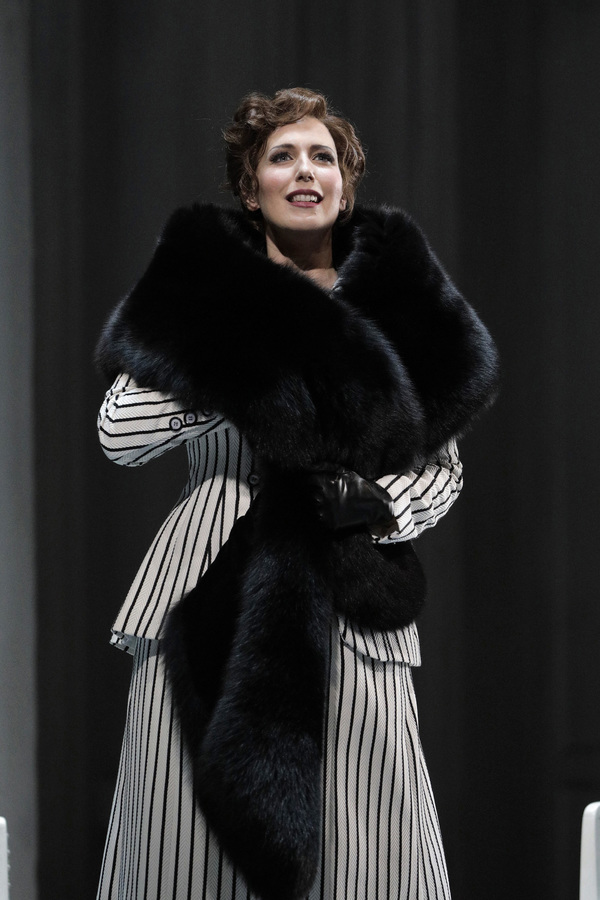 Ellie Dehn in the title role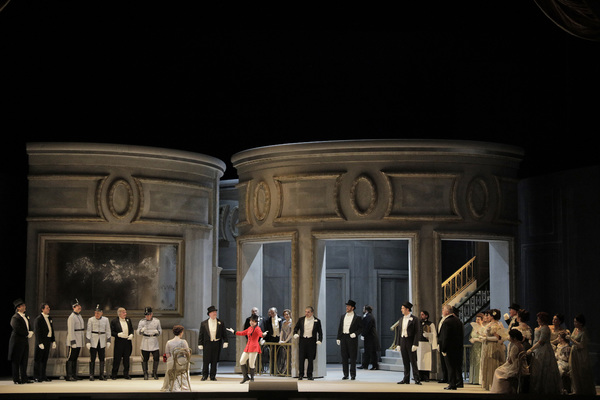 Arabella

Daniel Johansson as Matteo

Arabella

Brian Mulligan as Mandryka

Heidi Stober as Zdenka