Photo Flash: TOKYO FISH STORY Begins Tonight at TheatreWorks
TheatreWorks Silicon Valley continues its 2015/2016 season with the Northern California Premiere of TOKYO FISH STORY by Kimber Lee. Generations, genders, and traditions collide in this comic drama, as a revered Sushi Master struggles to preserve ancient artistry in a society obsessed with change. This production will be directed by Kristen Brandt with performances tonight, March 9, through April 3 (press opening: March 12) at the Lucie Stern Theatre, 1305 Middlefield Road, Palo Alto. Scroll down for a sneak peek at the cast!
In pursuit of perfection, Koji inspires a brilliant protégé, intimidates a parade of young apprentices, and discovers that in today's world, even a three-star chef has much to learn. Set in a legendary sushi bar, this warm-hearted tale was a highlight of TheatreWorks' 2014 New Works Festival.
Sushi Master Koji's restaurant falls into decline as the trendy new spot down the street packs in customers. His brilliant protégé Takashi could be the key to bringing glory back to the older restaurant, but out of respect, Takashi unwaveringly follows Koji's instruction-despite the urgings of Nobu, his hip-hop obsessed assistant and Ama, a punked-out sushi chef trying to make her way in a man's world. Ambition and tradition come to a head as they attempt to keep the restaurant open, fill their kitchen staff, and strike a balance between art and commerce.
TheatreWorks has assembled a stellar cast including acclaimed Broadway and television actor Francis Jue as sushi master Koji, James Seol as Koji's protégé Takashi, Linden Tailor as the young apprentice Nobu, Arthur Keng as Oishi, and Nicole Javier as Ama.
For tickets ($19-$80) and information the public may visit www.TheatreWorks.org or call (650) 463-1960.
Photo Credit: Kevin Berne


Sushi protege Takashi (James Seol), sushi master Koji (Francis Jue), and newcomers Ama (Nicole Javier), and Nobu (Linden Tailor) try to balance tradition and change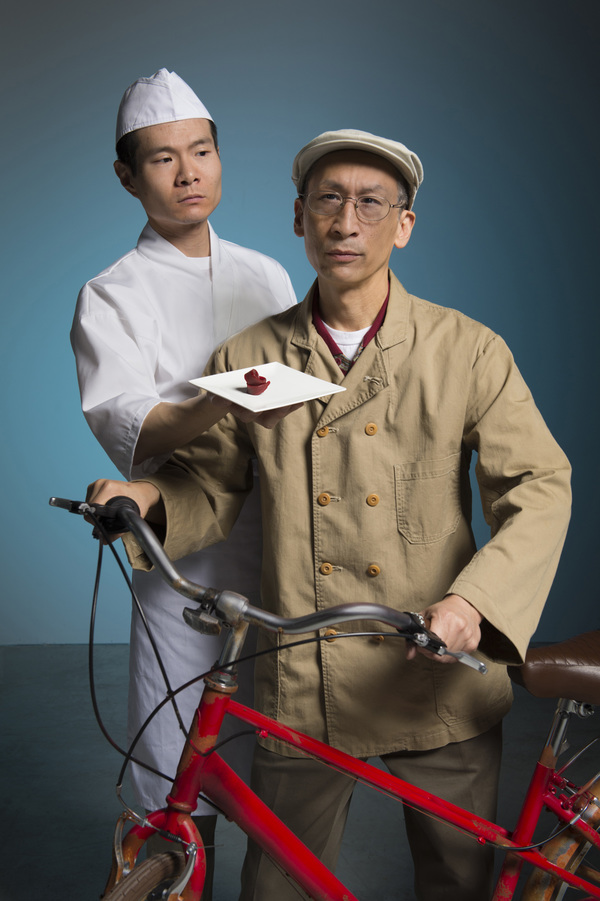 Protege Takashi (James Seol) offers a sample to sushi master Koji (Francis Jue)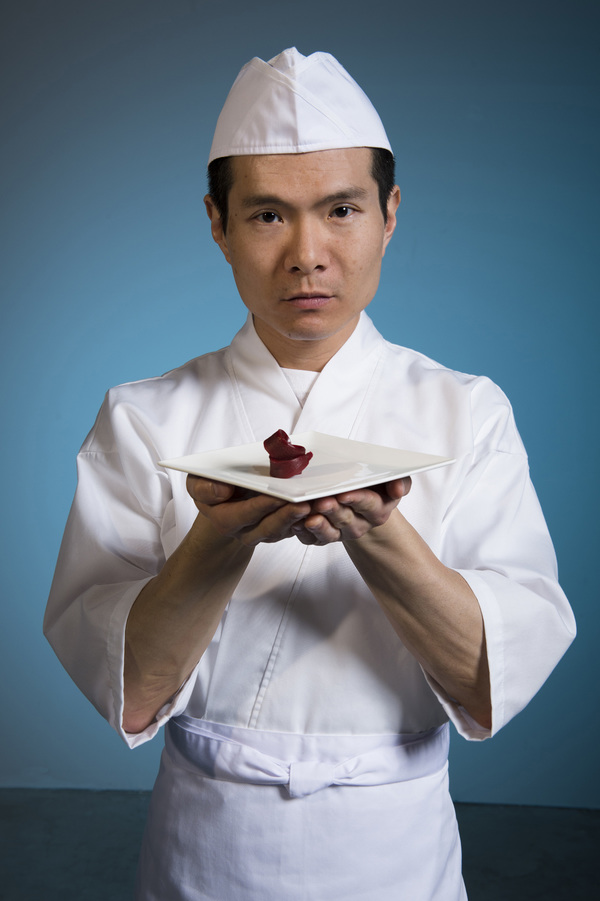 Takashi (James Seol) is an aspiring sushi master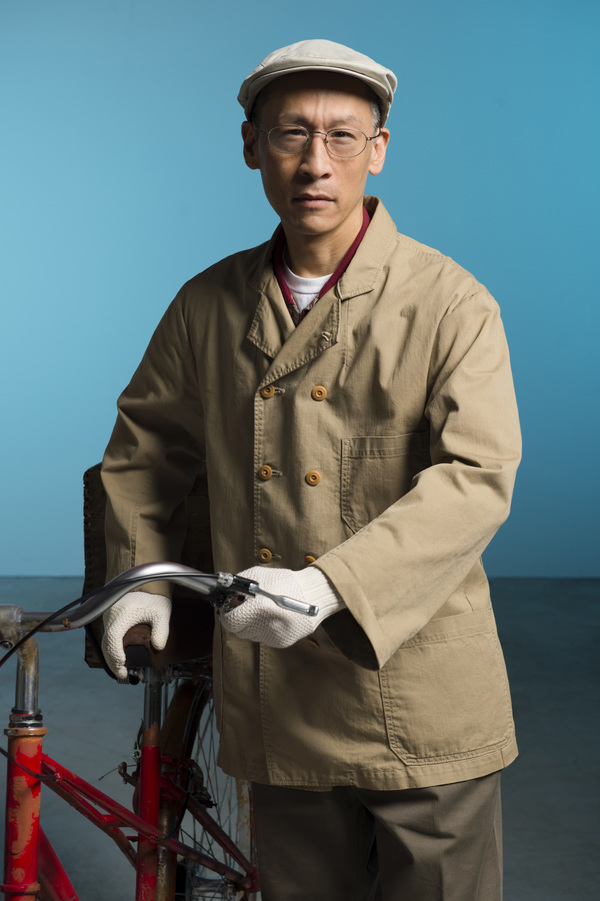 Koji (Francis Jue) is a sushi master trying to uphold tradition

Protege Takashi (James Seol) offers a sample to sushi master Koji (Francis Jue)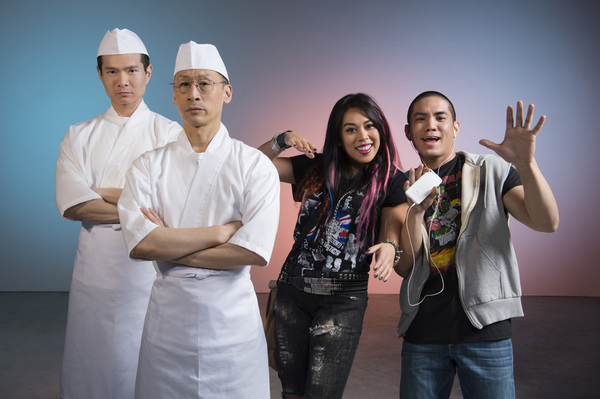 Sushi protege Takashi (James Seol), sushi master Koji (Francis Jue), and newcomers Ama (Nicole Javier), and Nobu (Linden Tailor) try to balance tradition and change
More Hot Stories For You