Photos: First Look at Moonlight Stage Productions' ALL SHOOK UP
Moonlight Stage Productions presents the San Diego Professional Premiere of "All Shook Up," a hysterical new musical comedy about a guitar-playing, hip-swiveling roustabout who rides into a sleepy town in 1955 determined to help everyone discover the magic and romance of rock and roll.
Throw in some mixed-up love stories and whacky Shakesperean gender-bending hijinks and you have a musical that guarantees your entire family will be jumping out of their blue suede shoes! "All Shook Up" runs June 10 through June 27, 2015 under the stars at Moonlight Amphitheatre in Vista, Calif. All performances begin at 8 p.m. Single tickets are priced $24 to $52. To purchase tickets or for more information, call (760) 724-2110 or visit http://www.moonlightstage.com.
Photos by Ken Jacques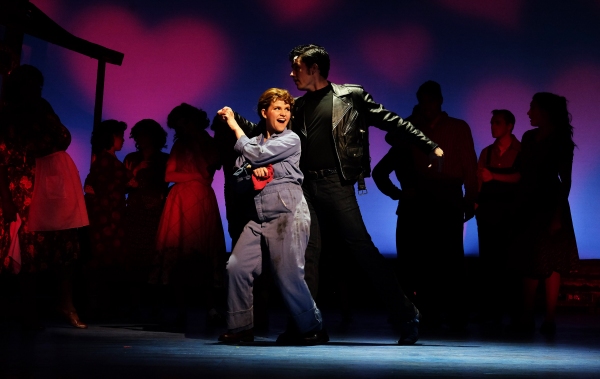 Katharine McDonough

Michael James Byrne

Michael James Byrne

Michael James Byrne, Todd Nielsen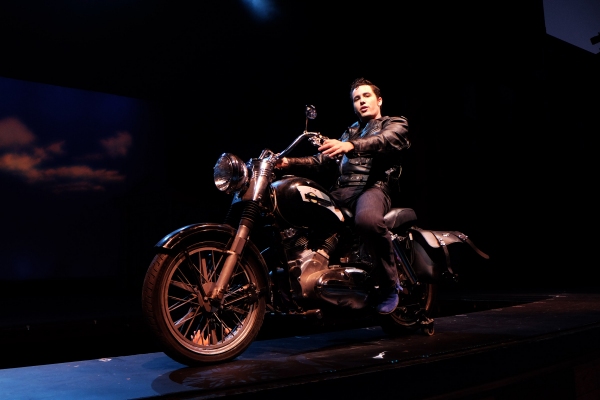 Michael James Byrne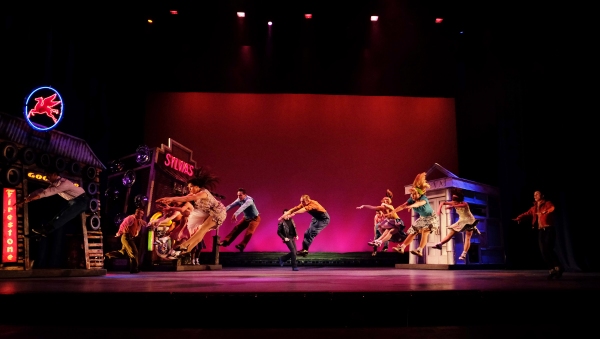 Company

Nick Eiter and Yvonne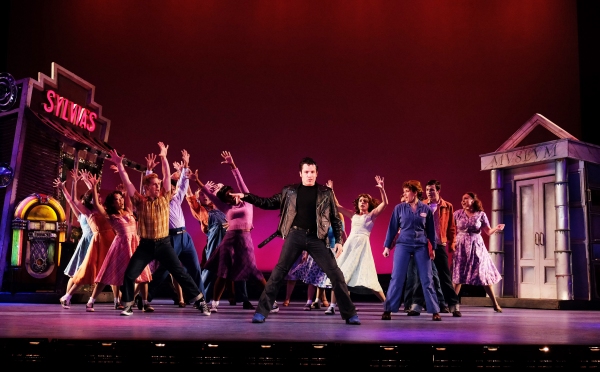 Company

Company

Michael James Byrne

Vonetta Mixson and Company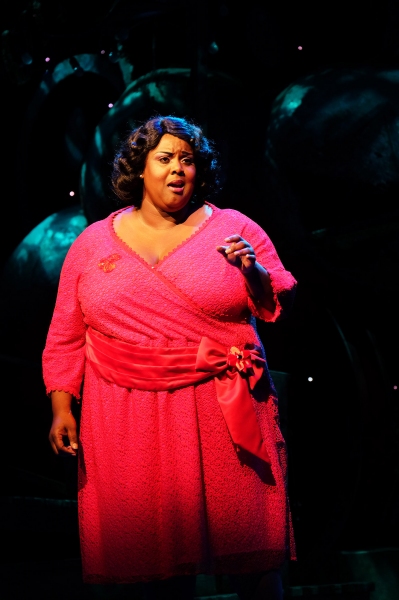 Vonetta Mixson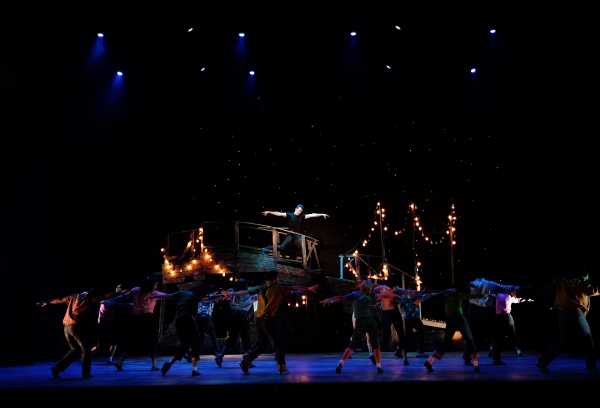 Company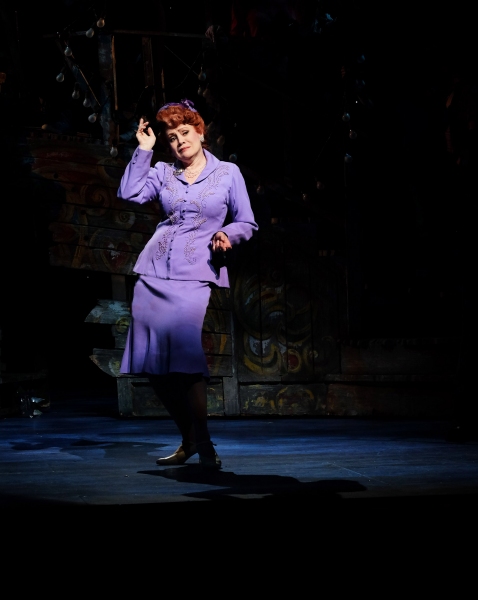 Tracy Lore