San Diego Newsroom
The latest news on live + streaming theatre in San Diego.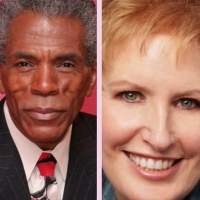 André De Shields, Liz Callaway, Antonio Cipriano & Bree Lowdermilk Concerts To Stream Live From 54 Below
by Team BWW on July 29, 2021 in San Diego
Feinstein's/54 Below is pleased to announce that it will begin streaming its programming on an ongoing basis. "Live from Feinstein's/54 Below" will feature LIVE performances of current shows on the calendar, streamed directly from Broadway's Living Room.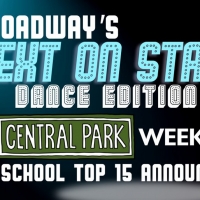 VIDEO: Next on Stage: Dance Edition High School Top 10 Announced - Live at 8pm ET!
by Team BWW on July 29, 2021 in San Diego
This week is a special one for our dancers-- they're grooving to the tunes of Apple TV's Central Park! In this animated musical comedy, Owen Tillerman and his family live an unconventional life in New York's bustling Central Park, which Owen manages. Now, they'll have to fend off a wealthy hotel heiress who wants to turn the park into condos.