Photo Flash: Inside the Portland Area Musical Theatre Awards
The PAMTA Awards recognize outstanding achievements in the performance of musical theatre in Portland and the surrounding area. Check out photos from the ceremony below!
The 15 voting members are anonymous, even to one another. This way members cannot be influenced by performers, designers, theatre companies or even each other. Opinions cannot be swayed at meetings because there are none. Voting is done by secret ballot. All members see all productions to the degree that is humanly possible. No member of the committee is active in the theatre community.
Committee members must be at least 18 years of age and possess an unbridled enthusiasm for the musical theatre. Candidates are offered positions on the committee if they are judged to be observant, knowledgable, passionate and above all, unbiased.
Original handmade trophies are presented at the Delores Winningstad Theatre in the Portland Center for the Performing Arts each year in June.
Photo credit: David Kinder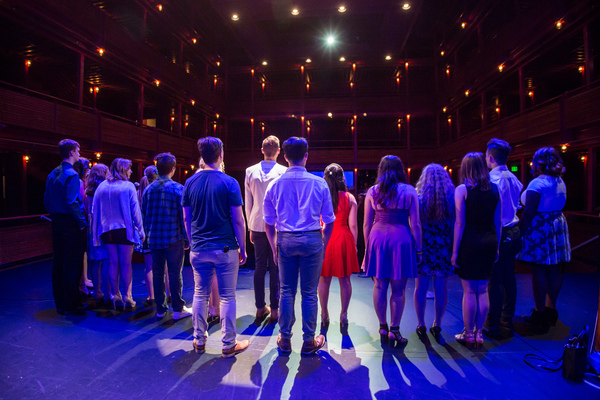 Cast of Staged! sings a song from Dear Evan Hansen

Awards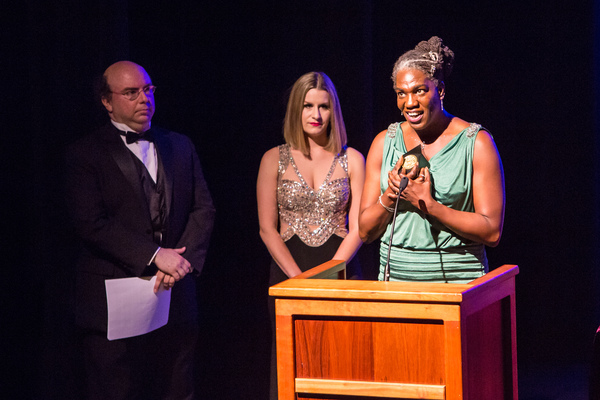 Ithica Tell accepts the PAMTA

Founder Corey Brunish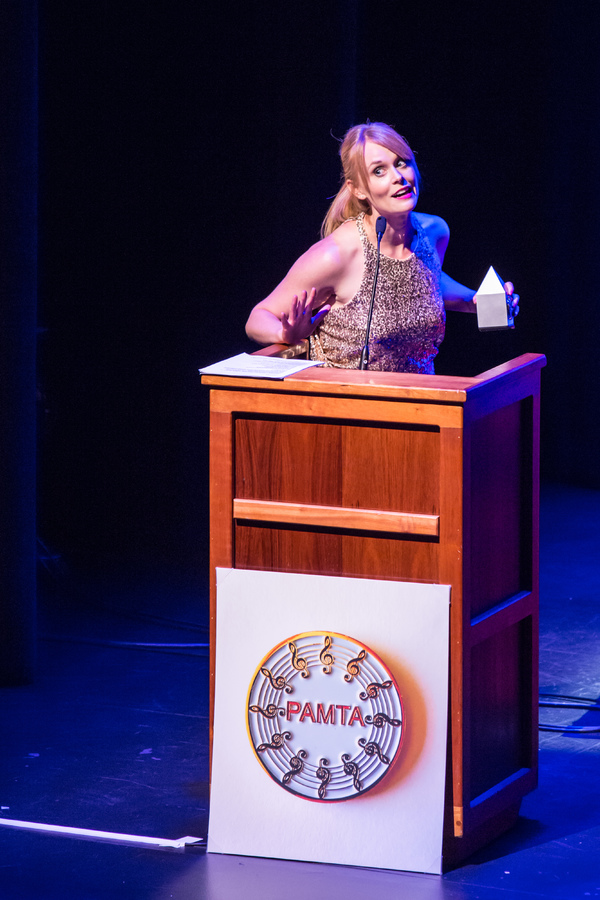 Leah Seligman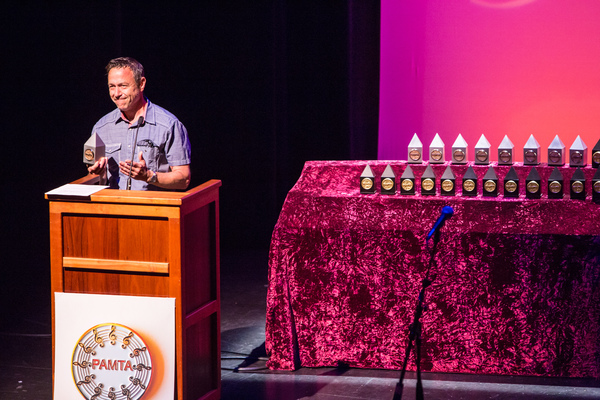 Gary Wayne Cash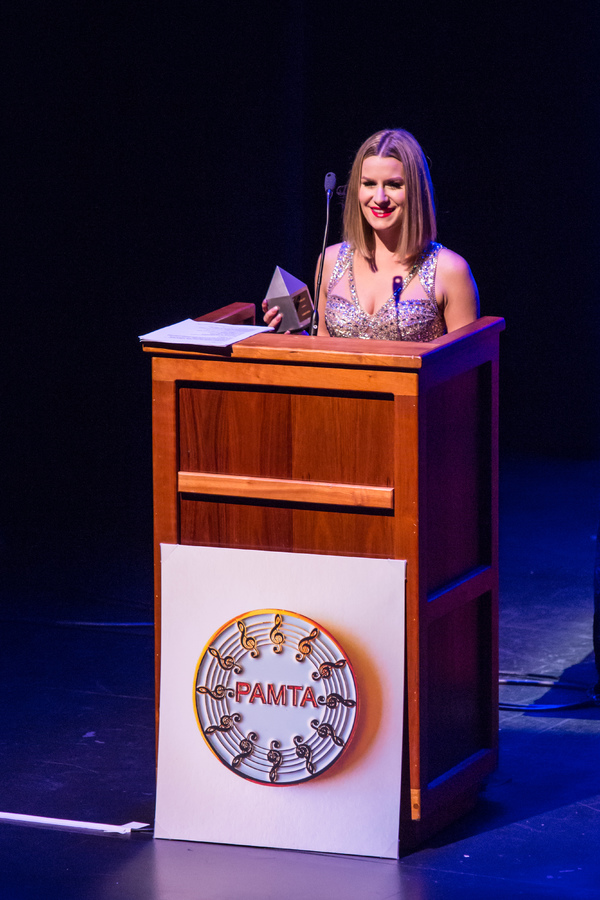 Camille Trinka

Kimo Camat

Marianna Thielen and Reece Marshburn

Dale Johannes and Malia Tippets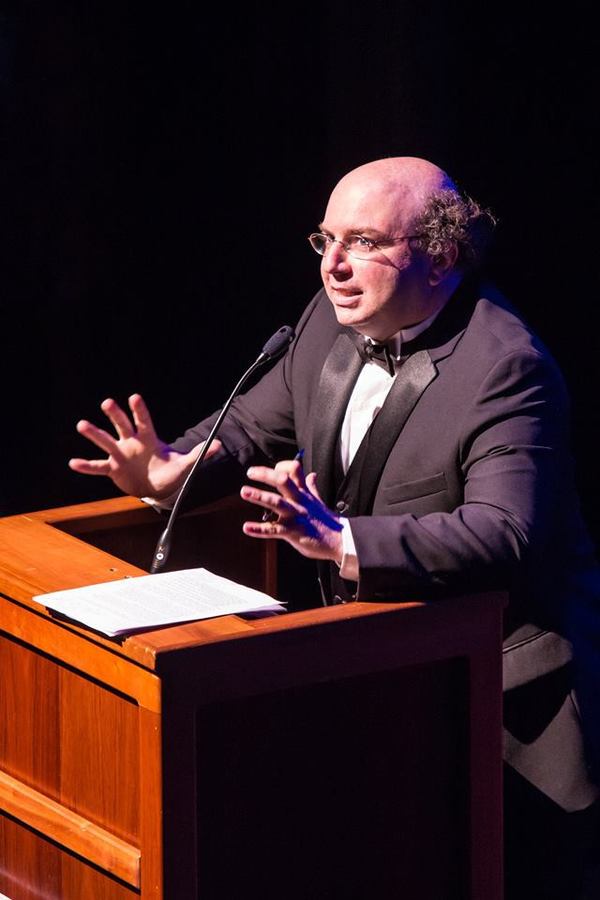 Darius Pierce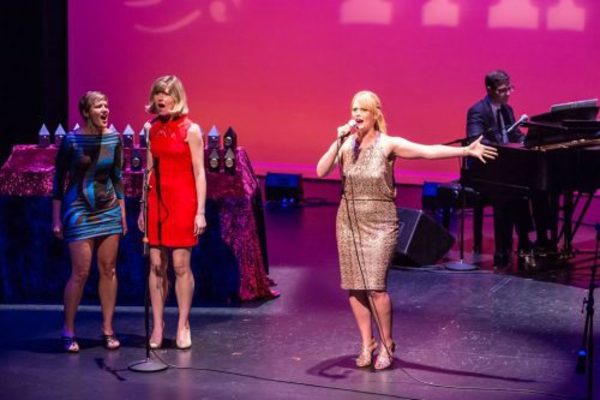 Tasha Danner, Sarah DeGrave, and Leah Seligman

Gary Wayne Cash accepts the PAMTA from Corey Brunish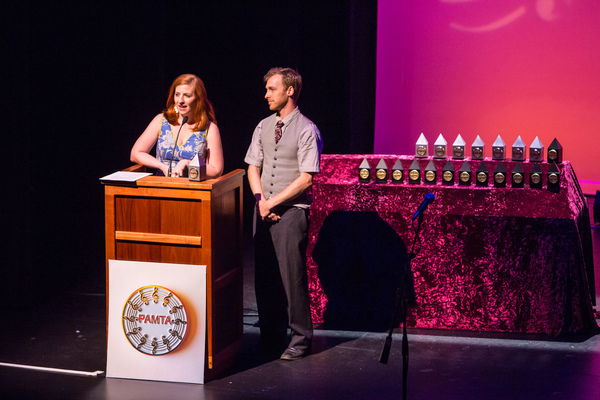 Chanda Walker Hall and Andrew Bray accept the PAMTA for Vin Shambry

Alan Anderson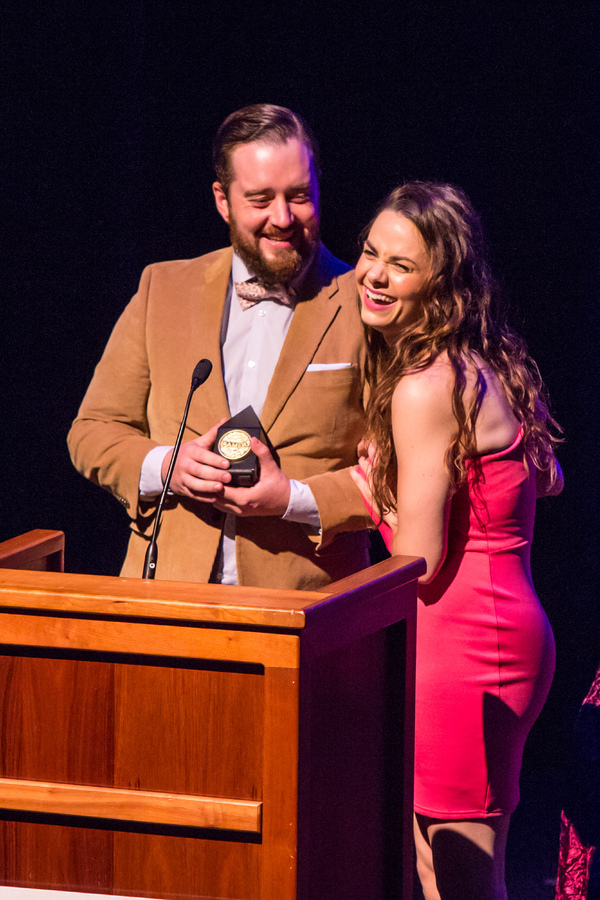 Kelly Sina and Adam Elliott Davis accept for 1776

Reece Marshburn and his band

Jerry Mouwad gets a special PAMTA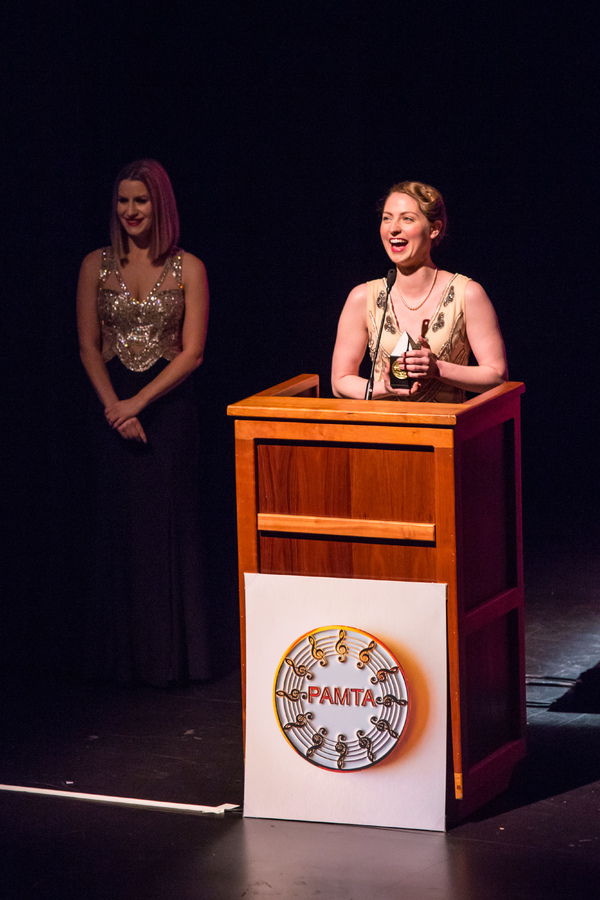 Malia Tippets accepts for Joe Theissen
More Hot Stories For You