Portland Newsroom
The latest news on live + streaming theatre in Portland.
GREAT GATSBY'S DAISY Opens This Friday at Experience Theatre Project
by A.A. Cristi on January 24, 2022 in Portland
Experience Theatre Project presents the electric world premiere of Great Gatsby's Daisy, to be performed at the Beaverton Masonic Lodge in historic downtown Beaverton.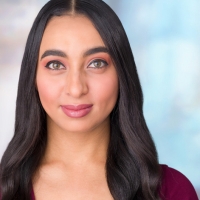 BroadwayWorld Announces Education Expansion
by Team BWW on January 24, 2022 in Portland
BroadwayWorld is excited to announce the expansion of our Education section with the launch of our new Scholarship Database- a comprehensive guide of collegiate-level performing arts scholarships across the country. In conjunction with this development, BroadwayWorld has brought on Carian Lynée Parker as our new Director of Education Outreach.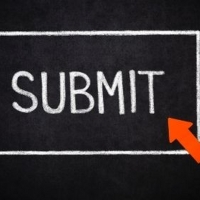 BroadwayWorld Announces New TEACHER STANDING OVATION Series
by Carian Lynée Parker on January 24, 2022 in Portland
BroadwayWorld is asking readers to submit a teacher in the arts that has shaped their life in an unforgettable way. A teacher that deserves their very own standing ovation for the new series Teacher Standing Ovation. #teacherstandingovation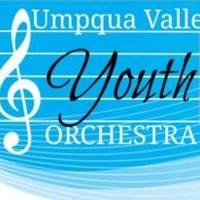 Umpqua Valley Youth Orchestra Announces Winter Concert
by Stephi Wild on January 24, 2022 in Portland
The Umpqua Valley Youth Orchestra will present its Winter Concert on January 25th at 7:00 p.m. in the Jacoby Auditorium of Umpqua Community College.