Latest News on Ithica Tell
Ithica Tell News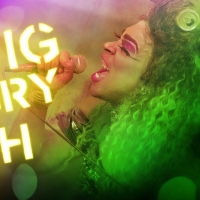 HEDWIG AND THE ANGRY INCH Returns to Portland Center Stage
by Nicole Rosky - Dec 30, 2021
The Tony Award-winning glam rock musical Hedwig and the Angry Inch returns to Portland Center Stage after a sell-out run in 2020. Local powerhouses Delphon "DJ" Curtis Jr. and Ithica Tell return to blow the roof off The Armory's Ellyn Bye Studio, in this bold take on the celebrated musical, directed by Chip Miller, PCS's Associate Artistic Director.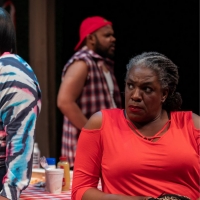 BWW Review: BARBECUE at Portland Playhouse
by Krista Garver - Nov 12, 2021
BARBECUE is laugh-out-loud funny while also shining a big bright spotlight on things we'd rather keep hidden. Highly recommended.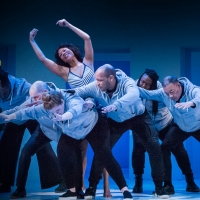 THE CURIOUS INCIDENT OF THE DOG IN THE NIGHT-TIME Begins November 27 At PCS
by A.A. Cristi - Oct 26, 2021
The Tony award-winning play based on the best-selling novel, The Curious Incident of the Dog in the Night-Time, will return to Portland Center Stage from November 27 to December 24. The production follows a 2020 run that was already playing to packed houses when it was canceled one week after opening due to the COVID-19 pandemic.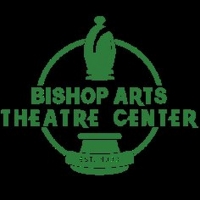 Bishop Arts Theatre Presents MILMA'S TALE by Pulitzer Prize-Winner Lynn Nottage
by A.A. Cristi - Mar 25, 2021
Bishop Arts Theatre Center (BATC) is partnering with Portland, Oregon's Profile Theatre to bring the audio version of Lynn Nottage's Mlima's Tale to Dallas audiences. Ms. Nottage is a two-time Pulitzer Prize-winning playwright, one for her script Ruined in 2009, the other for Sweat in 2017. Production dates for the audio play will run April 12 – May 8, 2021, and can be accessed on the BATC website.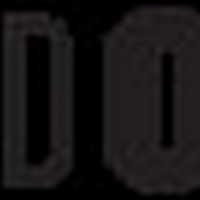 Portland Opera Presents JOURNEYS TO JUSTICE
by A.A. Cristi - Mar 18, 2021
Portland Opera will present Journeys to Justice, an evening of art song, opera, and short pieces about love, justice, and experiences of being a Black American. Journeys to Justice will premiere on April 16th at 7:30PM and be available online for 45 days, accessible via Portland Opera's website.
BWW Review: MLIMA'S TALE at Profile Theatre [Audio Play]
by Krista Garver - Oct 8, 2020
MLIMA'S TALE explores the supply chain of the international ivory trade, from poachers hunting elephants on a Kenyan game reserve to smugglers moving the contraband, to the global uber-rich who spend massive amounts of money on the illegally procured goods.
Community Voices Project Launches With Work From 12 Black PDX-Based Artists
by A.A. Cristi - Jul 29, 2020
Portland Center Stage announces the new series Community Voices Project and launches it with the release of 12 works from celebrated Black artists based in Portland: Cycerli Ash, Ayanna Berkshire, Bobby Bermea, Delphon 'DJ' Curtis Jr., Phil Johnson, Treasure Lunan, Tamera Lyn, Lauren Modica, Vin Shambry, Ithica Tell, Wanda Walden, and Damaris Webb.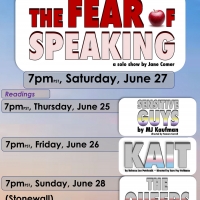 Fuse Theatre Ensemble Presents The 2020 Outwright Theatre Festival BE-YOU-T
by A.A. Cristi - Jun 16, 2020
Fuse Theatre Ensemble presents The OUTwright Theatre Festival, centering our trans and gender nonconforming communities, June 24-28 7pm each night on Facebook & Instagram.
HAIR, HEDWIG AND THE ANGRY INCH and More Announced in Portland Center Stage's 2020-2021 Season
by Chloe Rabinowitz - Mar 9, 2020
Portland Center Stage at The Armory announced its 2020-2021 ten-show season, featuring music, humor, Tony Award-winning classics, and a Northwest Stories commissioned world premiere from nationally renowned playwright Lauren Yee.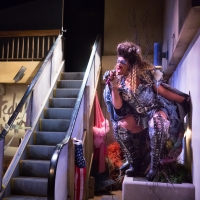 BWW Review: HEDWIG AND THE ANGRY INCH at Portland Center Stage
by Krista Garver - Jan 11, 2020