Photo Flash: First Look at James Farmer, Grant Turner and More in Portland Shakes' THE TAMING OF THE SHREW
With one of Shakespeare's most beloved, romantic comedies, Portland Shakespeare Project will delight summer audiences with a rich and comedic production of THE TAMING OF THE SHREW directed by Michael Mendelson. A fascinating theatrical complement of John Fletcher's THE TAMER TAMED (staged reading) will begin in rotating repertory on July 24. Both shows will be performed on the Alder Stage at Artists Repertory Theatre. Tickets are on sale through Artists Rep's Box Office. Performances are Wednesday through Friday at 7:30pm, Saturday at 2pm and 7:30pm, Sunday at 2pm. Full schedule and more information at www.portlandshakes.org. BroadwayWorld has a first look at the production below!
THE TAMING OF THE SHREW (today, July 10-Aug 4) is Shakespeare's comedy about love, marriage, transformations, mistaken identities and awakenings. Artistic Director Michael Mendelson, who will direct the play, says: "I am excited to explore at what lengths a person will go to transform somebody they love into the person they wish them to be. Do we gain a healthier and more fruitful relationship or do we lose the essence and spark of what ignited our passion and drew us to the person in the first place? There is no better journey than that of Kate and Petruchio to explore love and marriage in both a traditional sense and one for a modern sensibility. I can hardly wait for this journey."
Opening Night is Friday, July 12 @ 7:30pm
Ticket Prices: $30; $20 for students, http://portlandshakes.org/the-taming-of-the-shrew
Photo Credit: David Kinder

Hadley Boyd & Nathan Dunkin

David Heath, James Farmer, Ted Schulz, Nikolas Hoback, Maureen Porter, Nathan Dunkin (front), Joel Patrick Durham (back), Grant Turner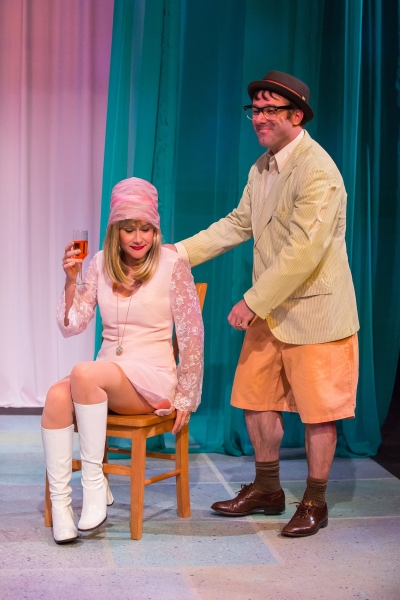 Foss Curtis (Bianca) & Grant Turner (Tranio)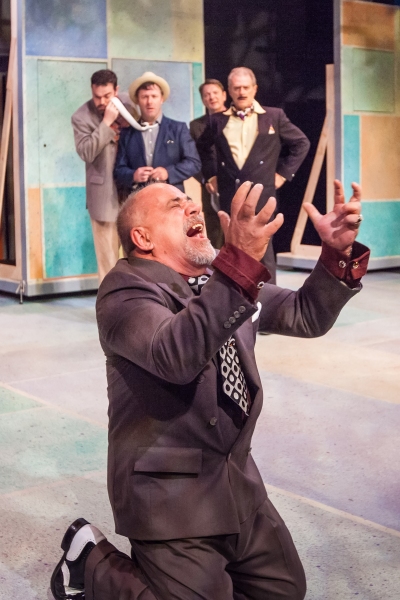 Nathan Dunkin, Grant Turner, David Heath, Gary Powell & Ted Schulz (Vincentio)

Rusty Tennant (Curtis) & Joel Patrick Durham (Biondello)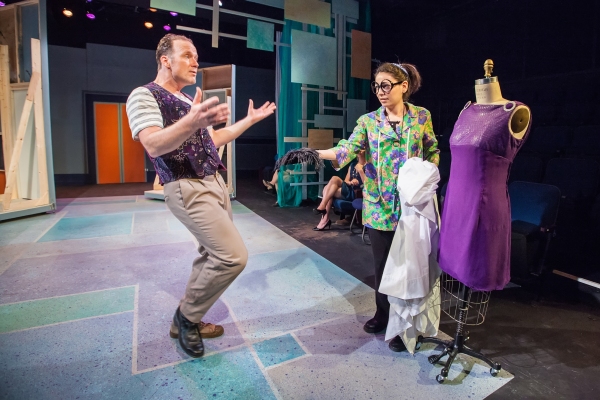 James Farmer (Petruchio) & Crystal Munoz (Tailor)

Crystal Munoz (Servant), Maureen Porter (Kate), James Farmer (Petruchio), Sam Dinkowitz (Hortensio)

Maureen Porter (Kate) & Nikolas Hoback (Grumio)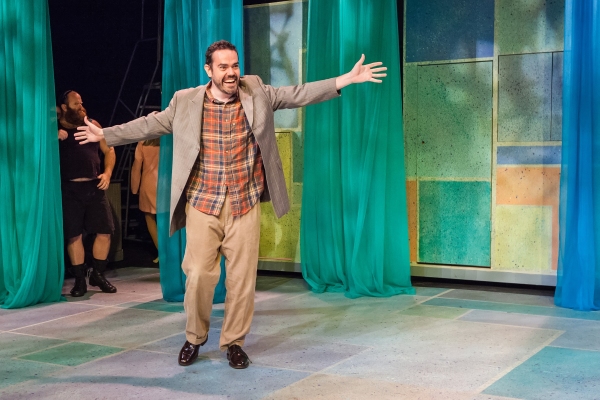 Rusty Tennant & Nathan Dunkin (Christopher Sly)

Maureen Porter (Kate) & James Farmer (Petruchio)

Nikolas Hoback (Grumio) & Rusty Tennant (Curtis)

Peter Platt (Lucentio), Foss Curtis (Bianca), Gary Powell (Baptista), Sam Dinkowitz (Hortensio), Grant Turner (Tranio), Joel Patrick Durham (Biondello)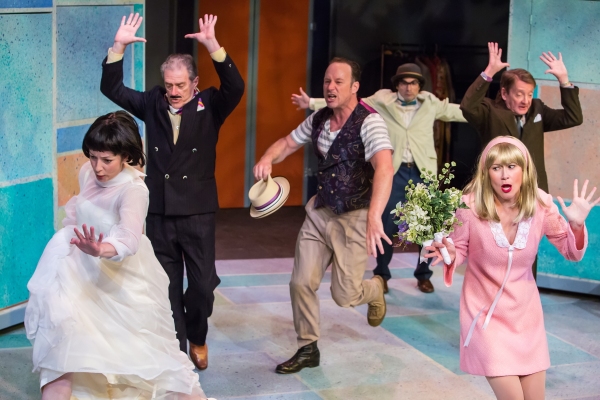 Maureen Porter (Kate), Gary Powell (Baptista), James Farmer (Petruchio), Peter Platt (Lucentio), Foss Curtis (Bianca), David Heath (Gremio)

Sam Dinkowitz (Hortensio), Peter Platt (Lucentio), Foss Curtis (Bianca)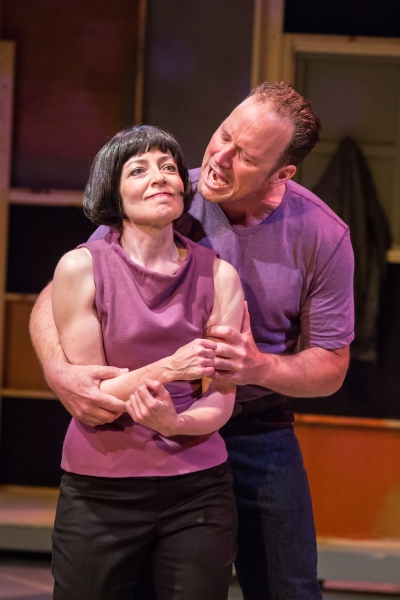 Maureen Porter (Kate) & James Farmer (Petruchio)

Maureen Porter (Kate) & Foss Curtis (Bianca)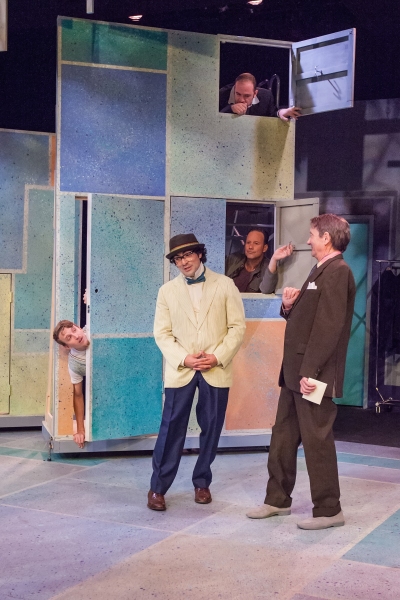 Nikolas Hoback (Grumio), Peter Platt (Lucentio), Sam Dinkowitz, top, (Hortensio), James Farmer (Petruchio), David Heath (Gremio)

Nikolas Hoback (Grumio) & Sam Dinkowitz (Hortensio)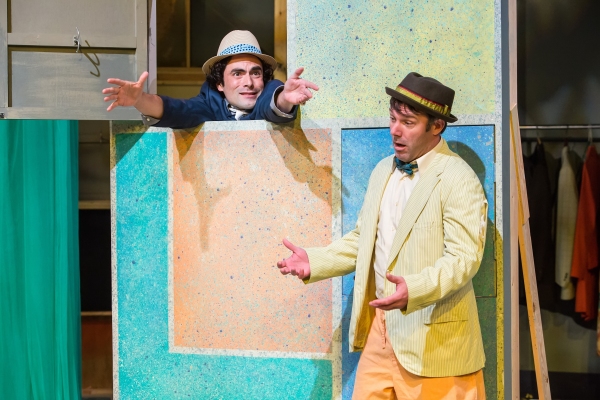 Peter Platt (Lucentio) and Grant Turner (Gremio)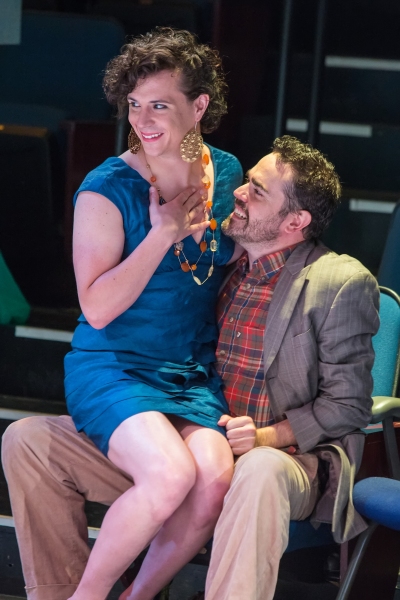 Matthew Kerrigan (Bartholomew) & Nathan Dunkin (Christopher Sly)
Featured at the Theatre Shop
T-Shirts, Mugs, Phone Cases & More

More Hot Stories For You