Photo Flash: First Look at Stray Cat Theatre's PUNKPLAY
Stray Cat Theatre presents PUNKPLAY by
Gregory S. Moss
, directed by Michael Peck, September 14–29, 2012. Get a first look at the cast in the photos below!
It's 1985. Reagan's in office. Greed rules Wall Street. Coke decides it's a good idea to release "New" Coke. In a suburban bedroom, Mickey, a thirteen-year-old suburban misfit, is befriended by an angry runaway named Duck. Both are about ready to explode out of their adolescence when they discover…punk rock. Its righteous fury becomes a foundation for the boys to reinvent themselves and create a self-defining belief system that revolutionizes their universe. But as reality threatens to crash in on them, their fabricated world of amped-up music and shocking band names becomes just as oppressive as the society they're desperate to reject. punkplay is a wild, comical mix-tape tribute to the excesses and energy of adolescence.
Decidedly off the beaten path, Stray Cat is indie theatre at its best: quirky, edgy and irreverent. Stray Cat Theatre scratches the Valley's itch for a visceral, provocative theatre experience for culture-savvy cats who crave something beyond the standard kitty chow.
Consistent with our mission, Stray Cat is committed to: Aggressively seeking out and showcasing the most vital contemporary material; Cultivating the next generation of theatre artists in the Valley; Constantly exploring theatrical possibility – what the live theatre is uniquely capable of; Producing and/or developing one original, unpublished work yearly; Fostering a creative incubator – a free-radical environment dedicated to risk-taking where artists can find a home to do consistently fascinating things; Provoking, challenging and jolting our audiences out of conventional responses – sparking them to look at the live theatre experience through a fresher lens.
For tickets and more information, visit straycattheatre.org.
Photo Credit: John Groseclose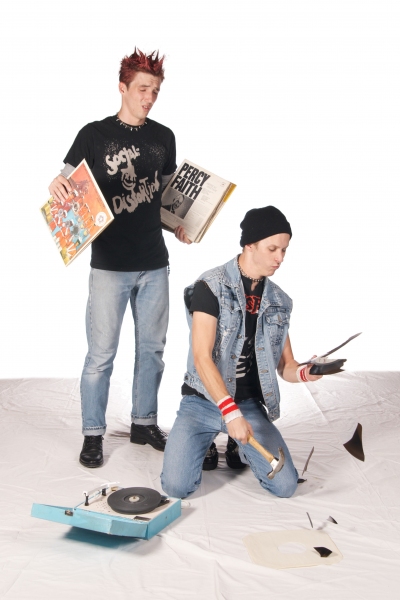 Devon Nickel and Nathan Dobson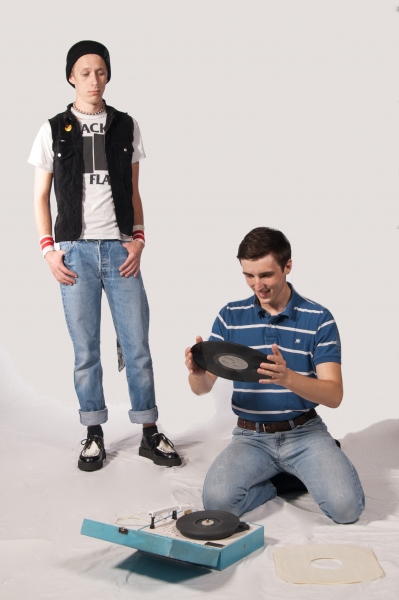 Nathan Dobson and Devon Nickel

Michelle Chin, Nathan Dobson and Devon Nickel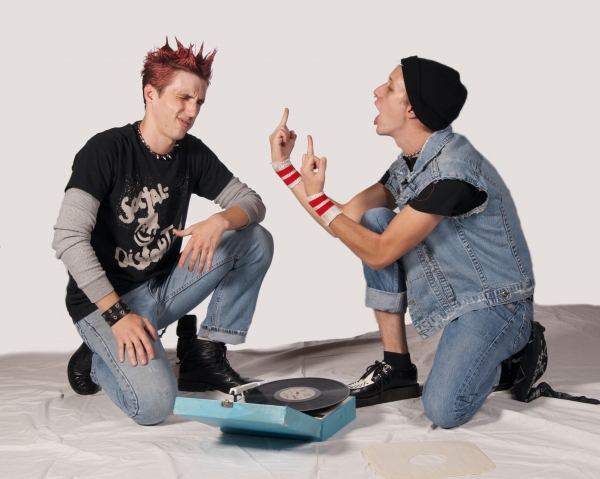 Devon Nickel and Nathan Dobson