Click Here for More Articles on LEA SALONGA
Photos: Lea Salonga Performs at The Philippine Center's Kalayaan Hall
The Ayala Foundation USA presented Tony Award Winner Lea Salonga in a special performance for the victims of Typhoon "Ondoy" which was held at The Philippine Center's Kalayaan Hall located at 556 Fifth Avenue in New York City on Monday, October 12th @ 7:30PM.
The typhoon, which resulted to the country's worst flooding disaster in over 40 years, has displaced over 450,000 people and left 380,000 living in makeshift shelters. There are 246 known to have died in severe flooding caused by the typhoon which struck on Saturday, September 26th.
Event Co-Chairs were 
Victor Lirio
 and Marc Galindo; Steering Committee: Marilyn Abalos, Mars Custodio, Dr. Thelma Reyes, Ronna Reyes Sieh. To still make a donation, visit 
http://www.af-usa.org
. Go to "Donate Now" and select "AF-USA Typhoon Relief Fund." Checks are payable to Ayala Foundation USA at 255 Shoreline Drive, Suite 428, Redwood City, CA 94065. Please put "flood victims" on the memo portion of your check. For questions, please email ronna.sieh@gmail.com.
Lea Salonga is a Filipina singer and actress who is best known for her musical role in Miss Saigon. In the field of musical theatre, she is recognized for having won the Olivier, Tony, Drama Desk, Outer Critics, and Theatre World Awards for Miss Saigon, the first to win various international awards for a single role. She was also the first Asian to play Eponine in the musical Les Misérables on Broadway. Salonga is the singing voice of Princess Jasmine from Aladdin in 1992 and Fa Mulan for Mulan and Mulan II in 1998 and in 2004, respectively.
Ayala Foundation USA (www.af-usa.org) is a public charity registered as a 501© 3 tax-exempt organization. As the bridge between US-based Filipino individuals and communities, and Philippine-based social development institutions, AF-USA becomes a mechanism by which donations and other forms of support can reach intended beneficiaries in the Philippines. Ayala Foundation USA is coordinating with Ayala Foundation, Inc and other groups conducting major relief efforts. The donations you send will be brought to areas where the need is greatest and areas that have not yet been reached by groups doing disaster relief mobilization. Rest assured that we will employ the highest level of transparency and accountability in all our transactions.
Photos by Noel Y. Calingasan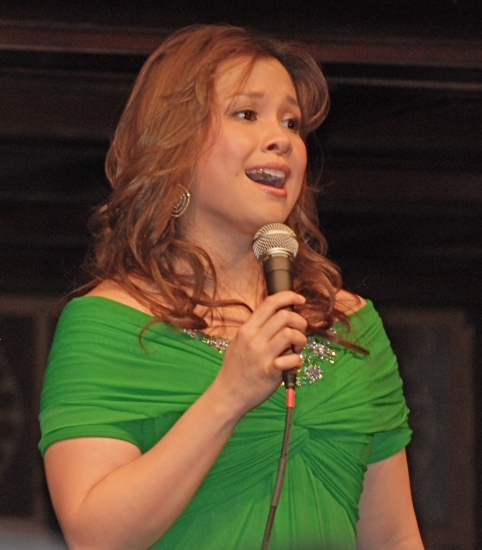 Lea Salonga

Lea Salonga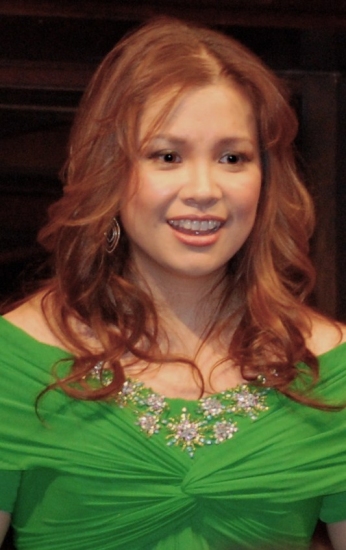 Lea Salonga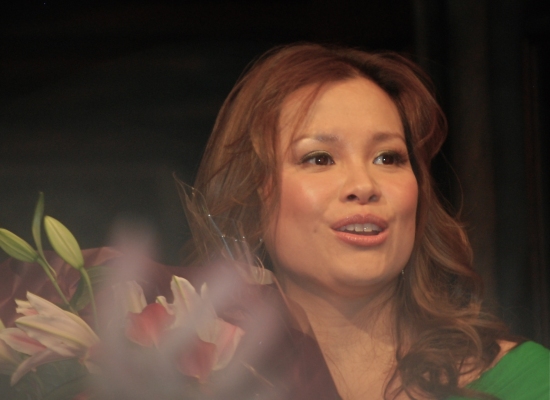 Lea Salonga