Photo Flash: First Look at THE BROKEN HEART at Quintessence Theatre Group
Quintessence Theatre Group continues producing progressive classic theatre with its spring 2017 repertory productions of William Shakespeare's Love's Labor's Lost and John Ford's The Broken Heart. BroadwayWorld has a first look at the cast of The Broken Heart in action below!
Two of drama's greatest romances, performed in rotation by an ensemble of fourteen actors, will explore the effects of romantic desire on the human mind and body. By juxtaposing Shakespeare's high comedy with Ford's bloody revenge tragedy, Quintessence seeks to enrapture Philadelphia audiences with the power of language and love.
In the military state of Ancient Sparta, an ambitious young soldier marries his twin sister to a powerful older gentleman, despite their deceased father's promise that she would marry her first love, a poor student. The marriage elevates the soldier and, along with his triumphs in war, puts him in line to marry the daughter of the king. But his sister collapses into despair from her loveless marriage with a jealous husband, and her student lover swears he will risk all to avenge his loss, even if it means bringing down the kingdom. One of the first plays to explore women's mental health and eating disorders, John Ford's romantic revenge tragedy proves that one can die from a broken heart.
Mattie Hawkinson and Josh Carpenter are the lovesick couple, while Ebony Pullum stars as the royal princess and Daniel Miller as the ambitious young war hero. John Basiulis is the stern father of the heartbroken student, and Gregory Isaac (Doctor Faustus) takes on the jealous husband.
The Love and Longing Repertory will be directed by Quintessence artistic director Alexander Burns, with lighting by David Sexton and stage combat by Ian Rose. The costumes for Love's Labor's Lost will be designed by Christina Lorraine Bullard. The Broken Heart will feature an original score by award-winning composer Steven Cahill and costumes by Quintessence's resident designer Jane Casanave.
All performances are at the Sedgwick Theater, 7137 Germantown Ave., Mt. Airy, Philadelphia, 19119. To purchase tickets, visit www.Quintessencetheatre.org or call 215.987.4450.
Photo Credit: Shawn May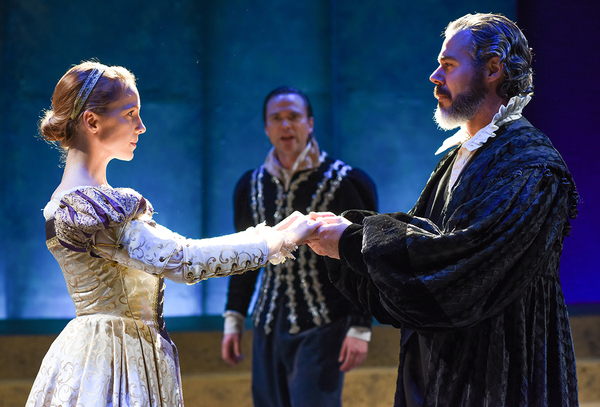 Mattie Hawkinson
(as Penthea),
Josh Carpenter
(as Orgilus),
Gregory Isaa
c (as Bassanes)
Mattie Hawkinson
(as Penthea),
Josh Carpenter
(as Orgilus),
Gregory Isaa
c (as Bassanes)
Dana Kreitz
(as Philema),
Aneesa Neibauer
(as Chrystalla),
Mattie Hawkinson
(as Penthea), Mike Gamache (as Armostes),
Daniel Miller
(as Ithocles),
John Basiulis
(as Crotolon)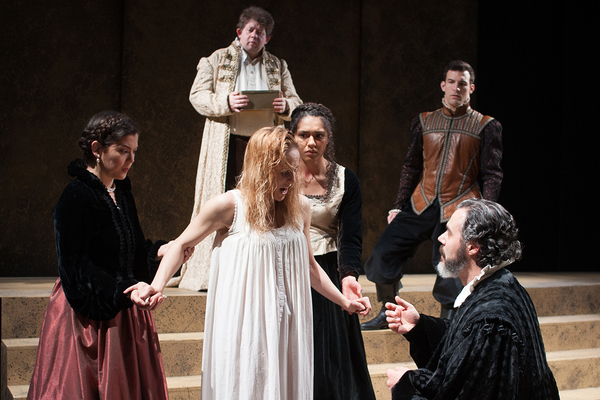 Dana Kreitz
(as Philema),
Mattie Hawkinson
(as Penthea), Mike Gamache (as Armostes),
Aneesa Neibauer
(as Chrystalla),
Daniel Miller
(as Ithocles),
Gregory Isaa
c (as Bassanes)
Daniel Miller
(as Ithcoles),
Josh Carpenter
(as Orgilus)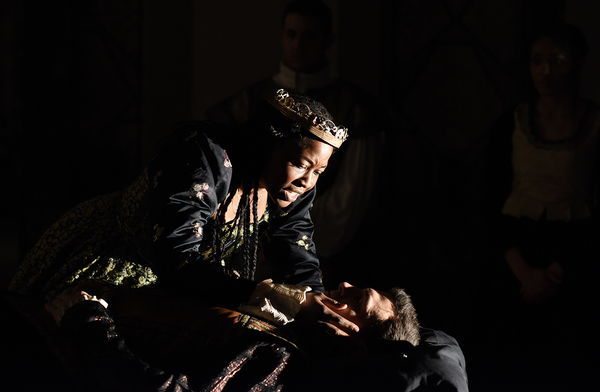 Ebony Pullum
(as Calantha),
Daniel Miller
(as Ithocles)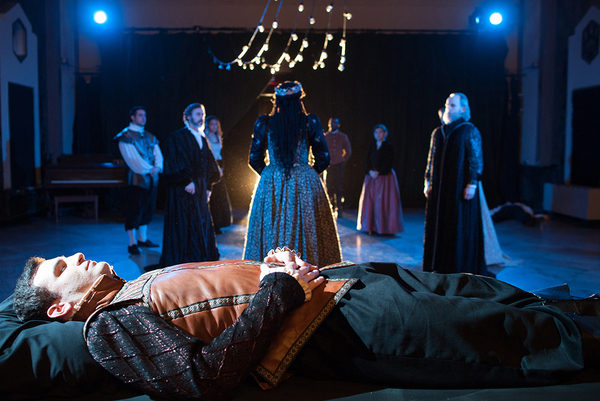 Daniel Miller
(as Ithocles), the ensemble
ohn Basiulis (as Crotolon),
Ebony Pullum
(as Calantha),
Dana Kreitz
(as Philema),
Lee Cortopassi
(as Nearchus),
Josh Carpenter
(as Orgilus)