Latest News on Daniel Miller
Daniel Miller News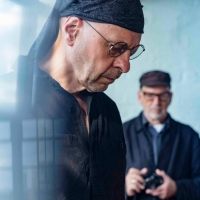 Sunroof (Daniel Miller & Gareth Jones) Share New Track 'November'
by Michael Major - Jan 24, 2023
Listen to the dubbed-out electronics and frequency-scanning synths of "November" and watch its accompanying video below. The new album is a set of eight improvised modular electronic music instrument pieces recorded at the duo's respective home studios following the release of their debut, Electronic Music Improvisations Vol. 1 (2021).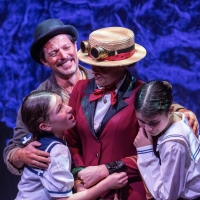 Quintessence Theatre Group Extends MARY POPPINS Through January 8; New Year's Day Performance Added
by A.A. Cristi - Dec 21, 2022
Audiences will get one more week to experience Quintessence Theatre Group's well reviewed and audience favorite production of Mary Poppins with an extension until January 8. 
PHEW Announces Reissue of 1992 Album 'Our Likeness' & Shares Title Track
by Michael Major - Nov 28, 2022
Our Likeness saw Phew return to Conny Plank's legendary studio in Cologne (Kraftwerk, Neu! D.A.F. etc) after more than a decade when Chrislo Haas (1956-2004 - one of the driving forces in modern electronic music, and an important figure in the Neue Deutsche Welle scene) invited her to collaborate.
Two Philadelphia Favorites Set To Star in MARY POPPINS Beginning This Month
by Stephi Wild - Nov 2, 2022
Quintessence Theatre Group, Philadelphia's professional classic repertory theatre, continues Season XIII: Celebrating the Extraordinary with P.L. Travers' Mary Poppins.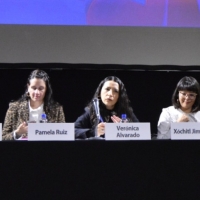 Arranca IV Foro Historia Del Diseño En México, Siglos XIX, XX Y XXI
by A.A. Cristi - Oct 20, 2022
Durante dos días, 20 y 21 de octubre, se lleva a cabo el IV Foro Historia del Diseño en México, siglos XIX, XX y XXI, evento que reúne a investigadores, docentes, alumnos, arquitectos, ingenieros y público para discutir el papel de esta disciplina en la sociedad.  
Leonardo Suarez Paz's PIAZZOLLA 100 Presents SYMPHONIC TANGO
by A.A. Cristi - May 27, 2022
Leonardo Suarez Paz's PIAZZOLLA 100 presents 'Symphonic Tango' in collaboration with the North/South Consonance Chamber Orchestra, under the direction of Max Lifchitz, who leads the orchestra in its 42nd season featuring soloists Leonardo Suarez Paz on violin and Lisa Hansen on flute.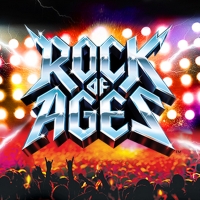 BWW Review: Dakota Wesleyan University's Production of Stage ROCK OF AGES
by Sonja Niles - Apr 3, 2022
Dakota Wesleyan University Theatre mounted a visually exciting production of ROCK OF AGES for Mitchell area theater audiences. Opening moments of the production were colorful and stimulating, with the use of some sophisticated strobe and lighting effects. The audience was prepped for a time warp of hair band highlights and the energy on stage with this cast was electric.
Choral Music Albums Available Featuring Stephen Schwartz, David Shire, Sheldon Harnick, David Chase, Others
by Robert Diamond - Nov 24, 2020
WORDS MATTER includes the remaster of two works, scored for chorus and piano: 'Testimony,'' by award-winning composer Stephen Schwartz and 'Who Would You Be' by American composer Shawn Crouch.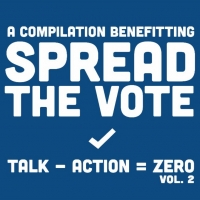 Over 50 Musicians Join Forces for New 'Spread The Vote' Compilation
by Sarah Jae Leiber - Aug 27, 2020
Independent artists from around the world have come together once again to create Talk - Action = Zero Vol. 2: a political action project curated and organized by Bank Robber Music and Rough Trade Publishing. The compilation album will be available exclusively on Bandcamp on Friday, August 28th and all proceeds will benefit Spread the Vote.
New Mexico State University Theatre Department Holds Award Ceremony on Zoom
by Stephi Wild - Jun 2, 2020
On May 14, the NMSU Theatre Department held its awards ceremony, conducted remotely on Zoom
Daniel Miller Videos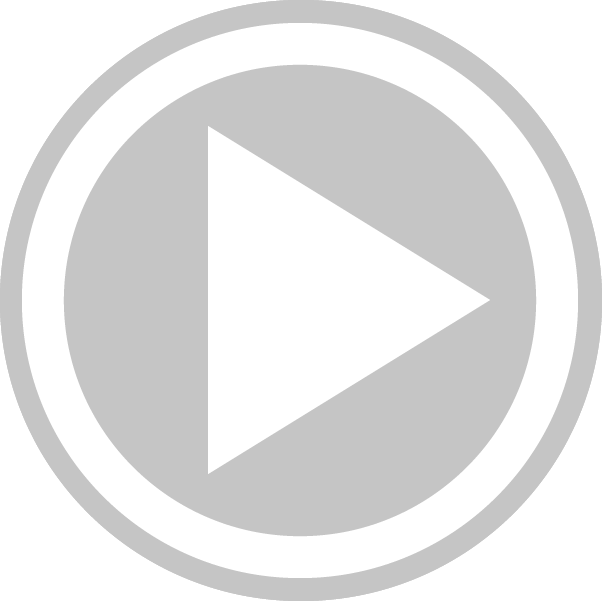 VIDEO: Watch the Trailer for CONNY PLANK: THE POTENTIAL OF NOISE
by Stage Tube - Sep 19, 2018
Cleopatra Entertainment has secured the North American and UK distribution rights to the 2018 SXSW Film Festival Official Selection documentary CONNY PLANK: THE POTENTIAL OF NOISE. The U.S. theatrical premiere is slated for 6:00 PM on Friday, September 28th at the Arena Cinelounge Theater in Los Angeles, and the film will run the entire week for a seven day engagement. In attendance at the premiere will be the film's co-director and son of the late Conny Plank, Stephan Plank, and the film's Berlin-based producer Milena Fessman, who will participate in an exclusive Q&A following the screening.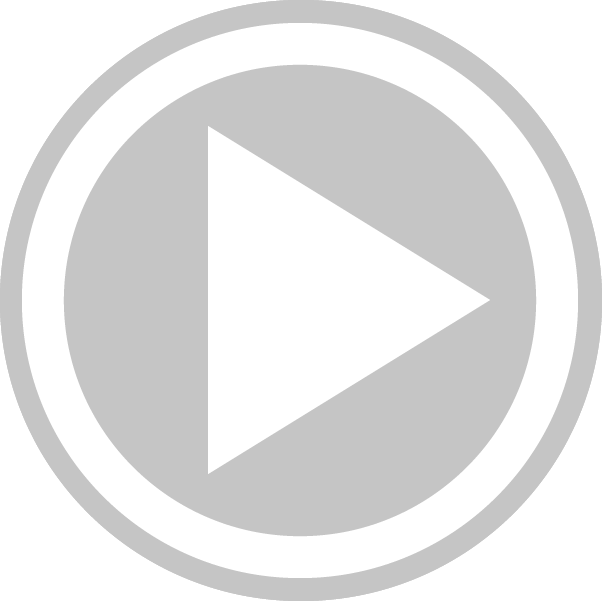 VIDEO: EPIX Releases Trailer for BERLIN STATION Season 2
by Caryn Robbins - Sep 7, 2017
EPIX has released the trailer for Season Two of BERLIN STATION. The series returns Sunday, October 15 @ 9pm. Get a first look below!