Tom Frey News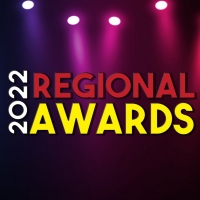 First Stats Released For The BroadwayWorld Boston Awards; Company Theatre of Norwell's HAIR Leads Best Musical
by BWW Staff - Nov 21, 2022
The first live standings have been announced for the 2022 BroadwayWorld Boston Awards! Nominations were reader-submitted and now our readers get to vote for their favorites.
North Coast Repertory Theatre To Present 2 PIANOS, 4 HANDS,
by A.A. Cristi - Nov 2, 2022
By popular demand, North Coast Repertory Theatre is bringing back the joyful family pleasing 2 PIANOS 4 HANDS to brighten the holiday season.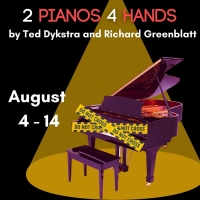 2 PIANOS 4 HANDS Returns to the Players This Week
by Stephi Wild - Aug 3, 2022
A new cast of virtuosic actor-pianists brings a Players Favorite back to the stage! Ted Dykstra and Richard Greenblatt's 2 Pianos 4 Hands returns after 8 years to charm audiences once again. The show features the new team of Jefferson McDonald and Matthew McGloin in the roles of Ted and Richard, under the direction of Players' Artistic Director Tom Frey.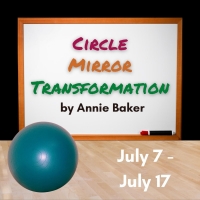 Peterborough Players Presents CIRCLE MIRROR TRANSFORMATION Next Month
by Stephi Wild - Jun 29, 2022
The Players' 2022 summer season continues with Circle Mirror Transformation. This beautiful, funny, moment-to-moment dramedy by Pulitzer Prize-winning playwright Annie Baker explores the catalyst for intimate self-discovery in the most humorous of settings. Artistic Director Tom Frey directs the piece.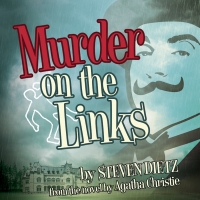 Season 41 Announced at North Coast Repertory Theatre
by Stephi Wild - Jun 17, 2022
North Coast Repertory Theatre launches Season 41 with a slate of two World Premieres, one West Coast Premiere, and one San Diego Premiere highlighting an engaging, eclectic 2022-2023 seven-play series.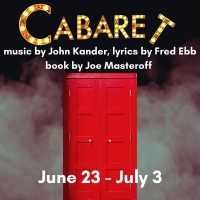 Peterborough Players Opens Season With Bold And Daring Musical CABARET
by A.A. Cristi - Jun 14, 2022
The Players' stage comes roaring back to life with Cabaret, the daring, bold, and provocative classic musical, with music by John Kander, lyrics by Fred Ebb, and a book by Joe Masteroff. This celebrated, show-stopping, musical masterpiece is the first mainstage Players' production to return indoors since February of 2020. Cabaret opens on Thursday, June 23rd and runs until Sunday, July 3rd.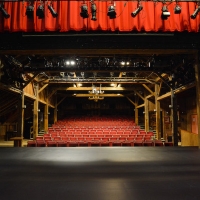 Peterborough Players Announce Creatives and More
by Stephi Wild - May 25, 2022
The countdown to the Players' 2022 Summer Season is on, and excitement is in the air! A lineup of attention, transformation, beauty, and joy, the season of shows sizzles with newness, as well as the long-awaited return of Players' favorite creatives and traditions.
Peterborough Players Announces CABARET and More for Summer Season
by A.A. Cristi - Feb 9, 2022
Live, professional theatre bursts from inside the Players beloved barn stage with the 2022 Summer Season! An exciting lineup of shows full of attention, transformation, beauty, and joy. The season is the perfect combination of a return of some long-missed Players' traditions, coupled with the continued excitement of newness, change, and exploration. All with the utmost focus on the ongoing comfort and safety of all at the Players.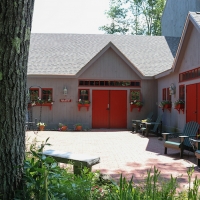 U.S. Premiere Of WHERE YOU ARE Announced At Peterborough Players
by A.A. Cristi - Aug 24, 2021
The Peterborough Players will round out its three-show Grand Restart with the U.S. Premiere of Where You Are, a new play written by Canadian playwright Kristen Da Silva. Directed by Tom Frey and performed on the new outdoor Elsewhere Stage at the Players, the "dramedy" will run from September 1-12 at 4:30pm.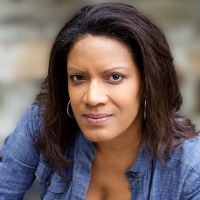 OUR TOWN Will Be Performed By Peterborough Players Next Month
by Stephi Wild - Jul 13, 2021
The Players invites anyone who needs assistance accessing tickets to attend, with a guest, for whatever they feel they can pay. Tickets must be reserved ahead of time through the box office. Learn more about the production and how to purchase tickets here!