Latest News on Shelly Goldstein
Shelly Goldstein News
HOUSE OF GUCCI, NO TIME TO DIE, and More Win 2022 Location Managers Guild International Awards
by Blair Ingenthron - Aug 28, 2022
The Location Managers Guild International (LMGI) has announced the winners of its 9th Annual LMGI Awards. The Motion Picture winners were HOUSE OF GUCCI (filmed throughout Italy in Milan, Lake Como, and the Italian Alps) and NO TIME TO DIE (filmed in London, Norway, Jamaica, The Faroe Islands and Italy).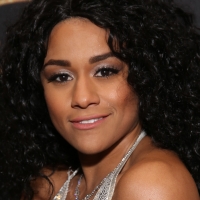 Ariana DeBose, George Takei & More to Present at Writer's Guild Awards
by Michael Major - Mar 15, 2022
Hugh Fink is the Executive Producer of the 2022 Writers Guild Awards. The ceremony is co-produced by Joselyn Allen and Kelly Brock. Head writers are Ann Cohen and Joe O'Brien. Additional writers include Timothy Cooper, Bonnie Datt, Hugh Fink, Don Hooper, Danielle Koenig, Ed Lee, and Bill Scheft. Host writers are Kristen Bartlett and Mike Drucker.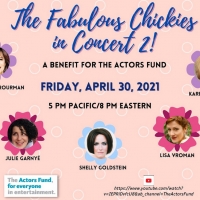 The Fabulous Chickies Return in Concert to Benefit The Actors Fund This Month
by Stephi Wild - Apr 16, 2021
"The Fabulous Chickies In Concert-a Benefit For The Actors Fund"  will be live streamed on Friday, April 30, 2021 at 5 PM PST/8 PM EST.
Complex and Complicated Stories About Family Explored in The Braid's New Salon Show
by A.A. Cristi - Feb 16, 2021
The original stories and songs that have been assembled by both new and experienced writers to form The Braid's new salon show Family Matters reveal the complex and complicated relationships that come together to make up the loaded word "family."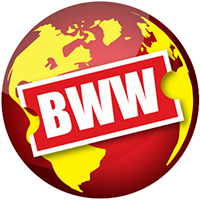 ONCE UPON A TIME IN HOLLYWOOD and THE LAST BLACK MAN IN SAN FRANCISCO Are Motion Picture Winners At The 7th Annual LMGI Awards
by Stephi Wild - Oct 24, 2020
The Location Managers Guild International /LMGI announced the winners of its 7th Annual LMGI Awards tonight hosted by Isaiah Mustafa, honoring outstanding creative contributions of location professionals in film, television and commercials from around the globe, and recognizing outstanding service by film commissions for their support 'above and beyond' during the production process.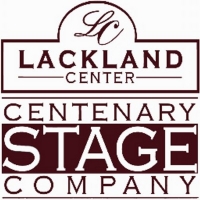 Centenary Stage Company to Continue Front Porch Series with Free Outdoor Dance Event
by Chloe Rabinowitz - Oct 12, 2020
Centenary Stage Company Front Porch Series will continue this fall with a free dance event featuring works choreographed by various professional dance artists and Centenary University Students.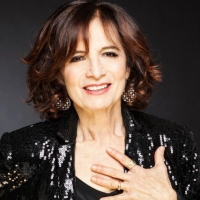 BWW Interview: At Home With Michele Brourman (and Her Tribute to Ruth Bader Ginsburg)
by Stephen Mosher - Sep 23, 2020
Like the woman in her recently released tribute, Michele Brourman is small of physical stature, but enormous of greatness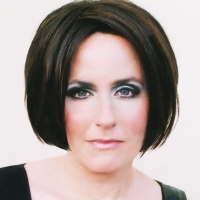 Shelly Goldstein Releases "You'll Be Gone"
by A.A. Cristi - Sep 22, 2020
Celebrated Performing Artist, Shelly Goldstein, Releases a?oeYou'll Be Gone,a?? a rewrite of Lin-Manuel Miranda's a?oeYou'll Be Backa?? from HAMILTON.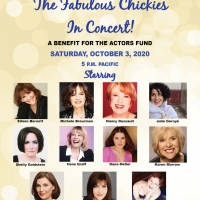 THE FABULOUS CHICKIES IN CONCERT to Benefit The Actor's Fund
by A.A. Cristi - Sep 15, 2020
a?oeTHE FABULOUS CHICKIES IN CONCERT - A BENEFIT FOR THE ACTORS FUNDa?? will be live streamed on Saturday, October 3, 2020 at 5 PM Pacific on the Actors Fund YouTube channel.
BWW Review: INSIDE OUR TIME: STORIES FROM THE SHELTERING Offers True Tales Told During the Time of Coronavirus
by Shari Barrett - Jul 25, 2020
Performed virtually by invitation to join the National Womena??s Theatre Festival in North Carolina, 'Inside our Time'presents eight selected stories (from a series of 31) performed by four talented and dedicated actors whose only prop is a notebook containing the story being read. Like all JWT Salon series shows, usually performed in homes around the Westside, the story is the focus, told without scenery, props or costumes. And as presented online, I guarantee you wona??t miss those embellishments since the emotional content of each story is presented with such authenticity that you will find yourself identifying with each character as their stories connect all of us, all the time, thanks to the skill of the incredibly talented cast.
Shelly Goldstein Videos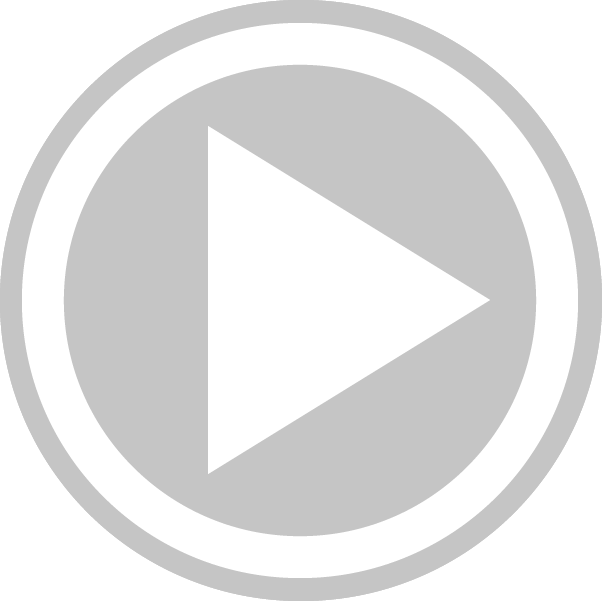 Video: Northwestern Alumni Heather Headley, Brian d'Arcy James, and More Prep COMMFEST 2018
by BroadwayWorld TV - Apr 20, 2018
Dozens of stars from the entertainment world and as many as 3,000 alumni and friends of the school will gather April 20 and 21, when the School of Communication at Northwestern University hosts CommFest 2018, the school's most ambitious, high-wattage reunion gathering to date.