Photo Coverage: Anika Noni Rose & Andy Karl Honored at Inside Broadway Beacon Awards
Last night at the JW Marriot Essex House, Inside Broadway held it's annual Broadway Beacon Awards benefit. This year the honorees included Neil Mazzella, the Chairman of Hudson Scenic Studio, Stephen Batta, General Manager of the JW Marriott Essex House, Tony Award nominated actress of A Raisin In The Sun, Anika Noni Rose, Tony Award nominated actor Andy Karl from ROCKY and the Tony Award show All The Way.
Providing a truly unforgettable Broadway experience, Inside Broadway's Creating the Magic programs are presented for free to over 2,500 New York City public school students as they get a behind the scenes look at the world of Broadway and learn about all the career opportunities in the theater. From exciting set, lighting and sound demonstrations, to musical performances from the cast and a Q&A session, attendees will also get a special behind the scenes look at the how a Broadway show runs and operates with members of the Motown the Musical cast and crew all taking part.
Featuring classic songs such as "My Girl" and "Ain't No Mountain High Enough," Motown the Musical is the true American dream story of Motown founder Berry Gordy's journey from featherweight boxer to the heavyweight music mogul who launched the careers of Diana Ross, Michael Jackson, Stevie Wonder, Smokey Robinson, Marvin Gaye and so many more.
Since 1982, Inside Broadway (Founder/Executive Director, Michael Presser) has impacted the lives of nearly one million New York City public school students with its one-of-a-kind programs that aim to enrich, educate and foster new generations of theatergoers and lifelong participation in the arts.
Inside Broadway was established in 1982 by Michael Presser. Today, Inside Broadway reaches over 20,000 New York City students each year and develops and produces touring equity musical productions as well as a wide range of educational programs that allow participants to interact with professionals in the field and experience theatre hands-on in the classroom. For more information on Inside Broadway, please visit www.InsideBroadway.org.
Photo Credit: Stephen Sorokoff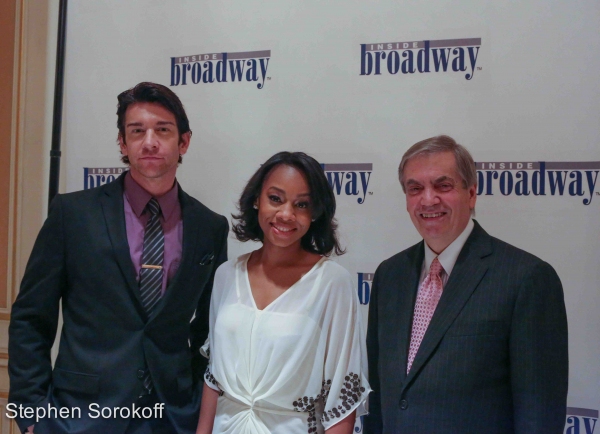 Andy Karl, Anika Noni Rose, Michael Presser, Executive Director Inside Broadway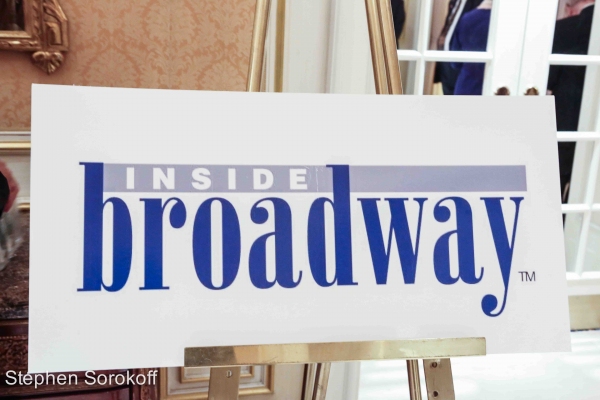 Jersey Boys

New York City Schools

Inside Broadway

Inside Broadway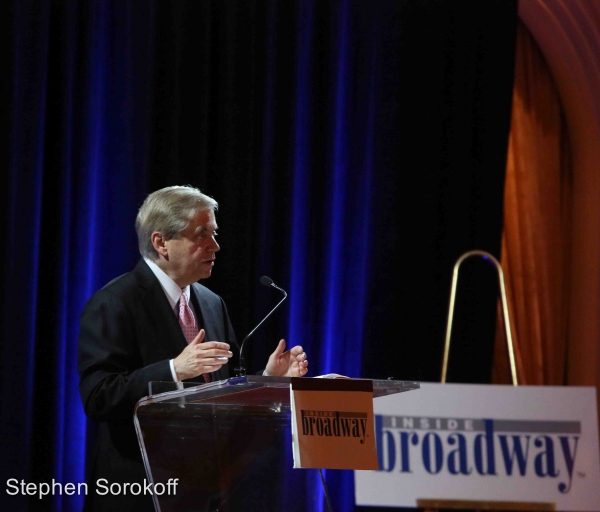 Michael Presser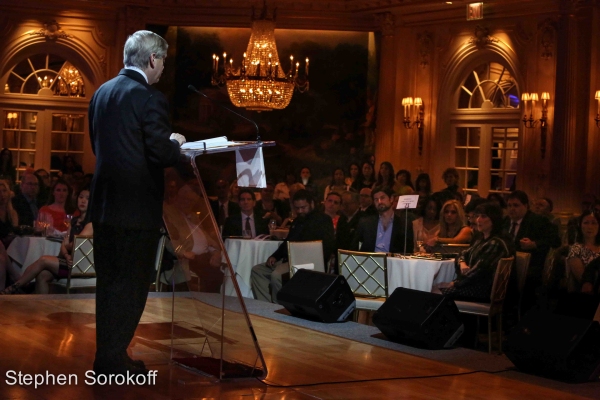 Michael Presser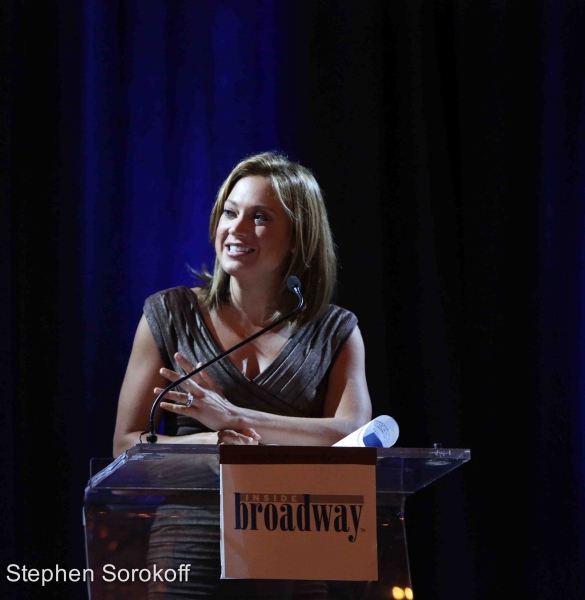 Ginger Zee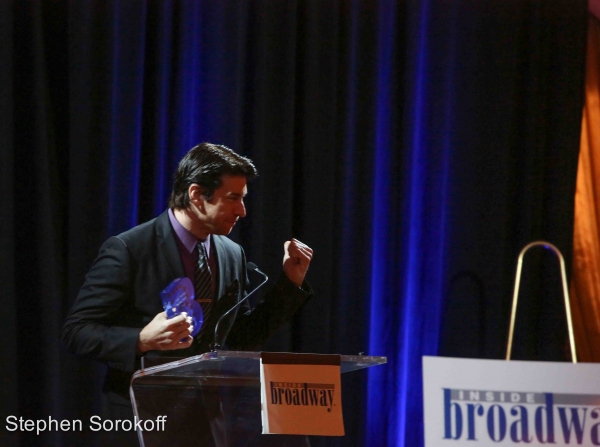 Andy Karl

Anika Noni Rose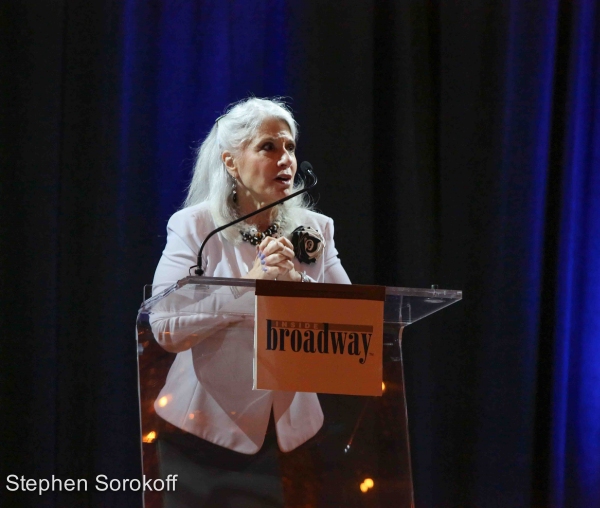 Jamie deRoy

Jared Bradshaw, Nick Cosgrove, Erik Bates, Nathan Scherich

Jersey Boys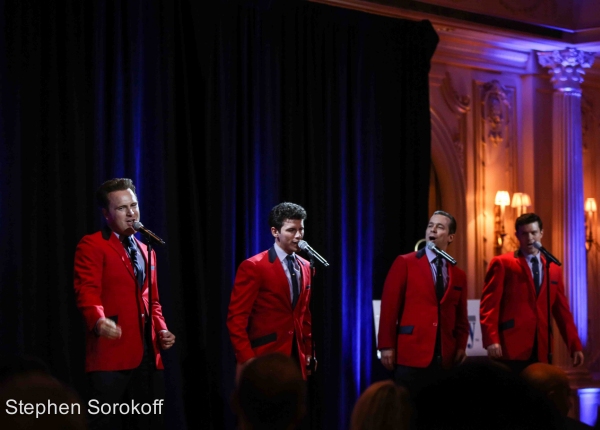 Jersey Boys

Nick Cosgrove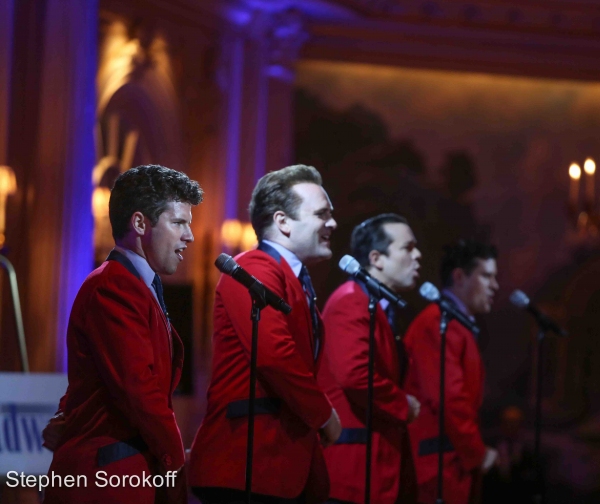 Jersey Boys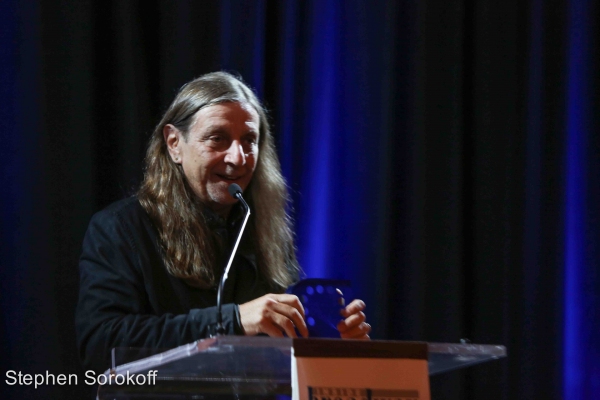 Neil A. Mazzella, Chariman Hudson Scenic Studio

Jay Gutterman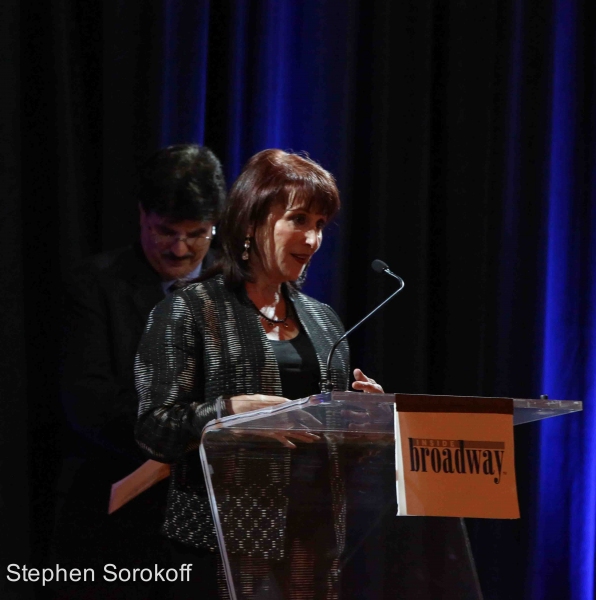 Cindy Gutterman

Anika Noni Rose

Kelly Devine

Lewis Black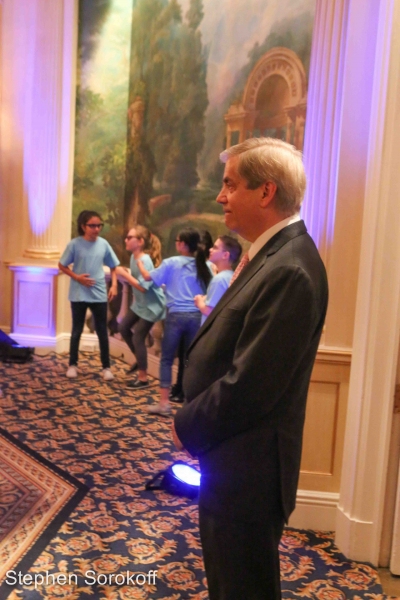 Michael Presser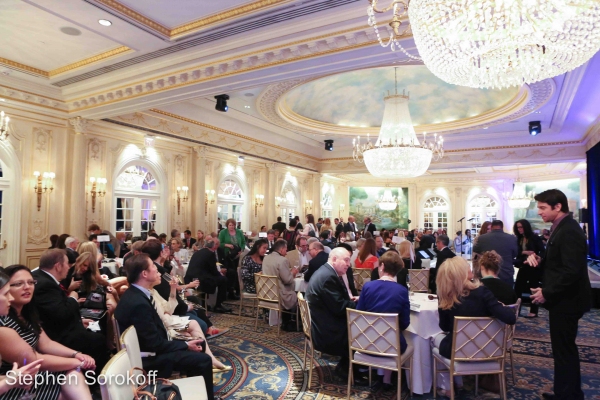 JD Marriott Essex House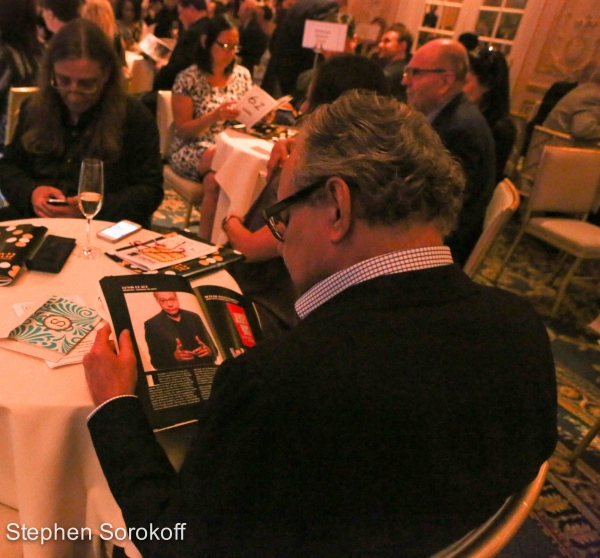 Lewis Black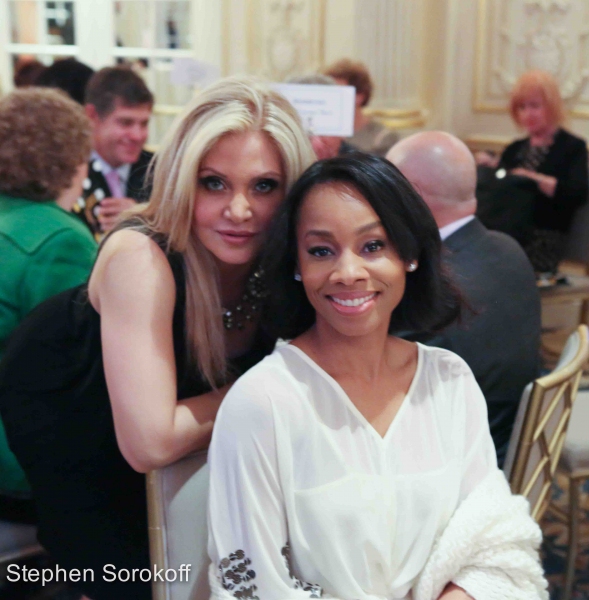 Orfeh & Anika Noni Rose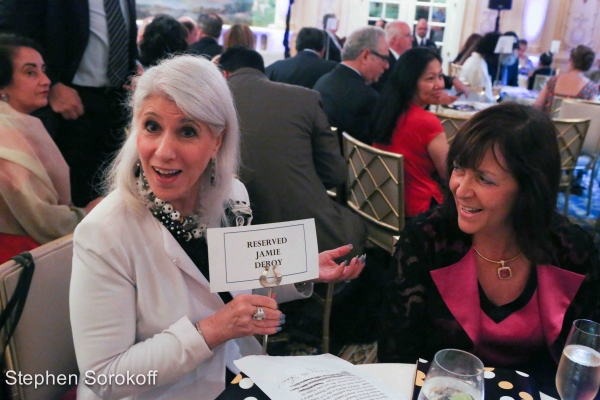 Jamie deRoy & Paula Kaminsky Davis

Jamie deRoy, Joseph Benincasa President & CEO The Actors Fund, Paula Kaminsky Davis

Stephen Sorokoff & Lewis Black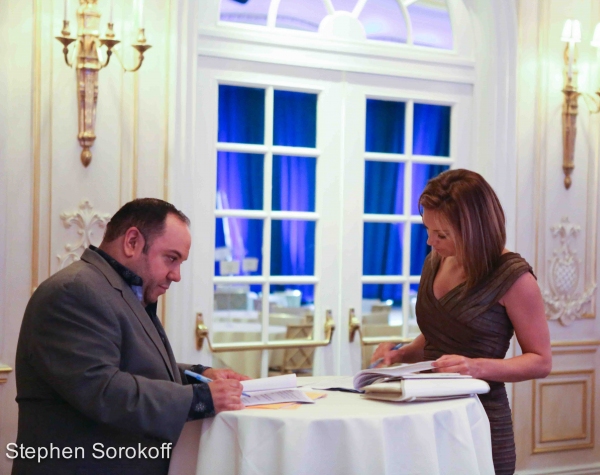 Nicholas Sala, Associate Producer & Ginger Zee

Inside Broadway School Children

Jamie deRoy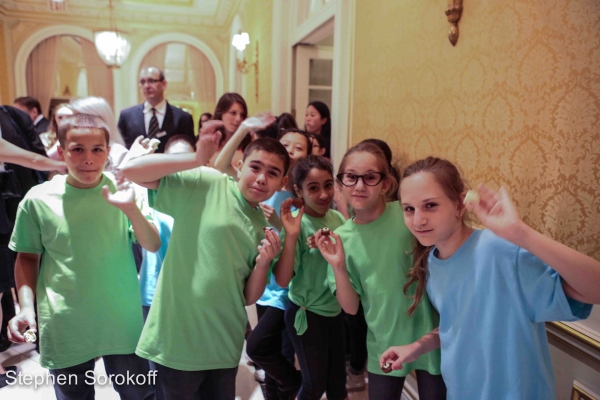 Inside Broadway

Suzanne Bowling, owner Times Square Chronicles

EDa Sorokoff, Shelley Goldsberg, Jamie deRoy

Shelley Goldsberg & Michael Presser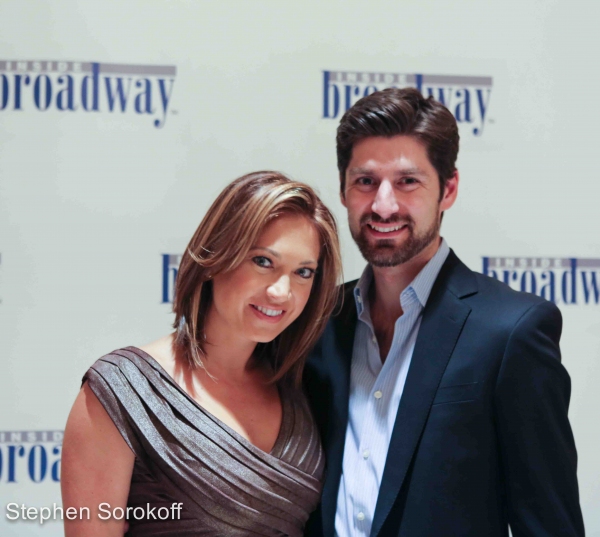 Ginger Zee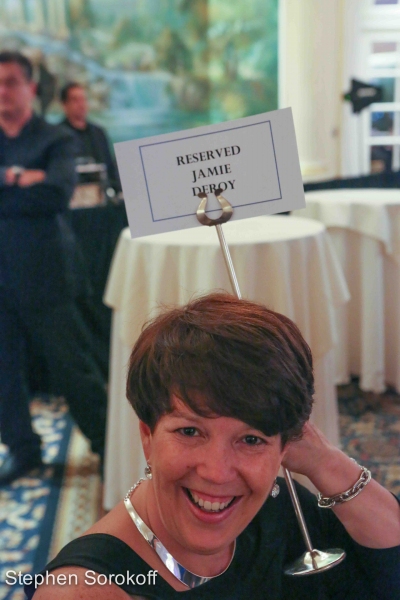 Sandra McFarland