Photo Coverage: West Coast Premiere of Caruso and Stritch's CAST PARTY
Jim Caruso and Billy Stritch's Cast Party has officially proven to be a bi-coastally success with its West Coast premiere on Thursday, April 1st at the world famous Magic Castle's highly popular Cabaret at the Castle. The Extreme Open Mic that has become a Broadway mainstay was as equally well packed with Hollywood elite, some of which took their turn at the mic. The witty and charming Caruso took charge of the stage, while the musical genius of Billy Stritch brought brilliant music to the ears of patrons and performers alike.
Just some of the many talents that took center stage were Erich Bergen singing "I'm Not A Girl" and "Hero" in "Funny Thing Happened...Forum;" Joely Fisher sang "You Can Always Count On Me" by Coleman/Zippel (with David Zippel in the house!); Shelly Goldstein (Who appears at the Castle in her own show on the 18th of April) offered a parody she wrote called "Just Call My agent in the Morning;" Jimmy James with "I Got It Bad And That Ain't Good" as 8 divas (Bette Davis, Eartha Kitt, etc); Joanne Worley sang a parody of her own called "If I Had A Rich Man;" as well as Melissa Manchester singing "From This Moment On" from Cole Porters 1948 classic "Kiss Me Kate;" and Cybill Shephard who also gave a rousing rendition of "I Got It Bad And That Ain't Good;" while Julie Garnye sang from "Heathers" with composer Larry O'Keefe (who also wrote "Legally Blonde") and closed the evening with "Gimme Gimme." Some of those who opted to remain in the audience and simply enjoy being entertained included, Eve Plumb, Kate Linder, Teresa Ganzel, Michael Orland, Roslyn Kind and her nephew Jason Gould.
Cabaret at the Castle has announced the return of Cast Party on May 26th.
Photo Credit: Brian Putnam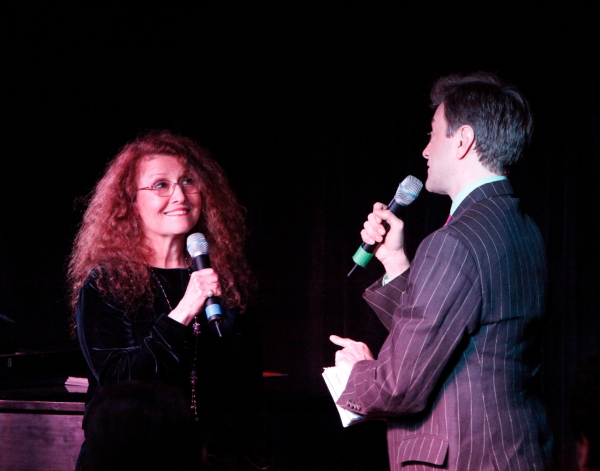 Melissa Manchester and Jim Caruso

Cybill Shephard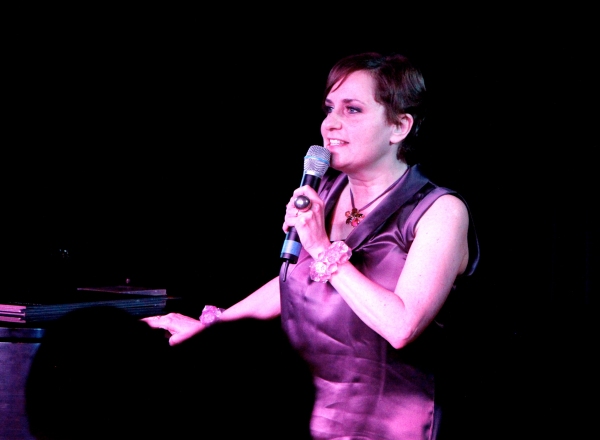 Shelly Goldstein

Jim Caruso, Cybill Shephard, and Billy Stritch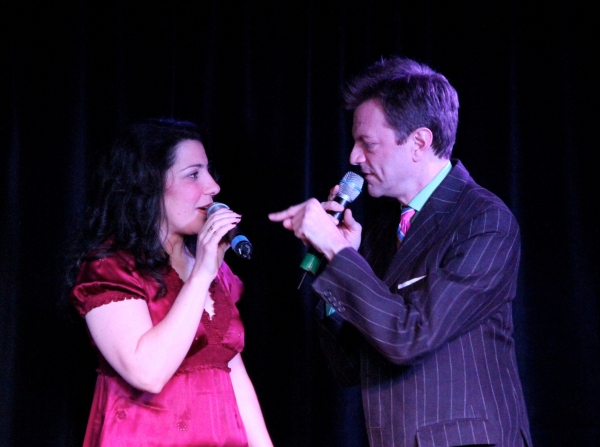 Julie Garnye and Jim Caruso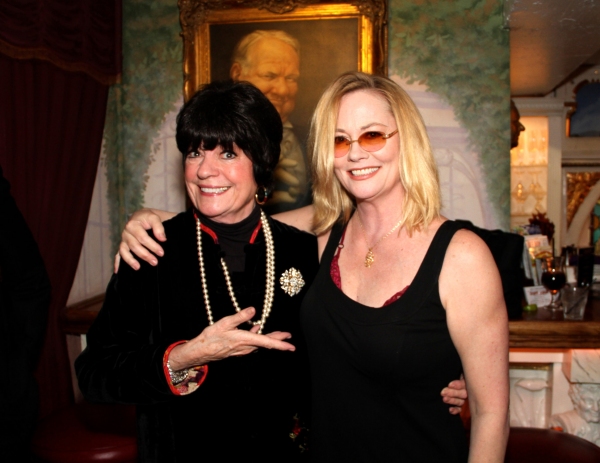 Joanne Worley and Cybill Shephard

Roslyn Kind and guest with Jim Caruso

Eve Plumb, Kate Linder, Melissa Manchester and Teresa Ganzel
Erich Bergen1.jpg" />
Erich Bergen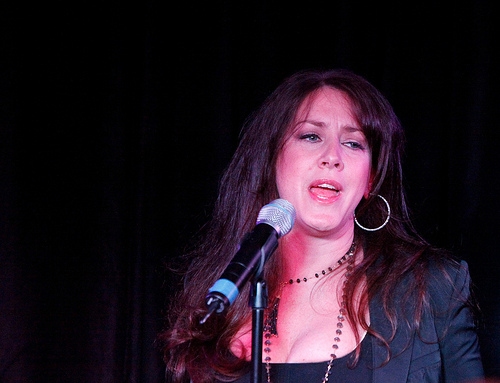 Joely Fisher

Cybill Shephard

Julie Garnye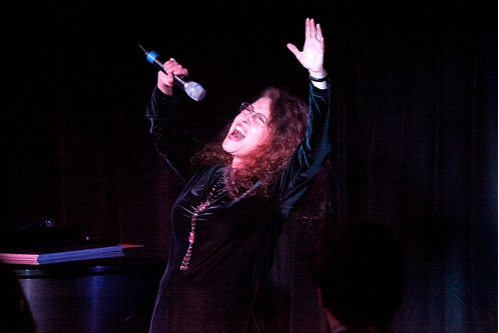 Melissa Manchsester

Aleks Pevek

Lawrence Zarian, Laura Barrett, Gregory Zarian and Jim Caruso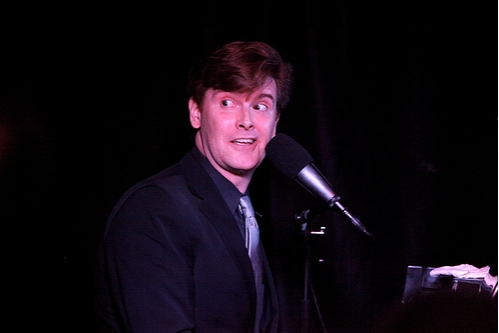 Larry O'Keefe

Victoria Oscar

The Tonics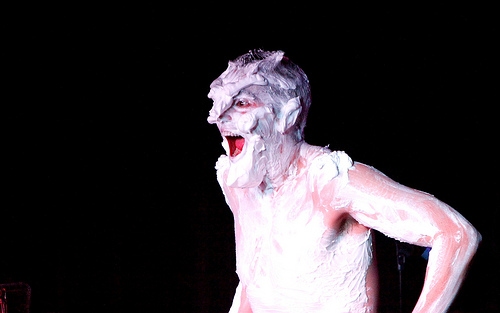 Michael Carbonaro

Miss Coco Peru and Jim Caruso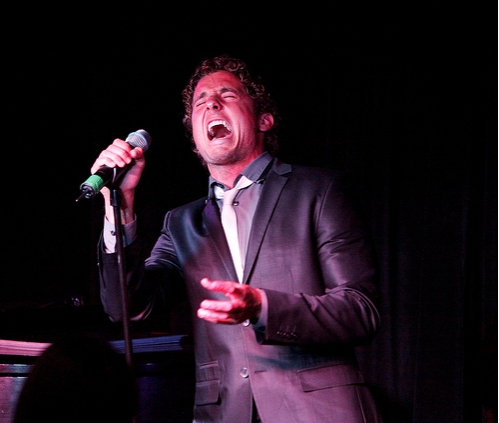 Aleks Pevek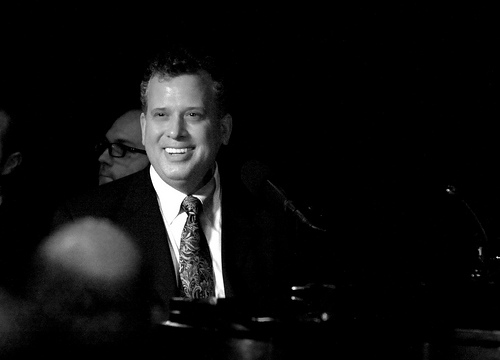 Billy Stritch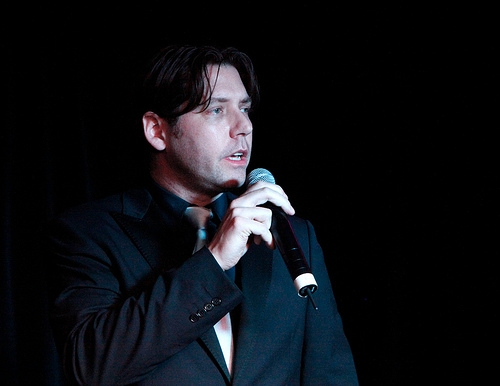 James Barbour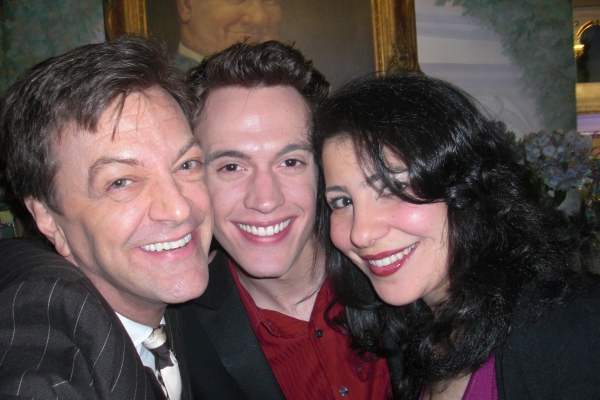 Erich Bergen, Julie Garnye and Jim Caruso

Moya Angela and Jim Caruso

KTLA's Allie Mac Kay & Jim Caruso

Related Articles View More Cabaret

Stories

Shows
More Hot Stories For You