Latest News on Jimmy Tingle
Stage Credits
  [Off-Broadway]
1993
Performer
Writing
Playwright
Stage
Performances
  [Off-Broadway]
1993
Performer
Writing
Playwright
Jimmy Tingle News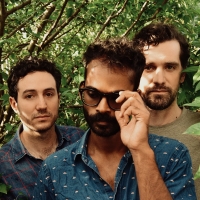 The Music Hall Lounge's Latest Announcement Includes Selection Of Local Artists
by A.A. Cristi - Jun 1, 2022
The Music Hall Lounge's latest show announcements for the newly renovated venue features comedy, literary conversations, and the return of several regional favorite musicians.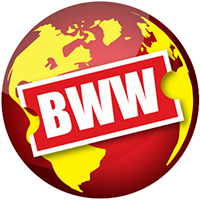 Jimmy Tingle Will Perform New Show NO MASK at Wellfleet Harbor Actors Theater This Summer
by Stephi Wild - Jul 6, 2021
In his new show, No Mask, Tingle weaves the good, the bad and the ugly of the pandemic with the humor, hope and humanity the world so desperately needs in 2021. If laughter is the best medicine, then Jimmy Tingle is the Dr. Fauci of political humor.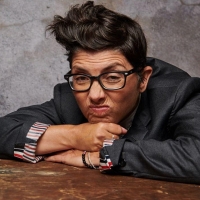 Faith Soloway and Stephen Colbert to Headline All-New Online Show To Benefit Urban Improv
by A.A. Cristi - Feb 25, 2021
Rehearsal for Life, a non-profit leader in Boston-area's creative youth development sector, has launched ticket sales for the 25th anniversary edition of Banned in Boston which will be presented on April 1, 2021 at 7pm via an online platform.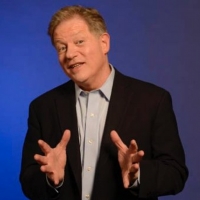 JIMMY TINGLE'S 20/20 VISION Will Come to The Broadway Comedy Club
by Stephi Wild - Nov 6, 2019
Jimmy Tingle's 20/20 Vision will play 10 performances only at The Broadway Comedy Club (318 West 53rd Street) from November 10- December 23. The show is a funny, thought provoking and hopeful look at contemporary life and politics through the experience of comedian, commentator and 2018 candidate for LT Governor of Massachusetts, Jimmy Tingle. For reservations and more information, please visit www.jimmytingle.com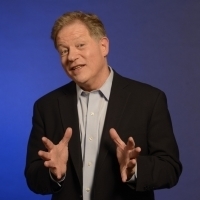 Jimmy Tingle Returns To New England Stages This Summer
by Stephi Wild - Jun 20, 2019
Jimmy Tingle is a comedian, commentator, 2018 candidate for LT Governor of Massachusett and the founder of Humor for Humanity. He will return to New England area stages with his newest theatrical show Jimmy Tingle's 2020 Vision, a funny, thought-provoking, and hopeful look at contemporary life and politics. The show will answer the question "why would a comedian run for office" as it illuminates Jimmy's 2018 campaign with passion, purpose and a sense of humor. www.jimmytingle.com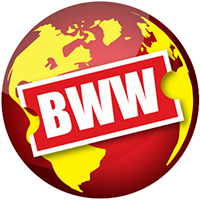 A.R.T. Announces February / March OBERON Programming
by A.A. Cristi - Feb 6, 2019
American Repertory Theater (A.R.T.) at Harvard University announces February and March 2019 programming at OBERON, its club-style theater space for cutting-edge performance and a thriving incubator for local and emerging artists. Upcoming events include A.R.T Breakout, Live @ OBERON, and Afterglow @ OBERON series, A.R.T. presentations, and independently produced events.

Jimmy Tingle Comes To Wellfleet
by Stephi Wild - Oct 22, 2018
Wellfleet Harbor Actors Theater presents a special engagement with Jimmy Tingle this November: "Jimmy Tingle Stand Up: Why would a comedian run for office?" Performances are at 7:30 pm Saturday, November 10 & 17; 5 pm Sunday, November 11 & 18; and 3 pm & 7:30 pm on Saturday, November 24. Tickets are $22.50, or $32.50 for VIP seating and Meet & Greet following the show. There is a 10% discount for groups of 10 or more.
Tilden Arts Center Expands Summer Programming, Arts & Culture Expo
by A.A. Cristi - Jun 28, 2017
Celebrity impersonators, an award winning cabaret artist with Cape Cod roots, and loads of comedy mark the 2017 summer season at the Tilden Arts Center. "An Evening with Cher & Stevie Wonder, Lady Gaga, Barbra Streisand and more, featuring The Edwards Twins," makes a return appearance after performing four sold out shows at the Tilden in 2016. They expand their run for 2017 with a total of 9 performances and two shows on the Tilden Arts Center Main Stage.
Jimmy Tingle Frequently Asked Questions
How many shows has Jimmy Tingle written?
Jimmy Tingle has written 1 shows including Jimmy Tingle's Uncommon Sense (Playwright).