Cotuit Center for the Arts Presents Jimmy Tingle Live! HUMOR FOR HUMANITY
The performance is on Thursday, October 27 at 7:30pm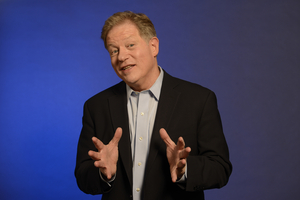 Cotuit Center for the Arts will welcome Cambridge native, veteran comedian, and past political candidate Jimmy Tingle back to the Main Stage on Thursday, October 27 at 7:30pm for "Jimmy Tingle Live! HUMOR FOR HUMANITY."
In "Jimmy Tingle Live! HUMOR FOR HUMANITY," comedian, commentator, and founder of Humor for Humanity Jimmy Tingle mixes his funniest comedic hits and newest post-pandemic bits, to deliver the humor, hope, and humanity the world so desperately needs in 2022.
Jimmy will take us on a hilarious and soul-searching journey from his Cambridge roots as an aspiring comic and street performer during the 1980's to the Tonight Show, 60 Minutes II, Harvard's Kennedy School of Government, and a run for Lieutenant Governor of Massachusetts. Jimmy Tingle will speak to the challenges of the day with comedy, compassion, and common sense while delivering a very funny, passionate, and purpose-driven tour de force performance.
If laughter is the best medicine, then Jimmy Tingle is the Surgeon General of political humor. He will make you laugh, think, and feel better. Just what the doctor ordered!
Tickets are $25, with a $5 discount for members of the Center and a $2 discount for seniors and veterans. For more information, and to purchase tickets, visit artsonthecape.org or call the Box Office at 508-428-0669 x0. Cotuit Center for the Arts is located at 4404 Falmouth Road/Route 28 in Cotuit.
More Hot Stories For You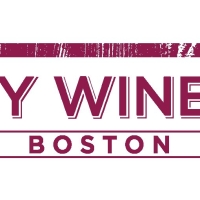 City Winery Boston Celebrating 5th Anniversary With Diverse Attractions In Coming Months

November 28, 2022

City Winery Boston, celebrating its 5th anniversary, announced a series of new shows over the next several months that showcase the diverse entertainment offerings at one of the city's premiere venues.
---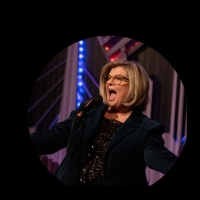 Kelly MacFarland, Carolyn Plummer and Kathe Farris Bring THREE FUNNY LADIES to Samuel Slater's Restaurant

November 28, 2022

Comedy returns to Samuel Slater's Restaurant in Webster, MA with Three Funny Ladies on Friday, December 16th. The show will feature Kelly MacFarland plus special guests Carolyn Plummer and Kathe Farris for a night of laughs. Doors open at 7:00 PM; show starts at 8:00 PM.
---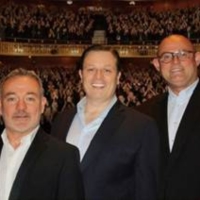 The Irish Tenors Perform at The Lowell Memorial Auditorium This Weekend

November 28, 2022

Lowell Management Group presents The Irish Tenors on Sunday, December 4th at 3pm as part of its Centennial Season.  The Irish Tenors have been touring together since 1998, with sold-out shows at Radio City Music Hall, Sydney Opera House, Carnegie Hall, The Hollywood Bowl, and major concert halls throughout the world.
---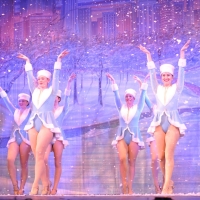 Reagle Music Theatre's CHRISTMASTIME Returns With Its Full Rendition

November 28, 2022

Reagle Music Theatre of Greater Boston will present CHRISTMASTIME this December for its 38th year. After being unable to produce live theater since 2020 due to Covid-19, RMT is re-opening its doors with its full rendition of the beloved Christmas extravaganza that will entertain children and adults of all ages.
---

Club Passim Celebrates The Holiday Season With World Class Artists, November 28- December 23

November 23, 2022

Harvard Square's Club Passim will celebrate the 2022 holiday season with a line-up of shows that offer a wide range of genres including bluegrass, folk, classic and celtic.
---