Latest News on Carolyn Hennesy
Carolyn Hennesy News
World Premiere of THE SECRET WORLD OF ARCHY & MEHITABEL to be Presented at the Whitefire Theatre in September
by Chloe Rabinowitz - Jul 26, 2022
Adapted for the stage by Dan Gilvezan, the world premiere of The Secret World of Archy & Mehitabel brings the beloved New York Evening Sun columns by journalist Don Marquis to life. Moosie Drier directs for a September 10 opening at the Whitefire Theatre in Sherman Oaks, where performances continue every Saturday through October 15.
Photos: The Hollywood Museum Honors Fran Drescher, Michael Feinstein & Geri Jewell At The Launch Of The 2022 REAL TO REEL Exhibit
by A.A. Cristi - Jun 20, 2022
The Hollywood Museum has announced its 2022 salute to the LGBTQ+ community's contributions to the entertainment industry, it will once again present its ninth (due to the pandemic) annual 'Real to Reel: Portrayals and Perceptions of LGBTQ+ in Hollywood" exhibit in partnership with Los Angeles City Councilmember Mitch O'Farrell (CD-13).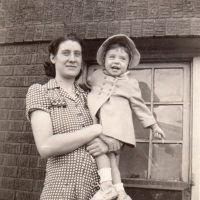 The Hollywood Museum to Present an Industry Moms Mother's Day Exhibit
by Marissa Tomeo - Apr 23, 2022
"For most, our mother is your first friend, your best friend, your forever friend.  Our mother's love is unconditional and only grows stronger over a lifetime," says Donelle Dadigan (Founder/President of the Hollywood Museum).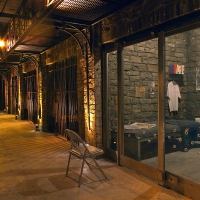 The Hollywood Museum's Dungeon of Doom is Now Open
by Gigi Gervais - Oct 23, 2021
The museum's dungeon includes a rare and unique history of horror and suspense from Hollywood over the years including the original and complete jail sell set used for filming of "The Silence of the Lambs" and is one of the museum's most popular draws year round, with items that that include original costumes and props used in making of the film. 
Photos: The Hollywood Museum Re-Opens with A Tribute to Ruta Lee
by A.A. Cristi - Jul 7, 2021
The 1st Event In over a year at the Historic Hollywood Landmark Founder/President, Donelle Dadigan and The Hollywood Museum created what can only be described as a first class who's who celebration for friend and museum supporter Ruta Lee, 'the first of what we hope will be many events back at the Museum,' says Ms Dadigan.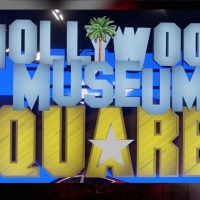 THE HOLLYWOOD MUSEUM SQUARES Extends Run Through August 10th
by Stephi Wild - Jun 16, 2021
The proceeds will benefit the museum, which is currently the most recognized venue in the city as the 'Official Museum of Hollywood' and the go to for authentic Hollywood and entertainment history!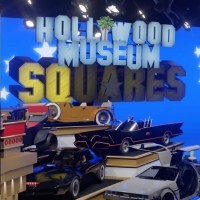 HOLLYWOOD MUSEUM SQUARES All Star Benefit Announced
by A.A. Cristi - May 7, 2021
On behalf of Donelle Dadigan, the staff at The Hollywood Museum and the entire production team for The Hollywood Museum Squares.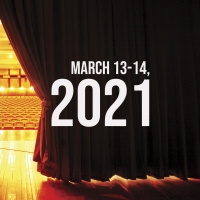 Virtual Theatre This Weekend: March 13-14- with Emily Skinner, Eric Jordan Young and More!
by Nicole Rosky - Mar 13, 2021
Broadway might be dark, but that doesn't mean that theatre isn't happening everywhere! Below, check out where you can get your daily fix of Broadway this weekend, March 13-14, 2021.
Virtual Theatre Today: Thursday, March 11- with Emily Skinner, Brandon Victor Dixon, and More!
by Nicole Rosky - Mar 11, 2021
Today (March 11) in live streaming: Emily Skinner visits Backstage Live, Brandon Victor Dixon joins Black Broadway Men, and more!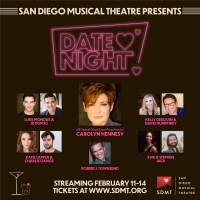 San Diego Musical Theatre Announces DATE NIGHT
by Chloe Rabinowitz - Jan 26, 2021
San Diego Musical Theatre has announced Date Night - scheduled to stream February 11 - 14, 2021, featuring Emmy Award Winner special guest, Carolyn Hennesy! Date Night opens with Carolyn Hennesy's grand entrance into Manhattan's, a neighborhood wine bar tended to by a San Diego musical theatre favorite, Robert J. Townsend.
Carolyn Hennesy Videos