Bob Cline News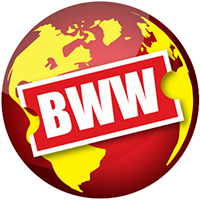 Fulton Theatre Announces Cast Of KINKY BOOTS Opening September 15
by A.A. Cristi - Sep 1, 2022
The Fulton Theatre announces the casting for their production of Kinky Boots which opens the 2022/2023 Season.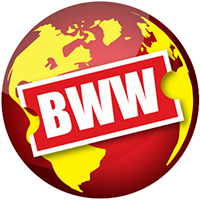 Fulton Theatre Presents FIVE GUYS NAMED MOE
by A.A. Cristi - Jun 1, 2022
The Fulton Theatre will close out the 2021/22 Season's Ellen Arnold Groff Studio Series with Five Guys Named Moe, a swinging musical tribute celebrating the exuberant sounds of rhythm and blues pioneer, Louis Jordan. The title song, Five Guys Named Moe, was written in 1942 and performed by Jordan and his Tympani Five. The Harlem Renaissance is alive and well with zoot suits, upright bass, swinging beats, and soulful jazz. This musical fantasy is filled with high-energy dancing and incredible vocals that are sure to bring sheer joy and entertainment to all.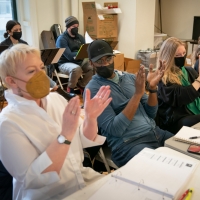 Photos: In Rehearsal for the World Premiere of SKATES A NEW MUSICAL Featuring Ace Young and Diana DeGarmo
by A.A. Cristi - Apr 28, 2022
Rehearsals are underway for the world premiere musical Skates! American Idol favorites Diana DeGarmo and Ace Young lead the incredible cast of the new musical featuring Adam Fane, Kelly Felthous, Cory Goodrich, Emma Lord, Jason Richards, Kelvin Roston, Jr., Michelle Lauto, Zach Sorrow, Trey Deluna and Adia Bell.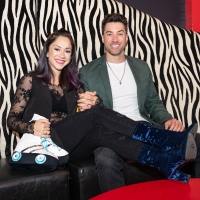 Diana DeGarmo & Ace Young to Lead the Cast of SKATES in Chicago
by Chloe Rabinowitz - Apr 13, 2022
America's next big musical sensation has its cast! American Idol favorites Diana DeGarmo and Ace Young will lead the incredible cast of the new musical, Skates.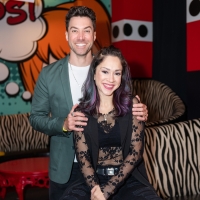 SKATES Starring Diana DeGarmo & Ace Young to be Presented in Chicago Spring 2022
by Chloe Rabinowitz - Dec 16, 2021
American Idol favorites Diana DeGarmo and Ace Young return to lead a stellar cast in this completely original, family-friendly musical, co-created by Christine Rea (book/lyrics) and Rick Briskin (music/lyrics), with direction by Brenda Didier, choreography by Christopher Chase Carter and music direction by Daniel A. Weiss.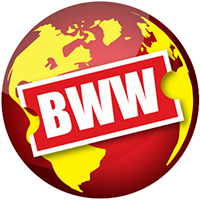 Fulton Theatre Opens RODGERS AND HAMMERSTEIN'S CINDERELLA This Week
by Stephi Wild - Nov 8, 2021
The Fulton Theatre embarks on the largest production in its history, with Rodgers and Hammerstein's Cinderella. Over 250 custom and handcrafted costumes, commissioned and created in collaboration with Maine State Music Theatre, will sparkle underneath the stage lights and invite audiences into the magical world of LIVE theatre.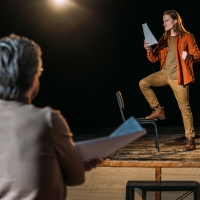 Who Casts Broadway Shows? And More Casting Questions Answered!
by Team BWW - Sep 5, 2021
What is a casting director? Casting directors work closely with members of a production's creative team to help them find ideal candidates for each role. Typically, they will not make the final decision on who is hired, but they often play a vital role in holding auditions, finding talent, and providing an array of options for key members of a show's production team.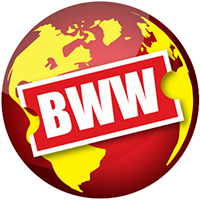 The Fulton Theatre Opens FUN HOME Next Month
by Stephi Wild - Aug 26, 2021
The Tony darling of 2015, winning Best Musical, Book, and Score, creators include Lisa Kron (book and lyrics) and Jeanine Tesori (music) is based on the graphic novel by Alison Bechdel.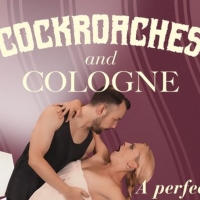 COCKROACHES & COLOGNE Now Available to Stream
by Chloe Rabinowitz - Mar 10, 2021
Streaming Musicals has announced the virtual world premiere of Cockroaches & Cologne, a new 14-minute musical short film from the critically acclaimed writing team behind Marry Harry (staged Off-Broadway at the York Theatre Company in 2017 and filmed and released in 2020 by Streaming Musicals)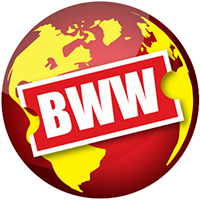 Fulton Theatre Presents KINKY BOOTS and SNOW WHITE
by Stephi Wild - Mar 2, 2020
Fulton Theatre presents the regional premiere of the Tony Award-winning Kinky Boots! This dazzling musical will lift audiences' spirits when it opens on Thursday, March 5, 2020, with preview performances on March 3rd and 4th. The Broadway smash hit has a book by Harvey Fierstein and a Grammy Award-winning score by pop sensation Cyndi Lauper has been HELD OVER for an additional week, now set to close on Saturday, April 4th.
Bob Cline Videos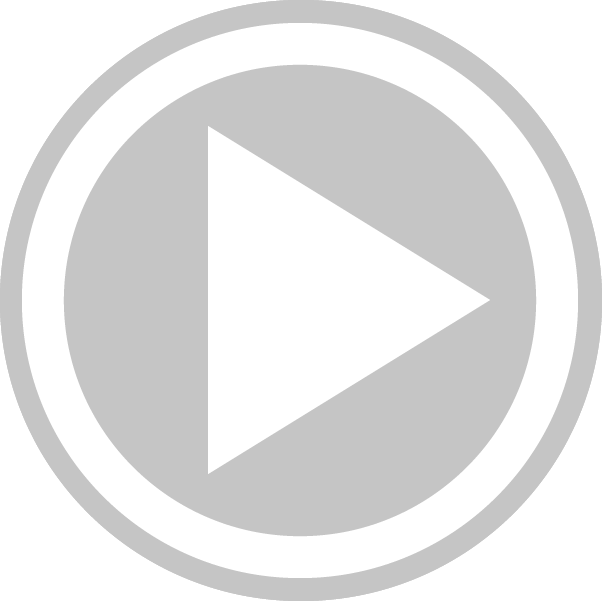 VIDEO: Get A First Look At Fulton Theatre's 42ND STREET
by Alan Henry - Nov 29, 2018
The historic Fulton Theatre is tapping in the holiday season with a signature Fulton dance extravaganza! The glitz, glamour, and the 'Lullaby of Broadway,' 42nd Street. This classic Broadway Music is bursting with show-stopping number after show-stopping number including memorable Broadway standards such as 'We're In the Money,' 'About a Quarter to Nine,' 'Shuffle Off to Buffalo,' and the title song 'Forty-Second Street'! 42nd Street at the Fulton will excite your senses and energize your spirits for the holidays!