Omaha Theatre Newsroom
The latest news on live + streaming theatre in Omaha.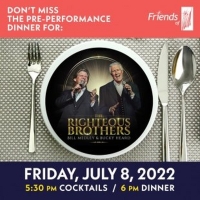 The Righteous Brothers Bring Nostalgic Hits to the Lied Center This Week
by Stephi Wild on July 05, 2022 in Omaha
What do movies including Ghost, Dirty Dancing, American Graffiti, the original Top Gun, and many more have in common? They all feature the hit songs of The Righteous Brothers!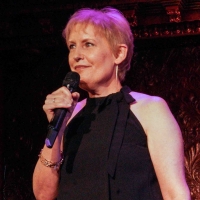 To Steve With Love: Liz Callaway Celebrates Sondheim Streams Live Tonight
by BWW Staff on June 29, 2022 in Omaha
Tune in tonight for a special live concert from Liz Callaway, streaming live from 54 Below on BroadwayWorld Events. Following a sold-out run this March, Liz returns to Broadway's Living Room with an encore engagement of her new show To Steve with Love, paying homage to the writer who changed the course of her life.