Photo Flash: The Opening Night of The Tragedy of Maria Macabre
RKP Theater Ensemble opened their theatrical dance piece, The Tragedy of Maria Macabre on Thursday, October 20 at The Wild Project. The show was conceived, directed, designed, and choreographed by New York Innovative Theatre Award nominated director and choreographer Rachel Klein (Circus of Circus at The House of Yes) and stars Preston Burger, Danielle Marie Fusco (Joyce Soho; Martha Graham Repertory), Abigail Hawk (Baker in "Blue Bloods" on CBS), Danny Mendoza, Megan O'Connor, Ethan O'Hara, Scooter Pie (Co-host, Shaken and Stirred Burlesque), Michael Porsche, Brian Rubiano, Eric Schmalenberger (House of Yes; The Voluptuous Horror of Karen Black), and Elizabeth Stewart (The Hunter and the Swan Discuss Their Meeting at Sundance).
The Tragedy of Maria Macabre will play a limited two-week engagement at The Wild Project (195 East 3rd Street between A and B), October 20-30; Thursday through Saturday at 8pm and Sundays at 5pm. Tickets ($20) may be purchased online at www.smarttix.com or by calling 212-868-4444. For more information on the show visit www.rachelkleinproductions.com.
Photo Flash: Michael Blase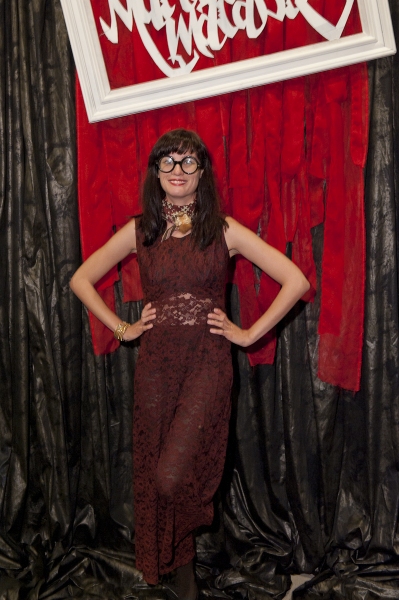 Amy Van Doran

The Love Show's Angela Harriell with magician Gred Dubin AKA The Great Dubini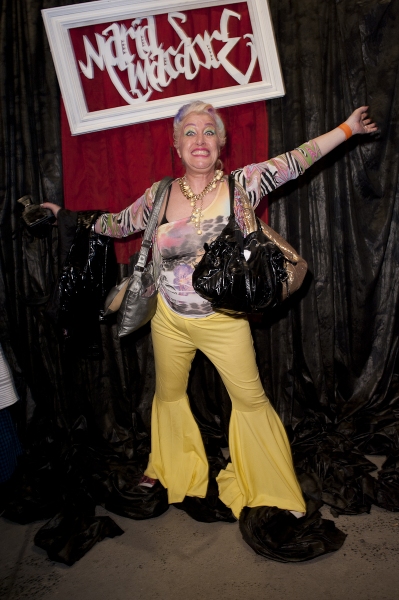 Gerry Visco

The Empress of Nightlife Chi Chi Valenti, Director Rachel Klien, & Big Art Group's Jessica Litteer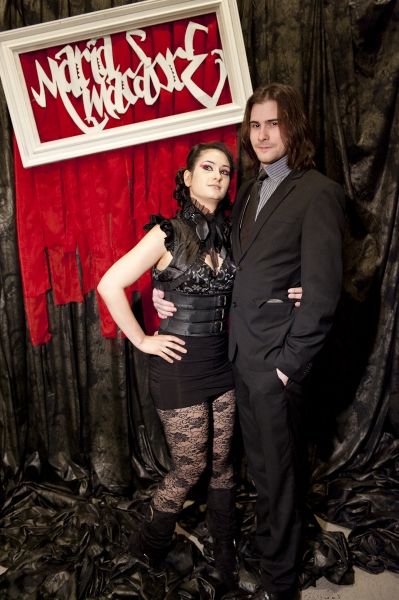 The Tragedy of Maria Macabre director Rachel Klein & Dreams of the Clockmaker playwright Sean Gill

RKP Theater Ensemble members Michael Porsche, Abigail Hawk, Megan O'Connor, & Rob Richardson

Featured BroadwayWorld Events
Check out these concerts...

More Hot Stories For You