Photo Flash: Merchant of Venice Actors Let Loose at Jim Caruso's Cast Party
After Lesli Margherita's sold-out "Broad" concert at Birdland last week, there was a wild, celebrity-filled, super-charged Cast Party! As usual, the weekly event, hosted by Jim Caruso (with Billy Stritch at the piano, Daniel Glass on drums and Steve Doyle on bass) took the words "open mic" to a new level. The entire cast of the Lincoln Center's Merchant of Veniceshowed up to cheer their stars Jonathan Pryce, Giles Terera and Stefan Adigbola in impromptu performances before heading to their run at Kennedy Center. Multi-million record-selling Victoria Shaw, her mother Carol Shaw, and daughter Ruby Locknar all performed. Soul Train Award winner Nicole Henry sang her heart out. World-class trumpet player Dominick Farinaccci dazzled the crowd. Folk-singing superstar Christine Lavin had the audience out of their seats and dancing. Hamilton Award-winning singer Avery Raquel showed off her jazz chops. And theater writer Phillip Boroff sang, then proposed marriage to his girlfriend. (She said yes!) Is it any wonder Cast Party is known as the "come what mayhem" of Manhattan showbiz events?
Jim Caruso's Cast Party takes place every Monday at 9:30pm at Birdland (315 West 44 Street, NYC).
Photos by Kevin Alvey

Andy Van Allsburg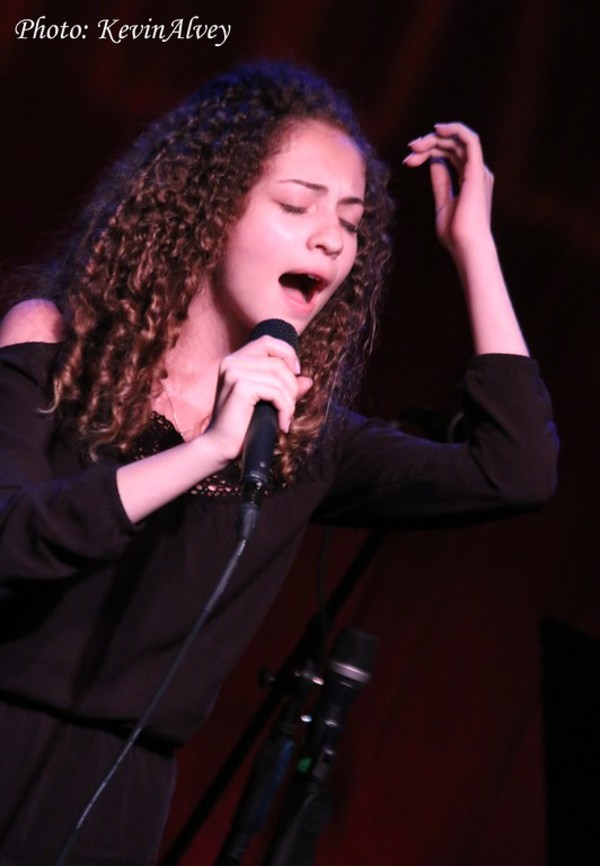 Avery Raquel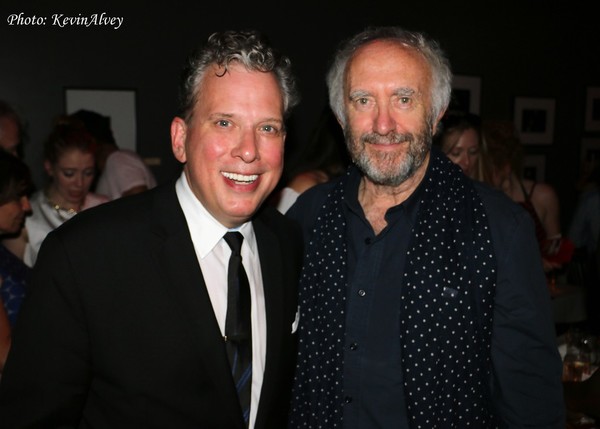 Billy Stritch and Jonathan Pryce

Carol Shaw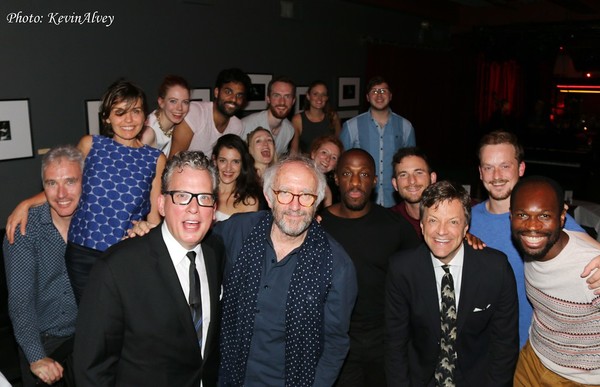 Cast of Merchant of Venice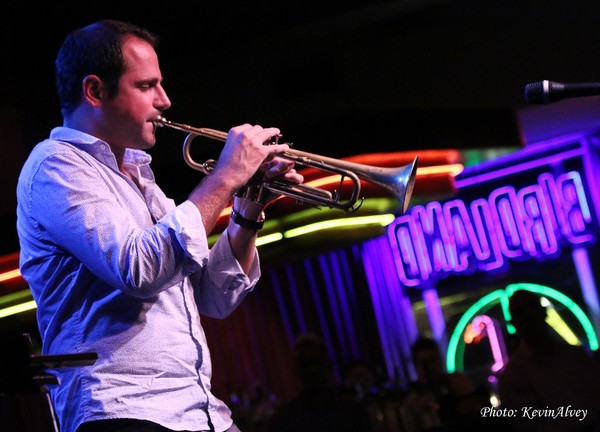 Domenick Farinacci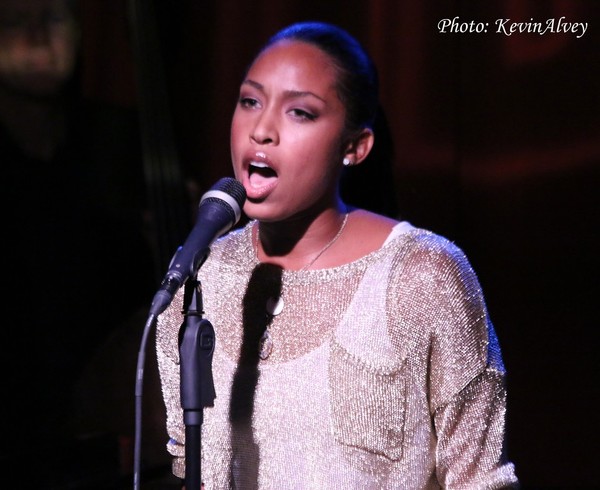 Gabrielle Wilson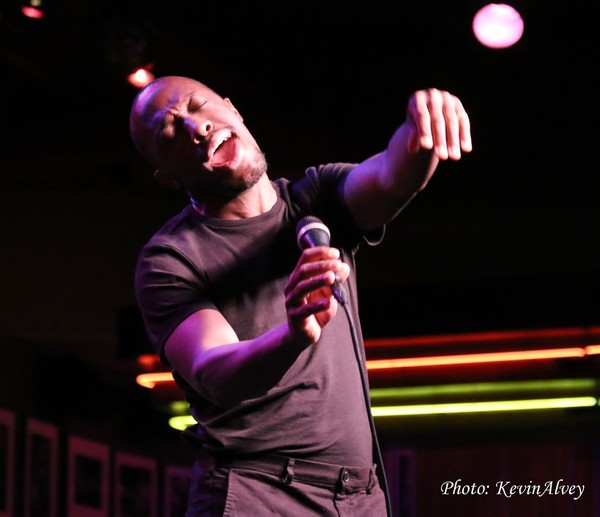 Giles Terera

Grace Givens

Jacob Pitts

Jim Caruso and Nancy G

Jonathan Pryce

Justin Van Pelt

Luke Anthony Neville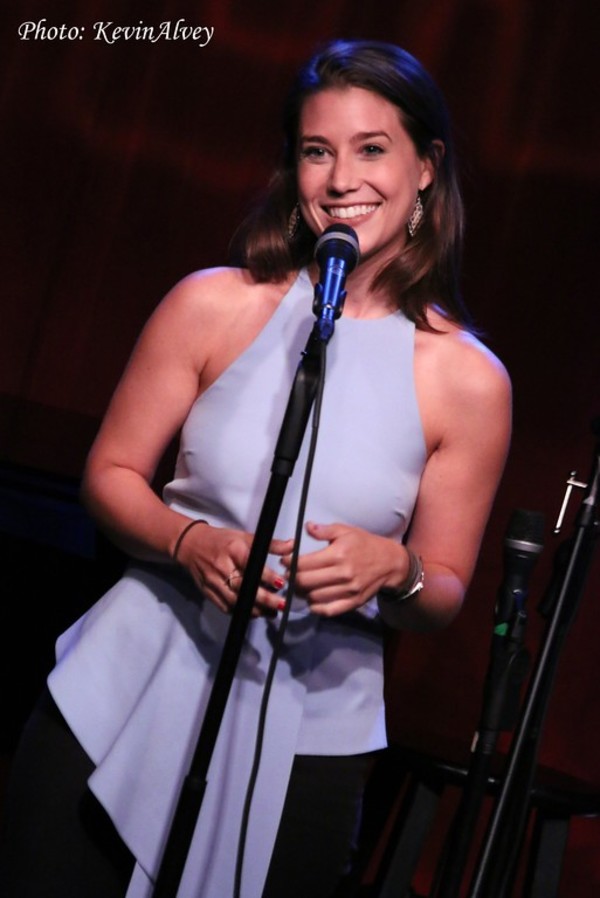 Maria Lane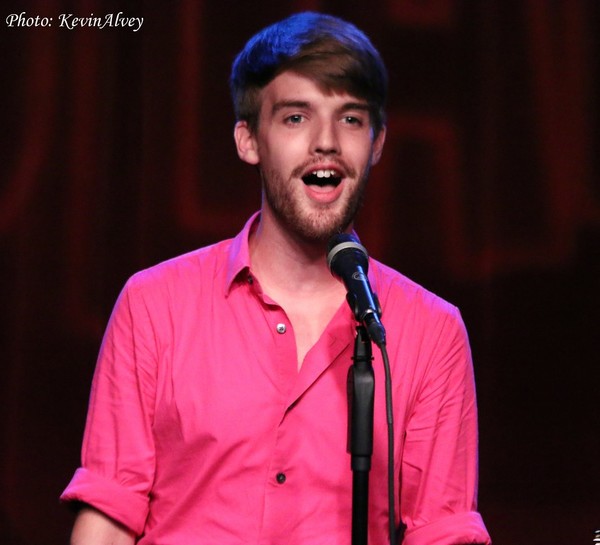 Mark Blowers

Nicole Henry

Phillip Boroff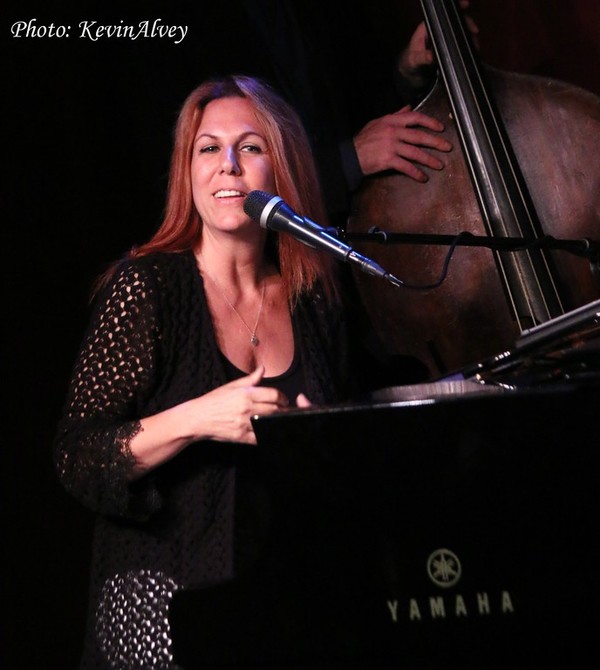 Victoria Shaw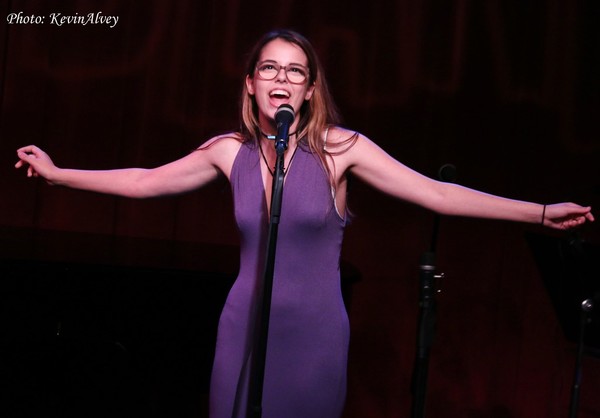 Ruby Locknar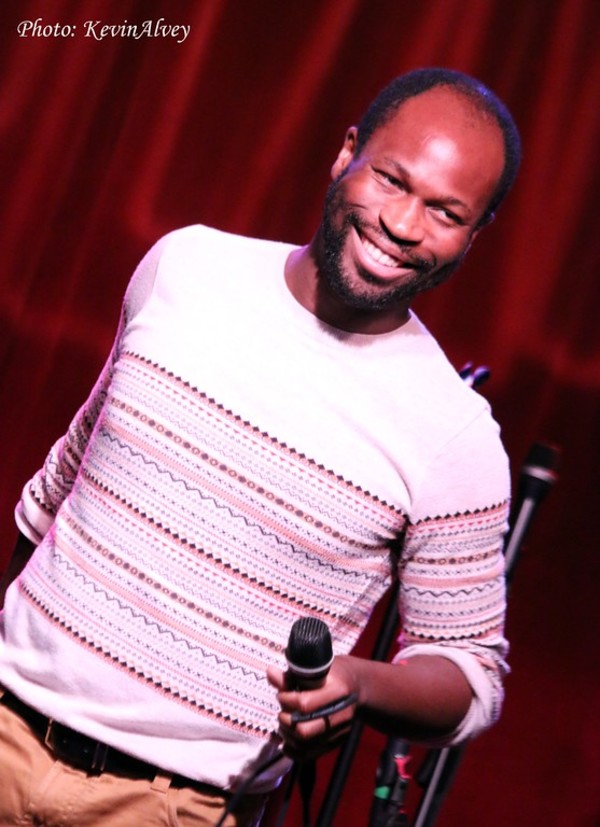 Stefan Adigbola

Christine Lavin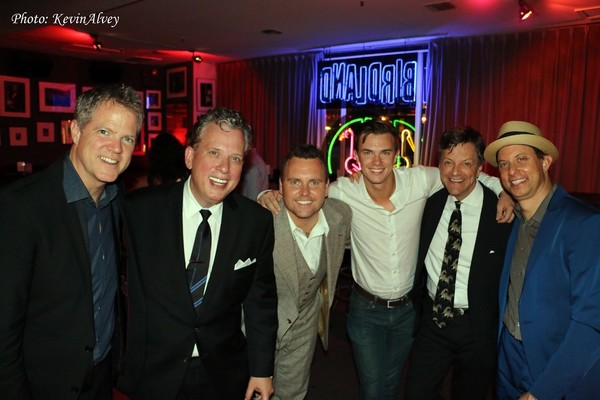 Steve Doyle, Billy Stritch, Cole Sherratt, Andy Van Allsburg, Jim Caruso, and Daniel Glass