Photo Flash: Meet the Company of ROSE'S WAR Premiering at RAVE Theater Festival
The Cast and Creative Team are now complete for Todd Allan, Peter B. Allen, Doug Katsaros, and Mathayu Warren-Lane's new musical ROSE'S WAR, an official selection to be premiered as part of the inaugural season of the RAVE Theater Festival. The production will open on August 16th at the LATEA Theater at the Clemente.
Leading the Production are Co-Director Todd Allan and Co-Director/Choreographer Francesca Harper (The Color Purple). They are joined by Music Director Nygel D. Robinson, Dramaturg Jack DePalma, and designers Lauren Petty and Shaun Irons of AutomaticRelease (Projections), Itohan Edoloyi (Lighting), Nancy Mayer Allan (Costumes), and Graham Johnson of FiveOhm Production (Sound). Dailey-Monda Management serves as General Manager.
The cast includes Nina Attinello, Sean Fletcher, Roderick George, Gavin Gregory, LaTrisa Harper, Gabriella Kessler, Steffanie Leigh (War Paint), Alex Lugo (RENT 20th Anniversary Tour), Jace Reinhard (Kinky Boots), Alan Safier, Alexis Sims, Maya Thomas, Aurora Watts-Esquibel, and David Webb. Traci Bargen is stage manager with Jamil Chokachi, Julia Everitt, Quincy Confoy, Marissa Maislen, and Eriko Iisaku assisting the production.
Rose's War is a WWII era interracial musical love story set mostly in Harlem and New York nightclubs, but also in war torn London. Singer-songwriters Rose and Danny fall in love right before Danny flies off to bomb the Germans. As the war takes its toll on Danny, Rose struggles against discrimination in the music business. The love between Rose and Danny is threatened by separation, infidelity, and racism during and after the war, as they fight for their story to have a happy ending.
ROSE'S WAR opens at the LATEA Theater at the Clemente (107 Suffolk St) on August 16th at 4pm. Performances follow on August 18th at 8:15pm, August 20th at 4pm, August 21st at 8:45pm, and August 22nd at 4pm. To learn more about Rave Theater Festival visit RaveTheaterFestival.com.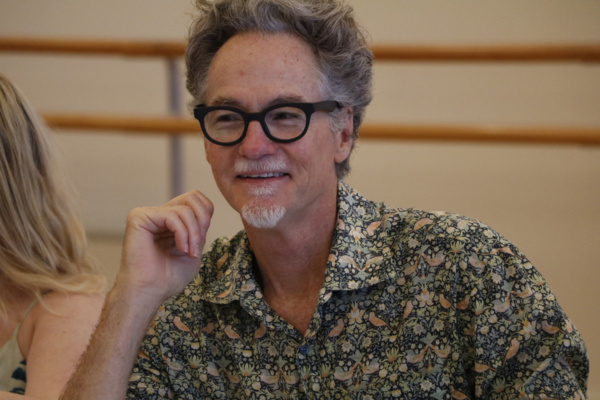 Todd Allan
Eriko Iisaku and
Alexis Sims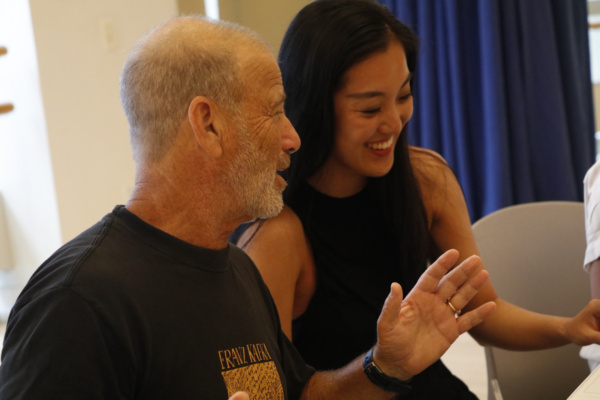 Rick Feldman and Eriko Iisaku
Francesca Harper
and Sean Fletcher
Aurora Watts-Esquibel, Maya Thomas, and
David Webb
More Hot Stories For You