Latest News on Francesca Harper
Stage Credits
Sleep No More
  [Immersive]
Punchdrunk Production, 2022
Performer [Replacement]
The Color Purple
  [Broadway]
Original Broadway Production, 2005
Ensemble
Shug Avery (Understudy) [Replacement]
Squeak (Understudy)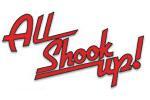 All Shook Up
  [Broadway]
Original Broadway Production, 2005
Ensemble
Sylvia (Understudy)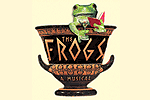 The Frogs
  [Broadway]
Original Broadway Production, 2004
Ensemble
One of Pluto's Hellraisers
Shavian
Virilla (Understudy)
  [Off-Broadway]
Encores! Concert, 2003
Mamselle Cigarette
Ensemble
  [Broadway]
Original Broadway Production, 1999
Performer (Swing) [Replacement]
Francesca Harper News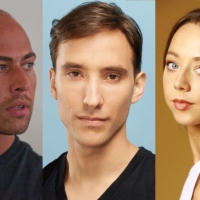 Joffrey Ballet Concert Group to Present New Works in February
by Blair Ingenthron - Jan 22, 2023
The Joffrey Ballet Concert Group, under the artistic direction of Bradley Shelver, will appear in all new works, Feb. 16-18 at the Ailey Citigroup Theater.  Shelver has created two new works for the event, 12th Room and Random People With Beautiful Parts,  and the program will also see two new works by young dancemakers Lindsay Grymes and Eric Trope, recipients of the first Creative Movers Choreographic Initiative, a new program of the Joffrey Ballet Concert Group.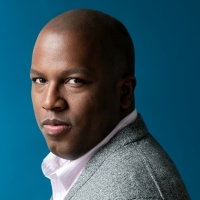 Michael R. Jackson's WHITE GIRL IN DANGER & More to be Presented at Works & Process in Spring 2023
by Chloe Rabinowitz - Dec 8, 2022
For spring 2023 Works & Process will present a robust series at the Guggenheim Museum, Lincoln Center, and The New York Public Library for the Performing Arts. Programs provide audiences with unprecedented access to creative process blending artist discussions and performance highlights.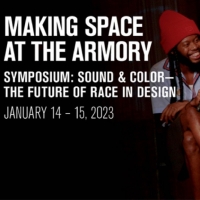 Park Avenue Armory to Open 2023 Season With Symposium: SOUND AND COLOR - THE FUTURE OF RACE IN DESIGN
by Chloe Rabinowitz - Dec 5, 2022
Park Avenue Armory will begin its 2023 Season with Symposium: Sound & Color - The Future of Race in Design, an interdisciplinary forum exploring how race matters in creative design for live performance, especially in the current moment of creative, technological, and cultural unrest.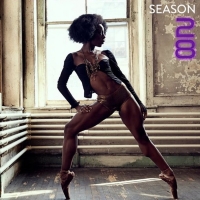 Complexions Contemporary Dance Opens 28th Season at the Joyce Theater
by Stephi Wild - Nov 15, 2022
Complexions Contemporary Ballet (Complexions) returns to The Joyce Theater from November 22–December 4, 2022. Now in its 28th season, the company takes the stage with two no-holds-barred programs danced by a treasure trove roster of performers.
FSCJ Artist Series Beyond Broadway Presents AILEY II DANCE COMPANY The Next Generation of Dance
by A.A. Cristi - Nov 4, 2022
​​​​​​​Ailey II will be presented by the FSCJ Artist Series, sponsored by VyStar Credit Union, February 21, 2023 at 7:30 P.M., at the Jacksonville Center for the Performing Arts.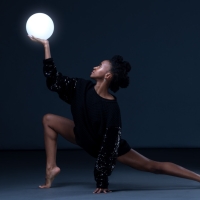 State Theatre New Jersey Presents AILEY II Next Week
by Stephi Wild - Nov 1, 2022
The recently renovated State Theatre New Jersey presents Ailey II, the next generation of dance featuring a renowned ensemble of 12 rising stars on Thursday, November 10 at 8pm. Tickets range from $29-$49.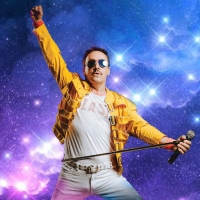 Aventura Arts & Cultural Center Offers A Cornucopia Of Entertainment This November
by A.A. Cristi - Oct 12, 2022
Performing arts fans will have much to be thankful for this November as the Aventura Arts & Cultural Center presents an award-winning film, a tribute to the beloved melodies of The Carpenters, a thrilling evening of dance, two spell-binding one-act plays, and three celebrations of classical and orchestral music with the works of Rachmaninoff, Rameau, Mozart and two early chamber operas.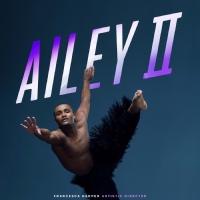 Ailey II, The Next Generation Of Dance, Sets Out On US Tour Led by Francesca Harper
by Blair Ingenthron - Oct 9, 2022
Ailey II, the next generation of dance, will embark on a 22-city United States tour October 7 - February 25 stretching from Miami, Florida to South Bend, Indiana to Tacoma, Washington. Following the tour, the renowned ensemble of 12 rising stars will return home for an annual New York season at The Ailey Citigroup Theater March 22 – April 2, 2023.
Baryshnikov Arts Center Presents UNAVAILABLE MEMORY: IN CONVERSATION WITH CUNNINGHAM & CAGE, October 27-29
by A.A. Cristi - Sep 29, 2022
Unavailable Memory: In Conversation with Cunningham & Cage is an evening of dance and music presenting Merce Cunningham's Totem Ancestor (1942) and Loops (1971) and six piano compositions by John Cage.
Works & Process At The Guggenheim Presents Dance Theatre Of Harlem: SOUNDS OF HAZEL
by A.A. Cristi - Sep 28, 2022
Works & Process at the Guggenheim announces Dance Theatre of Harlem: Sounds of Hazel by Tiffany Rea-Fisher.
Francesca Harper Videos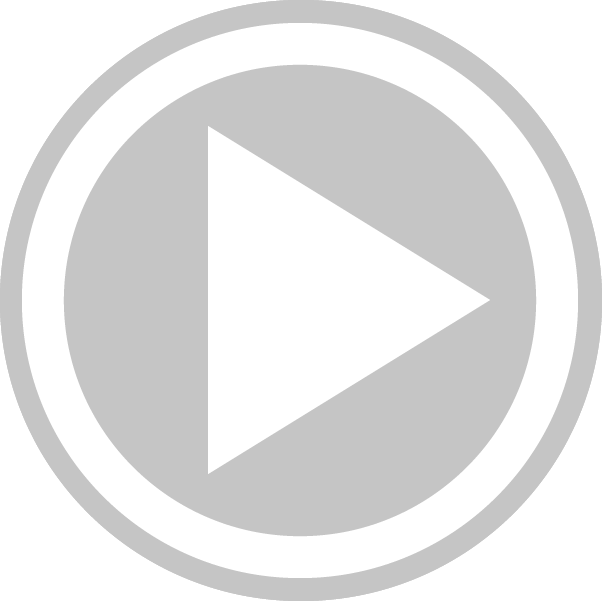 VIDEO: Limón Dance Company at Joyce May 29 - Jun 2 2019
by Alan Henry - Feb 13, 2019
Garnering fresh interest for its rich musicality and full bodied performance of both new works and American classics, Limón Dance Company offers two world premieres and two Limón masterpieces. Alongside the sweeping ensemble dancing of 'Psalm,' the potent tragedy of 'The Moor's Pavane' speaks eloquently of social issues central to our time. Explosive new works by Francesca Harper and Colin Connor showcase the company's fiercely virtuosic dancers to create an inimitable experience of American modern dance.
Francesca Harper Frequently Asked Questions
How many Broadway shows has Francesca Harper been in?
Francesca Harper has appeared on Broadway in 4 shows.
How many West End shows has Francesca Harper been in?
Francesca Harper has not appeared in the West End