Photo Flash: Meet the Cast of The Dirty Blondes' THE BRITNEY PROJECT
The Britney Project will be a two-night workshop performance of a developing show by Ashley J. Jacobson in Brooklyn. Scroll down to meet the cast!
Four actors and two musicians explore the grand puppetry of pop culture and the public perversion of fame, talent and girlhood. An entirely improvised, musical and multimedia performance will be sure to entertain and intrigue audience members as they look past the pop star and into the machine that controls her life.
Featuring:
THE GAL PAL, Laura Bogdanski
THE MANAGER, Jimmy Dailey
THE PAPARAZZO, Brett Epstein
THE BOY FRIEND, Brandon Ferraro
On the production team are keyboard/vocals/covers, Ramzi Awn; technical designer, Stephen M. Cyr; guitar/covers, Seon Gomez; director, Ashley J. Jacobson; and stage manager, Alexandra White
Performances run April 6 & 7 at JACK, located at 505 1/2 Waverly Ave., Brooklyn, NY 11238 (between Fulton St. and Atlantic Ave. in Clinton Hill). For more information, visit www.thedirtyblondes.org.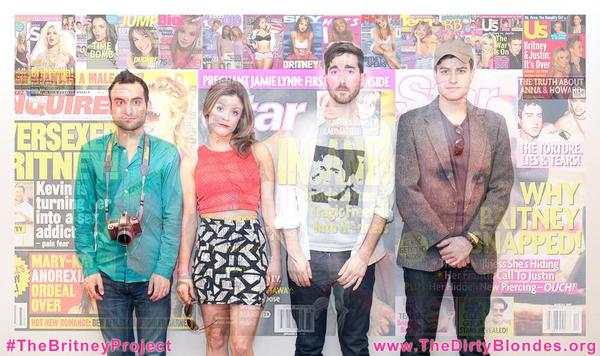 Brett Epstein, Laura Bogdanski, Brandon Ferraro and Jimmy Dailey

THE PAPARAZZO, Brett Epstein

Brett Epstein

THE GAL PAL, Laura Bogdanski

Laura Bogdanski

THE BOY FRIEND, Brandon Ferraro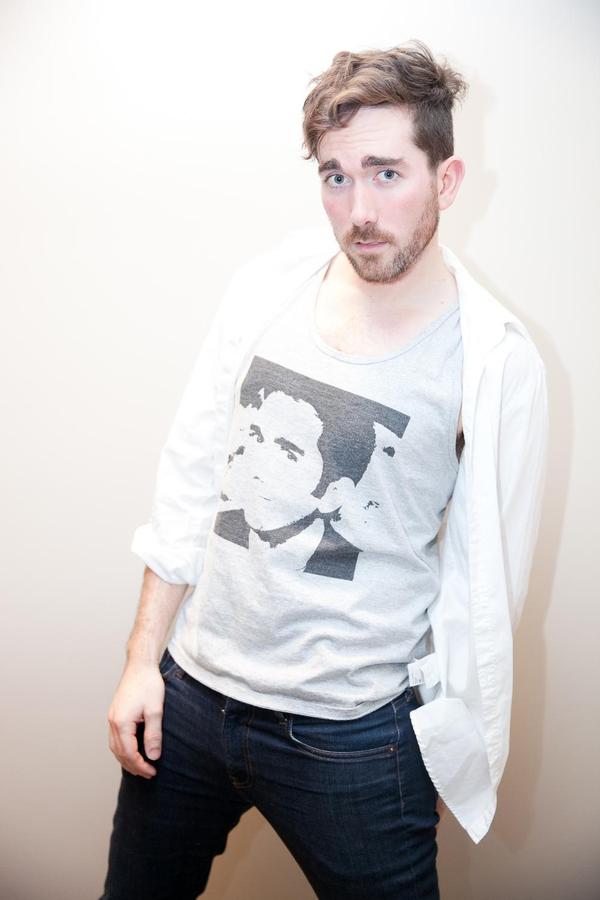 Brandon Ferraro

THE MANAGER, Jimmy Dailey

Jimmy Dailey

Brett Epstein, Laura Bogdanski, Brandon Ferraro and Jimmy Dailey