Photos: Match: Lit Faces The Music With William Shakespeare's AS YOU LIKE IT
This February, rising indie Shakespeare company Match: Lit brings to its audience one of William Shakespeare's best-loved comedies in As You Like It. The production is directed by Laurel Andersen (Barefoot Shakespeare, Occupy Verona, Turn To Flesh Productions) and is produced by Match: Lit's Executive Artistic Director, Kristin Sgarro, who also serves as the production's composer and musical director. The production will open Thursday, February 13 and close Sunday, February 23.
Check out photos below!
While maintaining their signature intimate setting, As You Like It aims to be the company's most ambitious production to date, expanding to an ensemble of eleven actors with live music to enhance Shakespeare's written lyric. The piece examines the stark contrast between the rigid, sterile world of the Court and the free, discoverable nature of the Forest of Arden.
Tickets are $22 in advance ($26 at the door) and will be available online January 20 via www.matchlit.org.
Photo Credit: Sandra Mhlongo
Costumes by Michael Piatkowski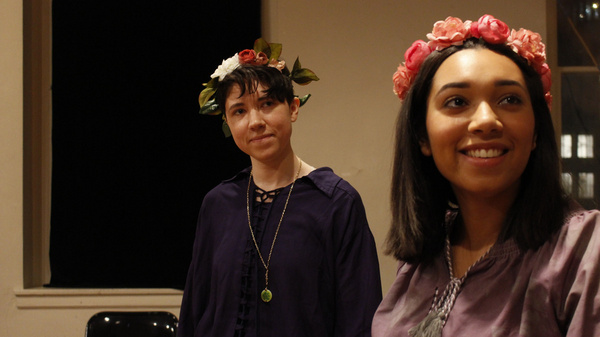 Caroline Rose Leon and Caitlyn McCain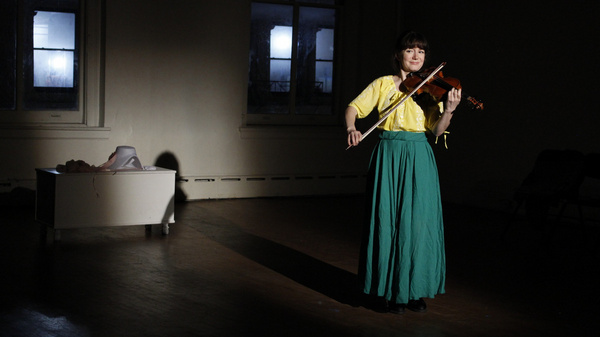 Lauren Wainwright*

Caitlyn McCain and Caroline Rose Leon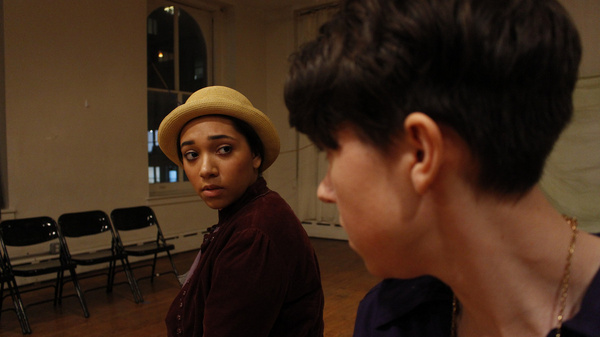 Caitlyn McCain and Caroline Rose Leon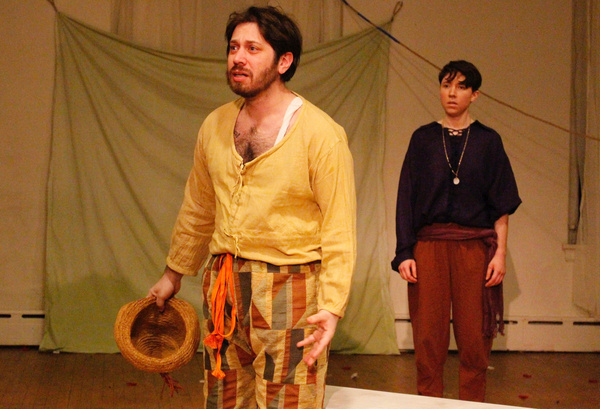 Joe Raik and Caroline Rose Leon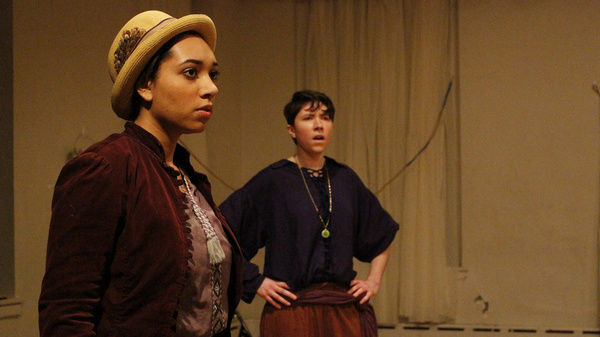 Caitlyn McCain and Caroline Rose Leon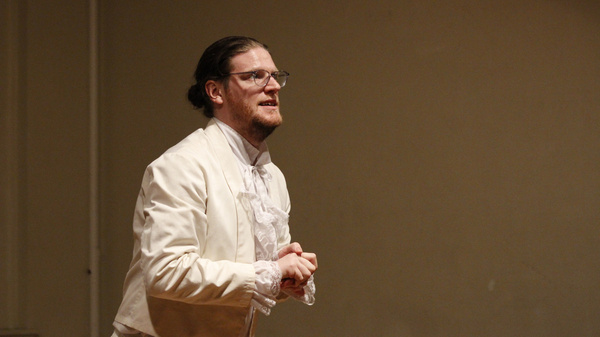 Theo McKenna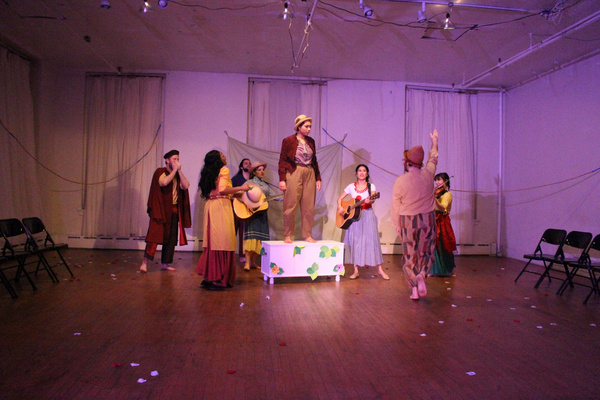 Rudi Utter*, Sheleah Harris, Daniel Cabrera, Kristin Sgarro, Caitlyn McCain, Anna Stacy, Joe Raik, and Lauren Wainwright*

Rudi Utter*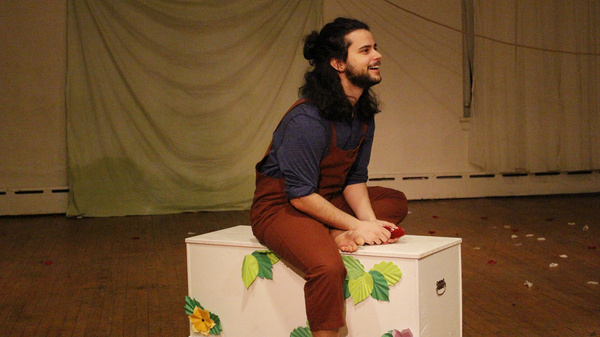 Daniel Cabrera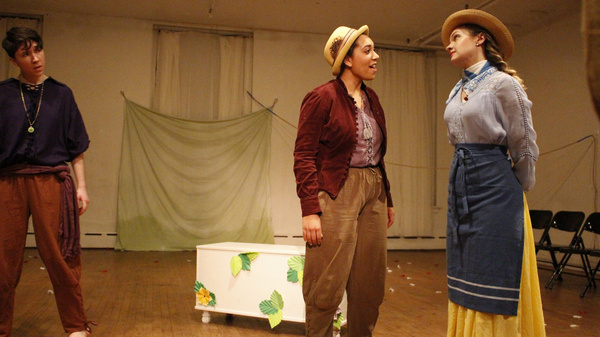 Caroline Rose Leon, Caitlyn McCain, Kristin Sgarro

Joe Raik and Caitlyn McCain

Theo McKenna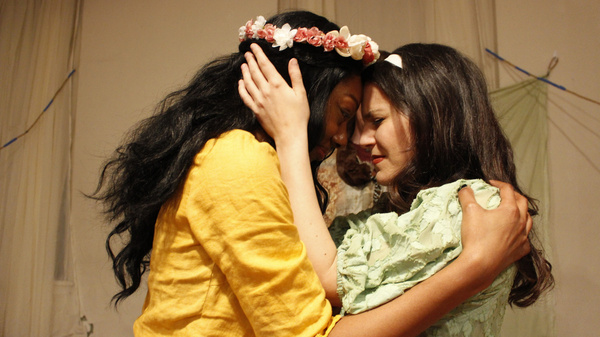 Sheleah Harris and Victoria M. Fragnito

Theo McKenna

Sheleah Harris

Anna Stacy

Sheleah Harris and Caitlyn McCain