Photo Flash: In Rehearsal with ZUCCOTTI PARK
Zuccotti Park, a musical about the human side of economics started rehearsals Monday Feb 2nd.
Produced by Salgado Productions and will be presented at the NYC Venus/Adonis Theater Festival, the show will perform at The Robert Moss Theatre and will run 2/26-3/1. Scroll down for a sneak peek at the cast in rehearsal below!
The show begins when William Cooper (Daniel Karp) takes leave to visit childhood friend, Kate (Ashley Brooke), in NYC after eight years at war. She is now beautiful, spirited, and passionate about the Occupy Movement. As his feelings for Kate grow, Cooper also connects with her protester friends, learns their stories and takes a good hard look at what it means to be an American. Book and lyrics by Catherine Hurd and music composed by Vatrena King.
Musical direction by Joshua Coyne, directed and choreographed by Luis Salgado (In The Heights, Rocky & Women On the Verge). Salgado won the Best Director Award at the Thespis Festival for his direction of Song of Solomon In August 2014 .
The cast includes: Corrado Alicata, Solomon Barnett, Ashley Brooke, Dylan C. Digel, Tim Fitzsimons, Sonya Higgins, Dan Iwrey, Becky Grace Kalman, Daniel Karp, Brian Kinnard, Cara Maltz, Matthew Martinez, Cait Murphy, Sarah Sirota, Evan Michael Smith, Jessica Smith, Baba Tavares, Megan Tischhauser, Alexander Tomas & Levin Valayil.
The Salgado Productions team, consulting all departments are Lighting Designer: Herrick Goldman, Scenic Consultant: Kate Rance, Costume Consultant:Harry Nadal, Production Supervisor Heather Hogan, Assistant Director Valeria Cossu and General Management will be handled by Salgado Productions.
For more information and tickets visit www.salgadoproductions.com.

Joshua Coyne

Evan Michael Smith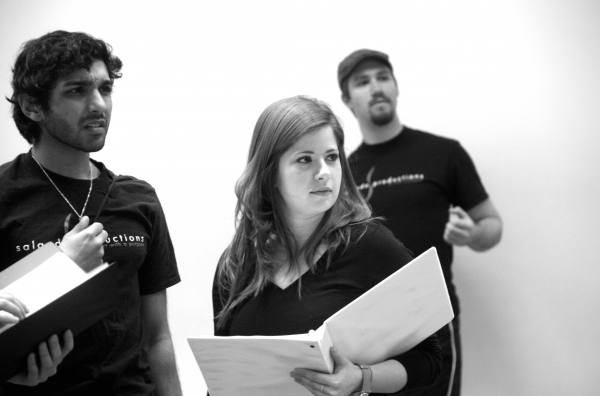 Levin Valayil, Ashley Brooke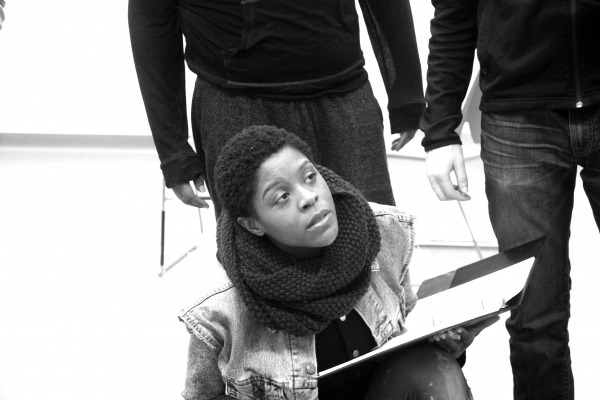 Jessica Smith

Luis Salgado

Levin Valayil, Ashley Brooke

Sonya Higgins, Corrado Alicata, Brian Kinnard, Evan Michael Smith, Joshua Coyne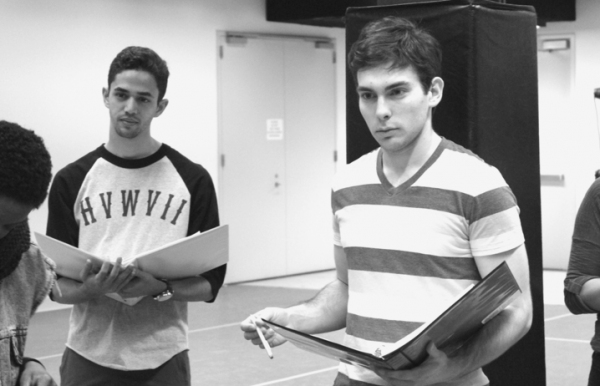 Baba Tavares & Daniel Karp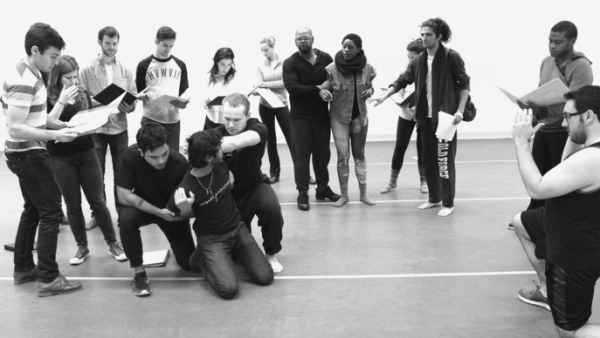 The Company of Zuccotti Park