Photo Flash: First Look at Tennessee Williams' SWEET BIRD OF YOUTH at Gallery Players
Gallery Players' production of the acclaimed and timely Sweet Bird of Youth by Tennessee Williams tells the story of a gigolo and drifter, who returns to his home town as the companion of a once-was movie star. Sweet Bird of Youth opened Saturday, March 11th, and runs for only 12 performances through Saturday, March 26th, 2017 at 8 PM. BroadwayWorld has a first look at the cast in action below!
Fading Hollywood legend Alexandra Del Lago (Nancy Rich) flees the disastrous premiere of her comeback film, and travelling incognito, she seeks refuge in drink, drugs and the arms of Chance Wayne (Adam Fontana), an idealistic young dreamer turned gigolo, determined to achieve his own movie stardom. A trip to Chance's hometown in a bid to win back his childhood sweetheart sees their relationship of convenience unravel in Williams's vivid and haunting portrait of the destruction of dreams.
This is a rare treat to be produced in Brooklyn and is a must-see for Tennessee Williams fans. Sweet Bird of Youth was first produced in 1959 on Broadway starring Paul Newman, Geraldine Page, Sidney Blackmer, Madeleine Sherwood, Diana Hyland, Logan Ramsey, John Napier, and Rip Torn. It was nominated for four Tony awards, and has seen Broadway revivals in both 1975 and 2012.
Bringing Sweet Bird of Youth to the Gallery stage is Producer, Mark Harborth; Director Jesse Marchese; Set Designer, Matthew Crane; Lighting Designer, Zach Weeks; Costume Designer, Dominique Fawn Hill; Properties Designer, Roxanne Goodby; Sound Designer, Eric Glauber; and an ensemble featuring Erin Beirnard*, David Couter, Lisa Fernandez*, Mike Dylan Flanagan, Adam Fontana*, Chad W. Fornwalt, James Harter*, Cory McCants, Megan McDermott*, Noelle McGrath*, Nancy Rich, Benjamin Russell*, Thanos Skouteris, Benjamin Standford, Greg Pragel and Erika Vetter. (*courtesy of Actors' Equity Association).
Performances will be held Thursday, Friday, and Saturday evenings at 8:00 pm, Sundays at 3:00 PM, and the second and third Saturdays at 2:00 PM. Tickets are $25 for Adults and $20 for senior citizens, students, and children 12 and under. Tickets can be purchased 24/7 online at www.galleryplayers.comor by calling OvationTix at 212-352-3101 (phone hours 9-9 weekdays, 10-6 weekends). Sweet Bird of Youth is an Actors' Equity Association approved showcase.
Photo Credit: Matthew Crane

Nancy Rich
and
Adam Fontana
in
Tennessee Williams
' SWEET BIRD OF YOUTH at The Gallery Players.
Adam Fontana
and
Nancy Rich
Nancy Rich
and
Adam Fontana
Nancy Rich
and
Adam Fontana
Adam Fontana
and
Nancy Rich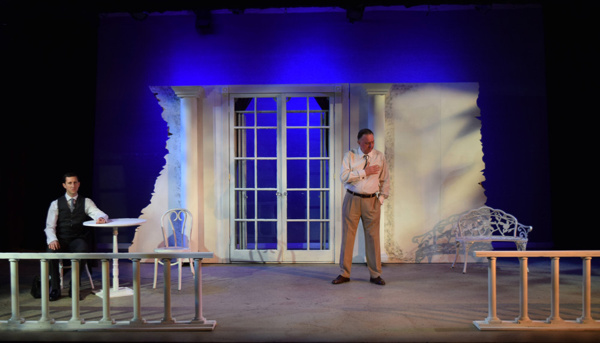 Greg Pragel
and
James Hart
er
Erin Beirnard
, Cory McCants, and
James Hart
er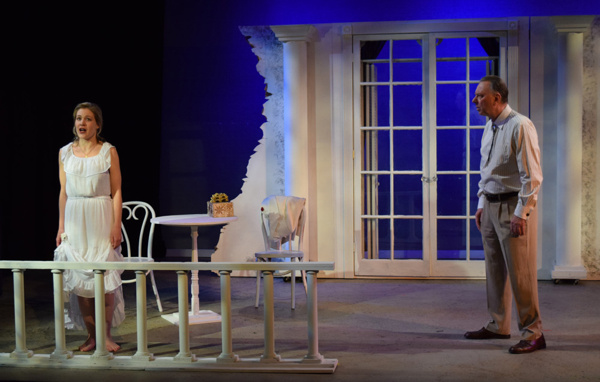 Erin Beirnard
and
James Hart
er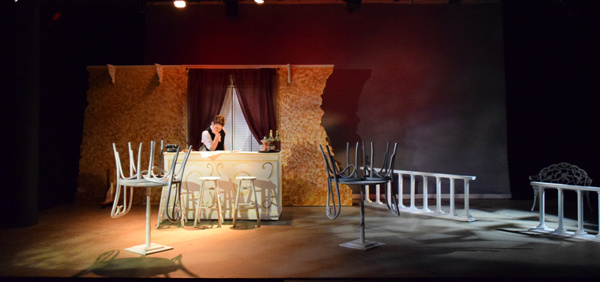 David Couter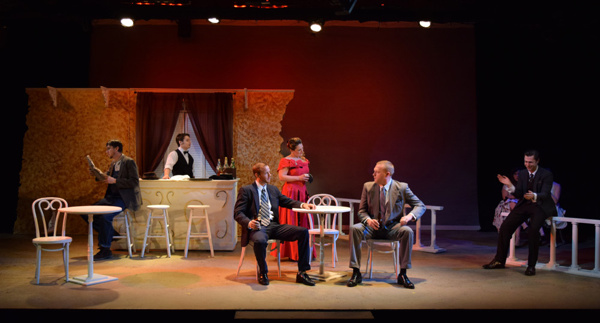 Mike Flanagan
, David Couter, Benjamin Standford,
Megan McDermott
, Chad W. Fornwalt, and
Adam Fontana
Mike Flanagan
, David Couter,
Megan McDermott
, Benjamin Standford,
Adam Fontana
, and Chad W. Fornwalt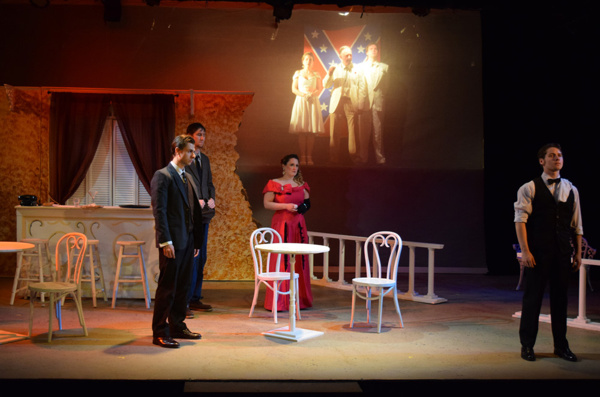 Adam Fontana
,
Mike Flanagan
,
Megan McDermott
,
Erin Beirnard
,
James Hart
er, Benjamin Russell, and David Couter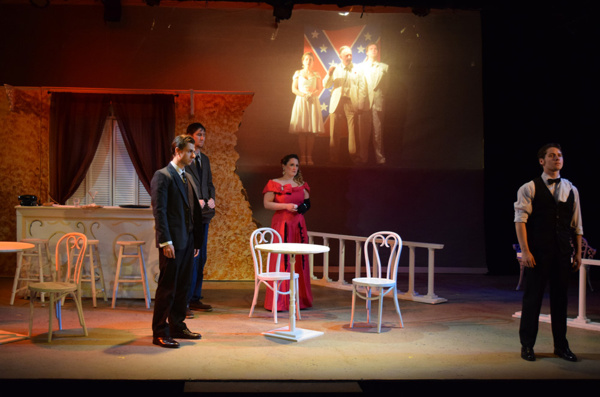 Adam Fontana
,
Mike Flanagan
,
Megan McDermott
,
Erin Beirnard
,
James Hart
er, Benjamin Russell, and David Couter
Adam Fontana
,
Erin Beirnard
,
James Hart
er, Benjamin Russell, and
Megan McDermott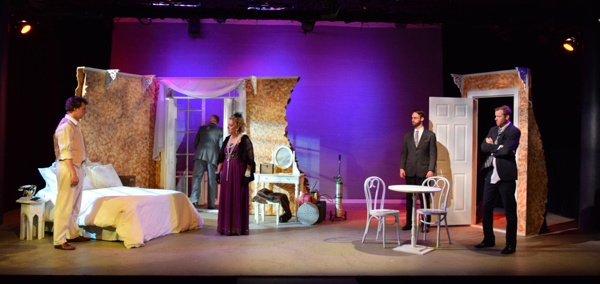 Benjamin Russell, Chad W. Fornwalt,
Nancy Rich
, Thanos Skouteris, and Benjamin Standford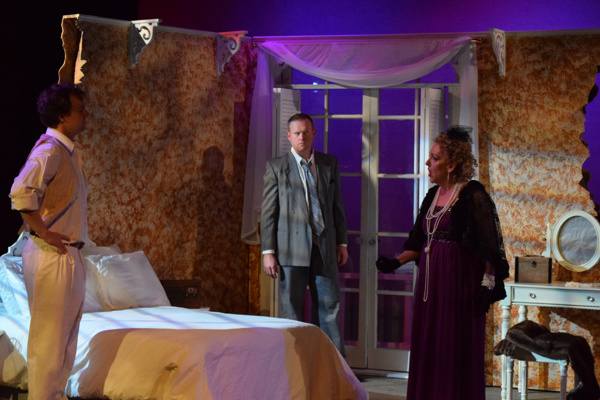 Benjamin Russell, Chad W. Fornwalt, and
Nancy Rich
Adam Fontana
and
Nancy Rich
Adam Fontana
and
Nancy Rich
Adam Fontana
and
Nancy Rich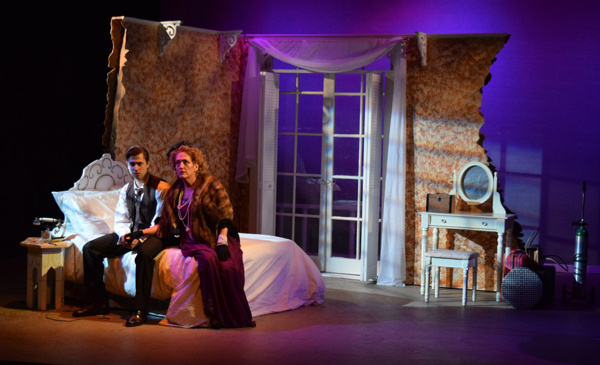 Adam Fontana
and
Nancy Rich