Photo Flash: First Look at T. Schreiber Studio & Theatre's THE HOT L BALTIMORE
After 46 years of producing affordable live theatre, T. Schreiber Studio & Theatre opens their 2015-2016 season with THE HOT L BALTIMORE, a powerful and poignant comedy by Pulitzer Prize-winning playwright Lanford Wilson (Fifth of July, Tally's Folly, Burn This). Twenty-two performances will be staged at The Gloria Maddox Theatre, 151 West 26th Street, 7th Floor (between 6th and 7th Avenues), New York, NY 10001 now through November 21, 2015. The production opens tomorrow, October 24, and BroadwayWorld has a first look at the cast in action below!
Co-Artistic Director Peter Jensen, director of the NYIT 2010 Best Production of a Play Balm in Gilead also by Lanford Wilson, directs a cast of 15, including Bill Barry, Jill Bianachini*, Cameron Croker, Alexandra Hellquist, James S. Hogan, Anna Holbrook*, Peter Judd*, Shane Rodney Lacoss, Philip Rosen, Joan D. Saunders, Stephanie Seward, Wendy Mae Shelton, Lisa Sobin, Jerry Topitzer, and Matthew Dean Wood.
Lanford Wilson's hilarious and beautifully written play THE HOT L BALTIMORE, winner of the Drama Desk and Obie awards for best play in 1973, tells the compelling tale of misfits living in a once elegant hotel (the hookers are hot, the waters not), now so derelict that the "e" in "Hotel" is missing on the hotel's sign. When they learn the hotel is scheduled for demolition, the residents and employees must contemplate the loss of their home, the family they have become, and consider their future. This powerful and poignant comedy asks us to recover our loss of culture, spirit, and imagination, and thereby recover ourselves.
THE HOT L BALTIMORE is presented by T. Schreiber Theatre. Co-Artistic Director: Terry Schreiber and Peter Jensen; Production Stage Manager: Jamie Rose Bukowski; Asst. Directors: Lucy Caraballo and Quameisha Moreno; Technical Director: Zac Miko; Set Designer: George Allison; Lighting Designer: Eric Cope; Costume Designer: Mary Cann; Sound Designer: Andy Cohen; Props Master: Matthew Dean Wood; Press Agent: Paul Siebold/Off Off PR; Graphic Art/Design: Enrico Spada.
Tickets are $20. Reserved seating is available for $30. Tickets can be purchased by visiting OvationTix.com or by calling 212-352-3101. For more information, visit TSchreiber.org. Opening night is Saturday, October 24 at 8pm. Regular performances are Wednesday through Saturday at 8pm. Plus, Wednesday, November 11 & 18 at 2pm. The runtime for THE HOT L BALTIMORE is two hours with one 15-minute intermission.
Photo Credit: Bob Degus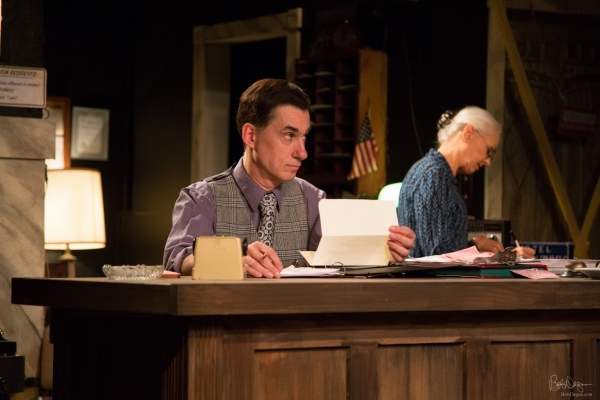 Bill Barry and Joan Saunders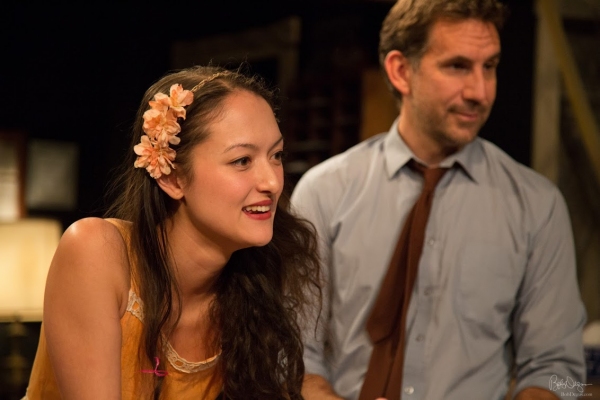 Alexander Hellquist and Jerry Topitzer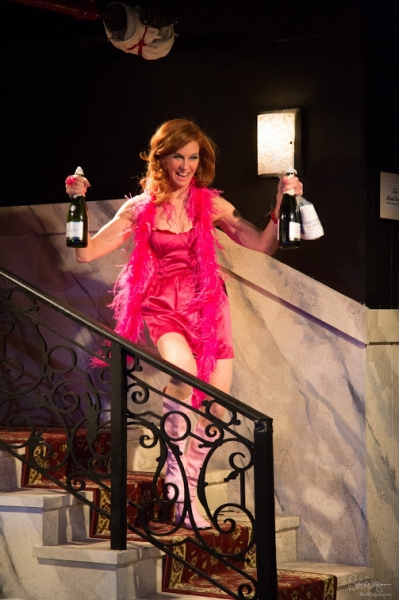 Jill Bianchini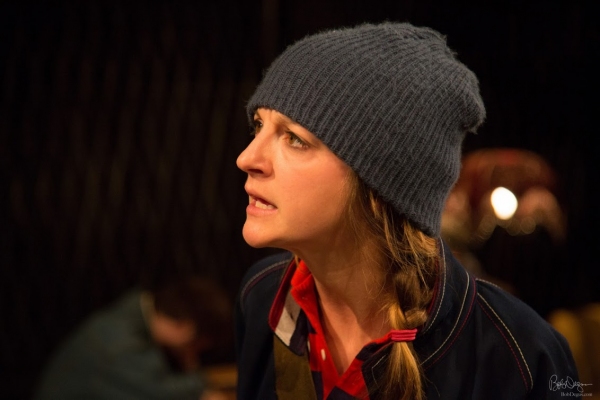 Lisa Sobin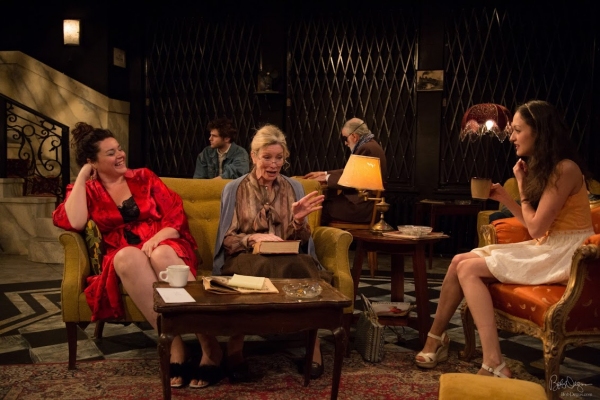 Stephanie Seward, Anna Holbrook, Alexandra Hell Quist, Philip Rosen and Peter Judd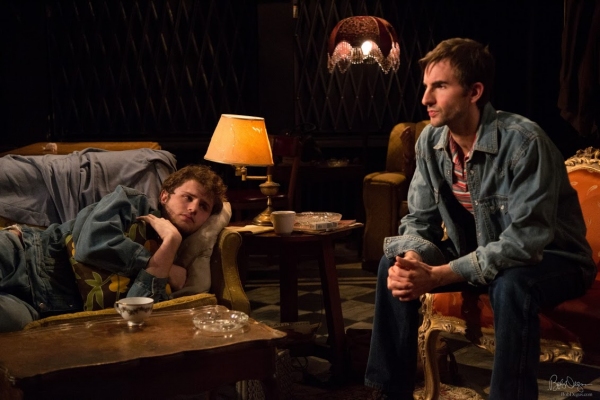 Philip Rosen and Shane Lacoss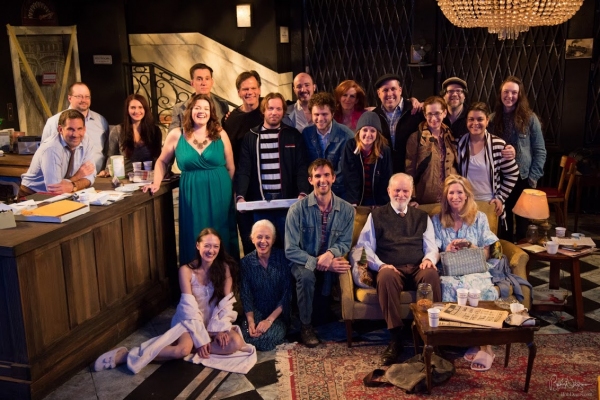 The cast and crew of THE HOT L BALTIMORE