Photo Coverage: Foundation For New American Musicals Presents FUTUREFEST at Feinstein's/54 Below
Open Hydrant Theater Company at The Point and The Foundation of New American Musicals proudly presents the Third Annual Future Fest at 54 Below.
Future Fest is the Foundation's annual event showcasing the most talented young high schools and college performers singing songs from new American musicals. In 2014 they began staging FutureFest at 54 Below and Rockwell, NY and LA's premiere musical theater cabaret. It's become home.
Check out photos from last night's performance below!
Following successful productions of FUTURE FEST the last three years in Los Angeles we are excited to bring the event to New York.
"The kids at Open Hydrant are a force of nature!" says Open Hydrant Artistic Director, Sarah Rosenberg. "Future Fest" is a vivid, compelling showcase of musical theatre. The evening is full of unique characters and a funny, enormously entertaining array of different musicals. You'll leave the theatre inspired.
Photo credit: Genevieve Rafter Keddy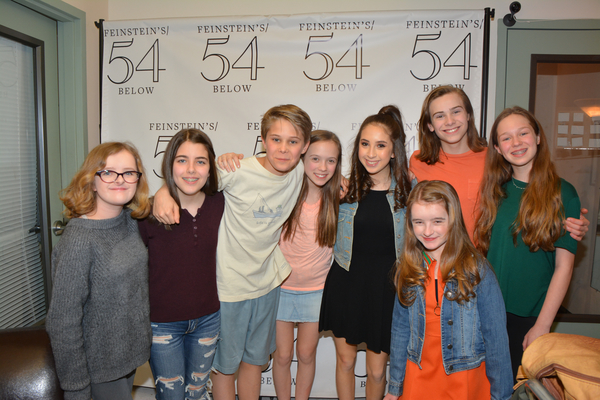 Milly Shapiro
, Merin McCallum, Jamie
Martin Mann
,
Casey Nadzam
,
Carrie Berk
,
Jack Richman
,
Abigail Shapiro
and Chloe Manna
Sandra Boayke, Jonathan Diaz, Sierra Straker, Campbell Waters, Emma Kathryn,
Nadia Jewel
l Vito,
Victoria Csatay
with Musical Director Ben Boecker
David Socolar,
Bella Hicks
, Alan
J. Kelly
, Harrison Bryan and Chris Price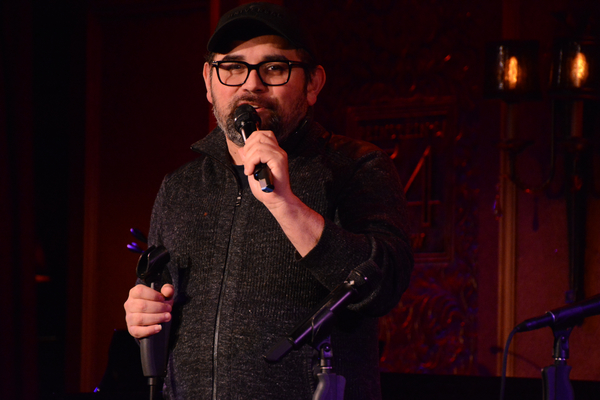 Luis Reyes Cardenas (Open Hydrant Theater Company)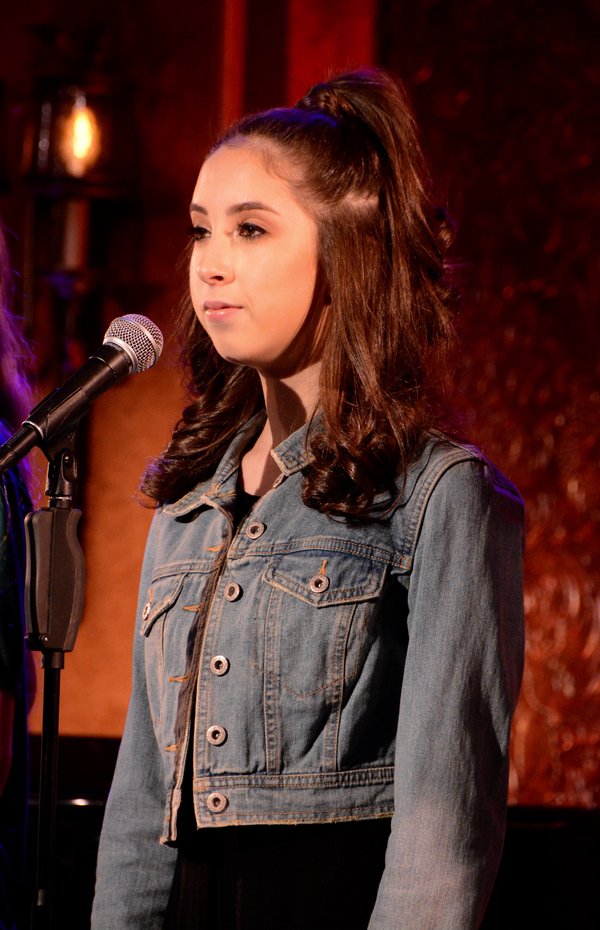 Carrie Berk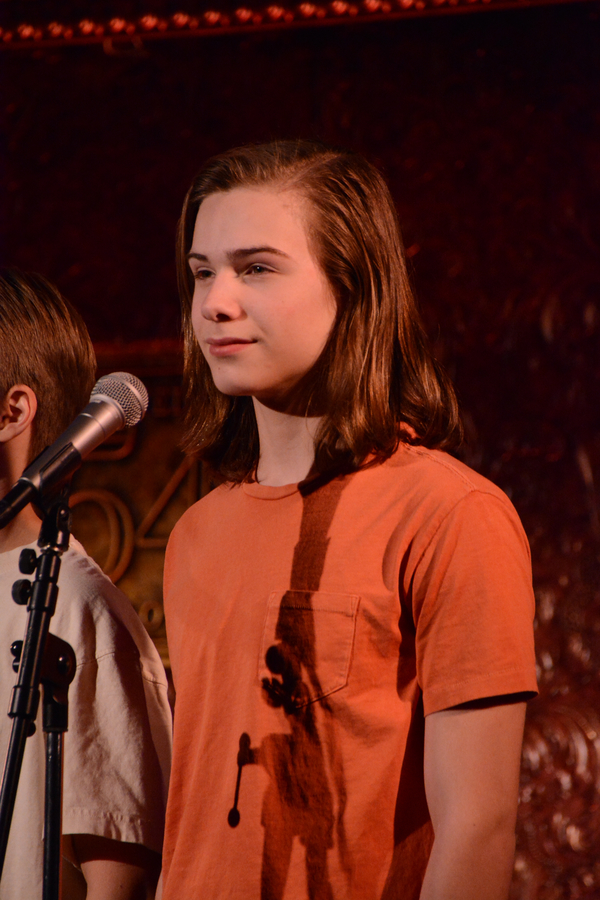 Jack Richman
Jamie
Martin Mann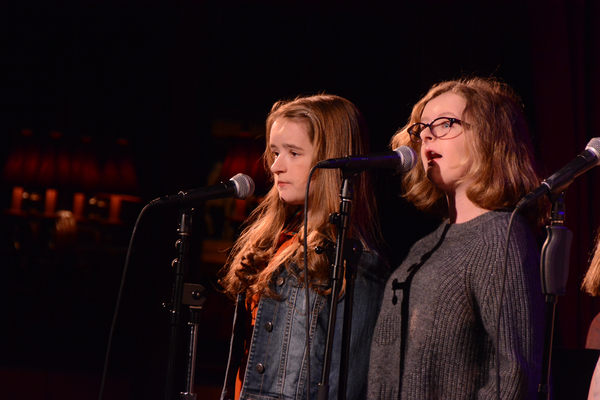 Abigail Shapiro
and
Milly Shapiro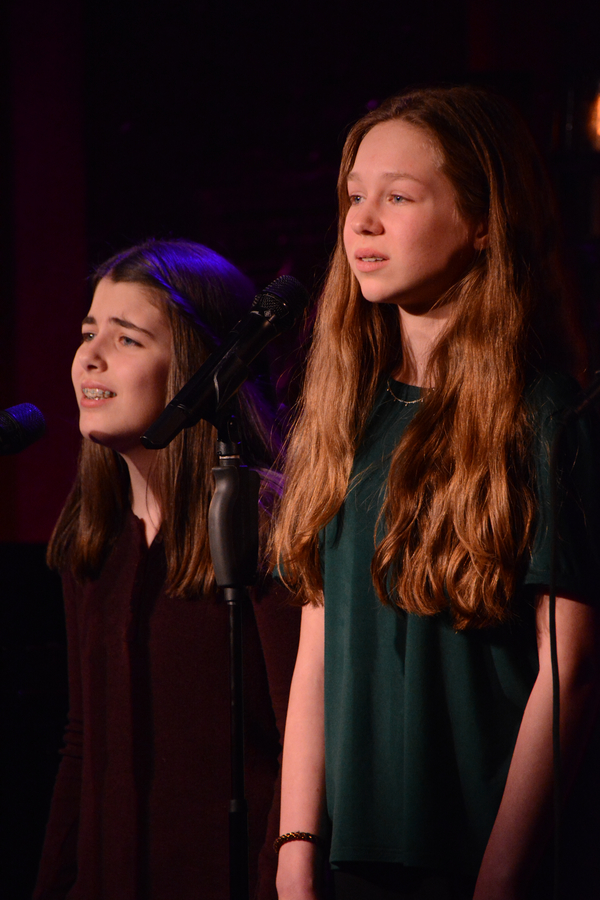 Merin McCallum and Chloe Manna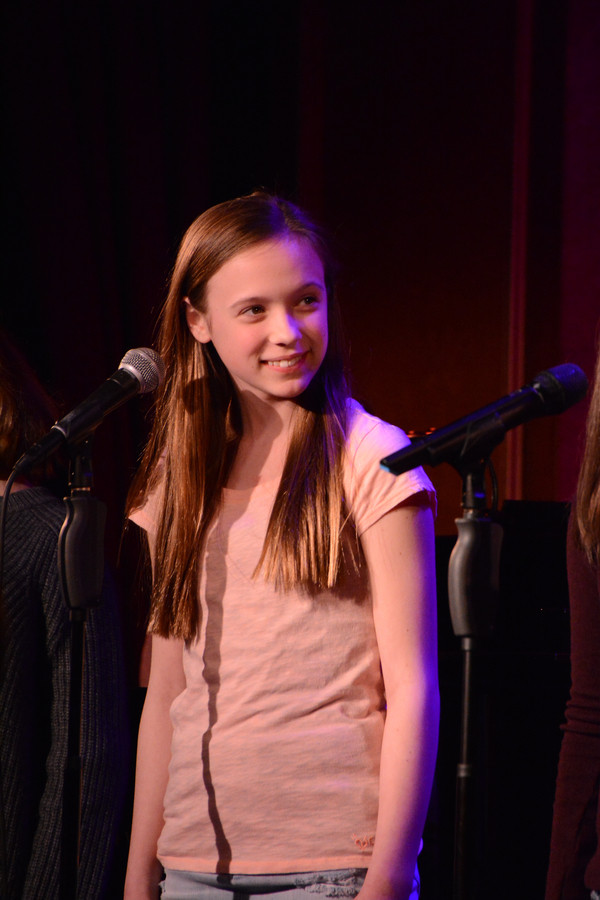 Casey Nadzam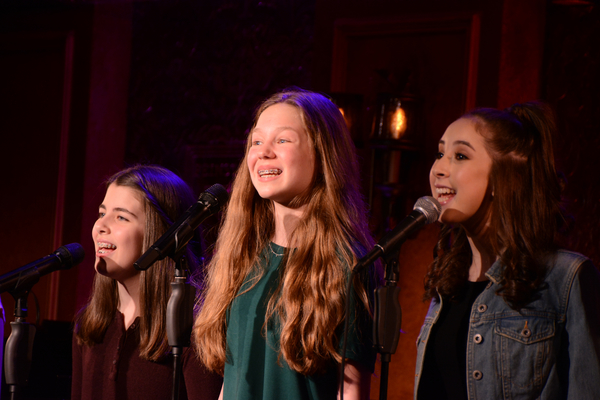 Merin McCallum, Chloe Manna and
Carrie Berk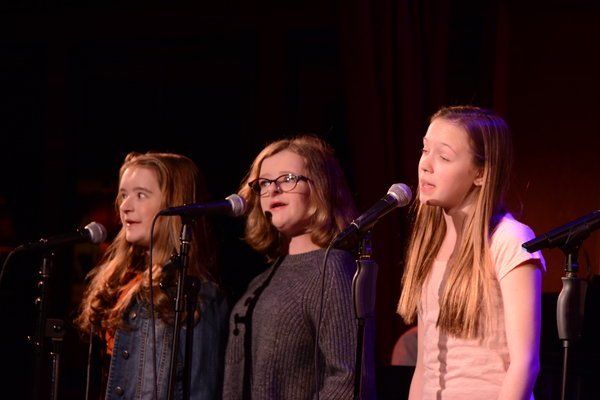 Abigail Shapiro
,
Milly Shapiro
and
Casey Nadzam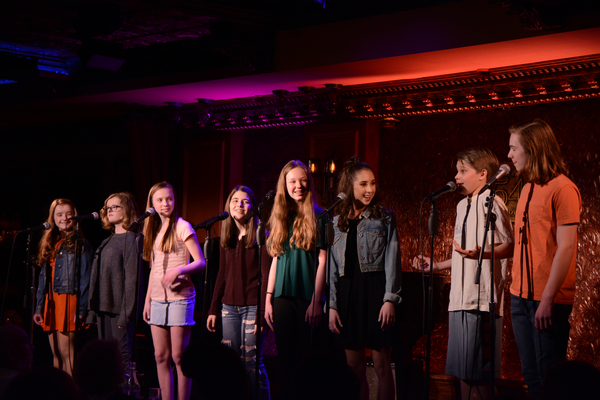 Abigail Shapiro
,
Milly Shapiro
,
Casey Nadzam
, Merin McCallum, Chloe Manna,
Carrie Berk
, Jamie
Martin Mann
and
Jack Richman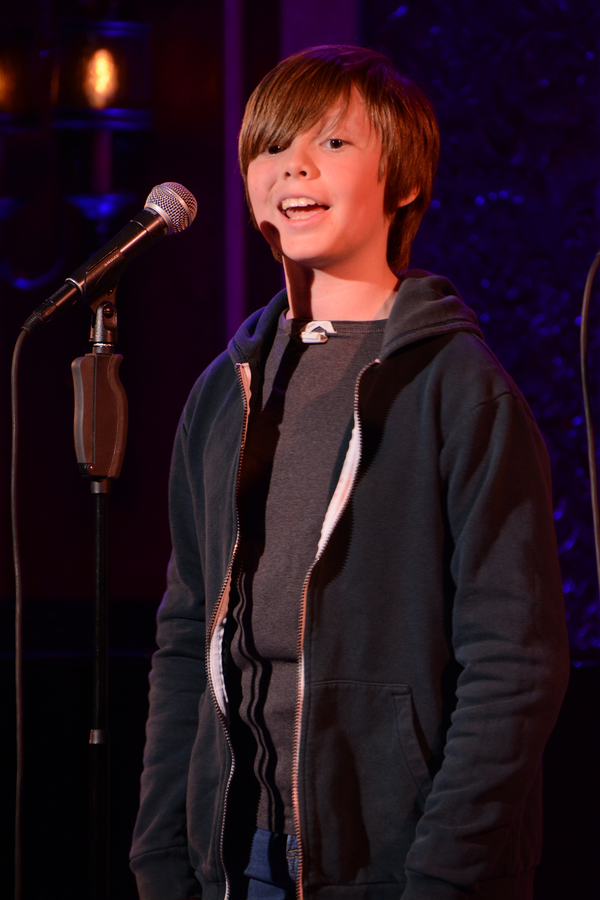 Lucien Zanes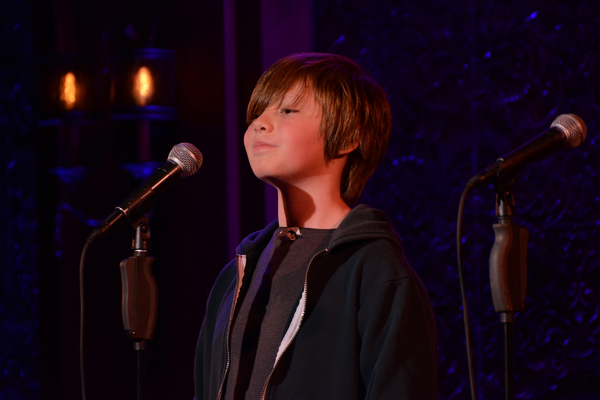 Lucien Zanes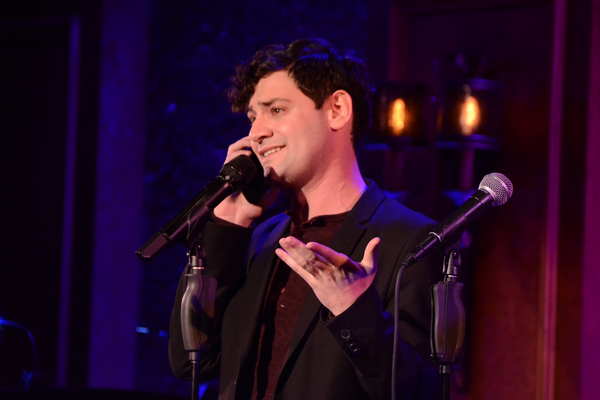 Harrison Bryan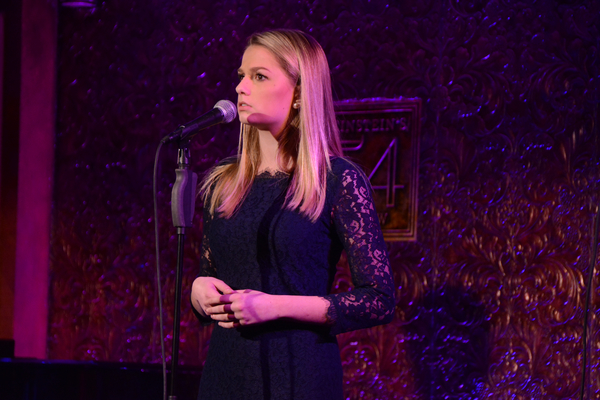 Caleigh Pan-Kita
David Socolar and Chris Price
David Socolar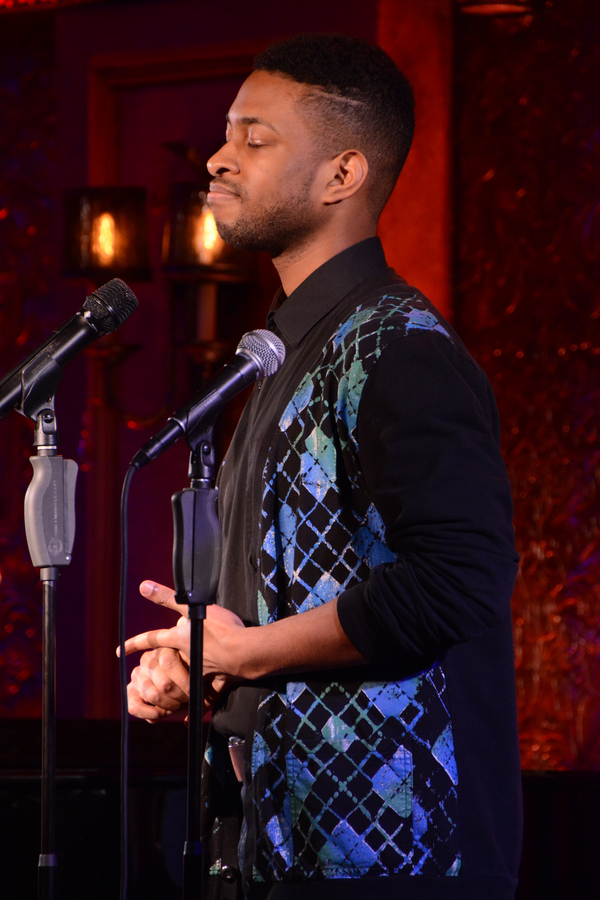 Chris Price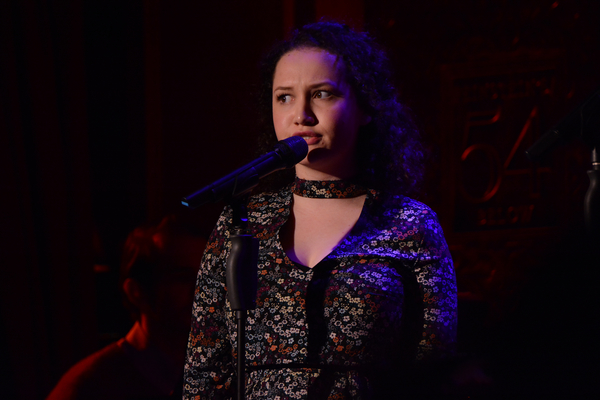 Mya Thompson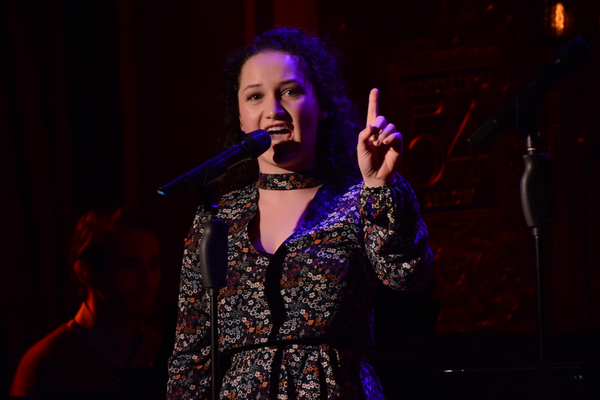 Mya Thompson
Dante G. Soria
Mitchell Nalos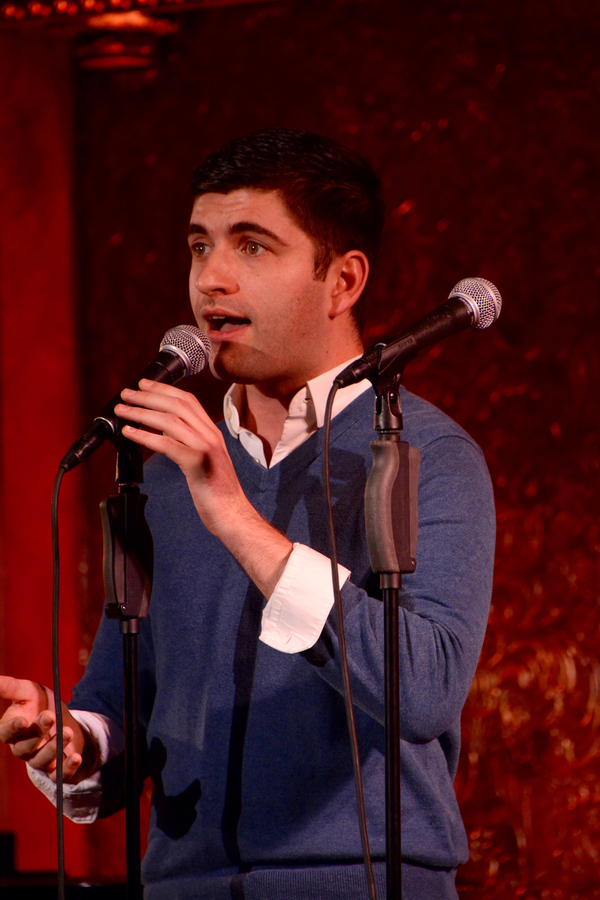 Alan
J. Kelly
Dante G. Soria, Mitchell Nalos and Alan
J. Kelly
Carrie Berk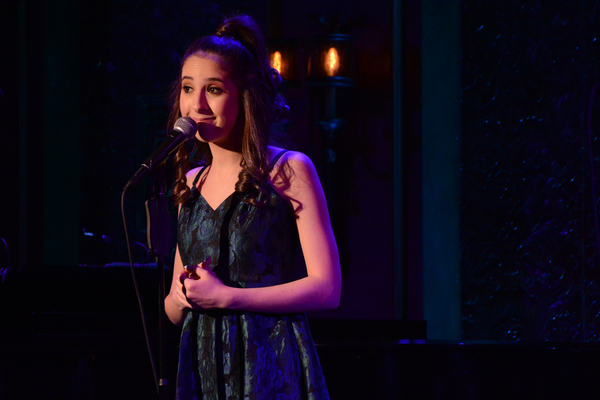 Carrie Berk
Keegan McManus and Erin Manion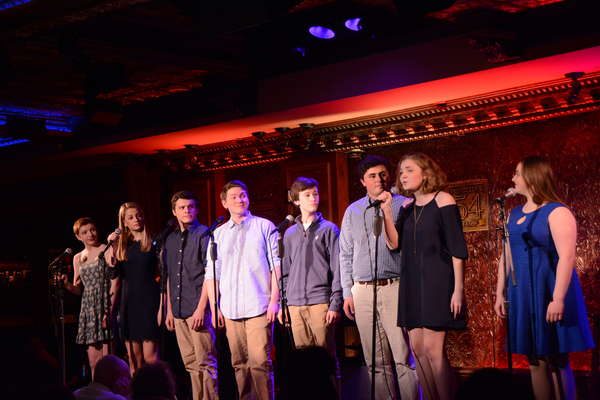 Bella Anidjar, Caleigh Pan-Kita,
Sean McManus
, Ben Errig,
Mitchell Sink
, Keegan McManus, Erin Manion and Maginnis Buckley
Bella Anidjar, Caleigh Pan-Kita and
Sean McManus
Sean McManus
, Ben Errig,
Mitchell Sink
, Keegan McManus and Erin Manion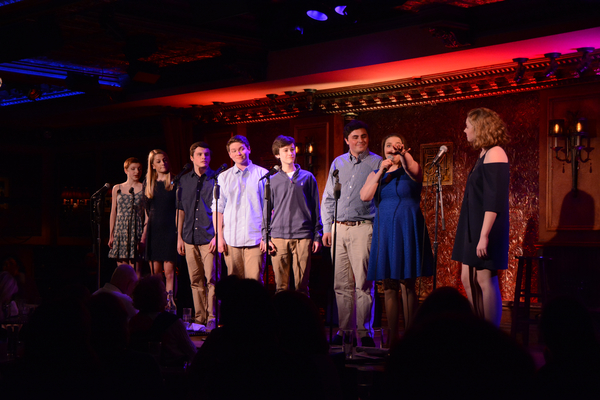 Bella Anidjar, Caleigh Pan-Kita,
Sean McManus
, Ben Errig,
Mitchell Sink
, Keegan McManus, Erin Manion and Maginnis Buckley
Jack Richman
Jack Richman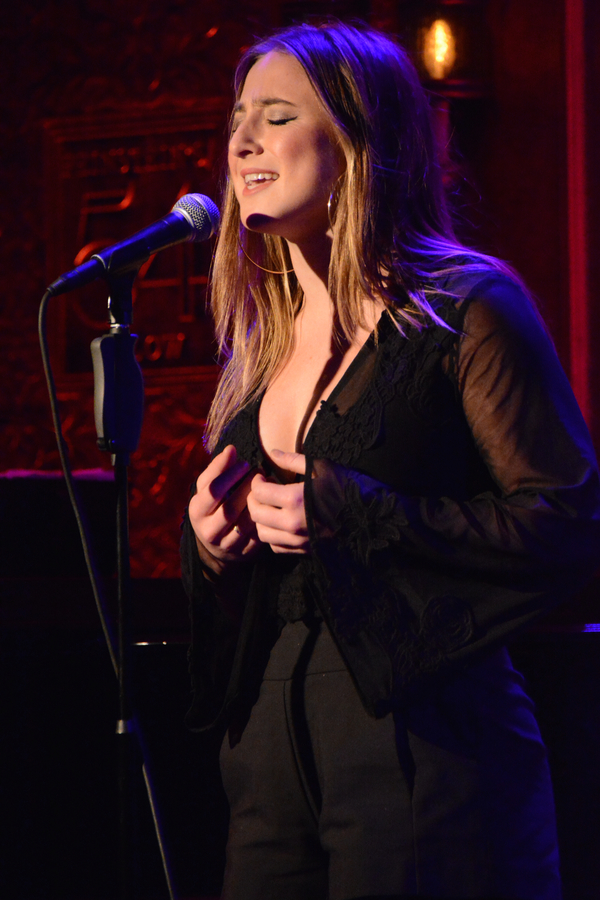 Bella Hicks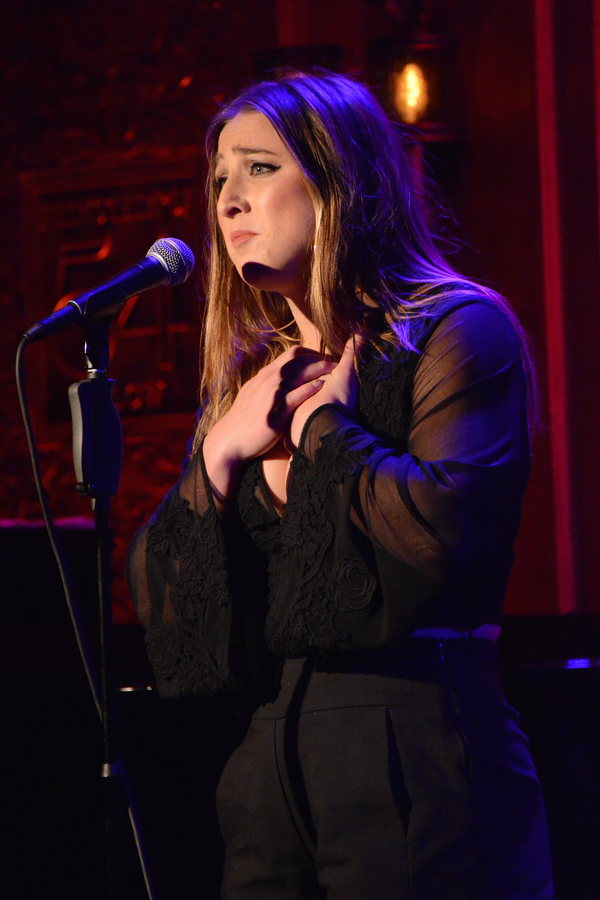 Bella Hicks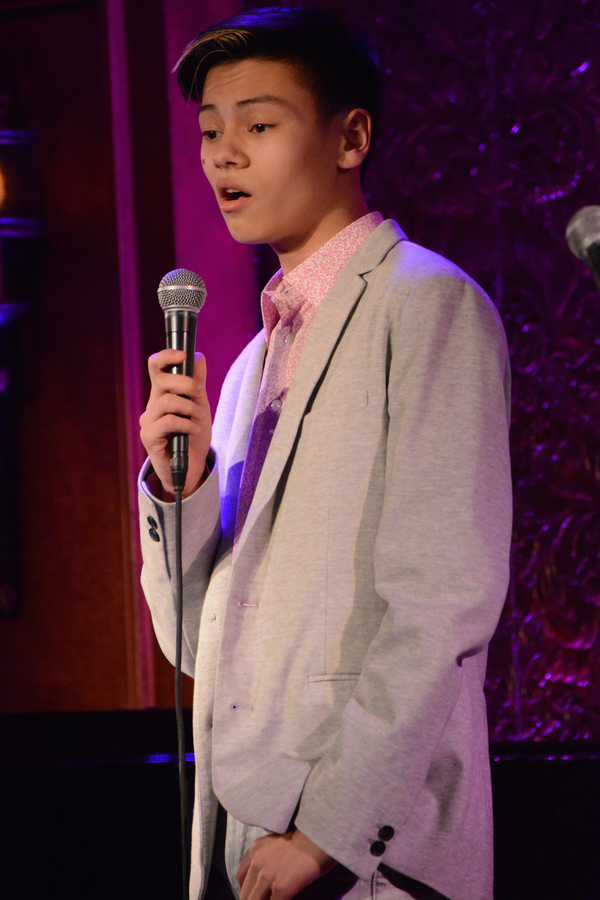 Sam Poon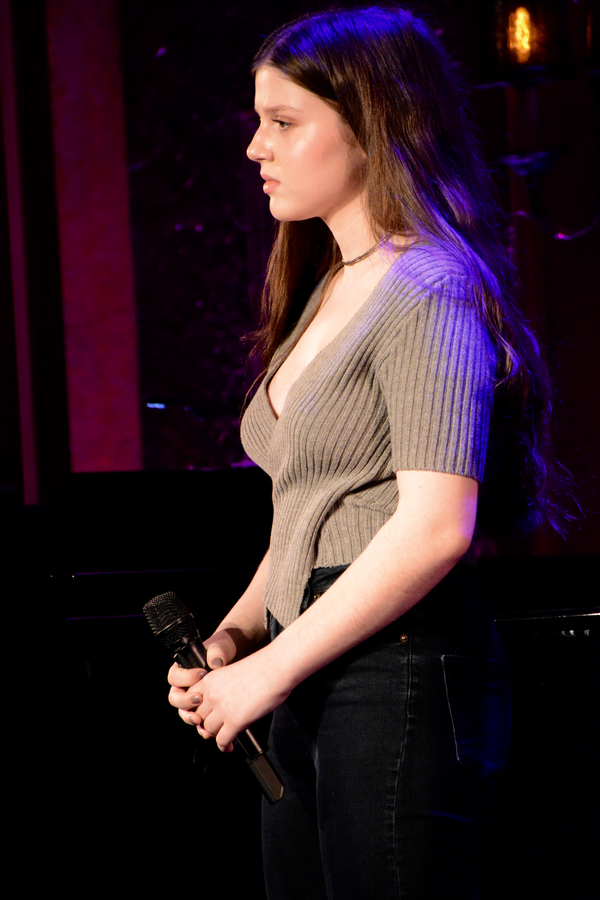 Samantha Blaire Cutler
Samantha Blaire Cutler and
Sam Poon
Charlotte Schultz
, Marlynn Pollard,
Victoria Csatay
and Tabitha Straker
Marlynn Pollard
Emma Kathryn, Ashley Morel, Tyrese Avery,
Nadia Jewel
Vito,
Charlotte Schultz
, Marlynn Pollard,
Victoria Csatay
, Tabitha Straker, Campbell Waters, Sadra Boayke and Sierra Straker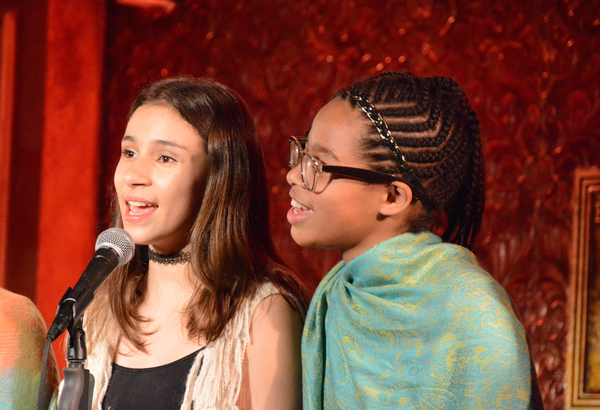 Victoria Csatay
and Tabitha Straker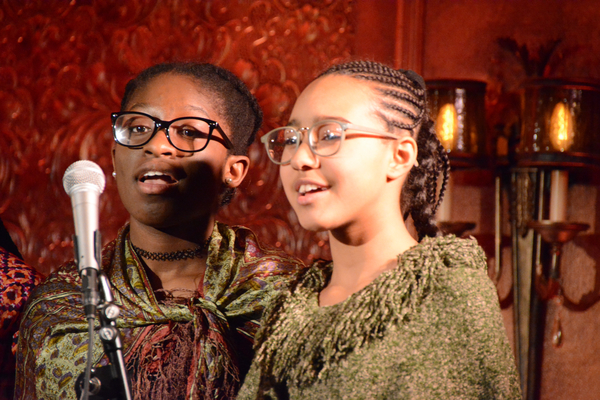 Sandra Boayke and Sierra Straker
Tyrese Avery,
Nadia Jewel
Vito,
Charlotte Schultz
and Marilyn Pollard
Victoria Csatay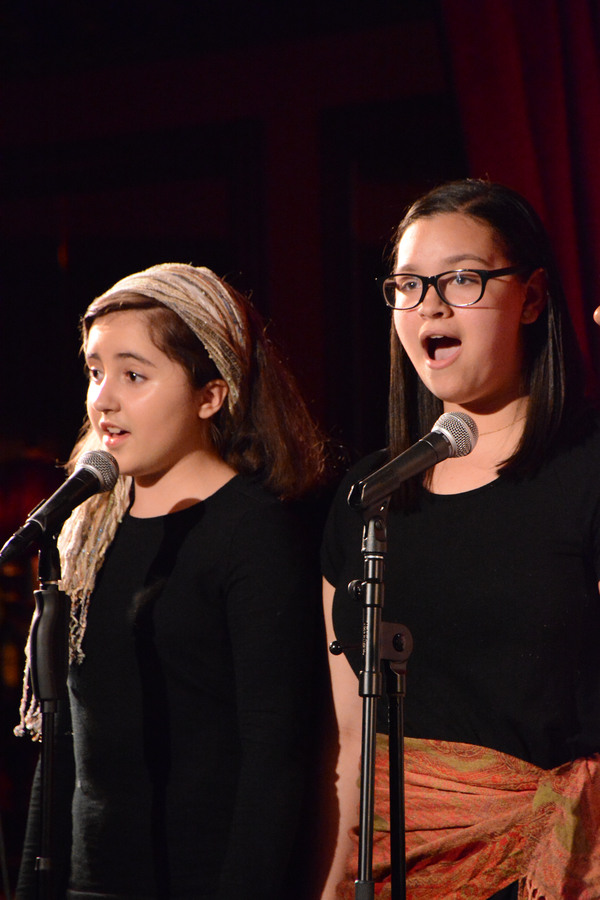 Emma Kathryn and Ashley Morel
Marlynn Pollard and Mia Fox-Pitts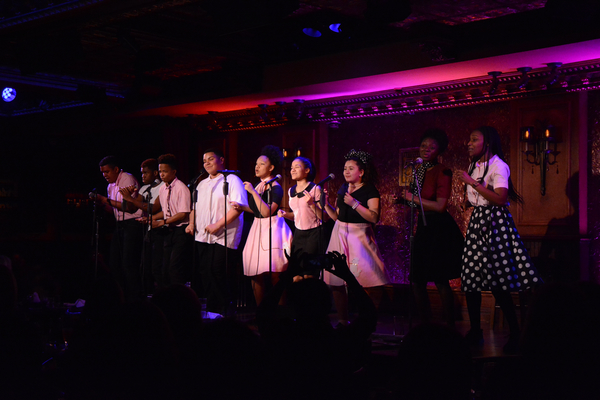 Norberto Troncoso,
John Tomlinson
, Tyrese Avery, Jonathan Diaz, Lauren Bryant, Genesis Gomez, Navani E. Perez, Marlynn Pollard and Mia Fox-Pitts
Norberto Troncoso,
John Tomlinson
, Tyrese Avery, Jonathan Diaz and Lauren Bryant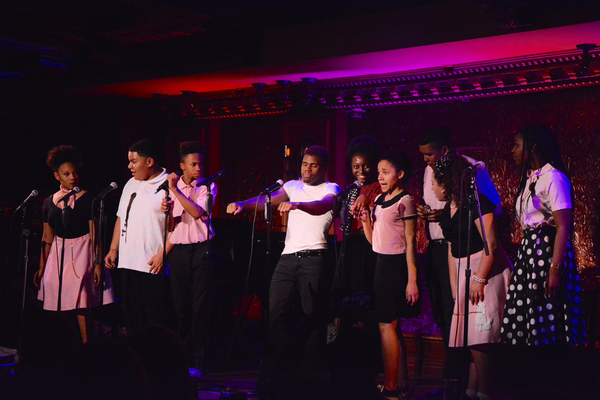 Lauren Bryant,
Jonathan Avery
, Tyrese Avery,
John Tomlinson
, Marlynn Pollard, Geneses Gomez, Norberto Troncoso, Navani E. Perz and Mia Fox-Pitts
John Tomlinson
and Marlynn Pollard
Genesis Gomez, Norberto Troncoso, Navani E. Perez and Mia Fox-Pitts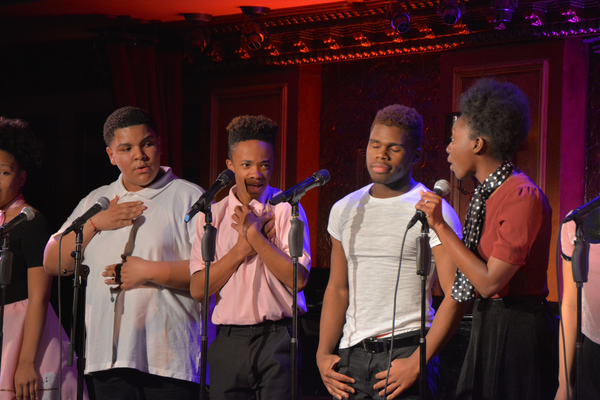 Jonathan Diaz, Tyrese Avery,
John Tomlinson
and Marlynn Pollard
Genesis Gomez, Norberto Troncoso and Navani E. Perez
Lauren Bryant, Norberto Troncoso, Tyrese Avery and
John Tomlinson
Lauren Bryant, Jonathan Diaz, John Tomlnson, Genesis Gomez, Tyrese Avery, Norberto Troncoso, Navani E. Perez, Marlynn Pollard and Mia Fox-Pitts