Click Here for More Articles on BC/EFA
Photo Coverage: BROADWAY BARES 18: WONDERLAND
BROADWAY BARES 18: WONDERLAND was an astounding success raising a record shattering $874,372 to benefit Broadway Cares/Equity Fights AIDS. The previous record was set in 2007, with $743,787 raised. The first Broadway Bares in 1992 featured seven dancers stripping on a bar and raised over $8,000. Since then, the 18 editions of BROADWAY BARES have collectively raised over $5.6 million to benefit Broadway Cares/Equity Fights AIDS.

BROADWAY BARES is produced by Broadway Cares/Equity Fights AIDS, executive produced by Tony Award®-winner Jerry Mitchell (Legally Blonde, Hairspray, La Cage Aux Folles, The Full Monty) and directed by Denis Jones (Dirty Rotten Scoundrels, Legally Blonde) with associate director Peter Gregus (Jersey Boys).

The evening featured the work of 14 choreographers and over 200 of the sexiest male and female dancers from Broadway's biggest shows baring nearly all to benefit BC/EFA. Broadway Cares/Equity Fights AIDS (BC/EFA) is the nation's leading industry-based, nonprofit AIDS fund raising and grant making organization. BC/EFA is the on-going, committed response from the American theater community to an urgent worldwide health crisis. By drawing upon the talents, resources and generosity of this community, BC/EFA raises funds for AIDS-related causes across the United States. Since it's founding in 1988, BC/EFA has raised over $140 million for critically needed services for people with AIDS, HIV, or HIV-related illnesses. For more information, call (212) 840-0770 or visit www.BroadwayCares.org.

Welcome to Broadway Bares! Quincy Junor and Gary Bedigan

Joey Costello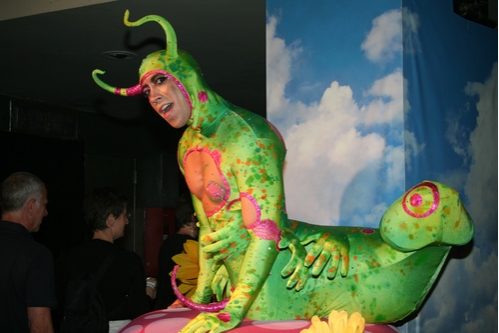 Joey Costello

Chad McCallon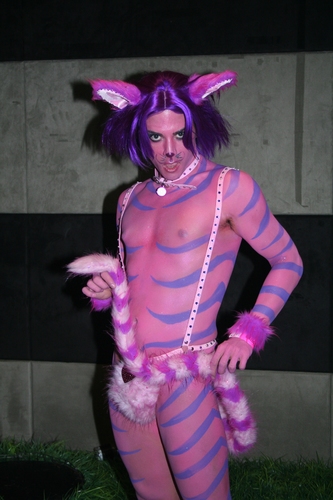 Chad McCallon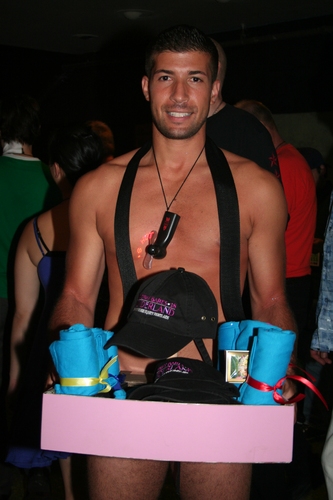 Chris Fugarino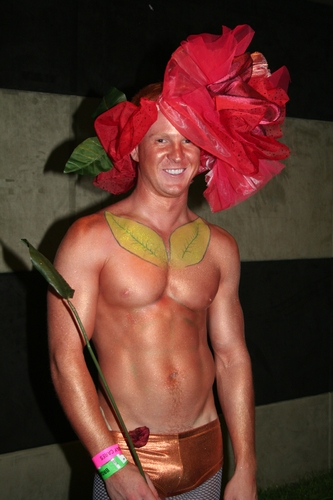 Ben Martin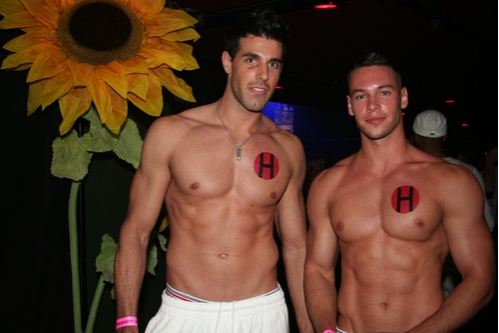 Brett Davis and Anton Antipou

Kevin Ajjan, Ashley Ntansah and performer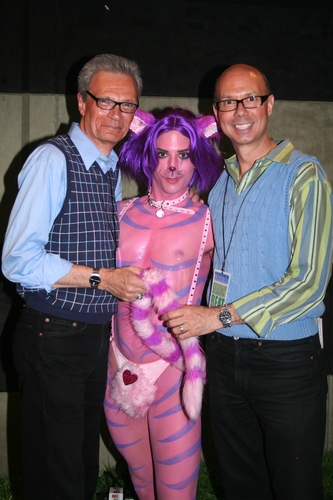 Preston Ridge, Chad McCallon and Richie Ridge

Ben Martin and Chad McCallon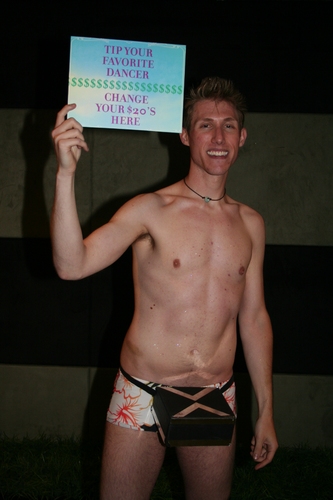 Vinnie Gautieri

Tituss Burgess

Robb Sherman, Tituss Burgess and Marty Thomas

Jenny Gruby-Field, Casey Leigh Thompson, Hayley Podschun and Nikka Graff Lanzarone

Jaime Fisher, Lori Barber and Katie Cameron

Regan Kays,Beth Johnson and Amy Karlein

Katy Grenfell and Thomas Bradfield

Ashley de Zeeuw and Charlie Sutton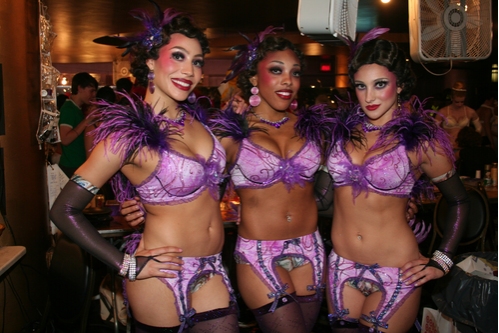 Afra Hines, Latrice Gregory and Kristin De Cesare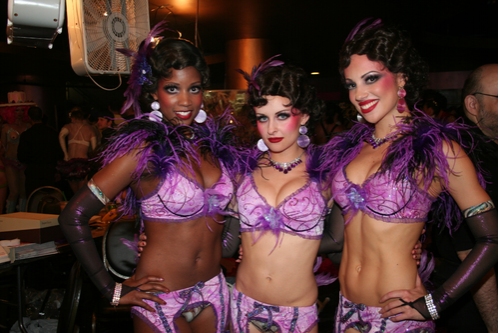 Erika Hamilton, Amy Ryerson and Nina La Farga

Nick Kenkel and Joe Arron Reid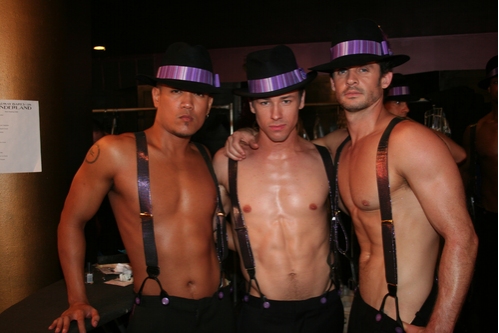 John San Juan, Adam Fleming and Keith Kuhl

Josh San Juan, Keith Kuhl,Adam Fleming, Nick Kenkel and Joe Arron Reid

Rachelle Rak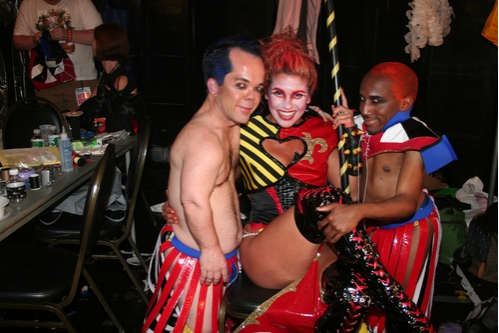 Sean Allison, Rachelle Rak and Anthony Cumberbatch

Amanda Kloots

Brandon O'Neal

Ramon Flowers and Tyler Maynard

Ramon Flowers and Tyler Maynard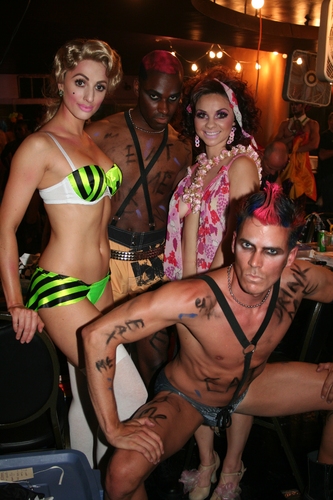 Meredith Inglesby, Ben Ryan, Arbender Robinson and Chelsea Stock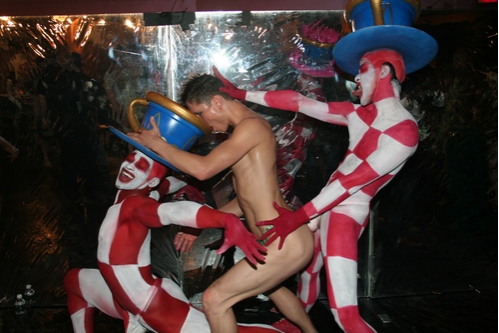 Brandon O'Neal, Joey Johnson and Christopher Mai

Vincent DePaul and Nick Adams

Kate Loprest and Marty Thomas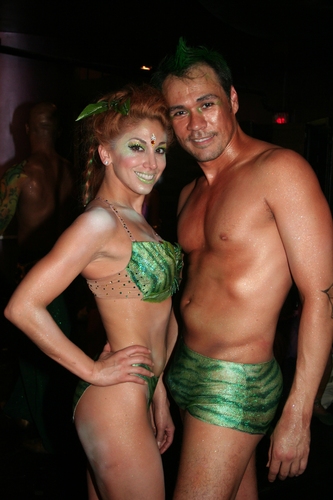 Lorin Latarro and Michael Balderrama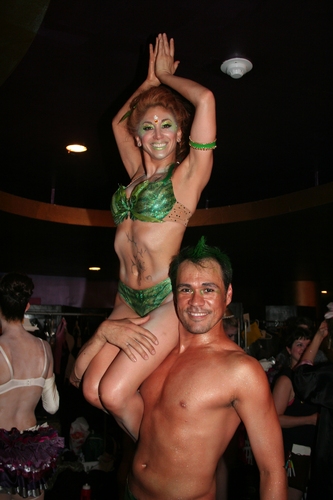 Lorin Latarro and Michael Balderrama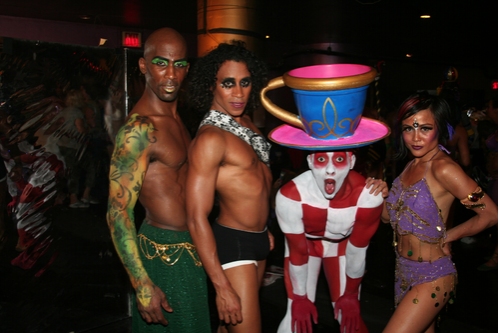 Ray Mercer, Gabriel Croom, Brandon O'Neal and Michelle Camaya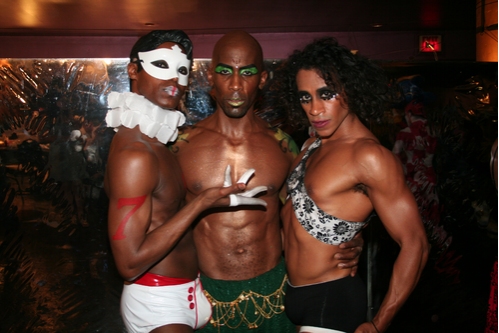 Ramon Flowers, Ray Mercer, Gabriel Croom

Nicole Adell Johnson
Chris Crowthers,
Brian Slaman
, Jake Wilson and Jeff Metzler

Gregory Stockbridge, Sol Baird, John Berno and Nick Dalton

Nick Adams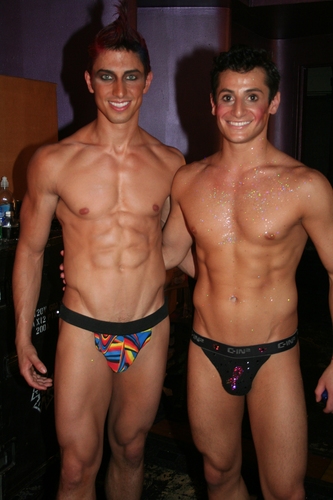 Nick Adams and Frankie James Grande

Beth Johnson, Amanda Kloots and Amanda Schoppe

Katy Grenfell and Robb Sherman

Robb Sherman and Marty Thomas

William Peters, Marty Thomas and Robb Sherman

Craig Lowry and Ben Ryan

Julie White

Julie White and Ben Ryan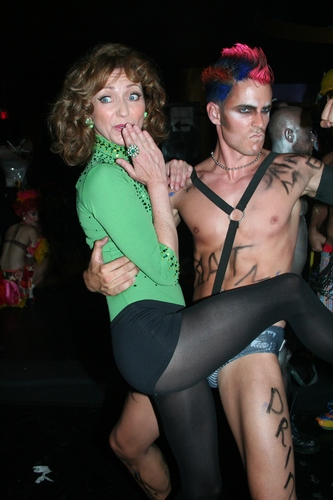 Julie White and Ben Ryan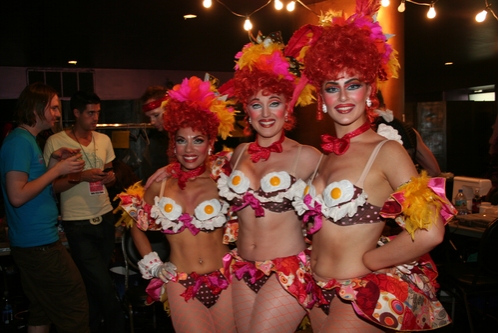 Jolynn Baca, Heather Janneck and Katrina Newman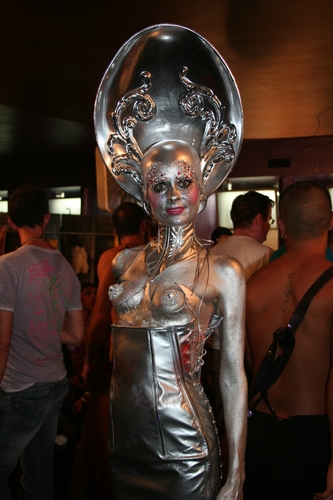 Shelly Bomb

Mark Gindick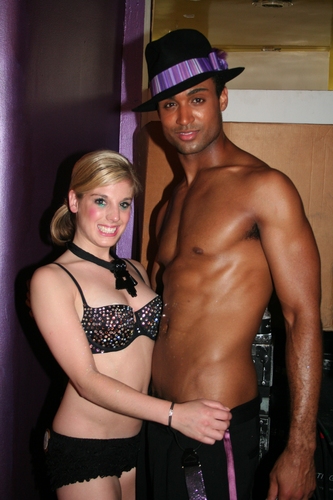 Lauren Strigari and Joe Arron Reid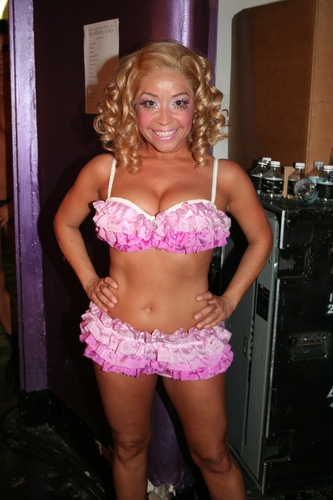 Jennifer Cody

Christopher Sieber, Jennifer Cody and Jerry Mitchell

Christopher Sieber, Jennifer Cody and Jerry Mitchell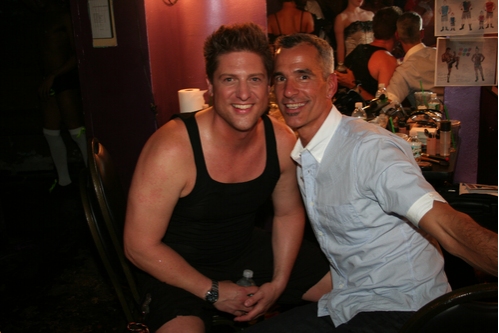 Christopher Sieber and Jerry Mitchell

Brian Patrick and Vincent DePaul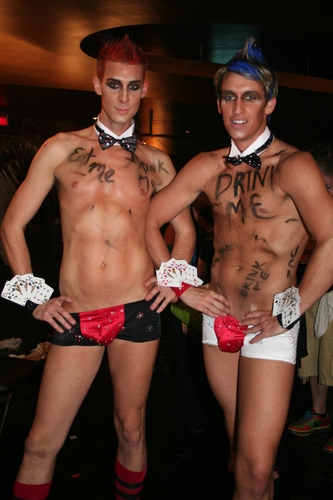 Paul Riner and William Peters

Paul Riner and William Peters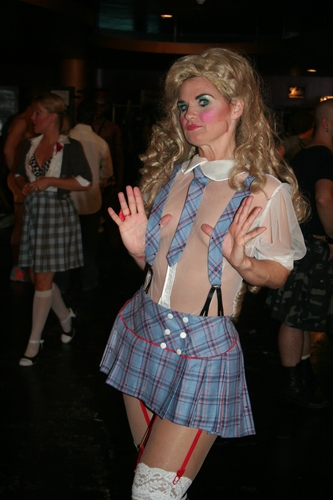 Mary Birdsong

Mary Birdsong

Stephanie Laughlin
Related Articles