Photos: Lauren Molina, Adam Kantor, et al. in NEXT THING YOU KNOW
CAP21 Theatre Company presents NEXT THING YOU KNOW, a new musical by Joshua Salzman and Ryan Cunningham, creators of the hit Off-Broadway musical I LOVE YOU BECAUSE, opening June 9 with performances through June 25, at the new CAP21 Black Box Theater (18 West 18th Street) in Manhattan. Terry Berliner directs with musical direction by Kurt Crowley.
Life is like a bartender - it'll only give you so many shots. NEXT THING YOU KNOW is the story of four New Yorkers waking up from their invincible twenties and confronting adulthood in the city that never sleeps.
NEXT THING YOU KNOW stars Lauren Blackman, Heath Calvert, Adam Kantor, and Lauren Molina. The production features scenic design by Andy Yanni; costume design by Julia Broer, lighting design by Brian Tovar; and sound design by John Emmett O'Brien. Kurt Crowley is the Musical Director.
Performances of NEXT THING YOU KNOW run June 7-25 at The CAP21 Black Box Theatre (18 West 18th Street, 5th floor): Tuesdays - Saturdays at 7:00pm. Tickets are $18 and are available through OvationTix, call 212-352-3101 or online at www.cap21.org.
For more information, visit www.cap21.org
Photo Credit: Greg Solomon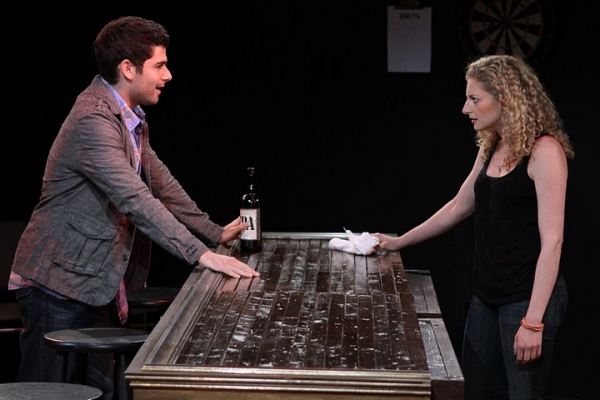 Lauren Molina (Waverly) and Adam Kantor (Darren)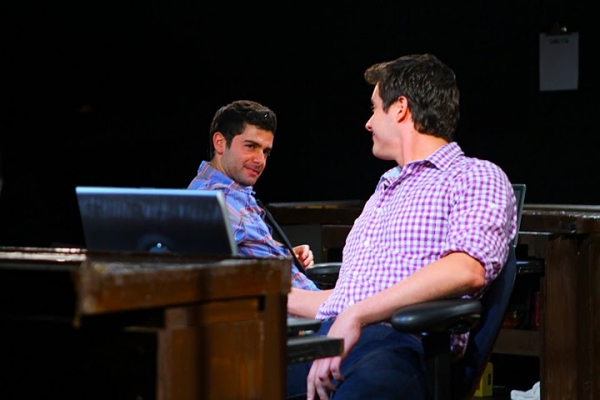 Heath Calvert (Luke) and Adam Kantor (Darren)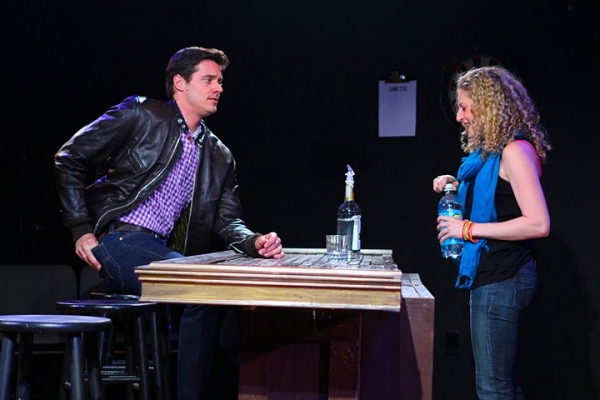 Heath Calvert (Luke) and Lauren Molina (Waverly)

Heath Calvert (Luke) and Lauren Molina (Waverly)

Lauren Molina (Waverly) and Adam Kantor (Darren)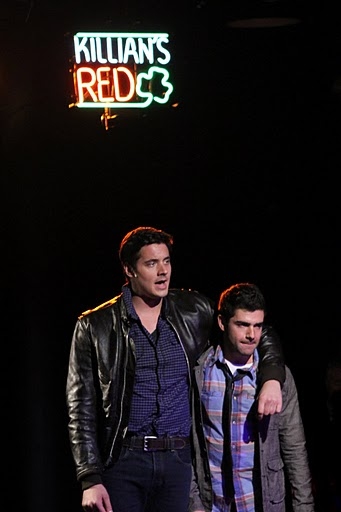 Heath Calvert (Luke) and Adam Kantor (Darren)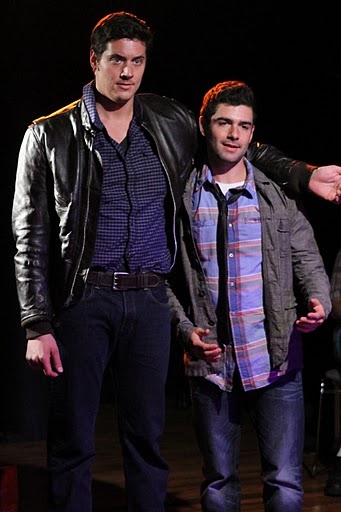 Heath Calvert (Luke) and Adam Kantor (Darren)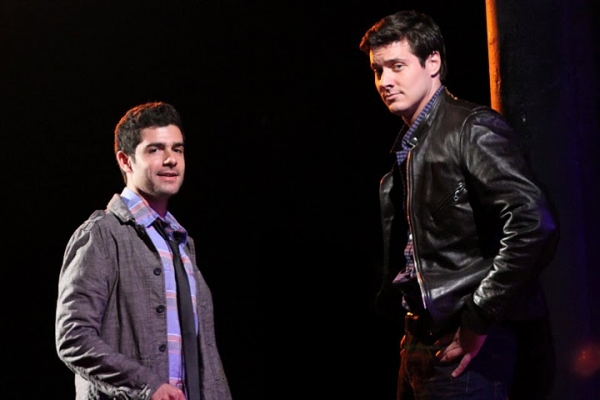 Heath Calvert (Luke) and Adam Kantor (Darren)

Lauren Molina (Waverly) and Lauren Blackman (Lisa)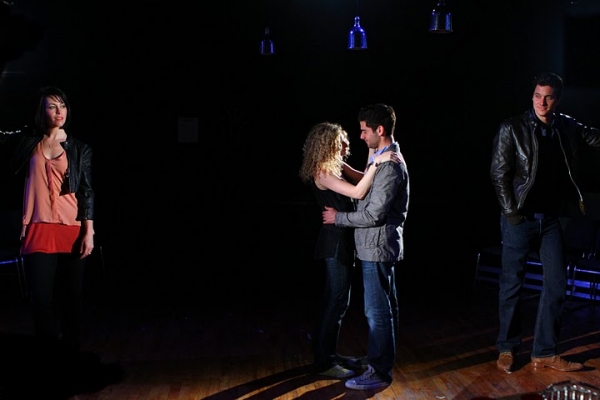 Lauren Blackman (Lisa), Lauren Molina (Waverly), Adam Kantor (Darren) and Heath Calvert (Luke)