Photo Coverage: Retter Entertainment Presents Examines Small Town Shock and Growing Up in 13 THE MUSICAL
Retter Entertainment is pleased to announce their production of 13 The Musical. Music and lyrics by Jason Robert Brown and a book by Dan Elish and Robert Horn. Following a move from New York City to small-town Indiana, young Evan Goldman grapples with his parents' divorce, prepares for his impending Bar Mitzvah, and navigates the complicated social circles of a new school.
The musical opened on Broadway at the Bernard B. Jacobs Theatre on September 16, 2008 in previews, with an official opening on October 5, 2008.
Retter Entertainment's talented cast will include Zach Anderson, Margaux Blau, Joey Casali, Victoria Csatay, Anna Giddins, Dash Green, Chloe Hechter, Samantha Kelleher, Liesl Landegger, Ashley Lanzoni, Sammie Lenzi, Julia Lipsztein, Lyle Lucas, Jamie Martin Mann, Michelle Moughan, Casey Nadzam, Ezequiel Pujos, Bella Retter, Liza Retter, Jack Richman, Emily Rosenfeld, Stephen Sayegh, Megan Sell, Clara Smith, Clara Young, Eowyn Young and Violet Young,
This production will be Directed by Sean Patrick, Associate Director Miles Sternfeld, Musical Director Michael Hopewell, Choreographer Thommie Retter, Lighting Design David Shocket and Stage Manager Elena Chapman.
The production will be held at The Actors Temple, 339 West 47th Street, New York on March 9, 11 and 12.
For further information please visit: RetterEntertainment.com
Photo Credit: Genevieve Rafter Keddy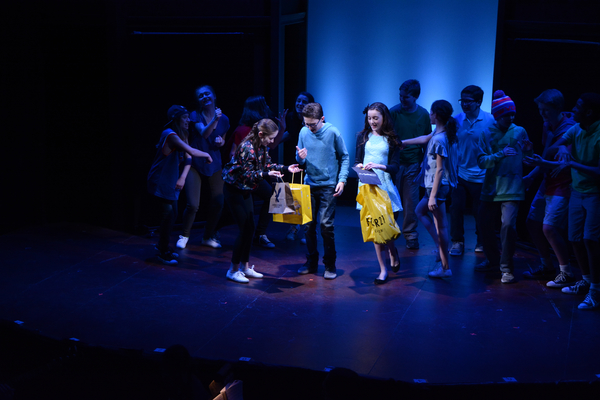 Stephen Sayegh, Bella Retter and Ashley Lanzoni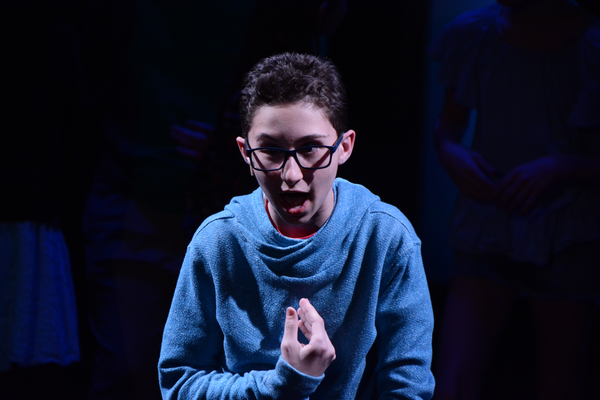 Stephen Sayegh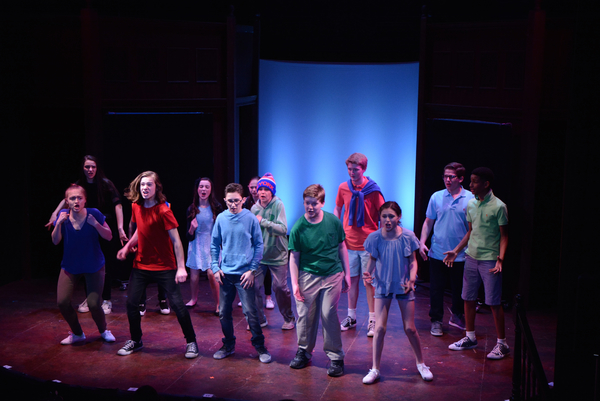 Liza Retter
,
Anna Giddins
,
Zach Anderson
,
Ashley Lanzoni
,
Jack Richman
,
Jamie Mann
,
Stephen Sayegh
, Zach Anderson,
Dash Green
,
Sammie Lenzi
,
Joey Casali
and Ezequiel Pujois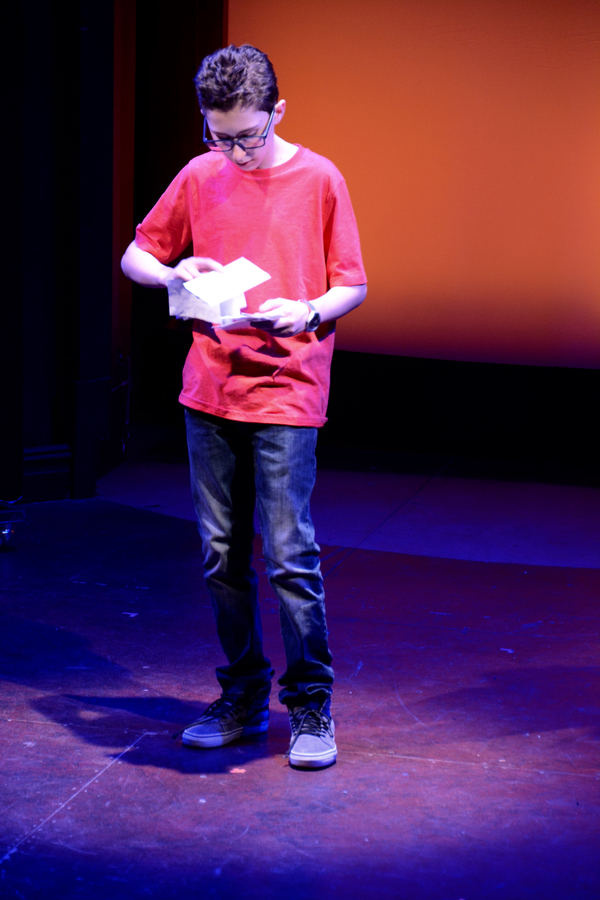 Stephen Sayegh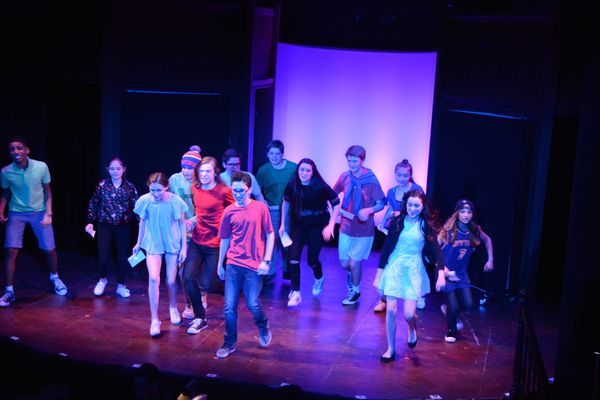 Ashley Lanzoni
,
Anna Giddins
,
Joey Casali
, Ezequiel Pujois,
Sammie Lenzi
,
Jack Richman
,
Stephen Sayegh
,
Bella Retter
Zach Anderson
, Emily Rosenfeld,
Jamie Mann
,
Dash Green
and
Liza Retter
Emily Rosenfeld
and
Stephen Sayegh
Stephen Sayegh
and
Emily Rosenfeld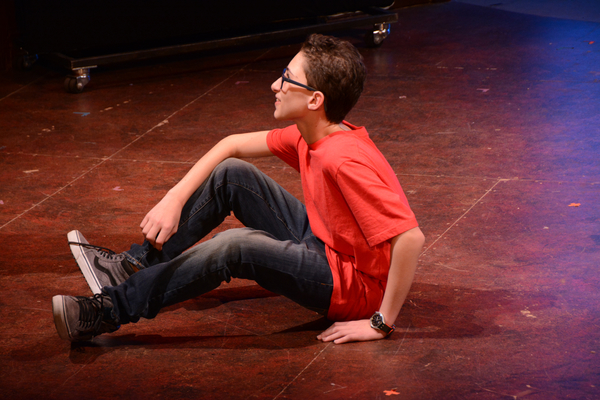 Stephen Sayegh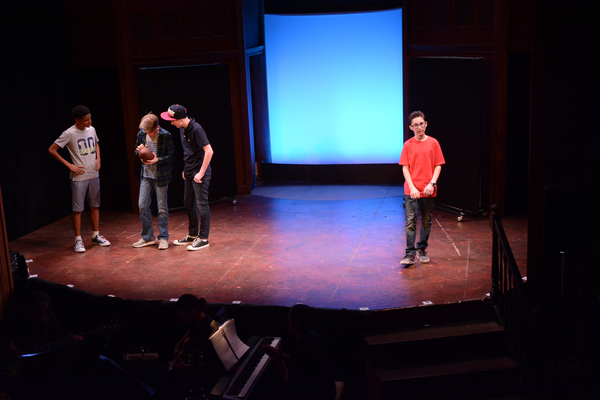 Ezequiel Pujois,
Jamie Mann
,
Dash Green
and
Stephen Sayegh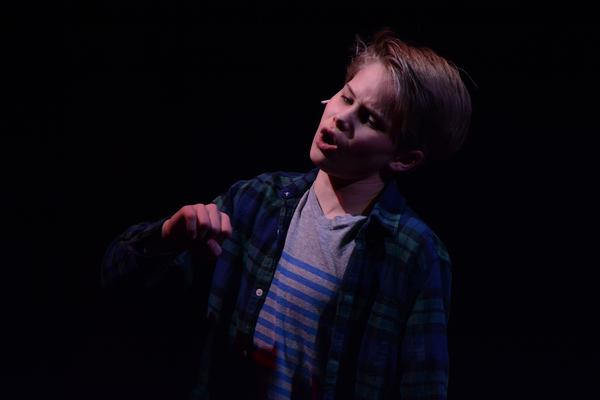 Jamie Mann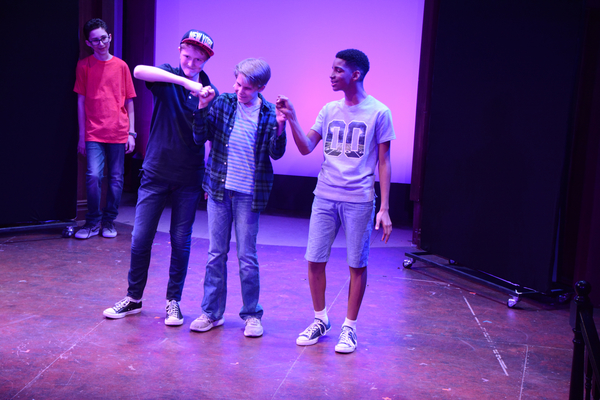 Stephen Sayegh
,
Dash Green
,
Jamie Mann
and Ezequiel Pujols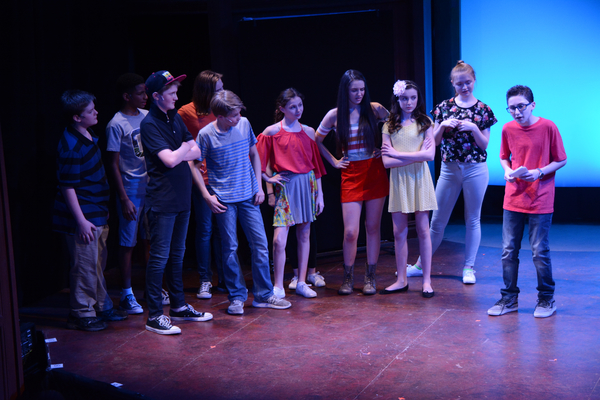 Zach Anderson
Ezequiel Pujois,
Dash Green
,
Jack Richman
,
Jamie Mann
,
Sammie Lenzi
,
Anna Giddins
,
Ashley Lanzoni
,
Liza Retter
and
Stephen Sayegh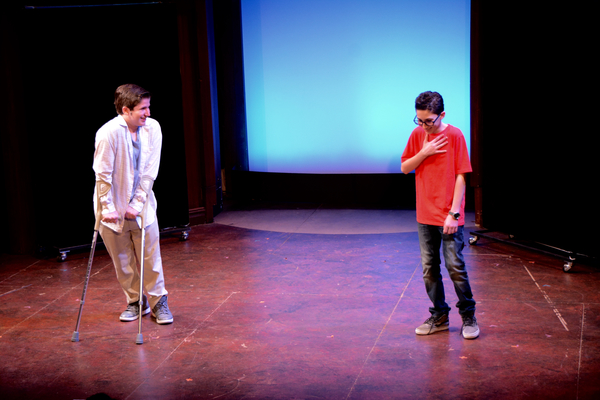 Joey Casali
and
Stephen Sayegh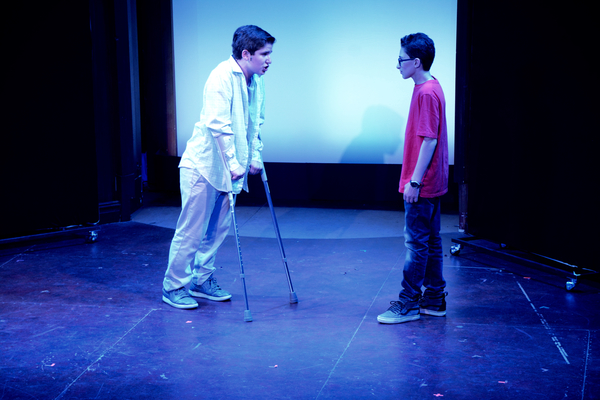 Joey Casali
and
Stephen Sayegh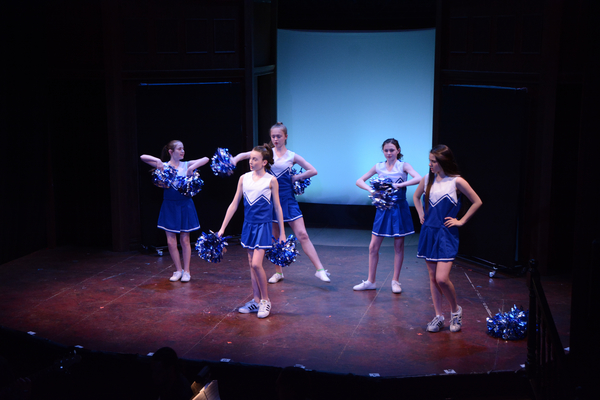 Bella Retter
,
Ashley Lanzoni
,
Sammie Lenzi
,
Liza Retter
and
Anna Giddins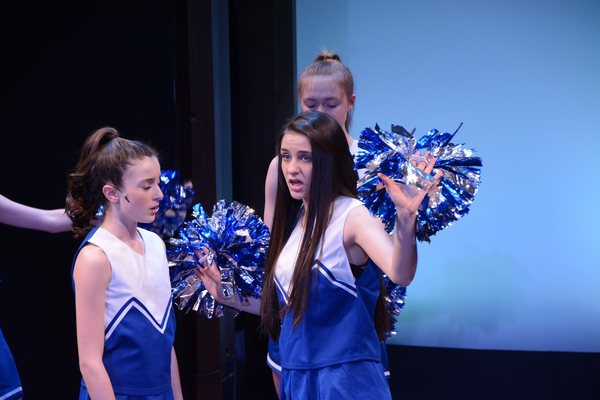 Ashley Lanzoni
,
Liza Retter
and
Anna Giddins
Emily Rosenfeld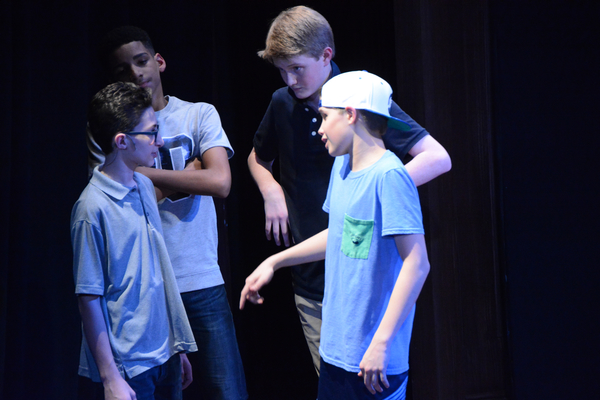 Stephen Sayegh
, Ezequiel Pujois,
Dash Green
and
Jamie Mann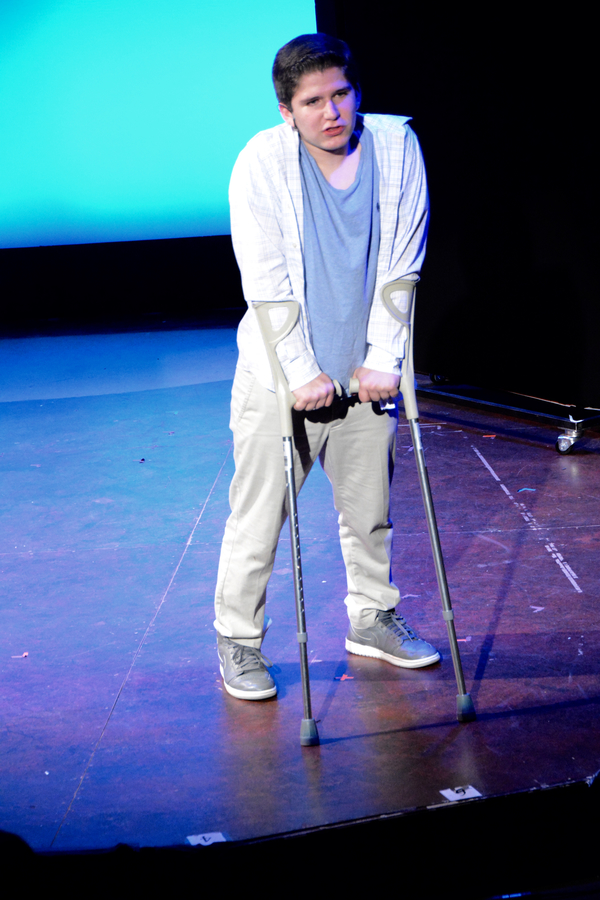 Joey Casali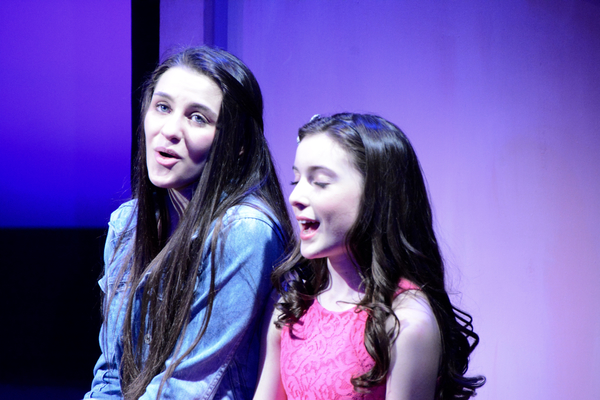 Anna Giddins
and
Ashley Lanzoni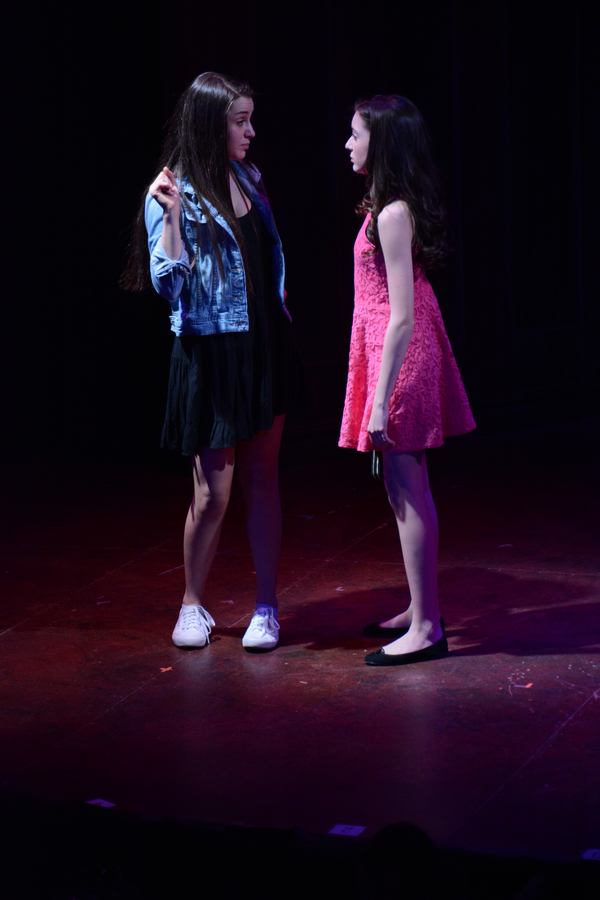 Anna Giddins
and
Ashley Lanzoni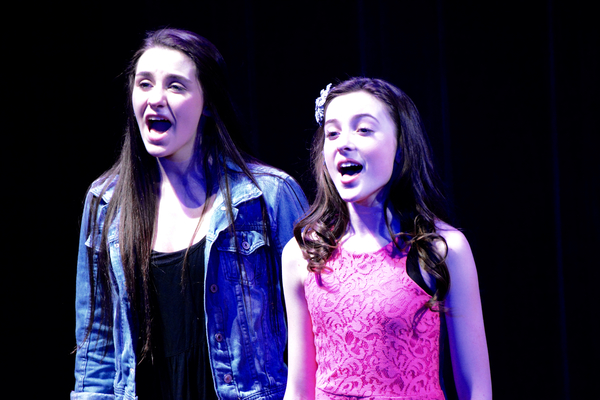 Anna Giddins
and
Ashley Lanzoni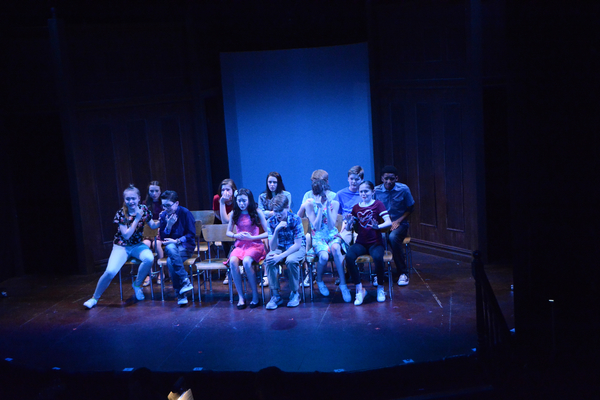 Liza Retter
,
Emily Rosenfeld
,
Stephen Sayegh
,
Jack Richman
,
Ashley Lanzoni
,
Anna Giddins
,
Jamie Mann
,
Sammie Lenzi
,
Dash Green
,
Zach Anderson
,
Bella Retter
and Ezequiel Pujois
Joey Casali
,
Emily Rosenfeld
and
Stephen Sayegh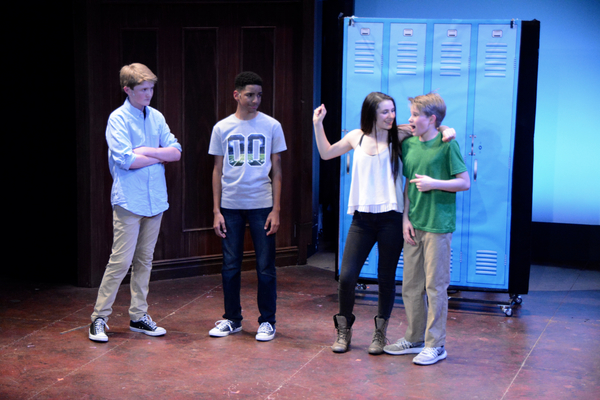 Dash Green
, Ezequiel Puois,
Anna Giddins
and
Jamie Mann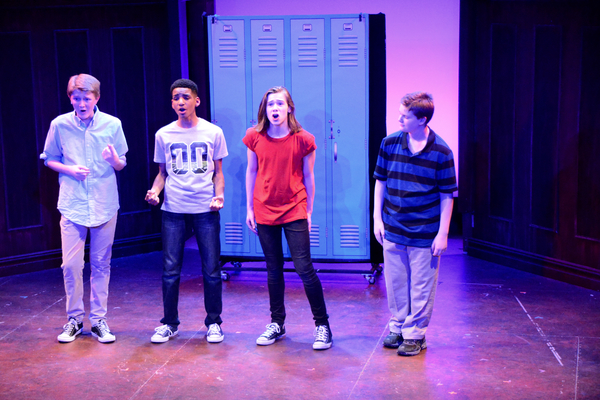 Dash Green
, Ezequiel Pujols,
Jack Richman
and
Zach Anderson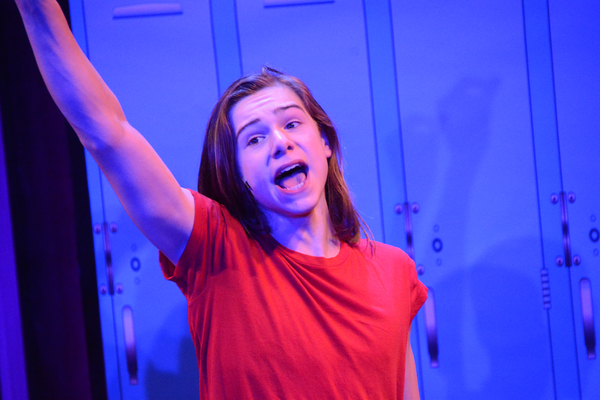 Jack Richman
Jamie Mann
,
Stephen Sayegh
and
Emily Rosenfeld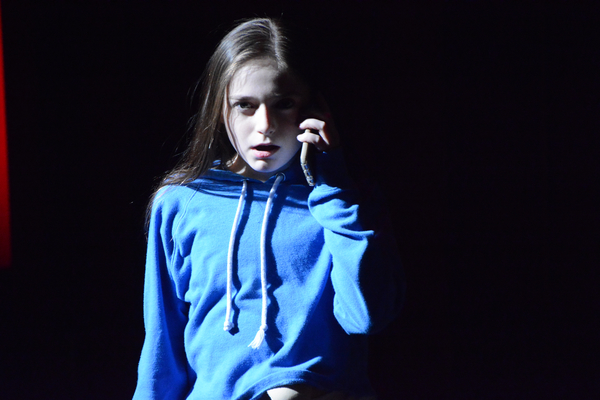 Bella Retter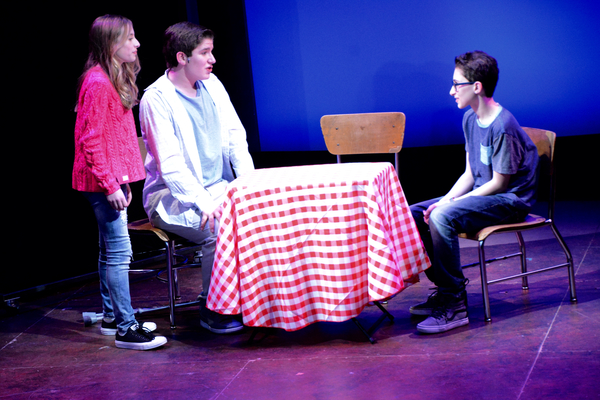 Emily Rosenfeld
,
Joey Casali
and
Stephen Sayegh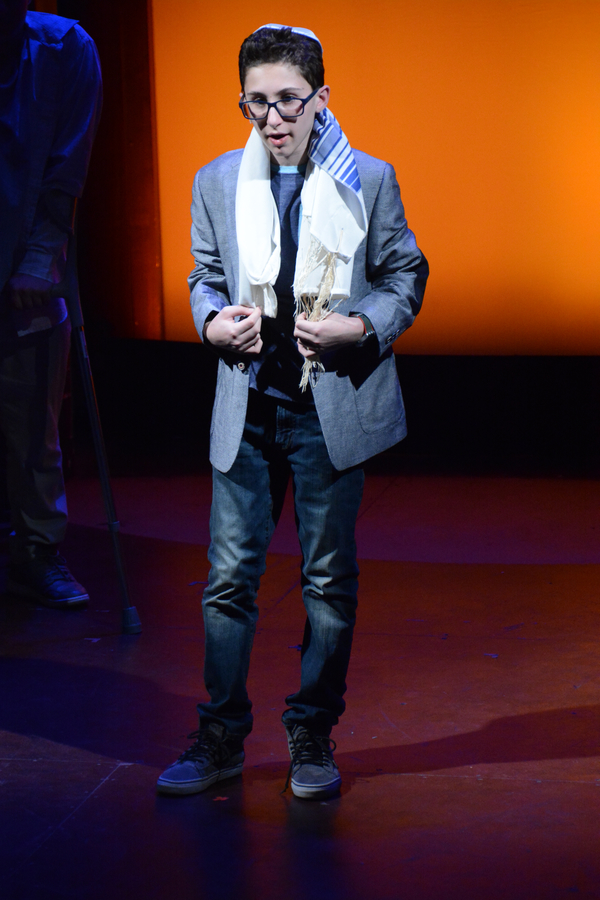 Stephen Sayegh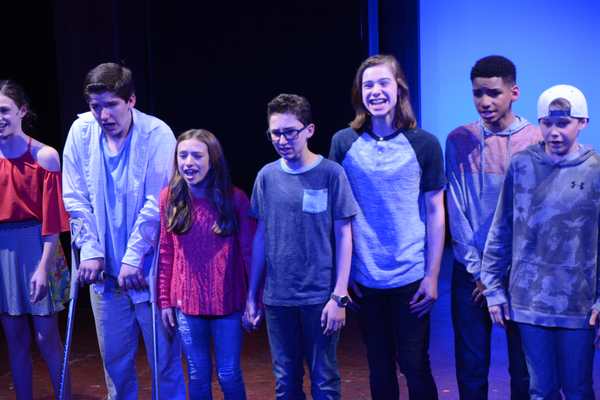 Joey Casali
,
Emily Rosenfeld
,
Stephen Sayegh
,
Jack Richman
, Ezequiel Pujois and
Jamie Mann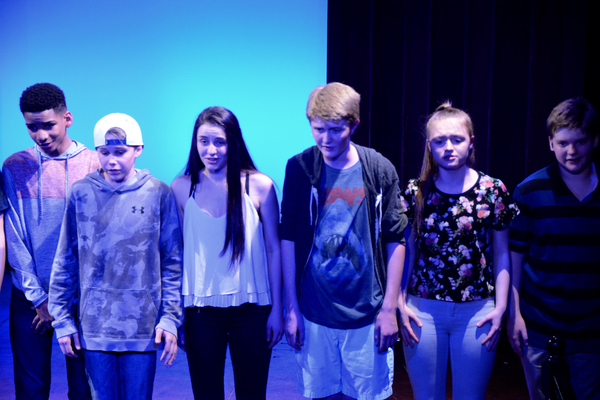 Ezequiel Pujois,
Jamie Mann
,
Anna Giddins
,
Dash Green
,
Liza Retter
and
Zach Anderson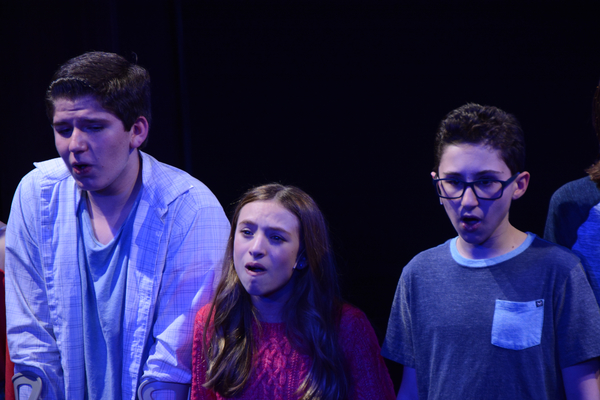 Joey Casali
,
Emily Rosenfeld
and
Stephen Sayegh
The Cast-
Ashley Lanzoni
,
Anna Giddins
,
Joey Casali
, Ezequiel Pujois,
Sammie Lenzi
,
Jack Richman
,
Stephen Sayegh
,
Bella Retter
,
Zach Anderson
,
Emily Rosenfeld
,
Jamie Mann
,
Dash Green
and
Liza Retter
The Cast-
Ashley Lanzoni
,
Anna Giddins
,
Joey Casali
, Ezequiel Pujois,
Sammie Lenzi
,
Jack Richman
,
Stephen Sayegh
,
Bella Retter
,
Zach Anderson
,
Emily Rosenfeld
,
Jamie Mann
,
Dash Green
and
Liza Retter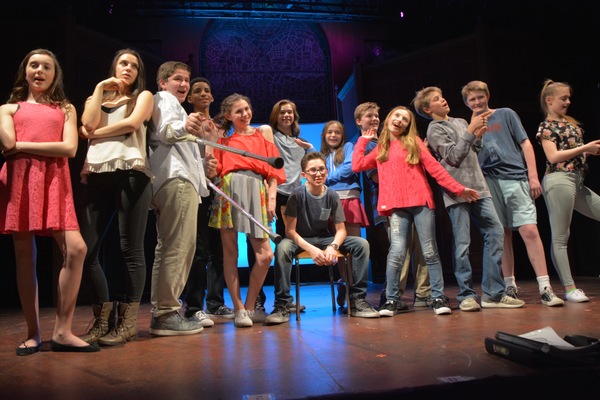 The Cast-
Ashley Lanzoni
,
Anna Giddins
,
Joey Casali
, Ezequiel Pujois,
Sammie Lenzi
,
Jack Richman
,
Stephen Sayegh
,
Bella Retter
,
Zach Anderson
,
Emily Rosenfeld
,
Jamie Mann
,
Dash Green
and
Liza Retter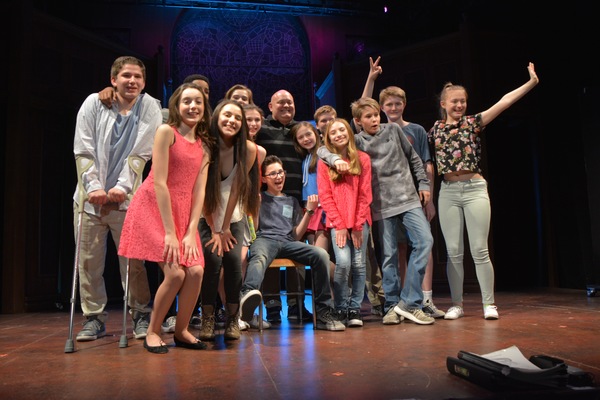 Thommie Retter
jois The Cast-
Ashley Lanzoni
,
Anna Giddins
,
Joey Casali
, Ezequiel Pujois,
Sammie Lenzi
,
Jack Richman
,
Stephen Sayegh
,
Bella Retter
,
Zach Anderson
,
Emily Rosenfeld
,
Jamie Mann
,
Dash Green
and
Liza Retter