Photo Coverage: Inside Opening Night Horton Foote's THE ROADS TO HOME
Horton Foote's The Roads To Home opened last night at the Cherry Lane Theatre and Broadwayworld was there for the festivities.
The Roads To Home is a Primary Stages production in association with Catherine Adler and Jamie deRoy. It's run has been extended throughSunday, November 27, 2016.
Set in the 1920s, this compelling play follows three women, who have all moved to Houston, now grappling with the eternal question, "What is home?" THE ROADS TO HOME offers a rare chance to experience a Foote gem not seen on the New York Stage in 25 years.
The cast of The Roads to Home features Drama Desk Award winner Devon Abner (The Orphans'
Home Cycle, The Trip to Bountiful), Dan Bittner ("The Leftovers", The Vertical Hour), Lortel Award nominee Rebecca Brooksher (Dying City, "The Good Wife"), Tony Award and Drama Desk Award winner Harriet Harris (Thoroughly Modern Millie, "Frasier"), Tony Award nominee and Drama Desk Award winner HAllie Foote (Dividing the Estate; Harrison, TX), and Matt Sullivan (Standing on Ceremony, Macbeth).
The production features scenic design by Jeff Cowie, costume design by David C. Woolard, lighting design by David Lander, original music and sound design by John Gromada, and casting by Stephanie Klapper Casting.
Primary Stages' 2016/17 season will continue with the New York premiere of FADE, written by Tanya Saracho (Mala Hierba) and directed by Jerry Ruiz (Basilica). FADE begins performances in January 2017 and will run through March 2017. The season will conclude with the New York Premiere of DANIEL'S HUSBAND, presented by Primary Stages & Ted Snowdon. Written by Michael McKeever (Moscow) and directed by Joe Brancato (Miracle on South Division Street), DANIEL'S HUSBAND will run from March-April 2017. Additional casting & creative team for both productions will be announced at a later date.
Primary Stages is an Off-Broadway not-for-profit theater company dedicated to inspiring, supporting, and sharing the art of playwriting. They operate on the strongly held belief that the future of American theater relies on nurturing playwrights and giving them the artistic support needed to create new work. Since founding in 1984, they have produced more than 125 new plays, including Donald Margulies' The Model Apartment (1995 premiere and 2013 revival); David Ives' Lives of the Saints and All in the Timing (original 1993 production and 2013 revival); Billy Porter's While I Yet Live; Kate Fodor's Rx; Charles Busch's The Tribute Artist and Olive and the Bitter Herbs; A.R. Gurney's Black Tie; Horton Foote's Harrison, TX and Dividing the Estate (Two 2009 Tony Award nominations); Theresa Rebeck's Poor Behavior; Deborah Zoe Laufer's Informed Consent; Terrence McNally's Dedication or the Stuff of Dreams and The Stendhal Syndrome; Danai Gurira and Nikkole Salter's In the Continuum (which went on to tour the U.S., Africa, and Scotland); and Conor McPherson's St. Nicholas (which marked the playwright's U.S. debut).
Their productions and artists have received critical acclaim, including Tony, Obie, Lortel, AUDELCO, Outer Critics' Circle, Drama League, and Drama Desk awards and nominations. Primary Stages supports playwrights and develops new works through commissions, workshops, readings, and their education and training programs: The Dorothy Strelsin New American Writers Group, the Marvin and Anne Einhorn School of Performing Arts (ESPA), the Fordham/Primary Stages MFA in Playwriting, and the newly launched Primary Stages Off-Broadway Oral History Project. Through these programs, Primary Stages advocates for their artists, helping them make important-and often transformative- connections within the theater community.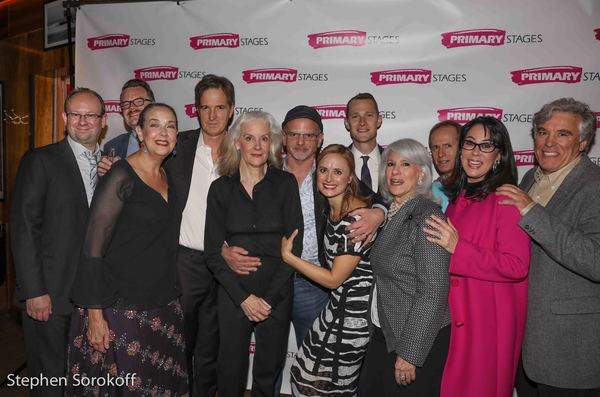 Andrew Leynse,artistic director, Shane D. Hudson, executive director,Harriet Harris, Matt Sullivan, HAllie Foote, Michael Wilson, Rebecca Brooksher, Dan Bitner, Jamie deRoy, Devon Abner, Catherine Adler, Casey Childs, executive producer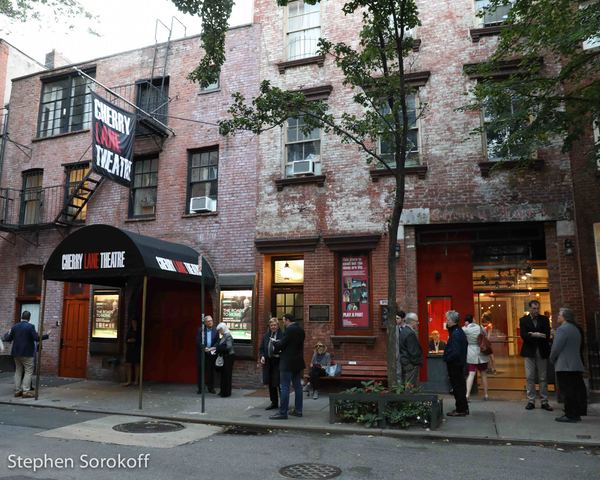 Cherry Lane Theatre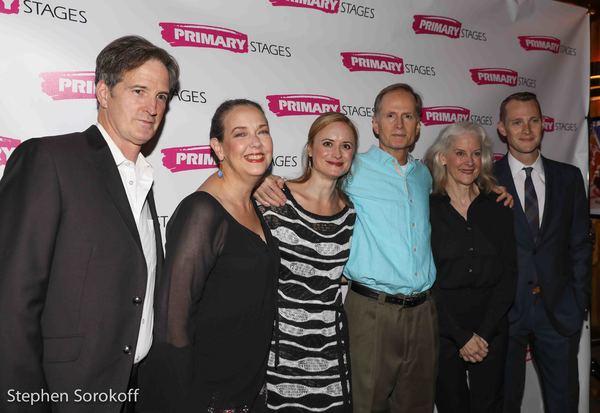 Matt Sullivan, Harriet Harris, Rebecca Brooksher, Devon Abner, HAllie Foote, Dan Bitner

Michael Wilson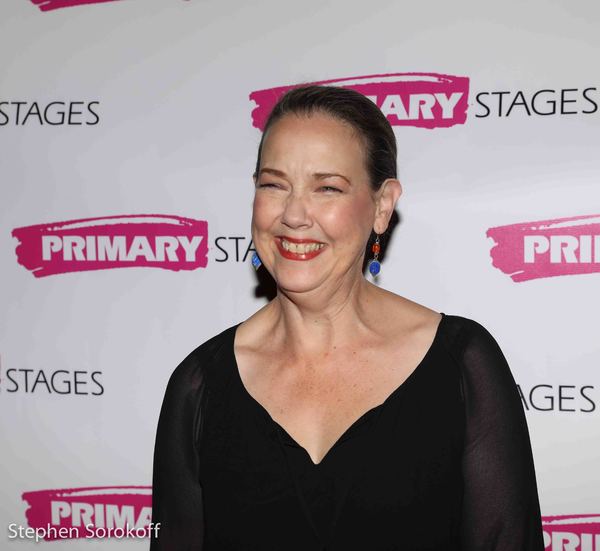 Harriet Harris

Harriet Harris & Matt Sullivan

Jamie deRoy & Rebecca Brooksher

Gregg Edelman, Jamie deRoy, Edward Hibbert, Catherine Adler

Maggie Lacey, Jamie deRoy, Elizabeth Ashley, Bill Heck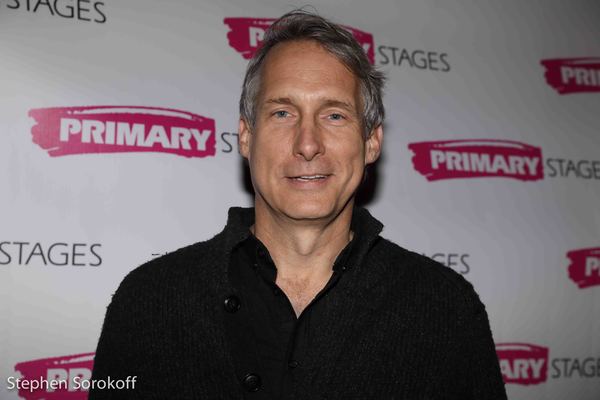 Gregg Edelman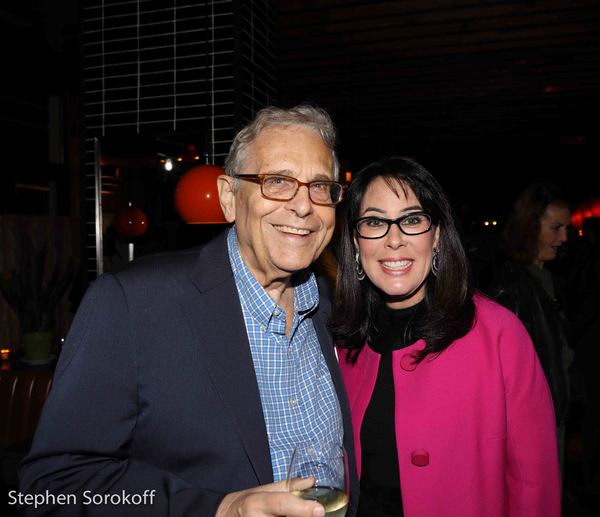 Richard Maltby Jr. & Catherine Adler

Richard Maltby Jr. & Eda Sorokoff

Casey Childs

Richard Maltby Jr. & Jamie deRoy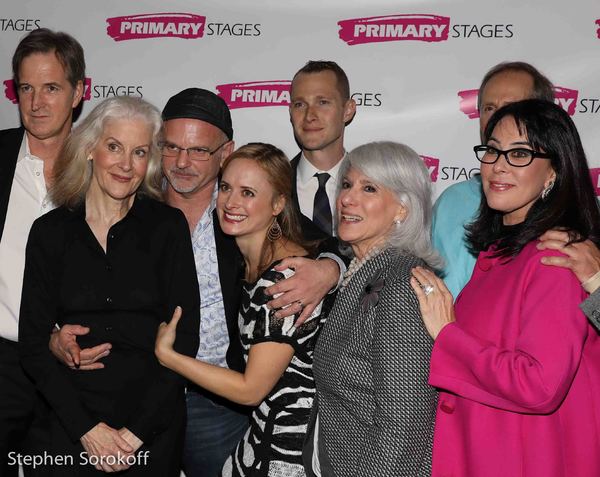 Matt Sullivan, HAllie Foote, Michael Wilson, Rebecca Brooksher, Dan Bitner, Jamie deRoy, Devon Abner, Catherine Adler

Jamie deRoy, Andrew Leynse, Catherine Adler

After Party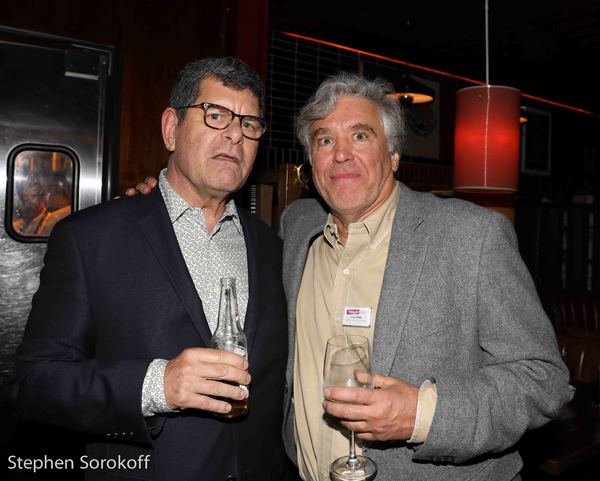 Horton Foote Jr. & Casey Childs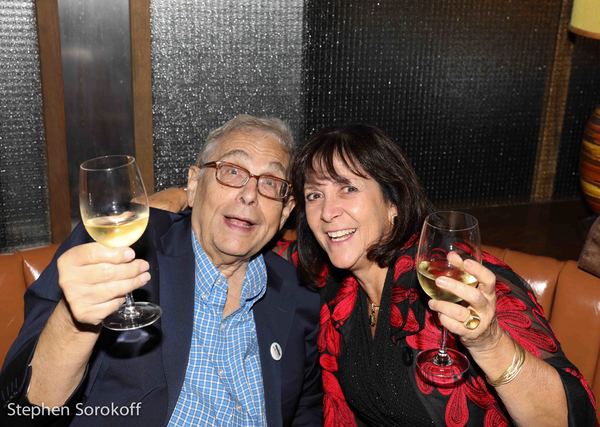 Richard Matlby Jr. & Paula Kaminsky Davis

Catherine Adler, Alan Goodman, Erik Forrest Jackson, Kelly Ashton Sant Albano

Tedd Snowdon & Duffy Violante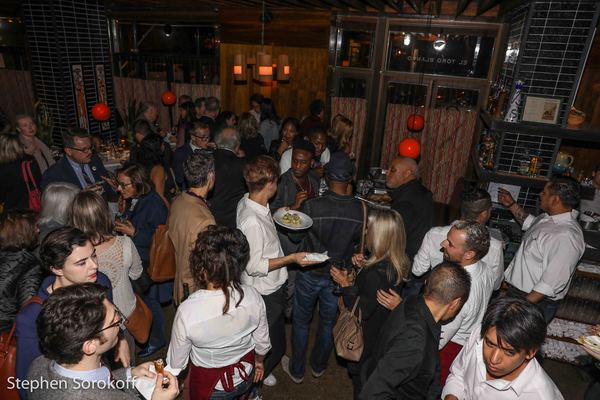 After Party

Stephen Sorokoff, Eda Sorokoff, Jamie deRoy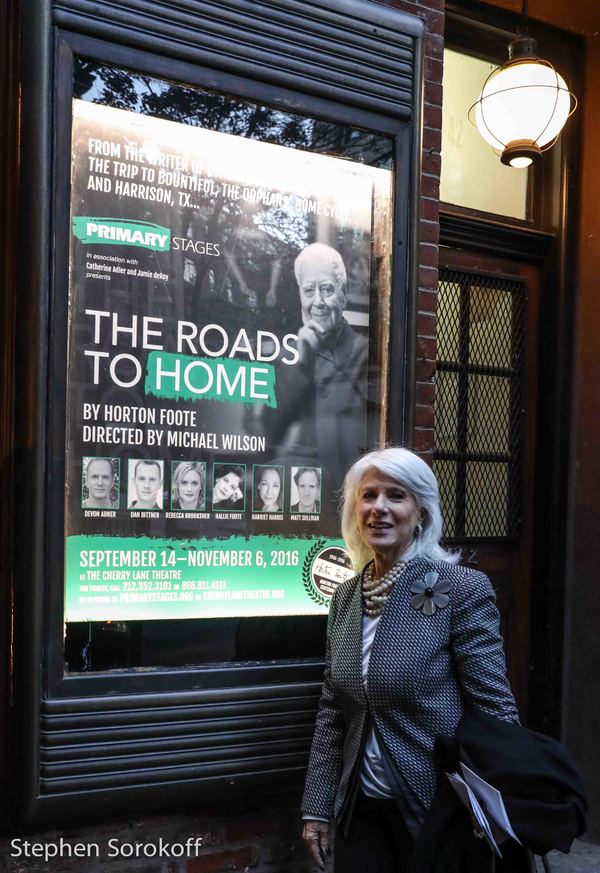 The Roads To Home