Photo Coverage: WHITE CHRISTMAS at Paper Mill Playhouse Opening Night Party
New Jersey's Paper Mill Playhouse is currently presenting Irving Berlin's White Christmas, directed by Marc Bruni, with choreography by Randy Skinner and musical direction by Steven Freeman. The cast features: James Clow (Bob Wallace), Tony Yazbeck (Phil Davis), Jill Paice (Betty Haynes), Meredith Patterson (Judy Haynes), Edward James Hyland (General Waverly) and Lorna Luft (Martha Watson). The show opened last night, November 20, and runs through Saturday, December 24.
BroadwayWorld was on hand for the recent opening and brings you red carpet coverage of the after party below!
Based on the beloved Bing Crosby and Danny Kaye film, this merry musical tells the tale of two famous song-and-dance men who stage a show in a scenic, snow-topped Vermont inn - and end up finding love with two singing sisters under the mistletoe. With laughter, crazy plot turns, Broadway-size production numbers and the unforgettable music and lyrics of the legendary Irving Berlin, a book by David Ives and Paul Blake, Irving Berlin's White Christmas is a brightly wrapped holiday gift.
The design team includes: set design by Anna Louizos (Avenue Q, Curtains), costumes by Carrie Robbins (A Class Act), lighting design by Ken Billington (The Drowsy Chaperone, Annie), hair and wig design by Mark Adam Rampmeyer and sound design by Randy Hansen. The production stage manager is Peter Wolf.
Irving Berlin's White Christmas will be performed eight times a week, Wednesday through Sunday. For tickets and more information, visit www.papermill.org.
Photo Credit: Genevieve Rafter Keddy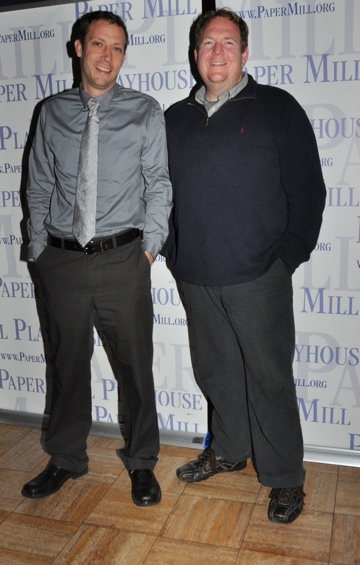 Ryan Powers and Chris Schieder (Themeatricls Inc.)

Marc Bruni (Director)

Larry Elardo, Stephen Elardo Hoebee, Ashley Elardo Hoebee and Mark S. Hoebee (Producing Artistic Director)

Michael Billy (PBS, In The Life) and Matthew Argenti

Lauren Elaine Taylor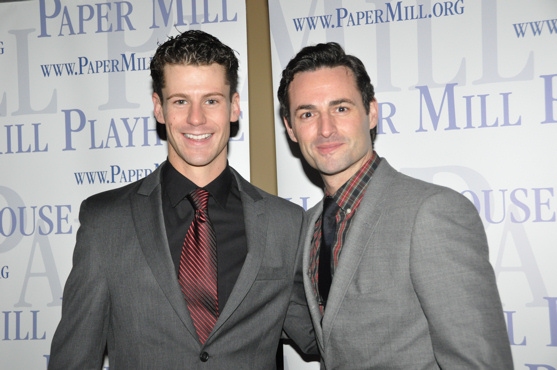 Luke Hawkins and Max von Essen

Luke Hawkins

Todd Schmidt (Managing Director), Kevin McCollum and Mark S. Hoebee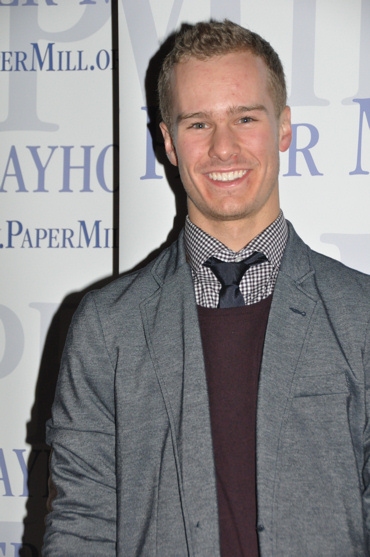 Ryan Steele

Beth Glover

Peter Reardon

Samantha Keieher

Andie Mechanic

Samantha Keieher and Andie Mechanic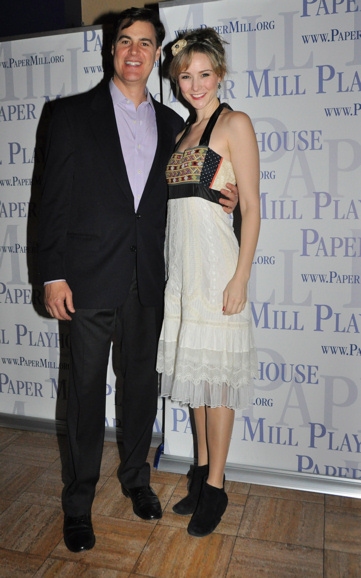 James Clow and Jill Paice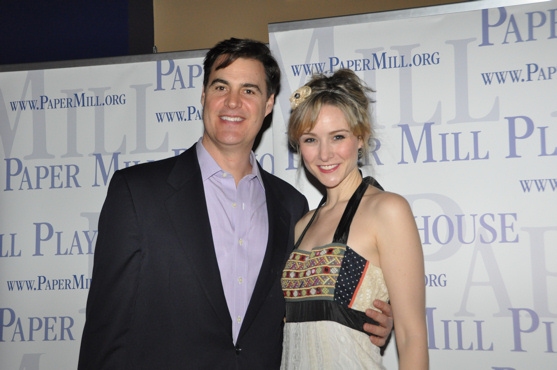 James Clow and Jill Paice

Anthony Reimer

Tony Yazbeck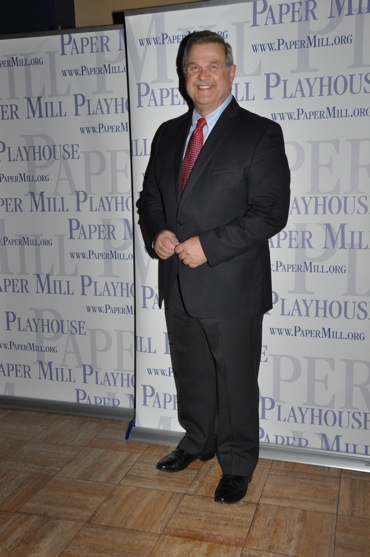 Cliff Bemis

Beth Johnson Nicely and Pilar Millhollen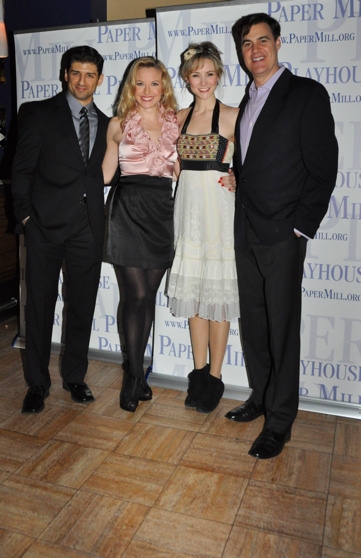 Tony Yazbeck, Meredith Patterson, Jill Paice and James Clow

Tony Yazbeck, Meredith Patterson, Jill Paice and James Clow

Tony Yazbeck, Meredith Patterson, Jill Paice and James Clow

Edward James Hyland

Jill Paice and Meredith Patterson with the Female Ensemble-Pilar Millhonne, Kristie Kerwin, Kristyn Pope, Anna Aimee White, Lauren Elaine Taylor, Laure DiFillipo, Megan Kelley, Sarah Michelle Reardon and Kelly Skidmore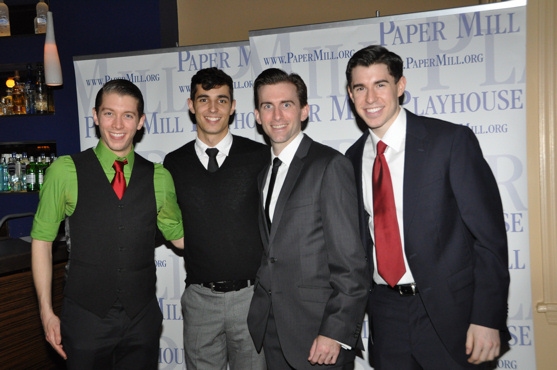 Male Ensemble-Leeds Hill, Drew King, Matthew J. Kilgore and Bryan Thomas Hunt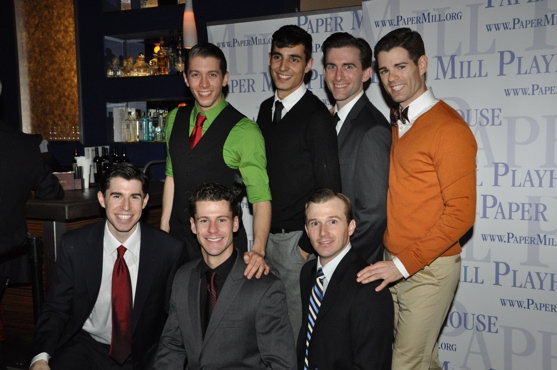 Male Ensemble-Leeds Hill, Drew King, Matthew J. Kilgore, Jacob ben Widmar, Bryan Thomas Hunt, Luke Hawkins and Drew Humphrey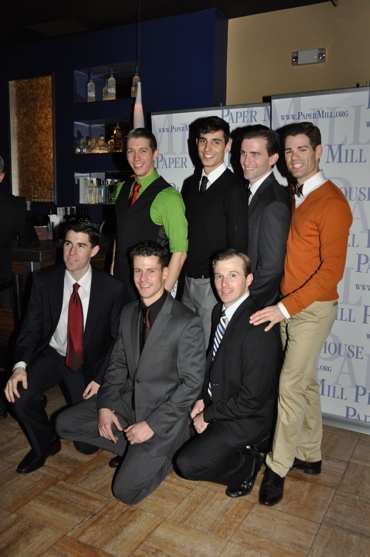 Male Ensemble-Leeds Hill, Drew King, Matthew J. Kilgore, Jacob ben Widmar, Bryan Thomas Hunt, Luke Hawkins and Drew Humphrey

Kevin McCollum and Meredith Patterson

Kevin McCollum and Meredith Patterson

Kevin McCollum, Meredith Patterson, Lorna Luft and Mark S. Hoebee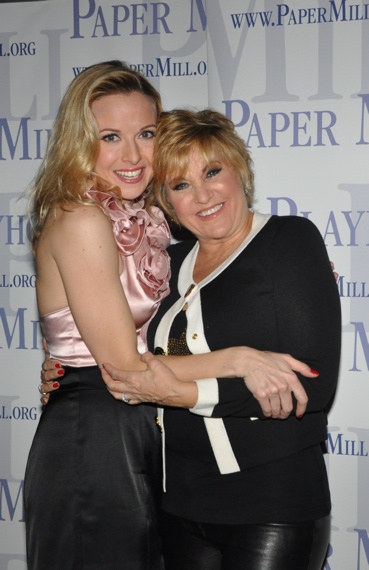 Meredith Patterson and Lorna Luft

Lorna Luft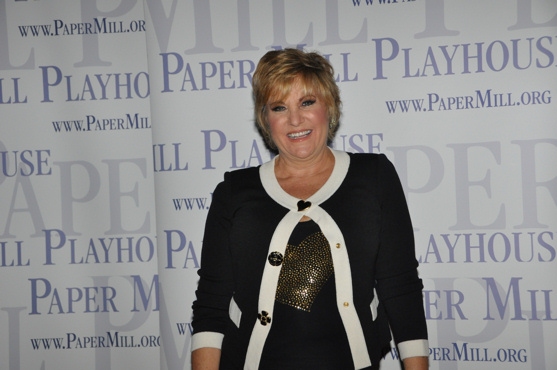 Lorna Luft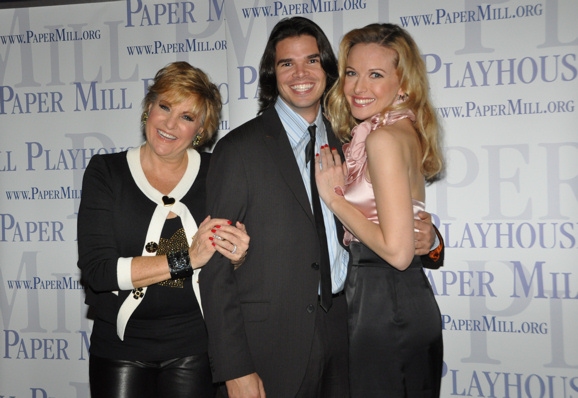 Lorna Luft, Dustin Brayley and Meredith Patterson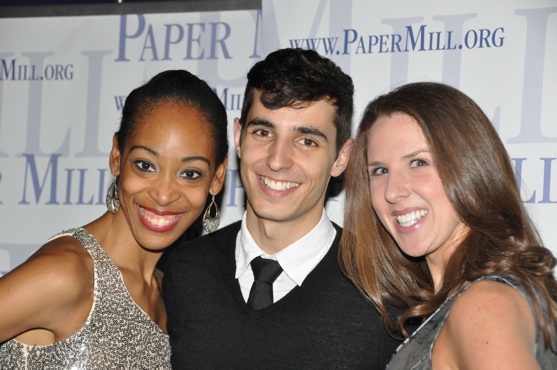 Kristyn Pope, Drew King and Kelly Skidmore

Margarie Papa, Christopher Haught-Miller and Shayne Miller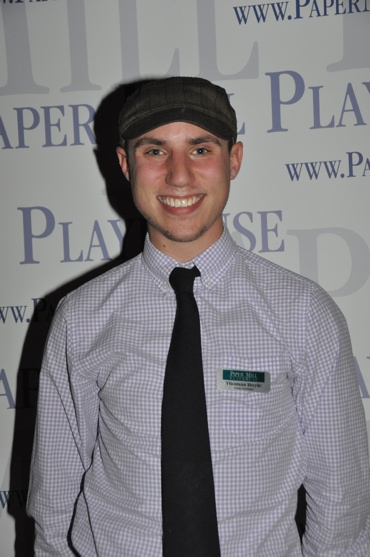 Thomas Boyle