Photo Coverage: ANTHONY KEARNS Plays a Benefit Show for Julia's Butterfly Foundation
IRISH MUSIC WILL FILL THE AIR....performed by Anthony Kearns, World Renowned Tenor and Member of the Irish Tenors accompanied by David George benefitted the Julia's Butterfly Foundation on Saturday, March 23, 2019 at the West Side Presbysterian Church, 6 South Monroe Street, Ridgewood NJ.
This was a return visit by Anthony Kearns to benefit the Foundation.
Julia's Butterfly Foundation is an all volunteer organization whose mission is to provide financial assistance to families of chronically and terminally ill children to improve the quality of life. The foundation honors the memory of six-year-old Julia Marie Bommer, who passed away in 2005, following her brave battle against a rare kidney disorder. It is the foundation's goal to pay tribute to the life of this amazing child by helping other children and their families struggling with the hidden costs and demands of their unique circumstances.
Photo Credit: Genevieve Rafter Keddy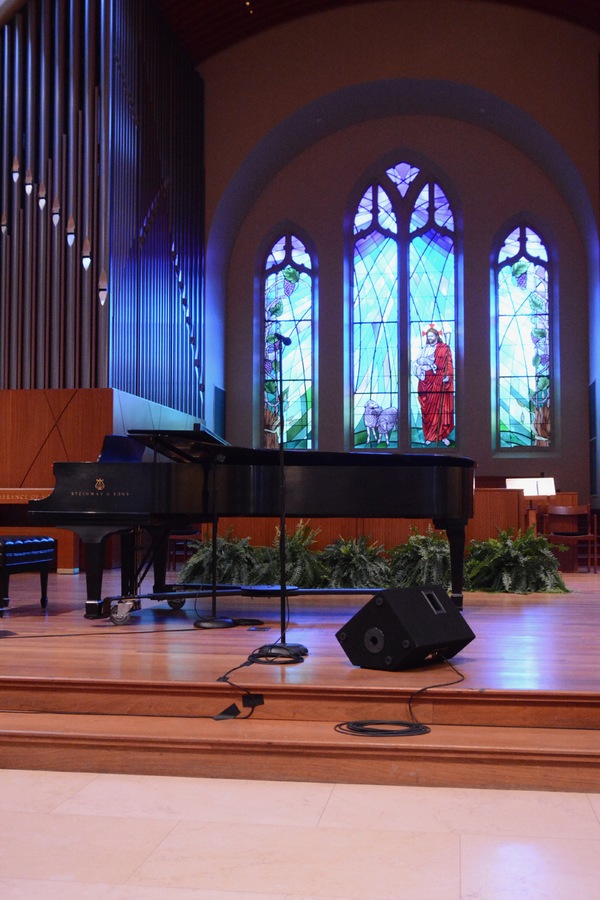 Anthony Kearns Concert for Julia's Butterfly Foundation at the West Side Presbyterian Church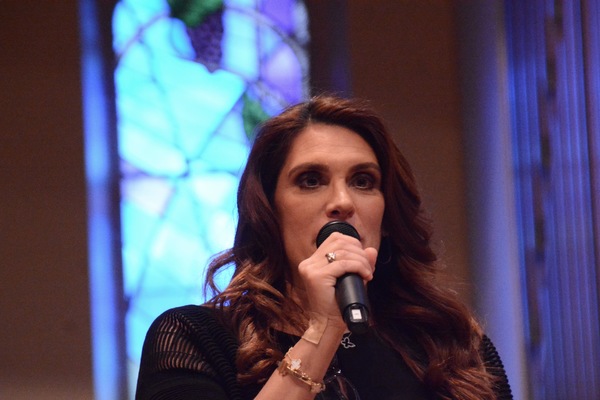 Christine Callahan (President)

Julia's Butterfly Foundation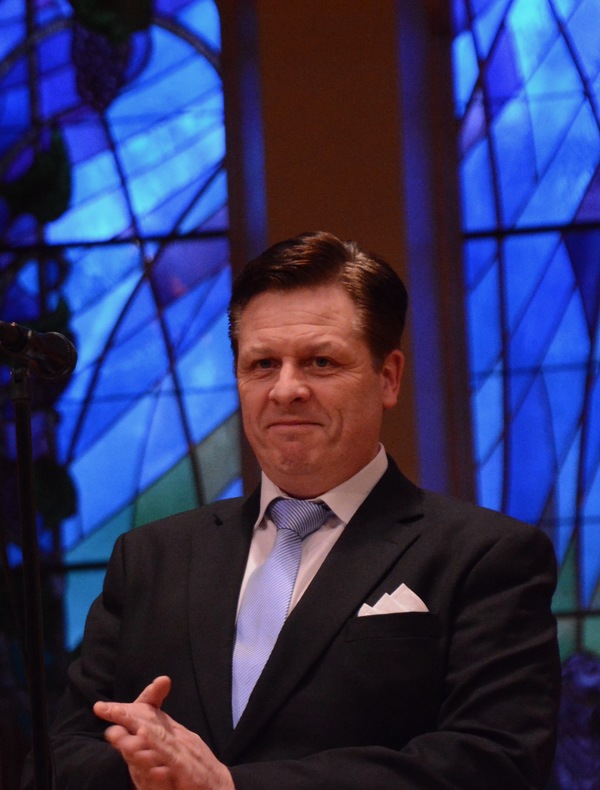 Anthony Kearns

Anthony Kearns

David George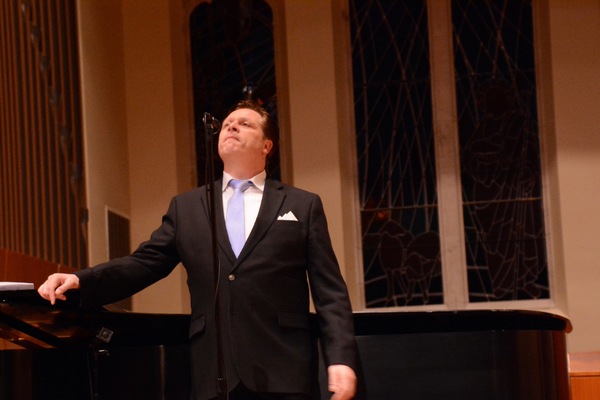 Anthony Kearns

Anthony Kearns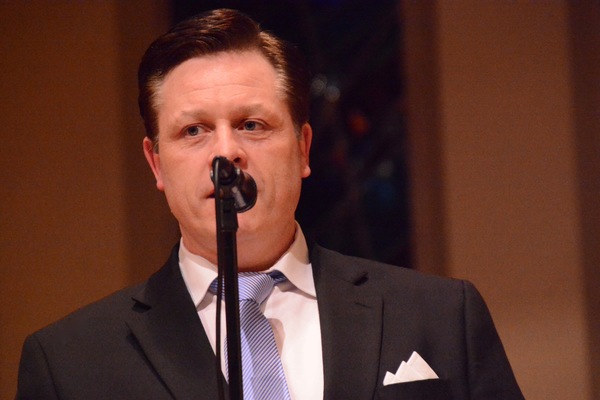 Anthony Kearns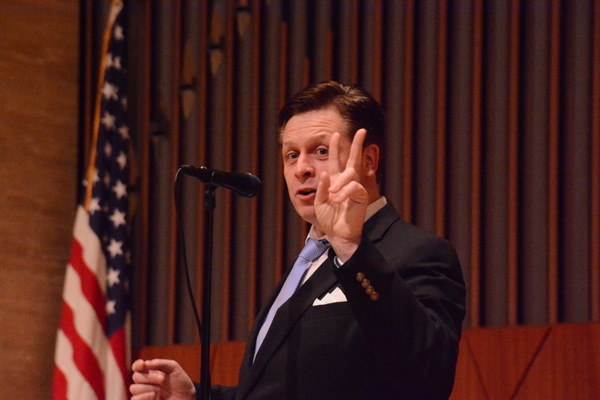 Anthony Kearns

Anthony Kearns

Anthony Kearns

Anthony Kearns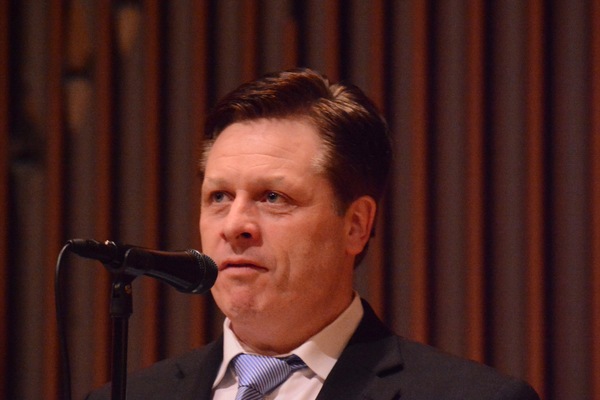 Anthony Kearns

Anthony Kearns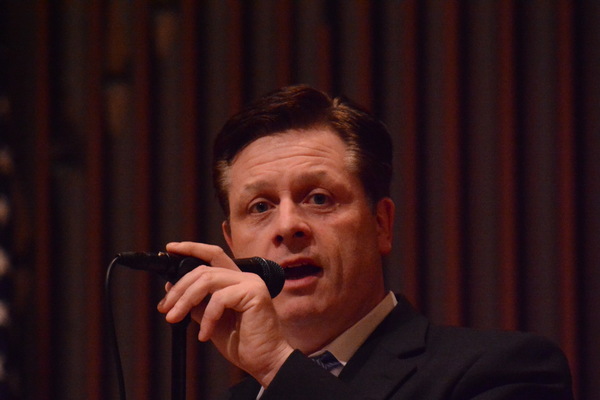 Anthony Kearns

Anthony Kearns and David George with Michael J. Quinn, John McDermott and Matthew D Eitner of Laidlaw Asset Management

Anthony Kearns and David George with Ann DeKorte and Christine Callahan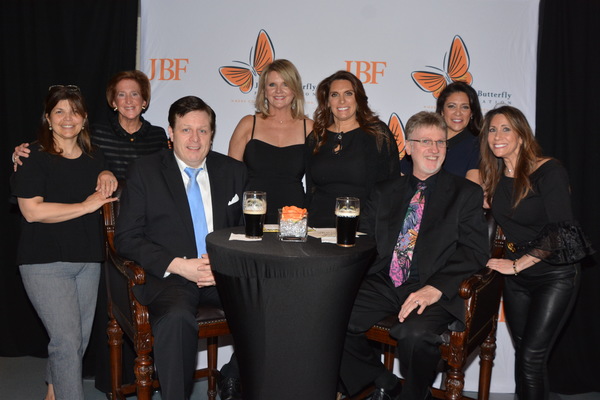 Anthony Kearns and David George with Julia's Butterfly Foundation Committee-Maria Mudrick, Cathey Newman, Ann DeKorte, Christine Callahan, Iliana Guibert McGinnis and Lori Thimmel

Anthony Kearns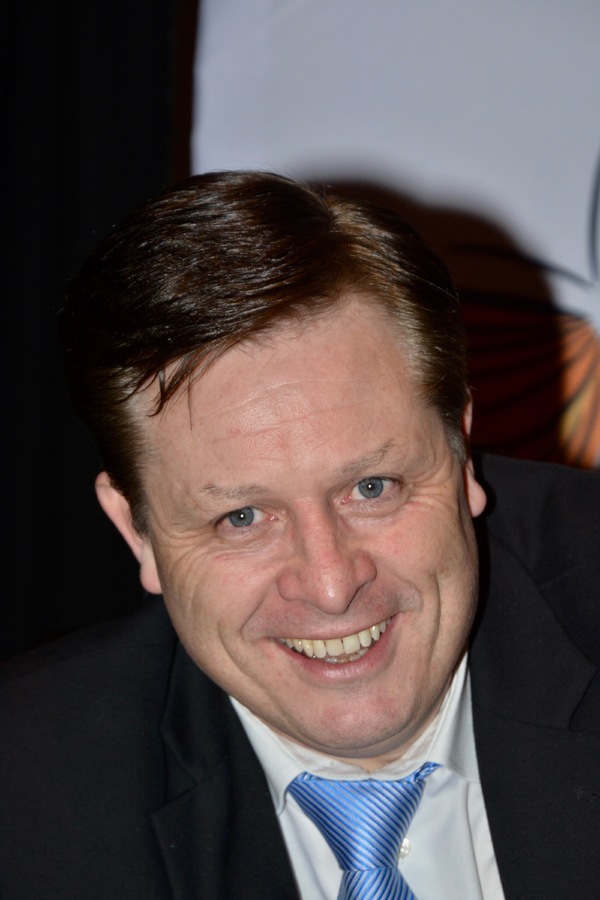 Anthony Kearns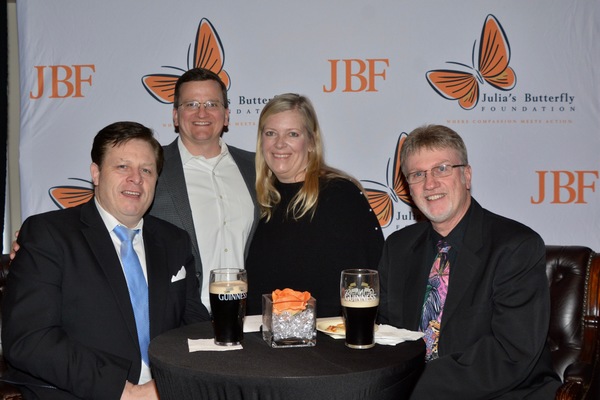 Anthony Kearns and David George with James Young and Elaine Young of CIE Tours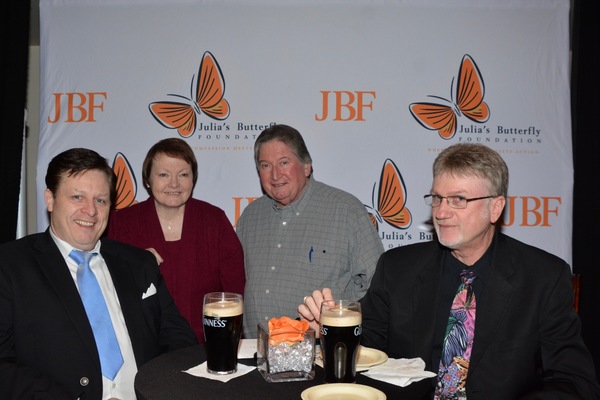 Anthony Kearns and David George with Eileen Ricciardelli and Brian Ricciardelli