BWW Review: AMATEUR MUSICAL AWARDS 2018 at Nieuwe Luxor Theater Rotterdam: there's nothing amateur about it!!!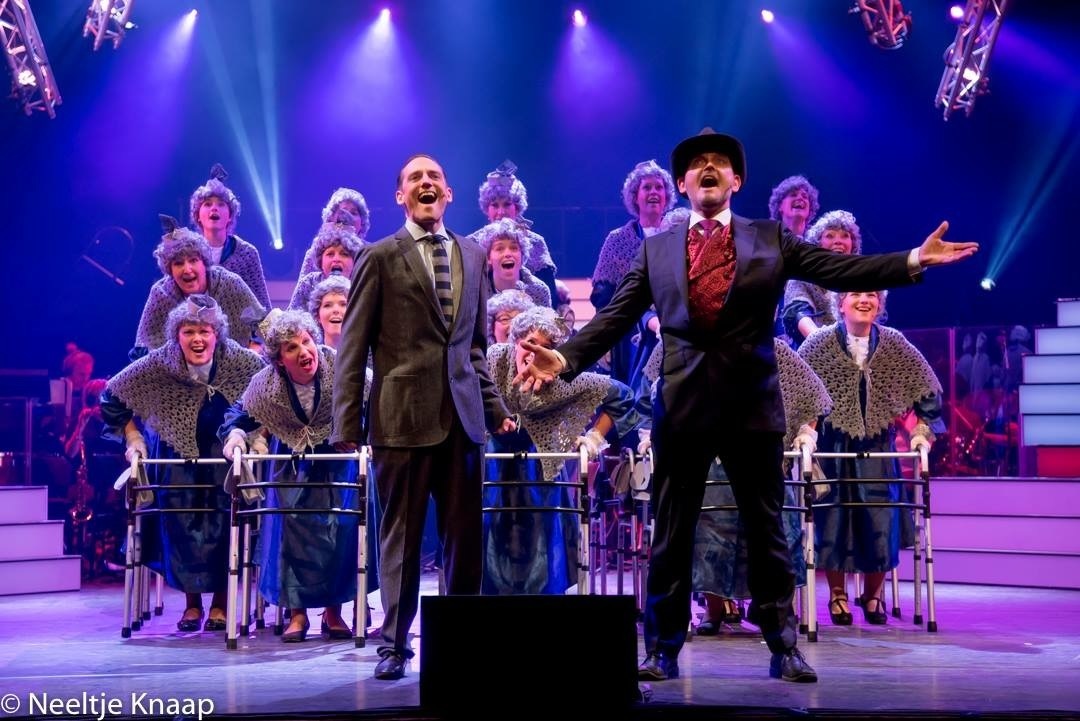 The AMA, short for Amateur Musical Awards is this year at the Nieuwe Luxor Theater Rotterdam, the theatre which strives to be 'the musical theatre-theater' of The Netherlands. Live broadcasted by regional channel RTV Rijnmond, the show begins...
For the 4th time, the Amateur Musical Awards celebrates the talent and enthusiasm of musical artists (on- and offstage) in the non-professional field, aka the amateurs.
However, this term does imply a certain level of quality, therefore I would suggest to change it immediately. The 'I am not getting paid for this, but rock it anyway' Musical Awards or the 'Pre-breakthrough performance' Musical Awards.
All jokes aside, the quality and passion for this beautiful genre is alive and kicking. Apart from the awesome performances, the audience during these awards is one to experience for yourself. Best.Audience.Ever. Screaming, clapping, yelling, just sending over so much love to the stage and so happy for each other. No sore losers here, and if there were, they hid it well.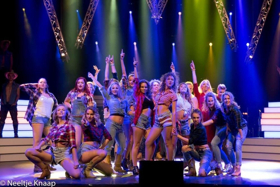 Presenter Erik Brey was the host of the evening. Witty and to the point, he introduces the performances making lots of (inside) jokes. Also present were lots of special VIP guests from the pro-industry, who are presenting the awards to the nominees (Freek Bartels, Koen Van Dijk, Doris Baaten a.o.)
Extra special guest and receiving an spontaneous standing ovation was producer extraordinaire Joop Van Den Ende, who presented the Best Musical Award, won by Stichting BOV from Bergen op Zoom for their rendition of The Producers.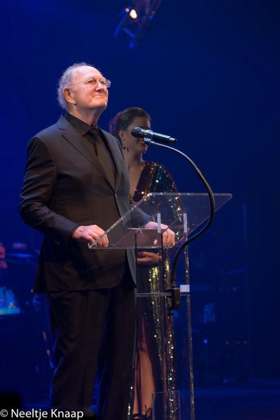 Pia Douwes also awarded her own award, the Pia Douwes Talent Award after a special version of Aida's A Step To Far performed by her 3 previous talents from the past years. Two of which are now working in the professional field...
In conclusion, the musical industry in The Netherlands is booming, both in the 'amateur' field as in the professional field. But boy, they sure redefine the term amateur, as they sound and look amazing.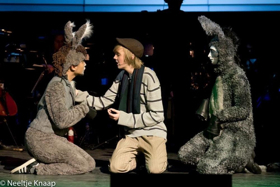 For the complete list of winners, see: www.ama.nl
Photo credit by Neeltje Knaap
Related Articles View More Netherlands

Stories

Shows